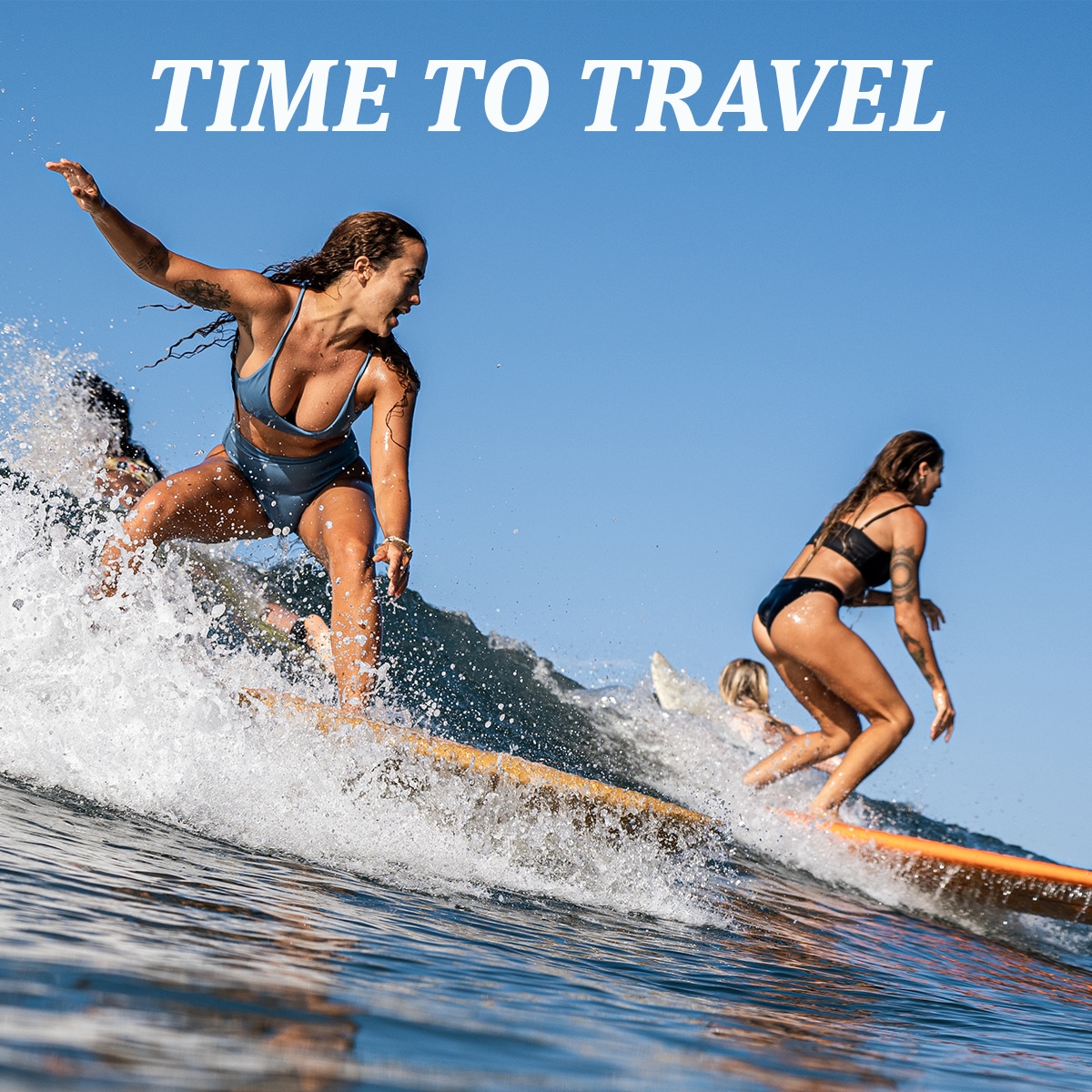 Travel is back and we've got a list of where to go for maximum waves, adventure and sun. Nicaragua, Barbados, Cornwall, The Maldives and more …
It's been a while but travel is finally back on the menu which means it's time for you to dig out the suitcase and book a much needed (and deserved!) trip away.
From quiet peaks and off-grid lodges to buzzing surf camps and adventurous activities, we've got a pretty sweet round-up here of surf accommodation options who are open for business.
That feeling of post-surf drinks, salty skin and surfing until your arms hurt is just one booking away. So read on our travel ready friends ….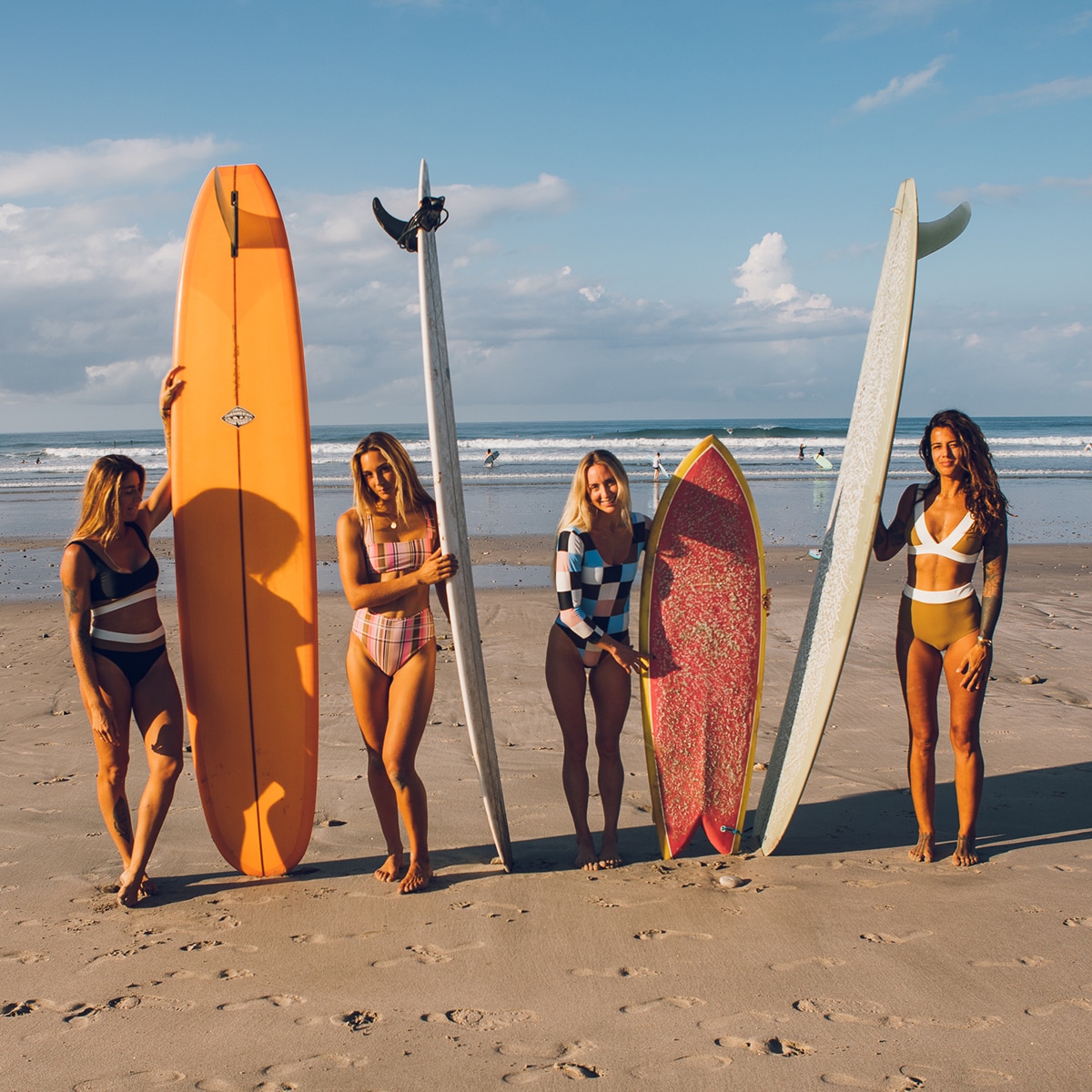 What to pack on your trip? Here's some suggestions.