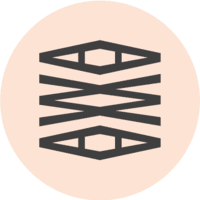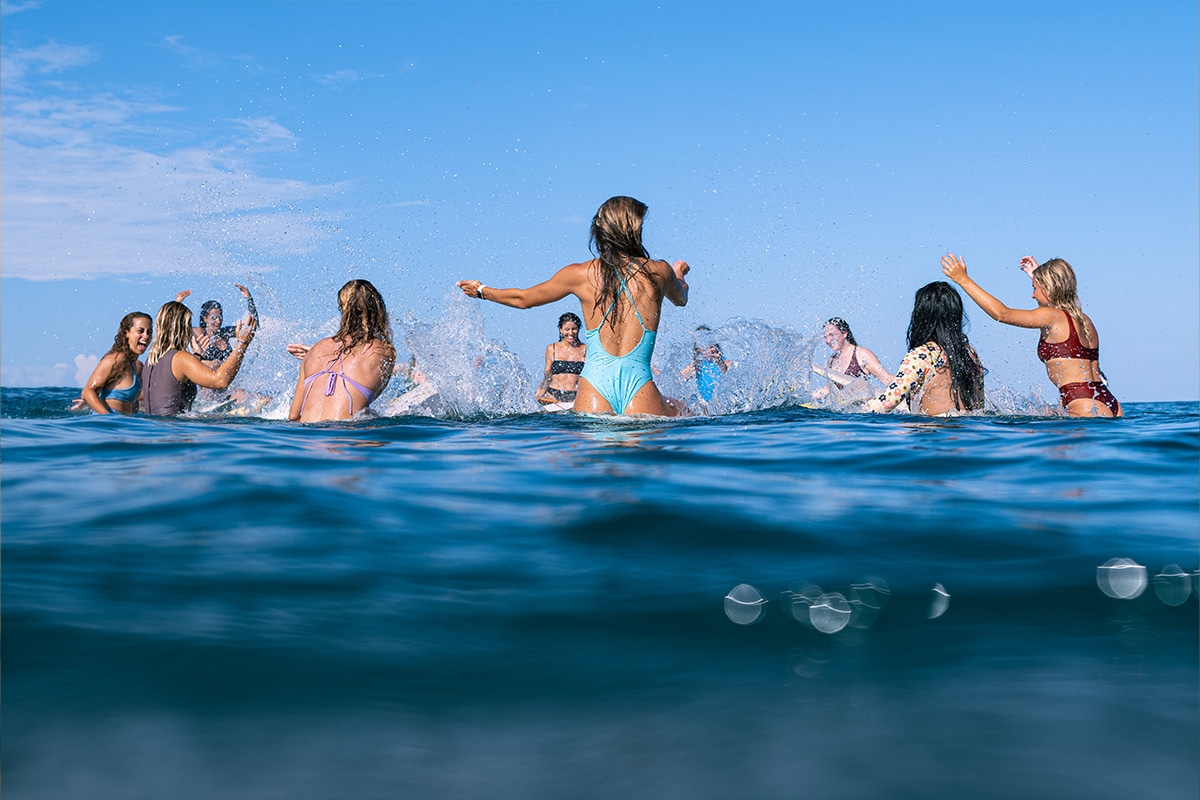 Have you ever been to a place and stood in awe of its beauty and inspired by its sense of community? Have you felt at peace just being there but with just one nagging realisation that you won't be able to integrate the way you'd like in a short week vacation? We know the feeling well and that's why we have curated an experience that goes above and beyond what you could possibly find on your own but also provides you a window into the town and our group of powerhouse women that no other retreat can offer.
You'll be hosted, coached and held at all times by an all-star lineup of local women that inspire through their simple mindful way of living. We will laugh, move, stretch, meditate, share our love for surfing and enjoy the simple pleasure of connecting as human beings of this beautiful earth. The food here is a highlight. From exotic tropical fruits to local fish caught that morning we will enjoy absolute decadence and rejuvenation with every meal. Your body and soul nourished by organic locally sourced food prepared in house with love by more amazing women.
There is truly something beautiful in watching people transform and being able to share that space and thrive together. We want AWA to leave you overwhelmed with joy and expand your body, mind and soul while living the relaxed lifestyle of this unique laid-back destination. That's why we do this. That's why we want you to do it with us.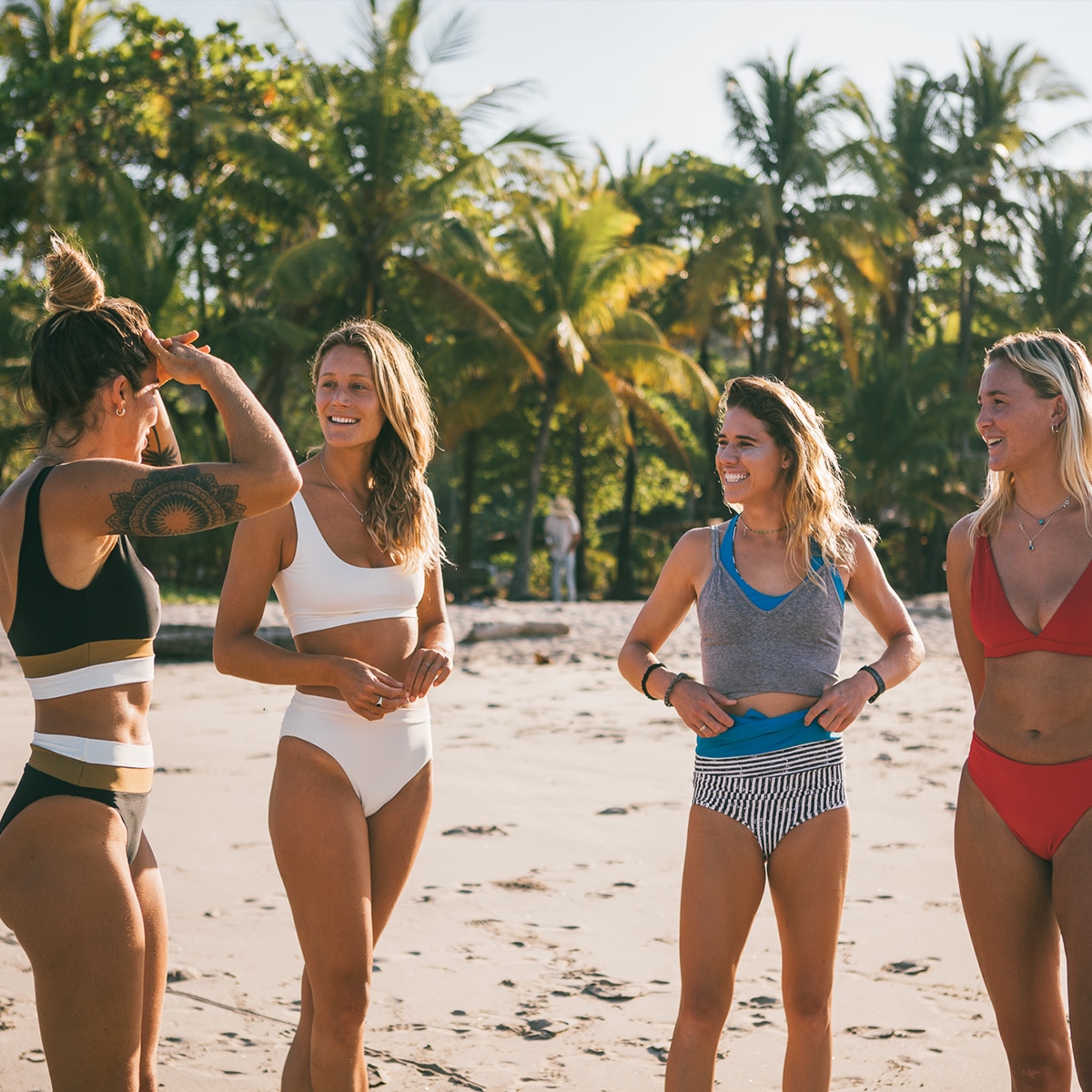 "I just returned home from my first AWA retreat and feel like a new woman. Mona and Giulia curated the most beautiful experience with an eye to detail that was truly impressive. The surfing instruction is phenomenal and as a beginner, I always felt safe in the care of their team. They gave very specific and technical feedback that brought my surfing up the notch I was hoping for. The food (hold on, I need to wipe a tear from my eye) was worth the trip alone and has me inspired to institute a plant based diet here at home. Did I mention I galloped on horseback down a beach at sunset?? Well, I did and it was amazing. Thank you AWA, I love you dearly!" Sam Hansen