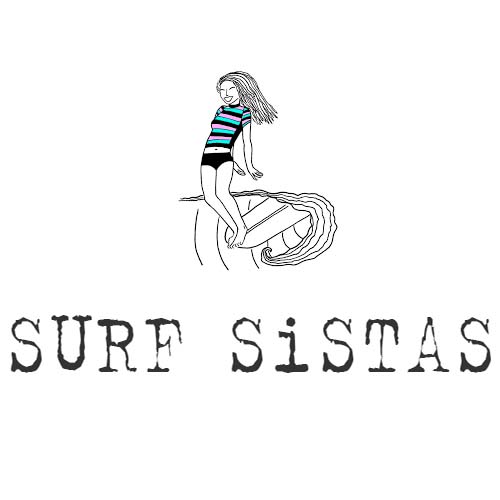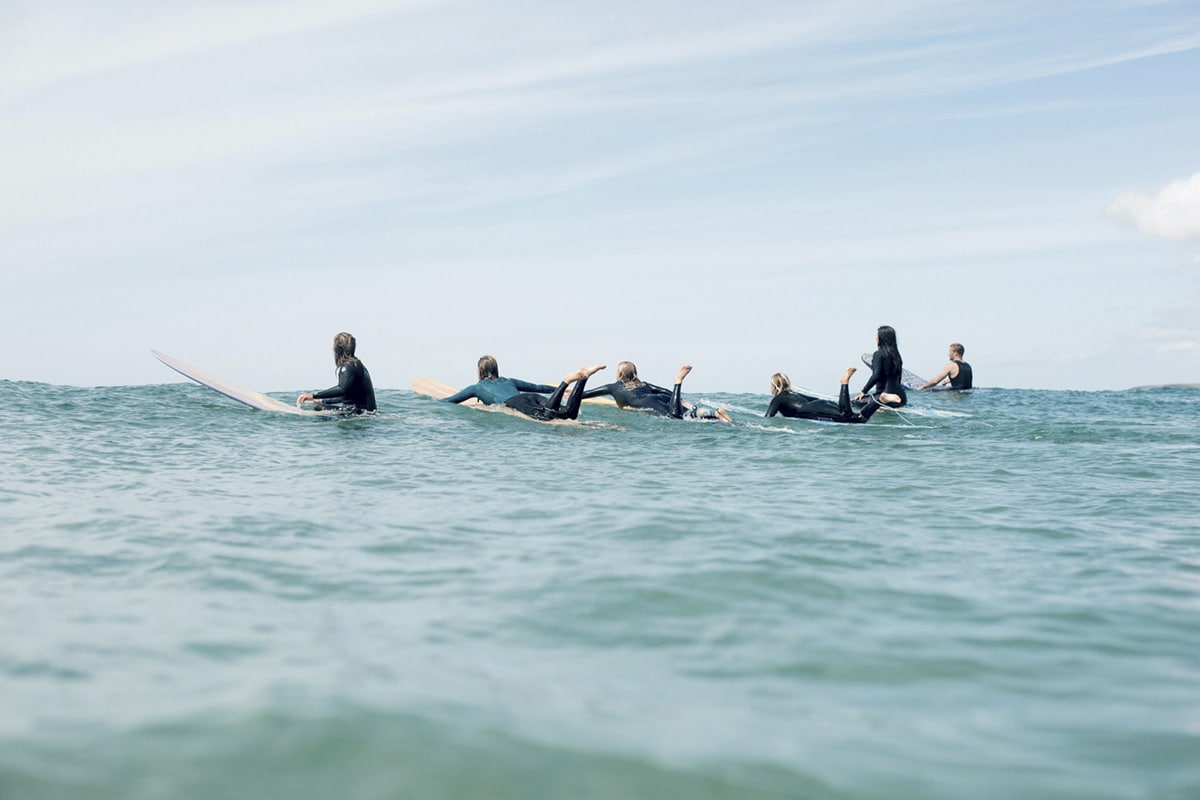 Surf Sistas have been taking women's surfing to new places since 2003.
Our Summer programme in Cornwall, UK is for all surfers, from complete beginners to improver/intermediates looking to progress, or advanced surfers fine-tuning their technique.  We are committed to helping you improve your surfing and build confidence in the ocean.  
Choose from intensive Beginner and Improver courses that will fast track your learning, to Surf & Yoga Weekends in a beautiful beachside hotel, or Longboard and Shortboard clinics for intermediate surfers.
The waves in Cornwall are great for learning and we have a team of experienced and passionate female coaches who can't wait to share our favourite place with you. Come and take your surfing to the next level with us this Summer!