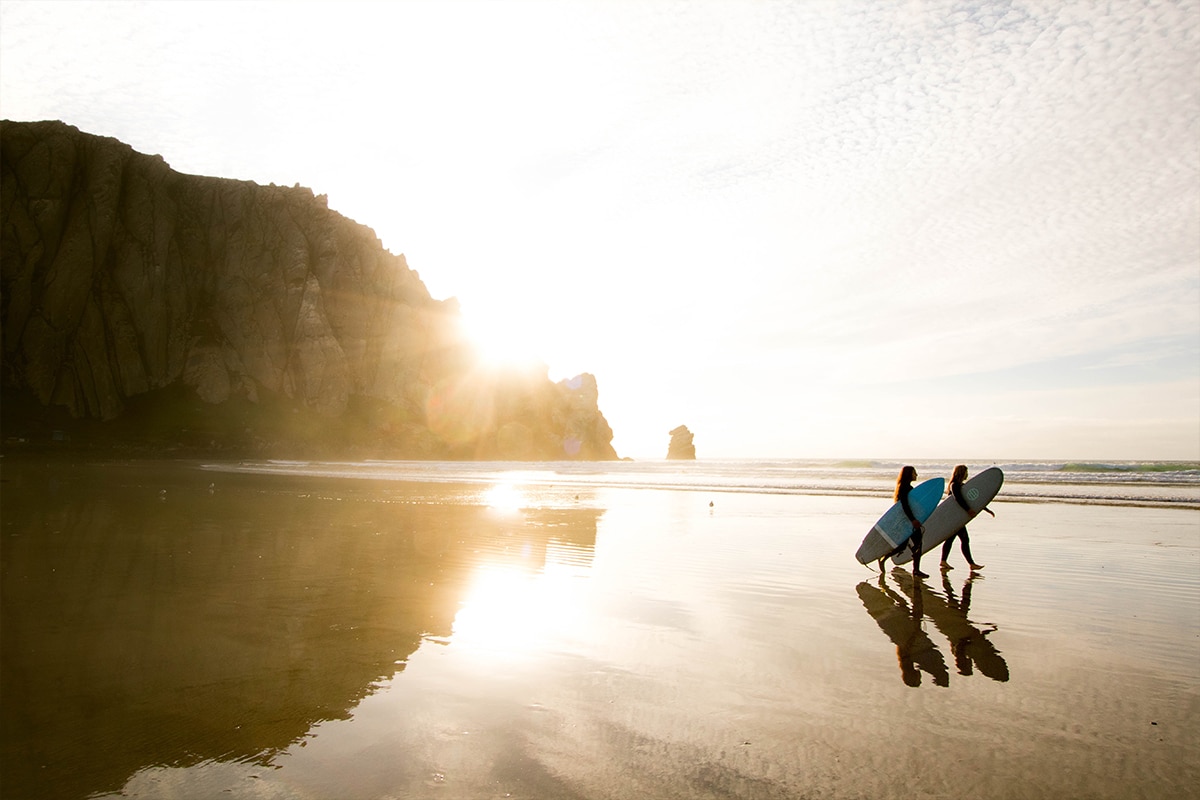 Family Surf Co launches blue health surf breaks and surf mums breaks in Cornwall.
Blue Health Surf Breaks, Watergate Bay Hotel
Dive into the Blue Health lifestyle, with surf coaching, wild swims, sensory beach walks and yoga, to leave you feeling connected, re-energised and re-aligned. Time spent in the waves and beside the ocean lowers stress levels, boosts your immune system and releases a whopping dose of the 'feel good' hormone dopamine. The perfect introduction to surfing and Blue Health, these weekends encourage you to connect with yourself, nature and like-minded individuals in an inspiring and luxurious setting beside the waves at Watergate Bay.
Dates: 13-16 May 2022, 24-27 June 2022
Price: 3-nights from £975 (B&B)
Surf Mums Weekend Breaks, Bedruthan Hotel
Made for mums who want to boost their all-round fitness and learn to surf or improve their surfing skills, while enjoying some me-time, having fun and getting a whopping Vitamin Sea fix. From the luxury of the Bedruthan spa hotel, dip into a fun-packed programme of surf coaching and ocean skills, beach fitness and yoga. But rest assured there will be plenty of time to relax in the spa, fuel up with delicious local food, and connect with like-minded mums who love the beach lifestyle.
Dates: 20-23 May 2022, 17-20 June 2022
Price: 3-nights from £875 (DBB)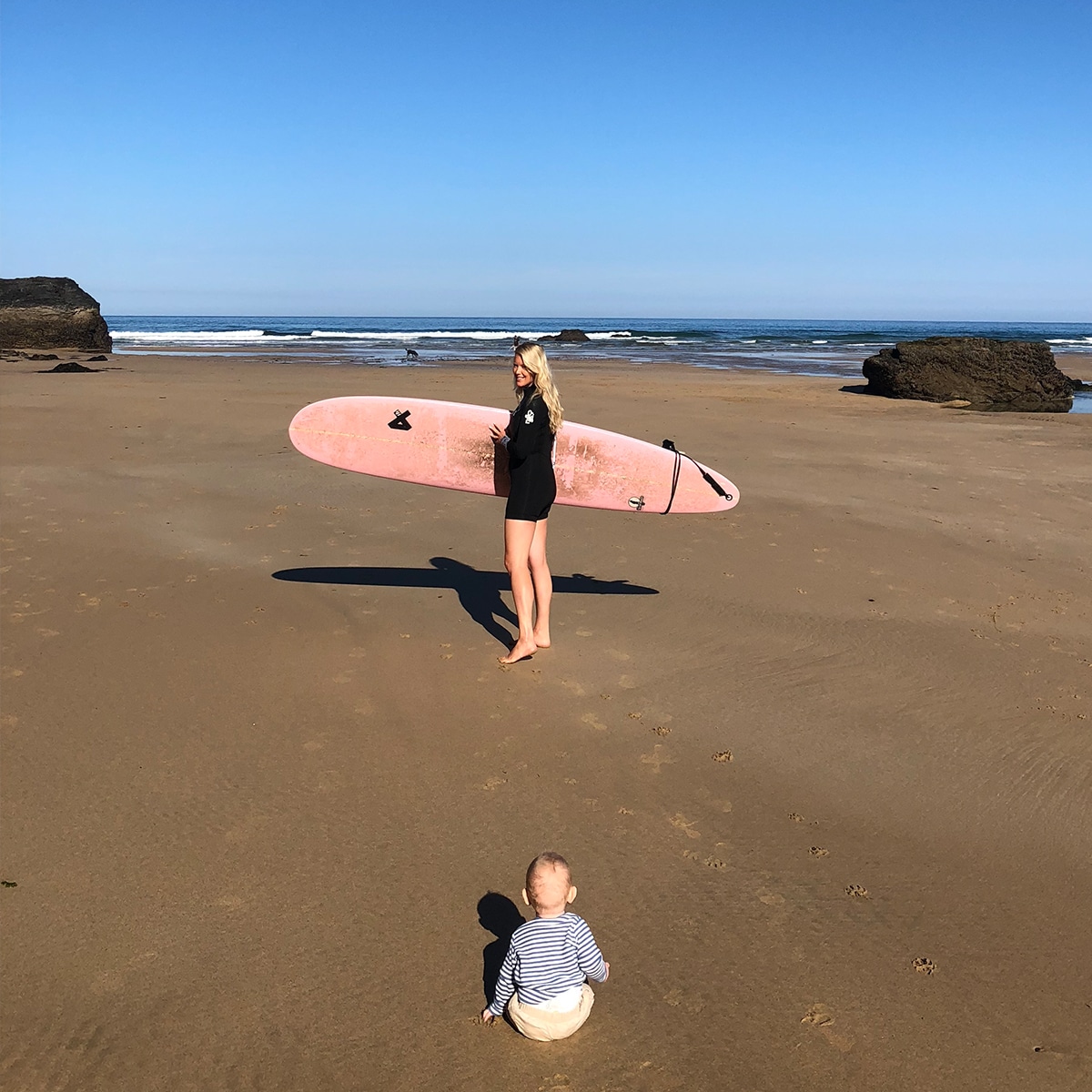 "As surfing mums we have experienced how being in and beside the ocean has the power to boost well-being, lower stress levels and increase our fitness. Whether you're new to surfing or want to improve your skills, these weekends offer the perfect balance of surfing, fitness and the saltwater lifestyle, enabling you to reconnect, re-align and relax by the beach," says co-founder Hayley Lawrence.