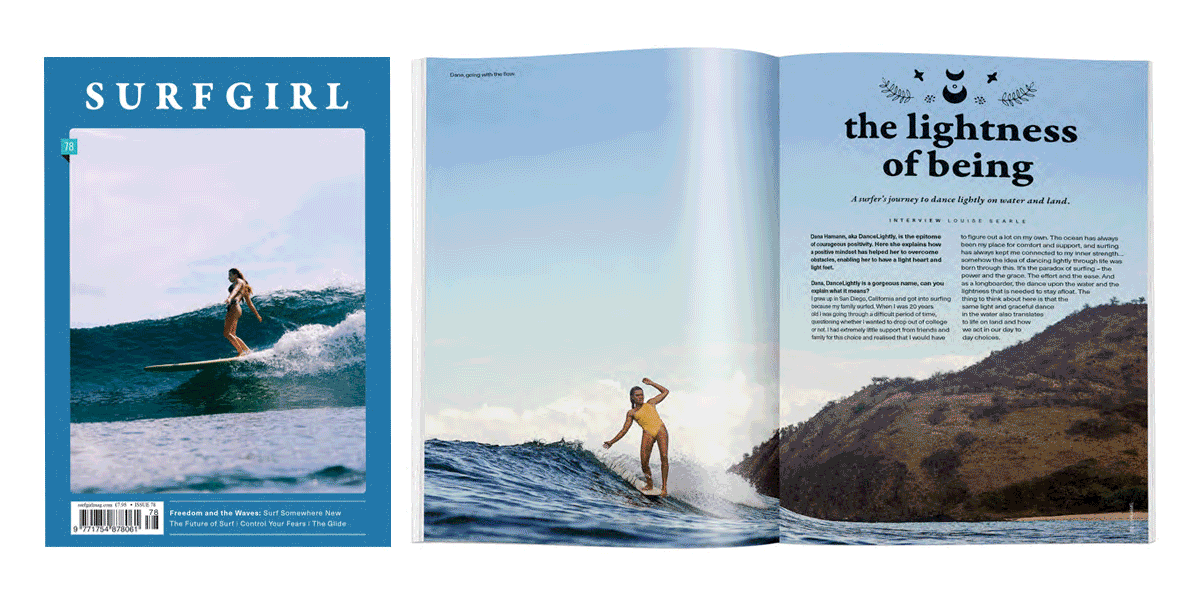 Subscribe to SurfGirl
SurfGirl, a combination of surfer interviews, surf culture features and dreamy travel stories, is published twice a year in April and October. Be sure not to miss out on the mags! Subscribe to receive both issues and have them delivered straight to your door – anywhere in the world. You can also now get a digital subscription to go alongside to keep the Surf Stoke going all year long!

SurfGirl Premium + print mag
GET SURFGIRL MAGAZINE PLUS DIGITAL SUBCRIPTION
£82.99 Billed annually. Digital Premium Membership plus SurfGirl Print Magazine. Cancel anytime.
SurfGirl Print Magazine delivered to your door
Fuel for surfers recipe bank and nutrition tips
Full access to SurfGirl Premium
Join the online community of Surf Girls and share the stoke!

BACK ISSUES
Get older issues of SurfGirl Magazine – limited stock only so once they're gone they're gone!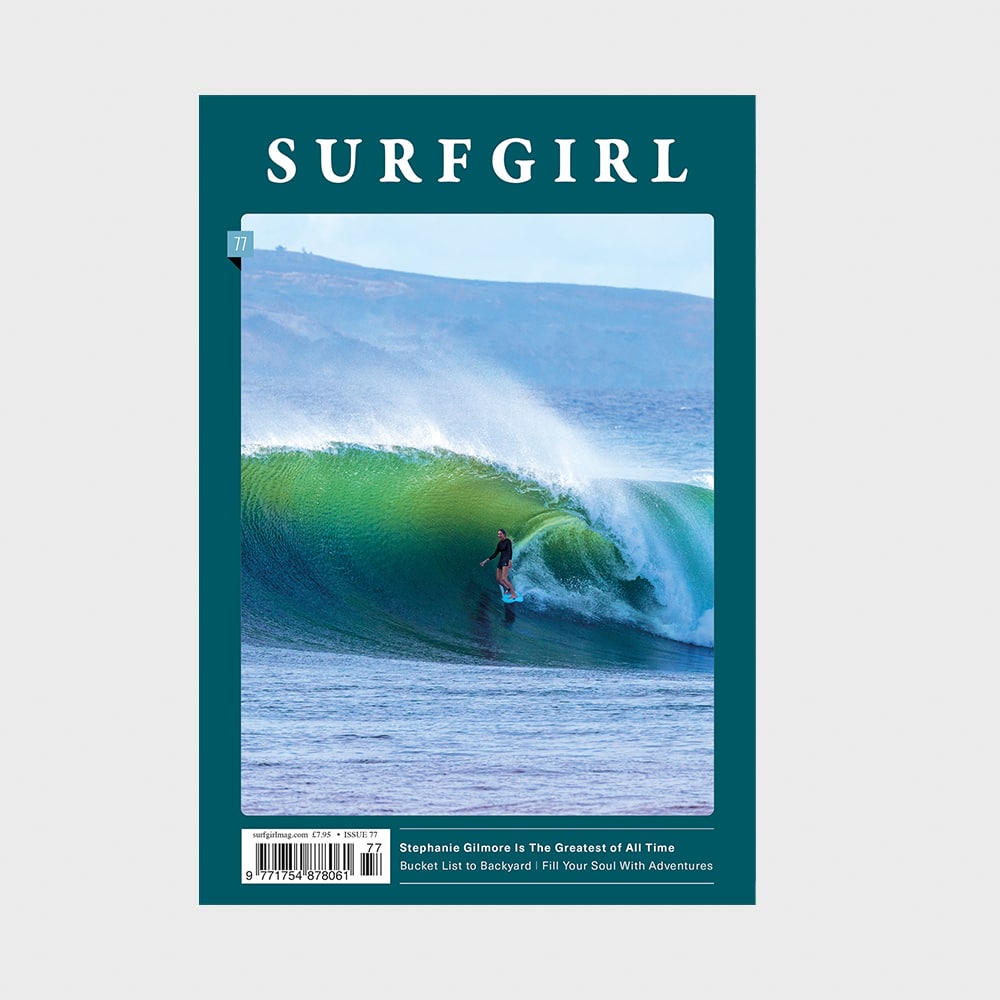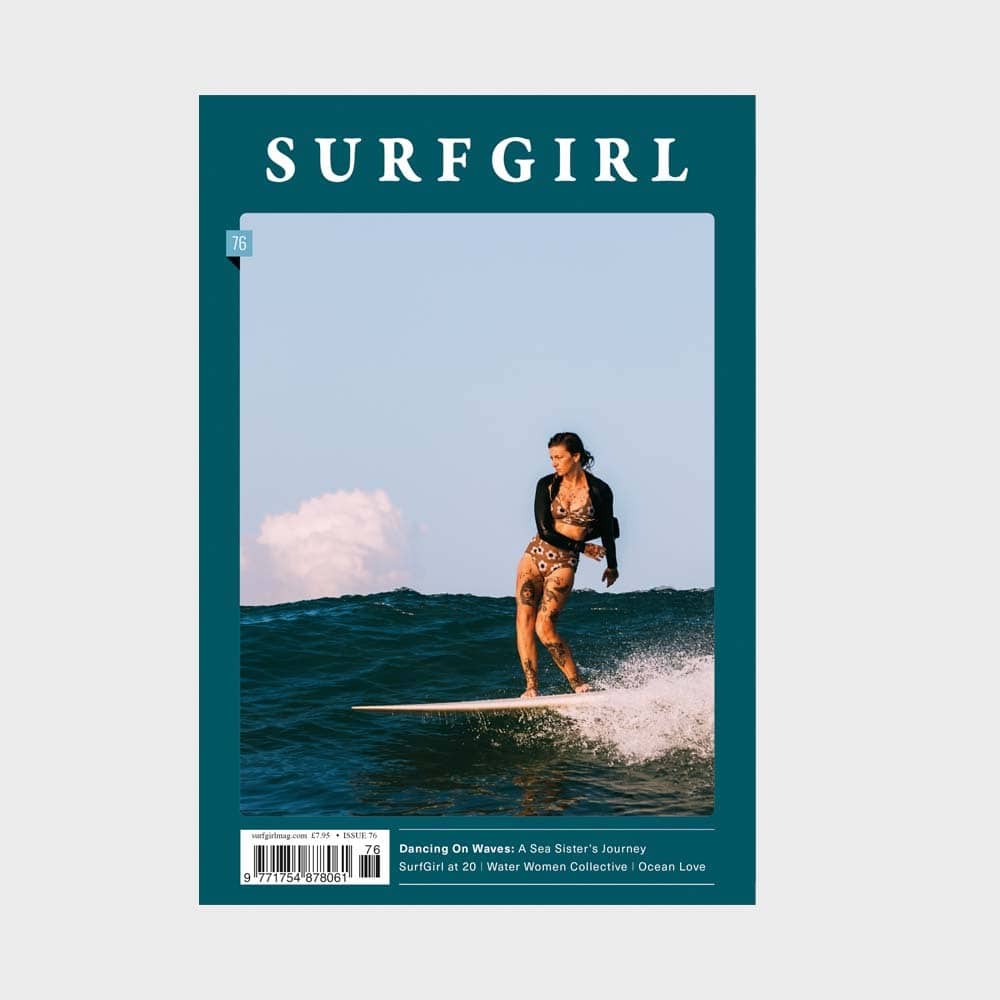 Issue 76 | 20th Anniversary Issue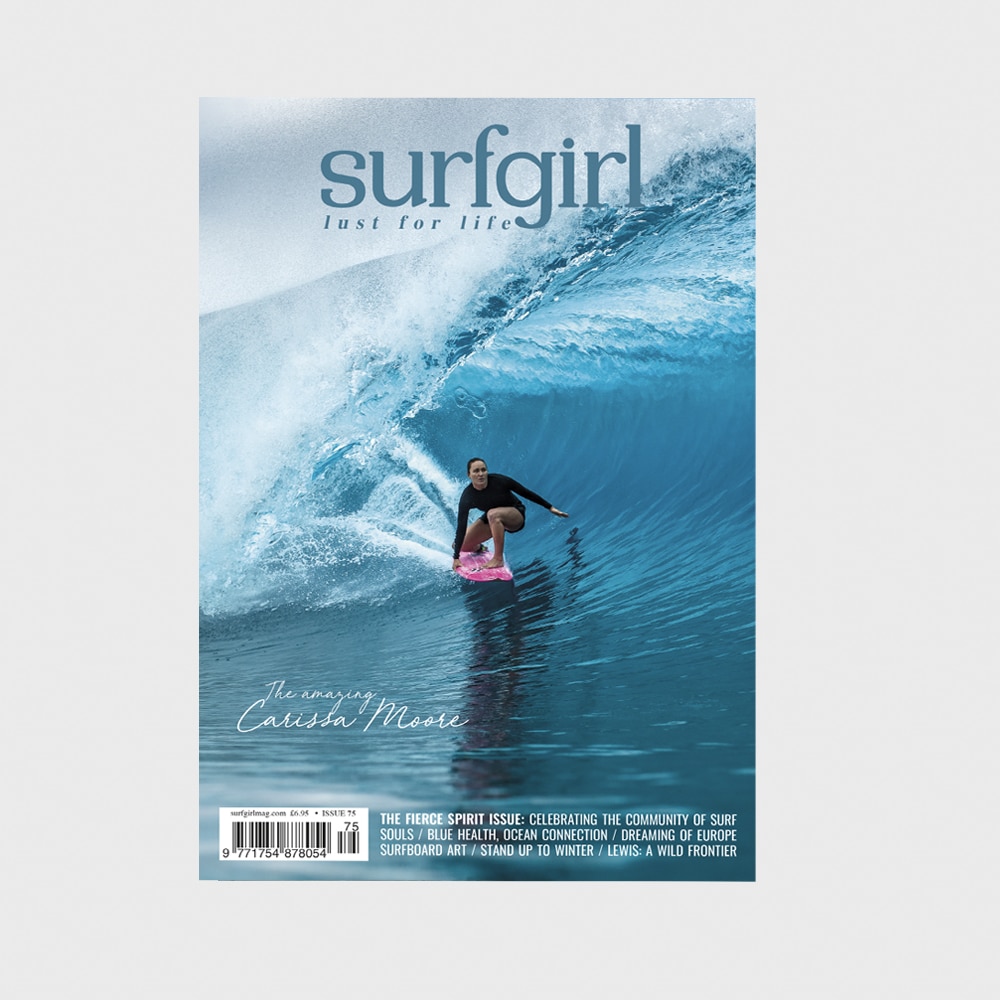 Issue 75 | The Fierce Spirit Issue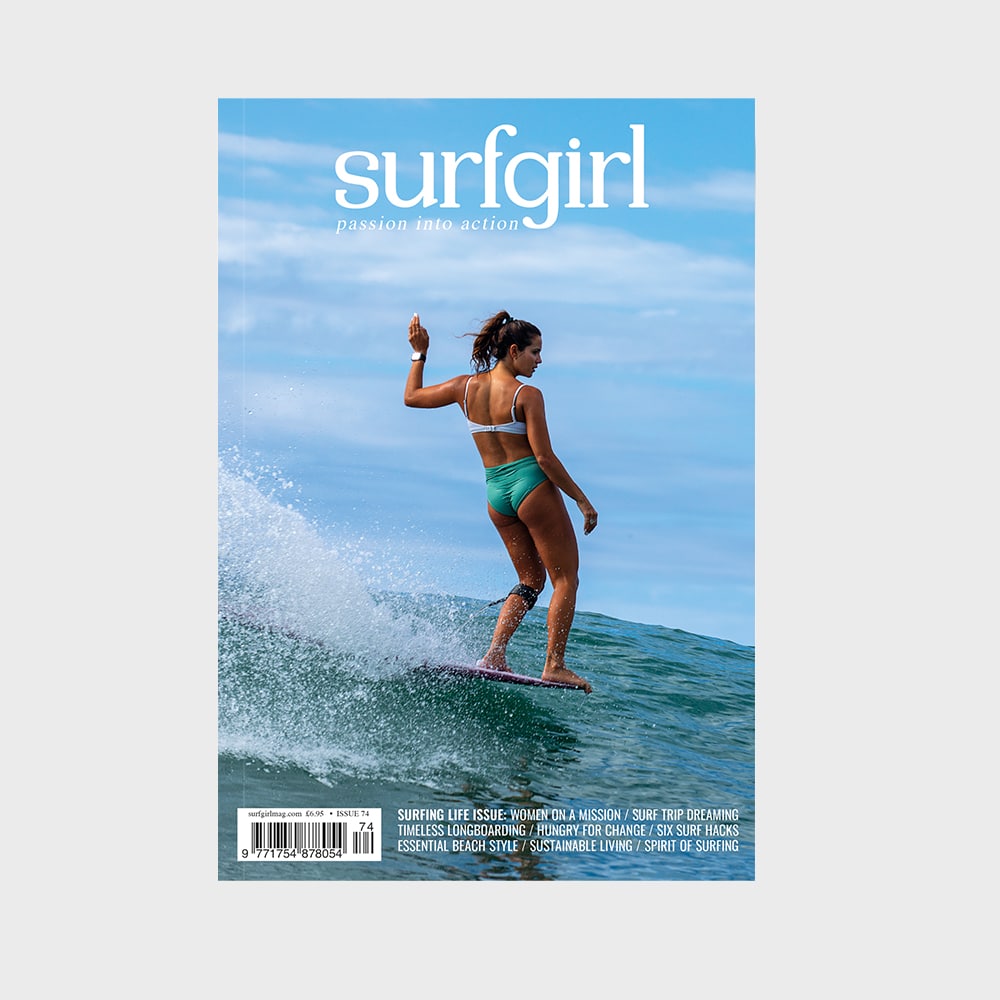 Issue 74 | The Surfing Life Issue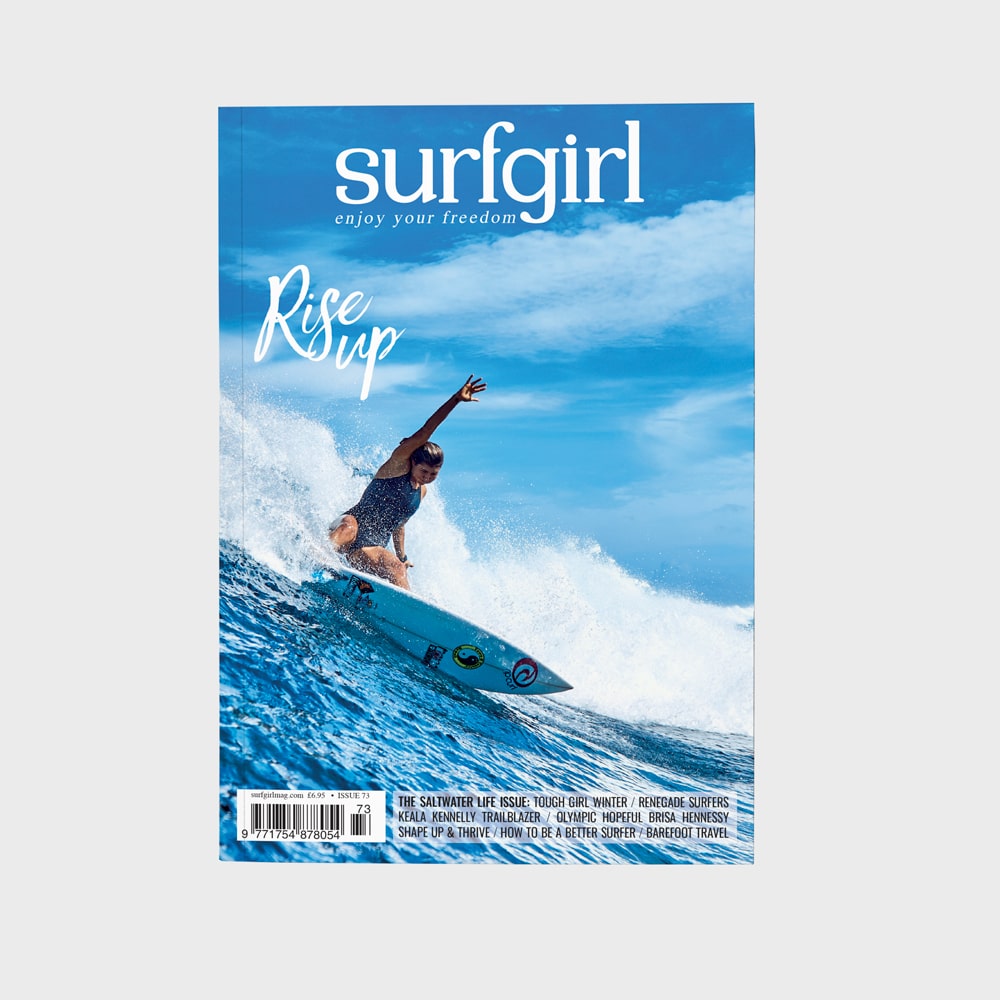 Issue 73 | The Saltwater Life Issue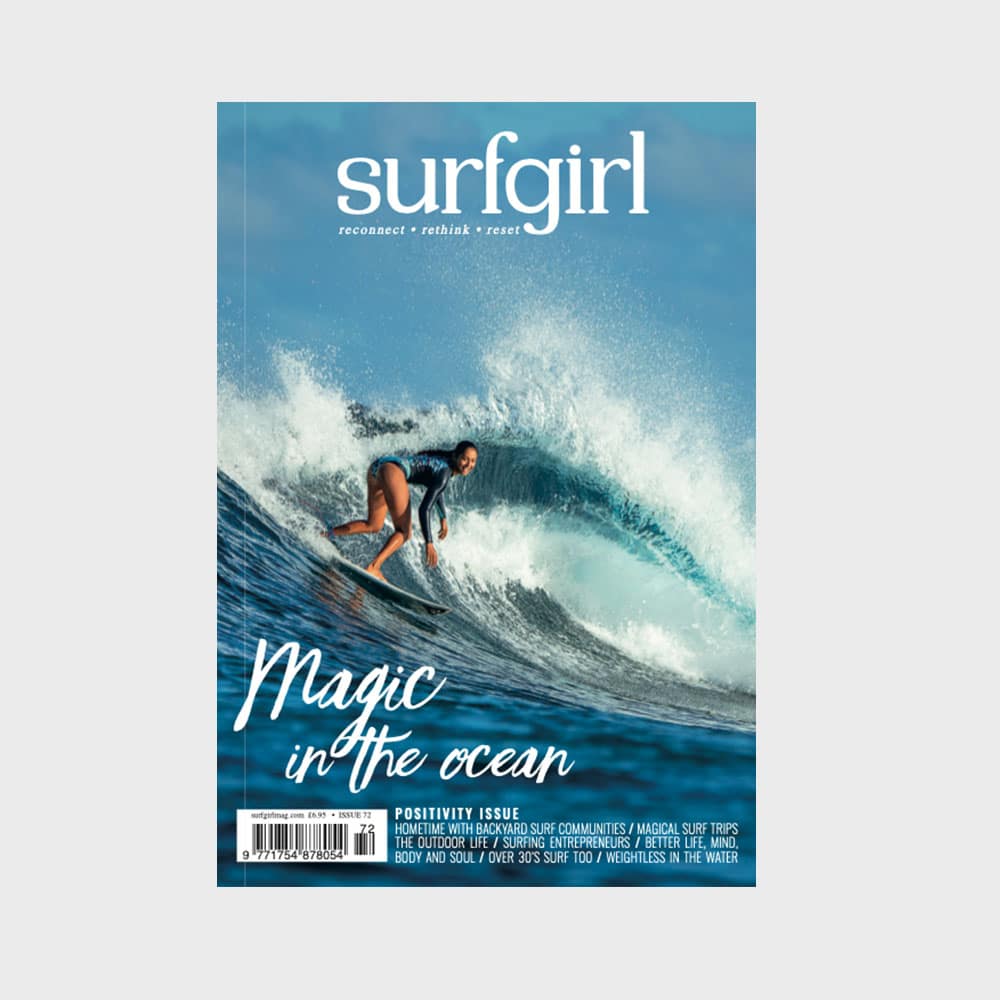 Issue 72 | The Positivity Issue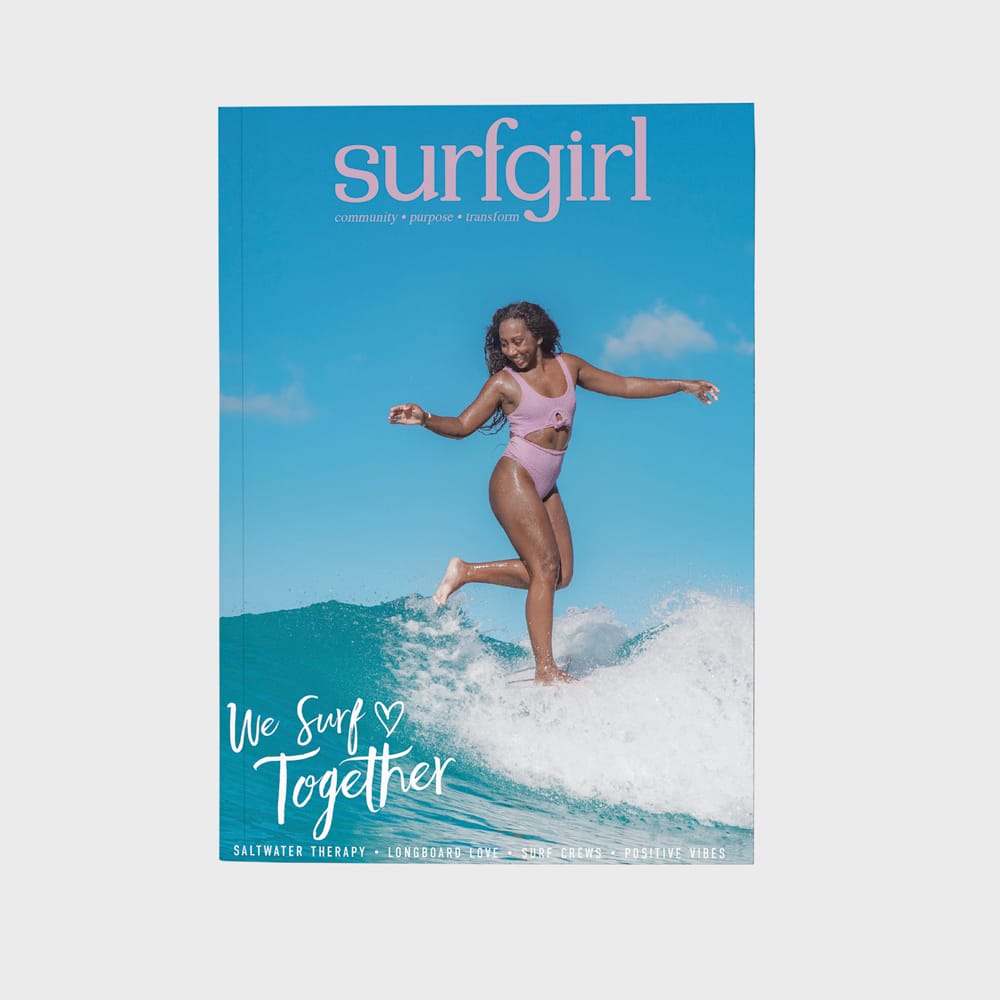 Issue 71 | The We Surf Together Issue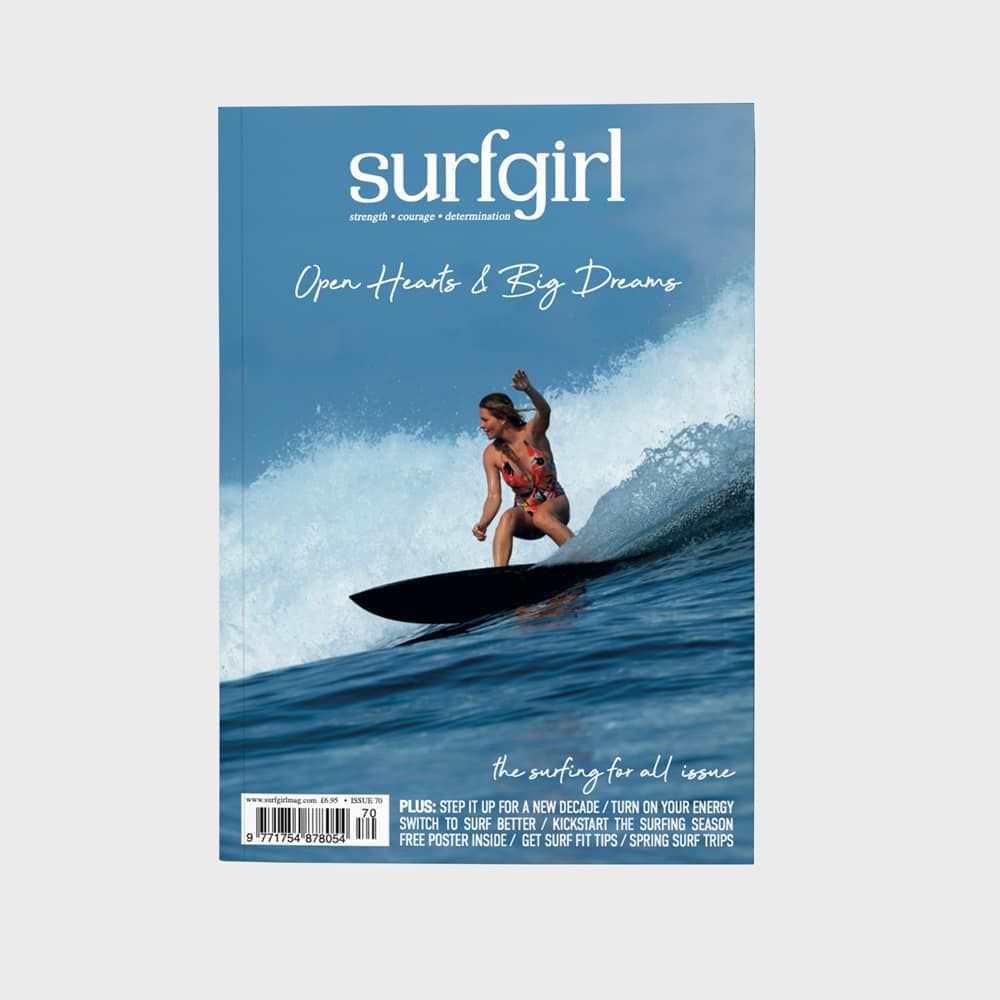 Issue 70 | The Surfing for All Issue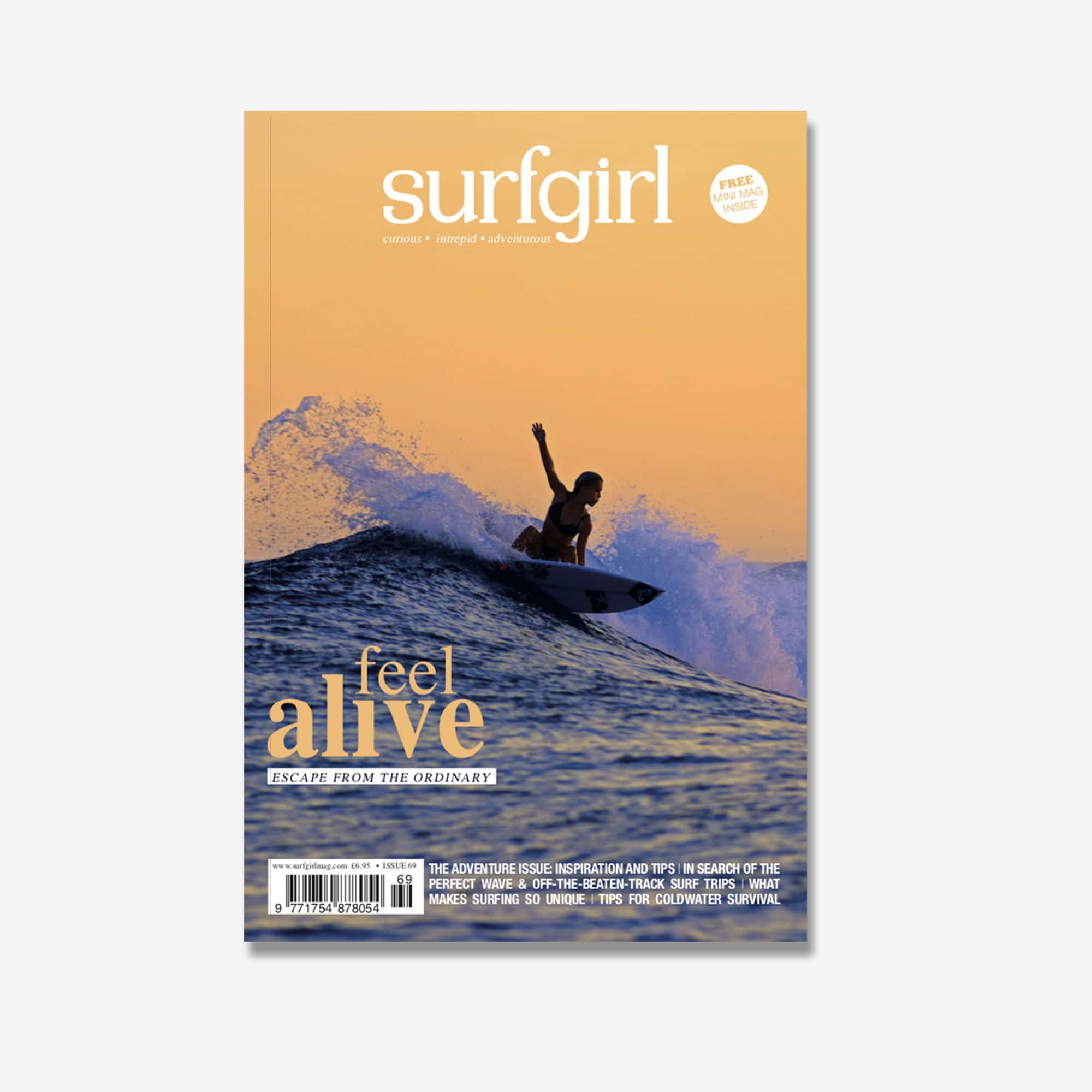 Issue 69 | The Adventure Issue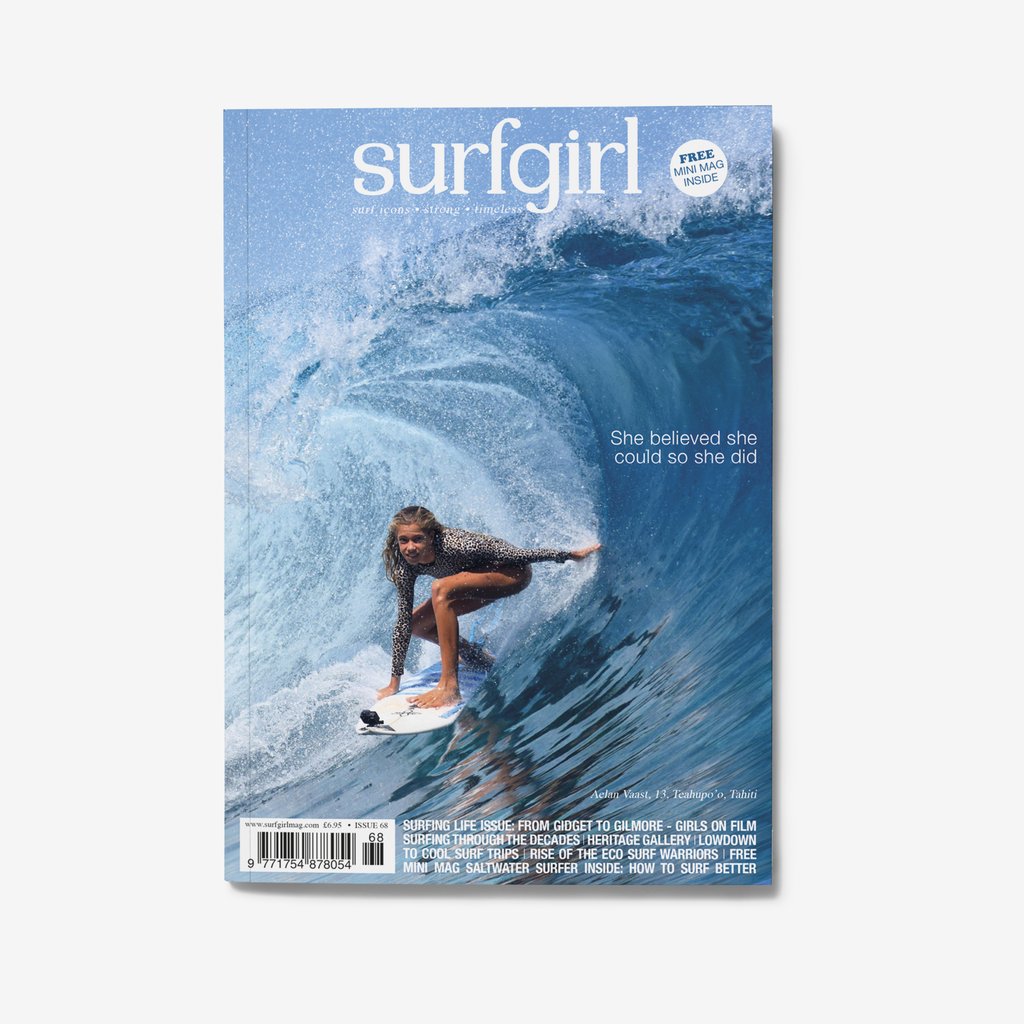 Issue 68 | The Surfing Life Issue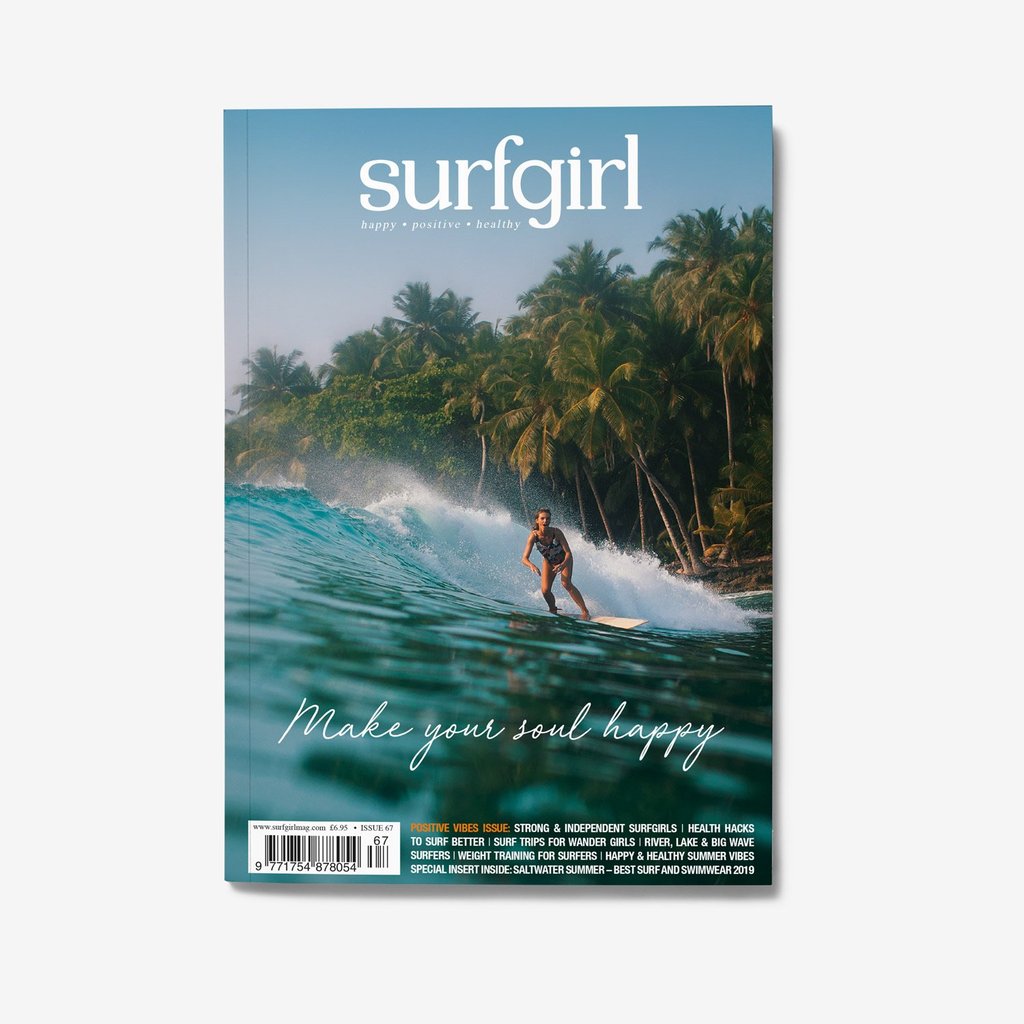 Issue 67 | The Positivity Issue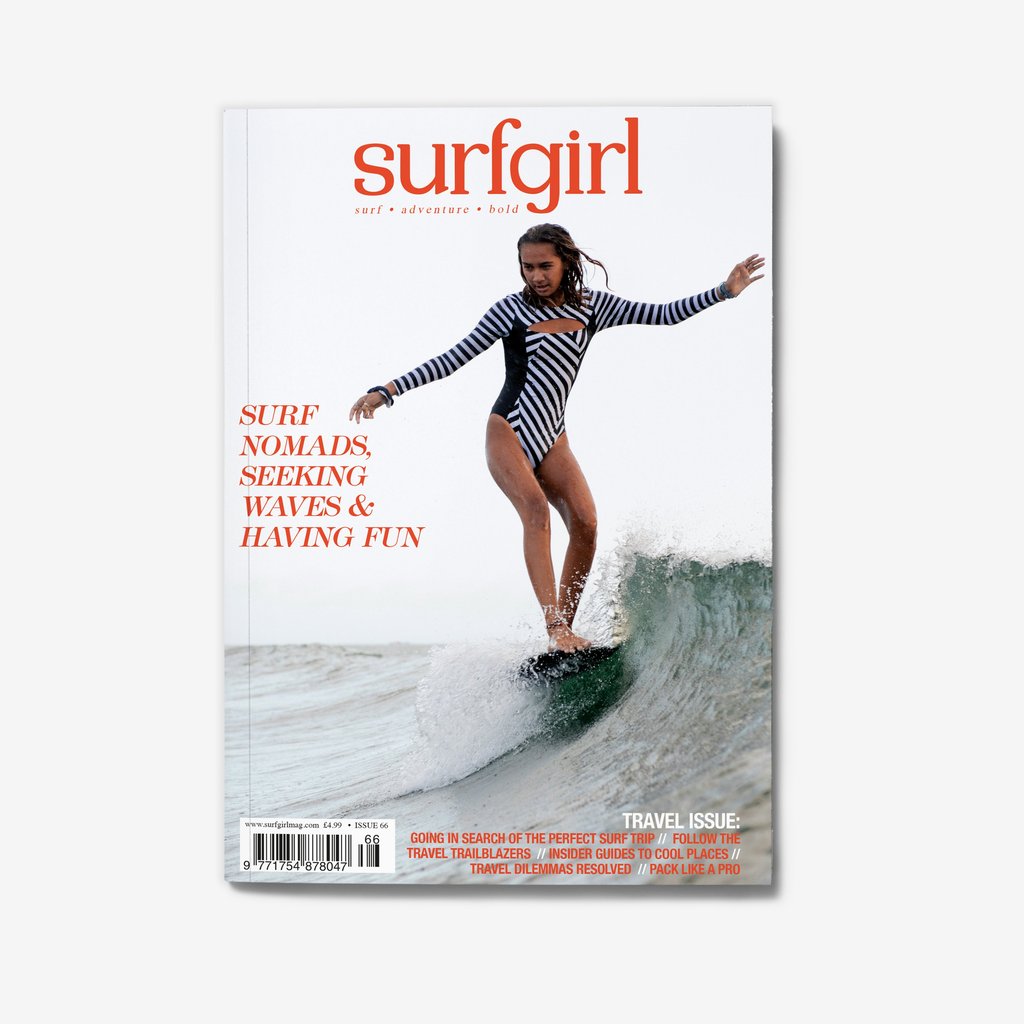 Issue 66 | The Wanderlust Issue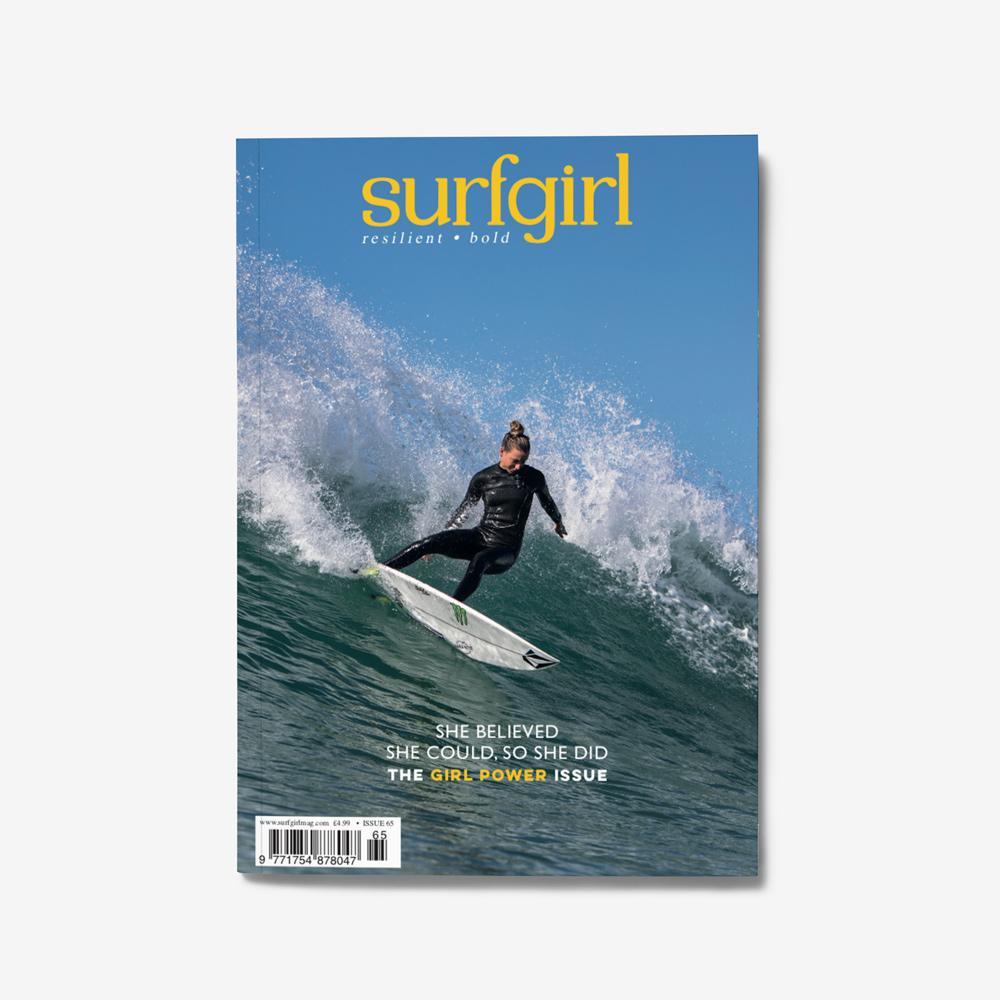 Issue 65 | The Girl Power Issue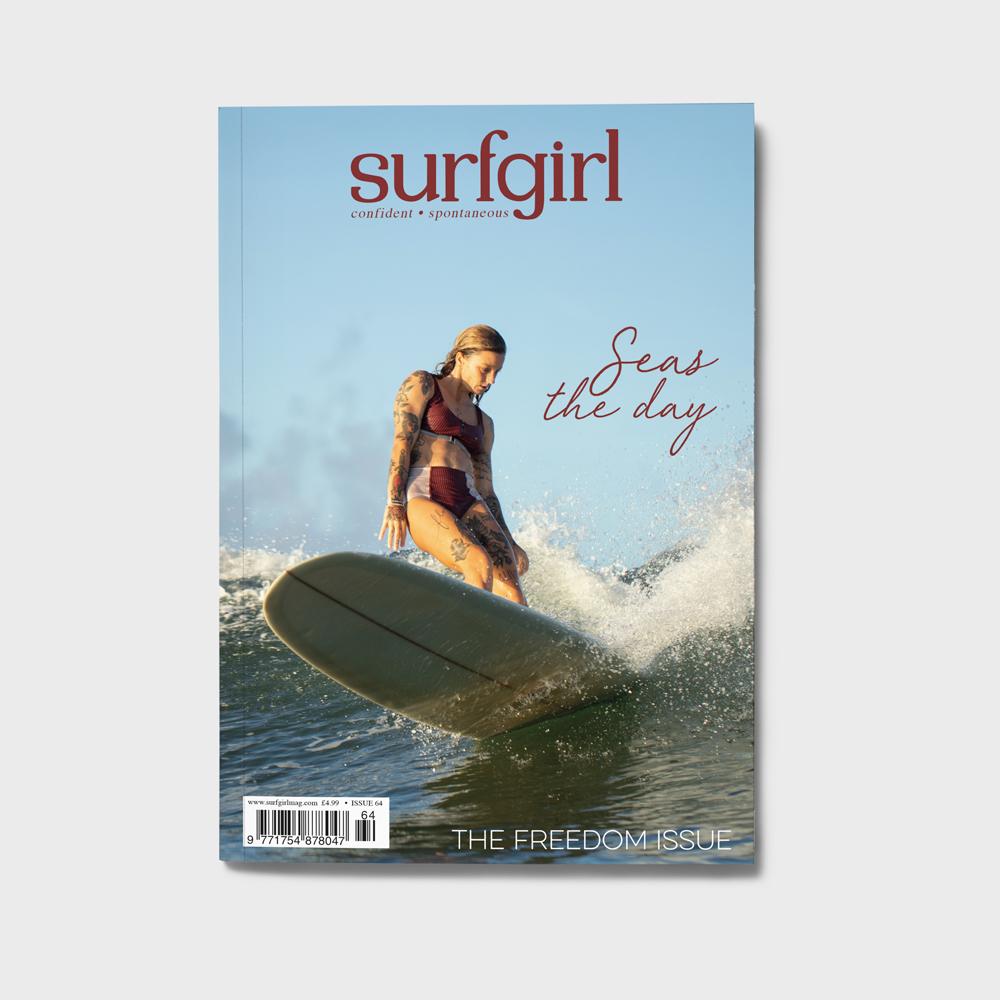 Issue 64 | The Freedom Issue