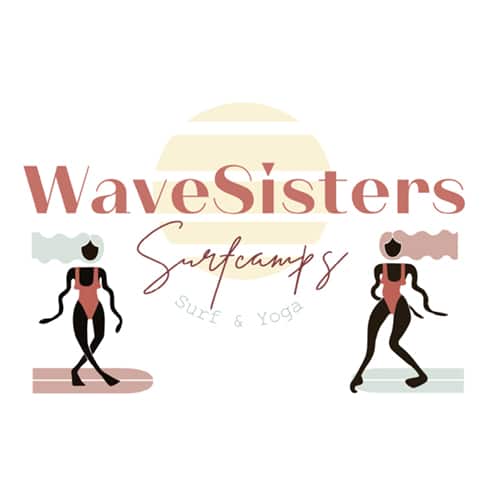 WavesSisters, Portugal, France or Lanzarote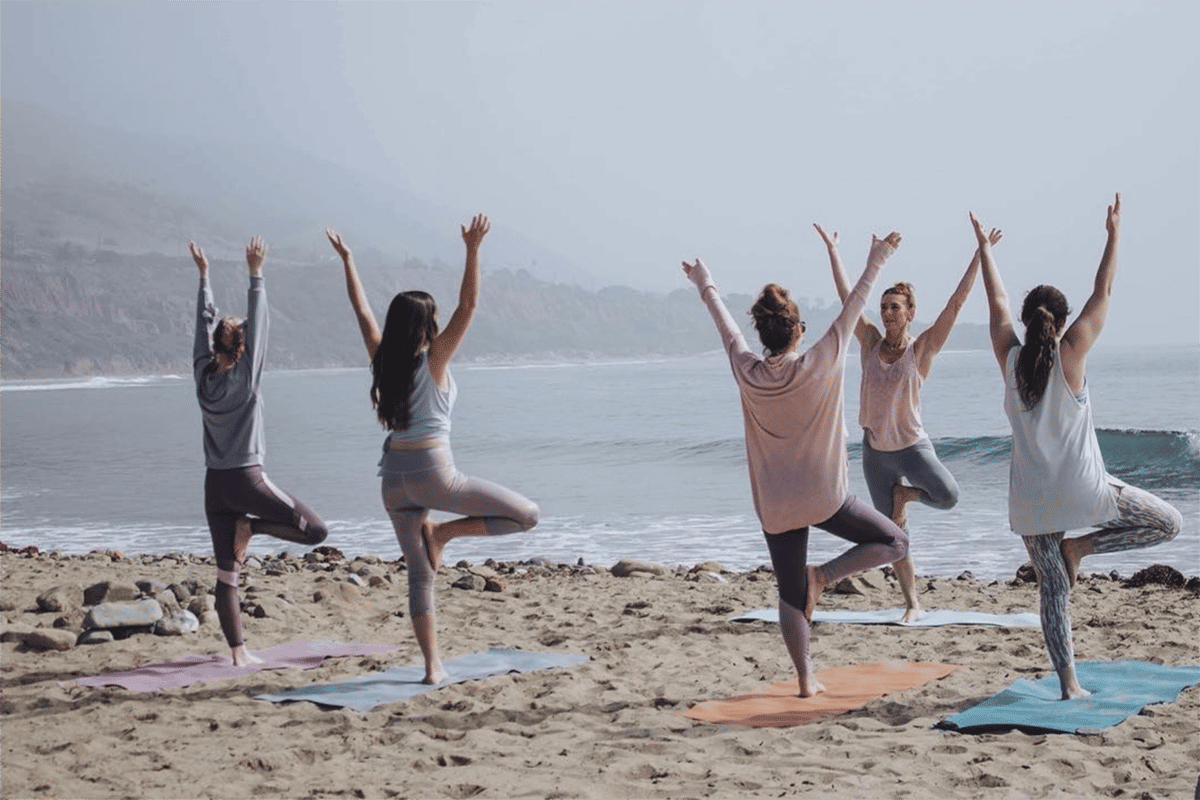 Welcome to WaveSisters! If you're looking for a holiday to learn or improve your surfing and relax while doing yoga, come to one of our camps in Portugal, France or Lanzarote. 
We're a community of female surf and ocean enthusiasts and want to share our knowledge and passion. Feel how surfing and yoga can transform and empower your body and mind. Especially in a group of great women!
We offer different packages of accommodation, surf classes for all levels and surf-guiding for more experienced surfers. At WaveSisters we teach in a relaxed and fun way in small groups.
Our locations and accommodations are hand-picked to offer the best environment to enjoy your holiday.
Besides surfing and yoga we offer different kinds of activities – special kids week, climbing, mountainbiking, sunset-hikes, skate-sessions, art workshops, beach clean-ups, BBQ's or just a lot of free time! Come and spend a week with us at the ocean!