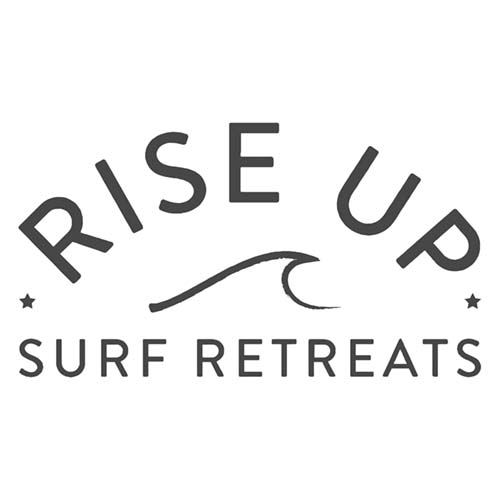 Rise Up, Nicaragua, Costa Rica, Guatemala and Barbados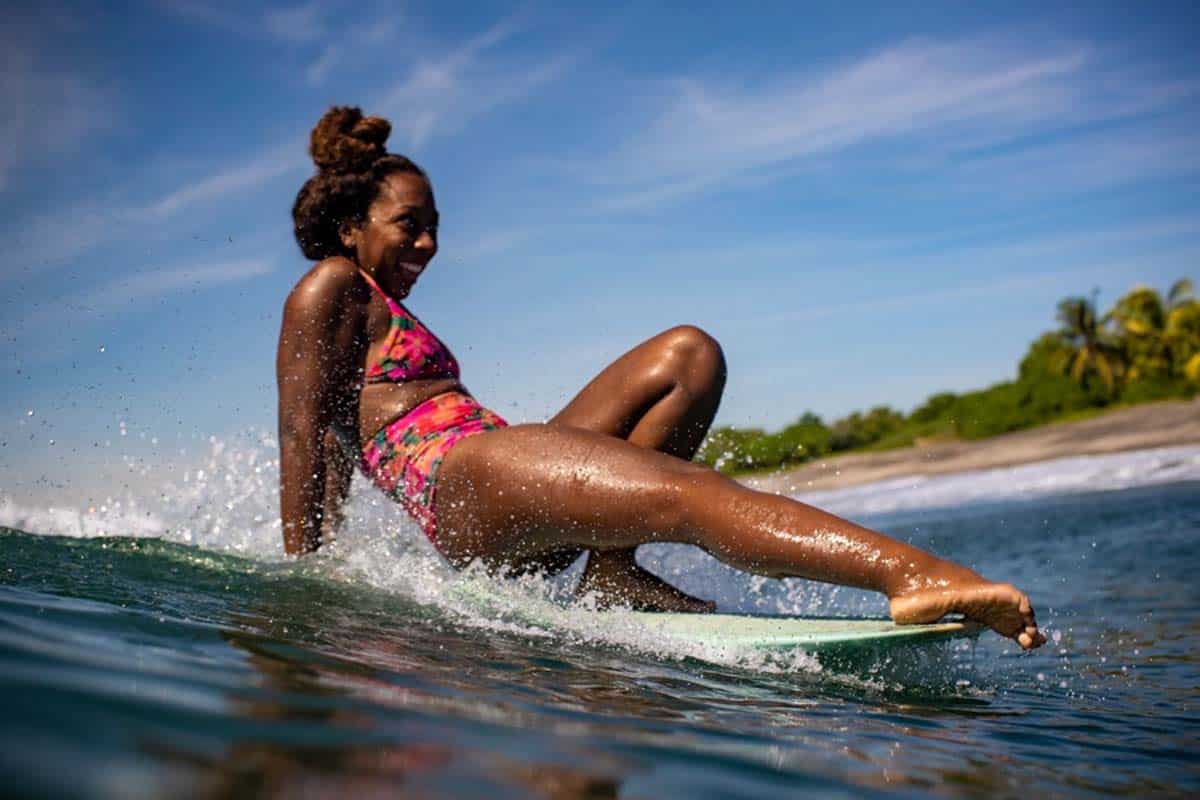 We host all-inclusive surf retreats in Nicaragua, Costa Rica, Guatemala and Barbados. Our retreats are all about the people—where guests have an amazing surf trip focused on improving their surfing, grounding down through yoga and functional movement, and connecting authentically with guests and the local community.
Rise Up is "more than just a surf vacation… It is an experience where you become part of a family—a community. The friendships that form are unique and really make me feel so grateful to have an amazing tribe of surfer friends all over the world. If you are looking for the ultimate surf retreat—whether beginner or advanced, this trip has it all."—Alix, back at Rise Up for the 16th time!
We also care deeply about the environment and education, health and wellness, and community. We give back through our NGO Rise Up Kids and invite our guests to be part of this greater mission with us.