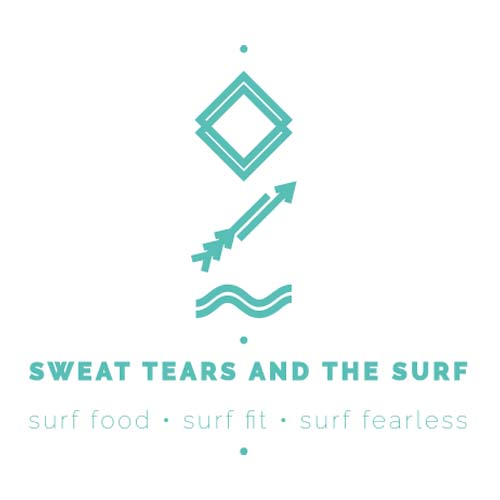 Sweat Tears and the Surf, France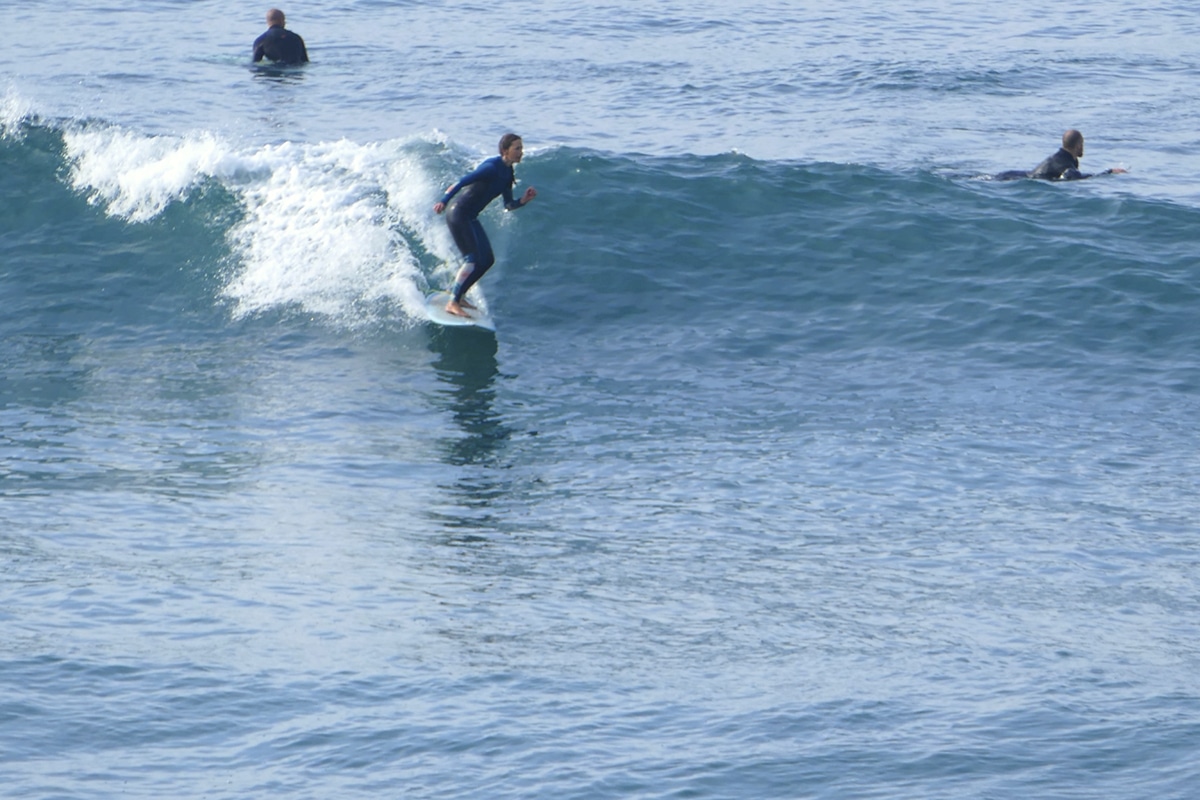 Do you want to boost your surf progress? At the Pura Vida Surf Lodge in Mimizan, France, you'll have the chance to get the most out of your surf sessions through daily Surf Fit Training, including breath hold techniques to better prepare for your next wipe-out. In the Fear Management workshop you will learn to bash your fear that can get in the way of your progress.  
You will not only get advanced surf lessons with a video coaching session, but we will go on a surf safari together to see some other surf spots in the area and further practice what we have learned.
Last but not least, a Surf Food lecture will outline what nutrition can do for you to become a better surfer and how to make sustainable choices in your diet.
For those who already joined some surf lessons before and would like to boost their surf progression.