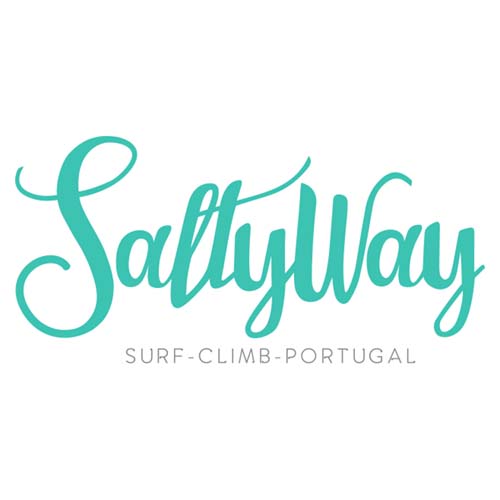 Salty Way Travel, Portugal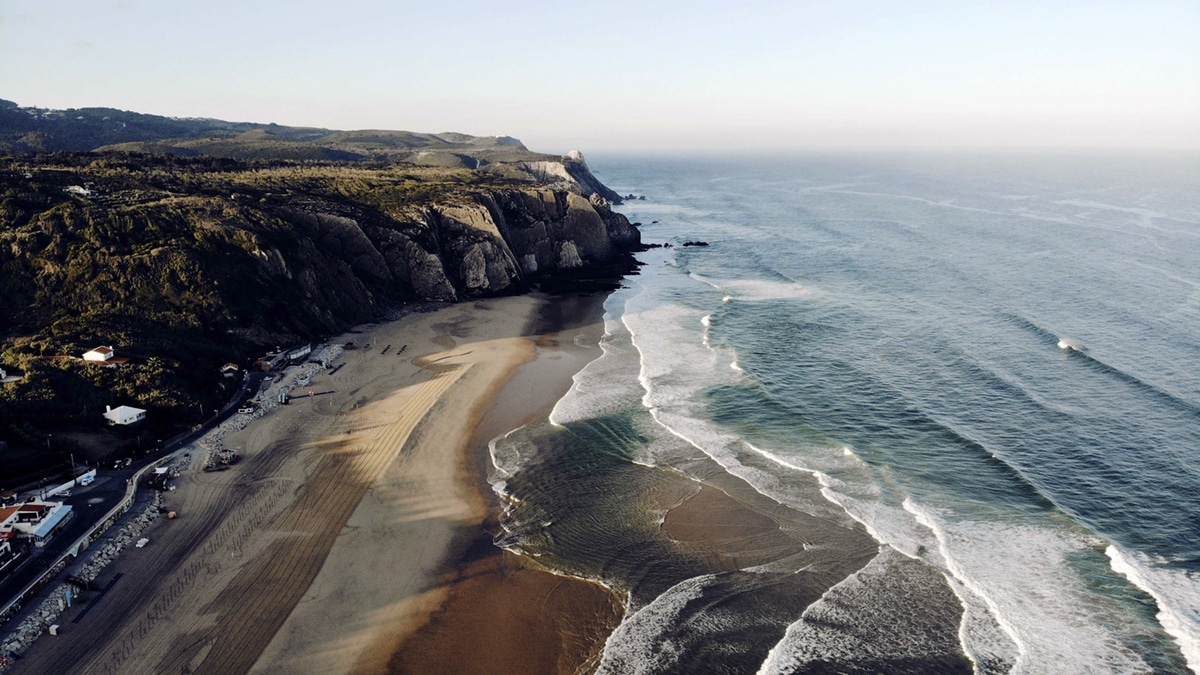 Are you a nature lover like us? Do you crave an experience that reconnects you to the elements? Why not join us at SaltyWay for a unique and reinvigorating experience of surfing and climbing.
Whether it be the magical forest of Sintra, or the pristine Atlantic coastline, we pride ourselves on providing a great opportunity for fellow surfers and climbers to enjoy the nearby natural wonders. We provide surf lessons, advanced surf lessons and climb sessions, pick what suits you best. Located in the coastal village of Paria das Macas, just outside Lisbon, we are perfectly positioned to offer both mountains and sea.
Spend a week with us in our traditional Portuguese house, and enjoy the fulfilled activities with like minded travellers between 25 and 45 years. In your down time you can switch off in one of our garden hammocks, exchange stories with the others in the BBQ zone, or reflect on the days adventures whilst watching the sunset from our sundeck or on the beach. Additionally, you can recharge and recover with one of our yoga sessions which are offered twice a week.