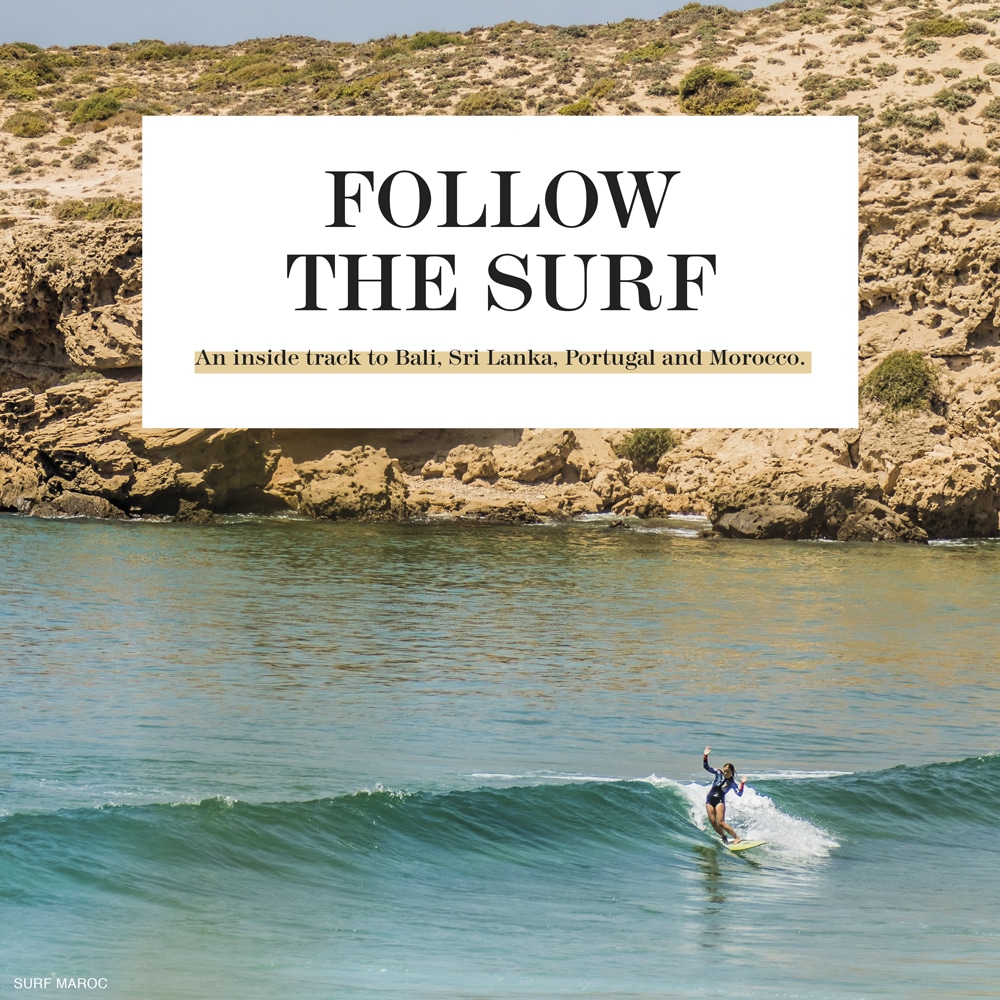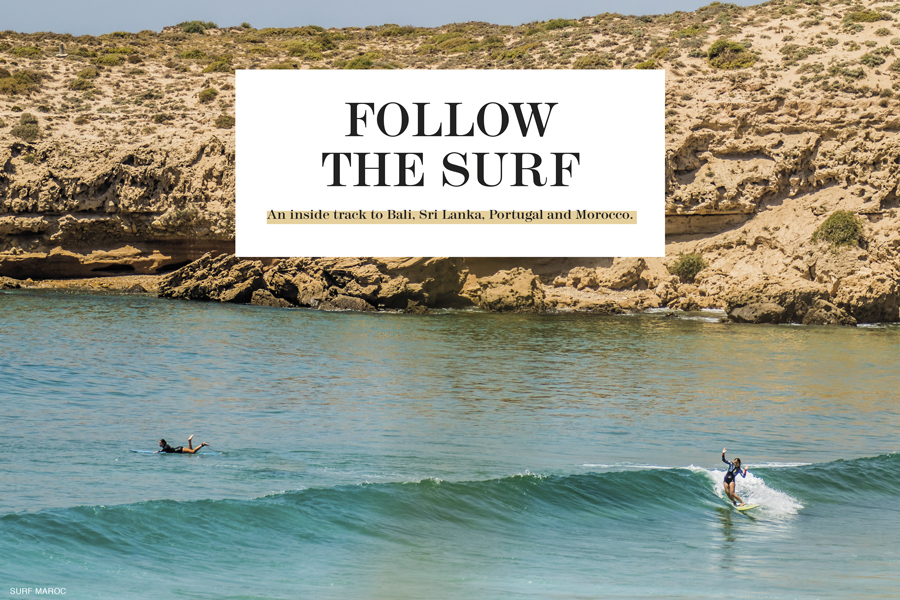 The world is a pretty special place with surf spots located far and wide. From icy waves and quiet peeks to turquoise peelers and busy breaks, anytime of the year, north, south, east or west, there are always waves waiting to be surfed somewhere.
Whilst some remain secret spots or accessible only to the very adventurous, four countries on most surf bucket lists are Bali, Sri Lanka, Portugal and Morocco. Although these are popular and often busy, don't let that put you off. There's a reason for their popularity and quiet peaks can be discovered if you are willing to do the research.
Home to top surf spots that every surfer needs to experience, here's where to stay in Bali, Sri Lanka, Portugal and Morocco.