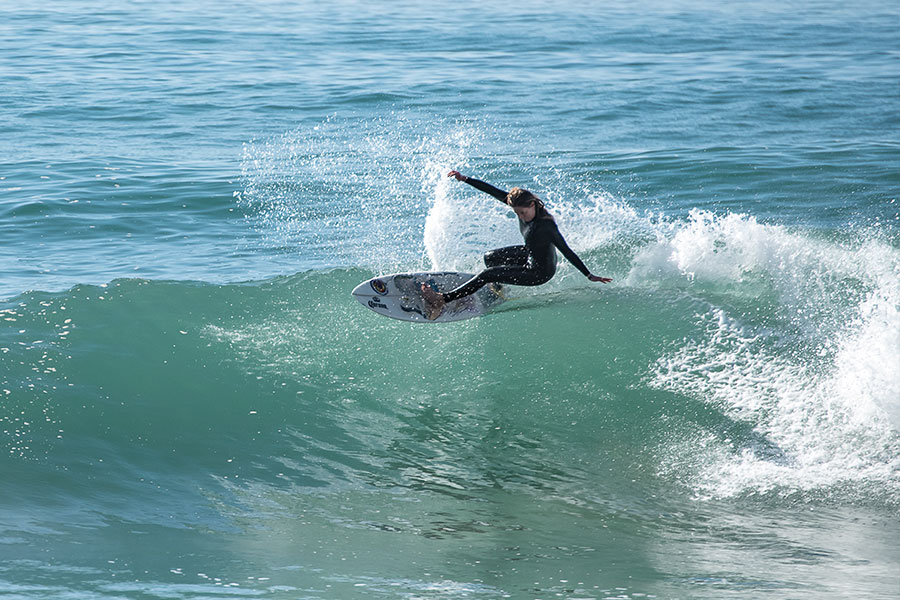 Dancing the Waves offers unique surf, kitesurf, SUP and yoga holidays in the most beautiful untouched bay of Tafedna, south of Essaouira.  Enjoy the long sandy beach complete with an amazing point break and beach breaks, all in unspoiled nature off the beaten track.
Stay at our smart Villa Aljana overlooking the Atlantic and the Argan hills, savour freshly prepared Moroccan dishes and enjoy a stay with comfort in a cosy environment.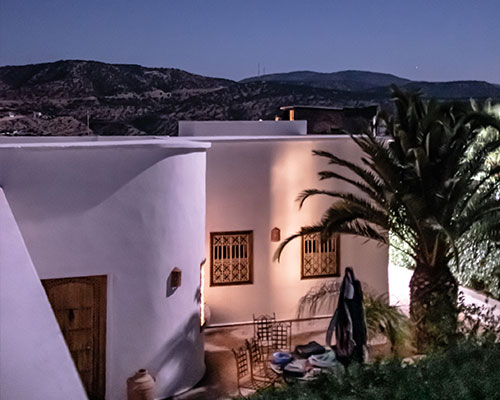 Small groups, flexible programme, fresh and healthy food, spontaneous surf trips and surfing every day … to the flow of the Moroccan waves. It's not just about surfing … its about exploring Morocco's vast diversity, its fascinating culture and tradition and diving into a world so different from your daily life.
Benefit from our Swiss organisation and experienced local Moroccan guidance for an unforgettable stay in magical Morocco. We look forward to dancing the waves with you!
Photo courtesy THOMAS BONDERF, surfer ALENA EHRENBOLD