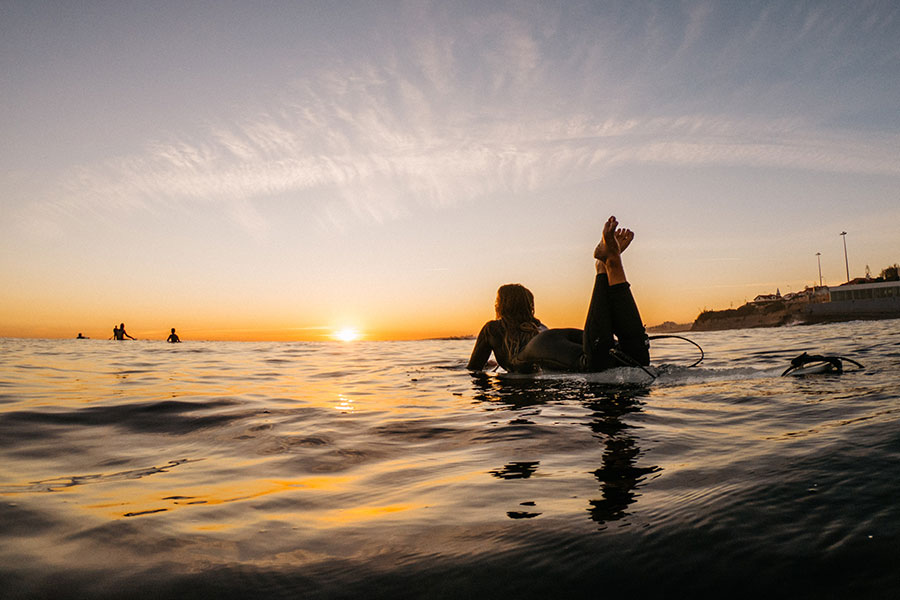 Located in the westerly point of Europe, Cascais is a wave magnet all year round making it the perfect destination for your next surf holiday. Stay at the beautiful Surf Cascais Villa which offers comfort, style and friendly staff alongside a carefully planned surf lesson schedule so you can enjoy safe and fun surf lessons which differ each day. We spoke to the team for more information…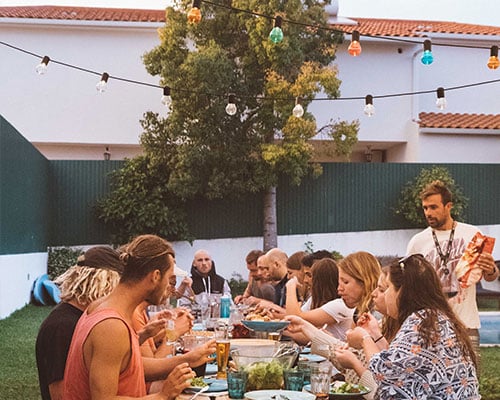 Where are you located?
Our Surf School and lovely Surf Villa are located in Cascais, the surf town of Lisbon area. This part of Portugal is not only a very short ride from an international airport but also has a great variety of surf breaks, that work from winter to summer! 
What's so special about those breaks?
Compared to other destinations in Portugal, one big advantage is that Cascais has a big part of its coastline facing south. This allows being protected from the big winter swells and the wind to be mostly offshore, all year round. 
As a year-round destination, are Autumn and Spring good times to join the Villa?
Definitely, that's what we are always saying! Our clients keep making the easy choice to come in summer. Of course, surfing is associated with beach, sun and warm weather, however, it's way windier and more crowded during that time. To be honest, September to November and then March to May are the best time to surf around here. Come and try it!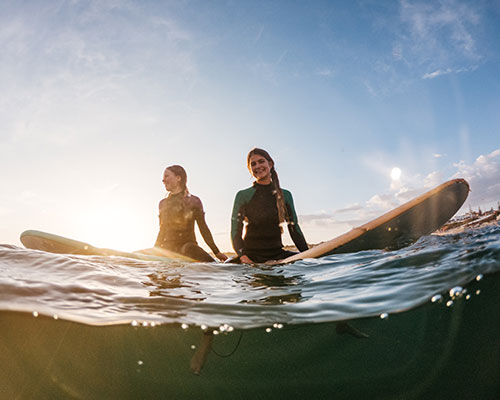 What services do you offer?
Apart from being a Surf School with daily group and private surf lessons for adults and families, we have a Surf Villa. This Villa is located just outside of Cascais, close to Sintra national park and to the beautiful beach of Guincho. Here you can enjoy a super fun week of surf lessons, meet lot's of new people and be part of our weekly video/photo coaching.  
What is the strongest aspect of Surf Cascais?
The people. Definitely, our staff are the difference when it comes to offering an excellent service. We love what we do, from giving surf lessons, cooking tasty BBQ's or simply doing a check-in, it's all done with a smile in our faces. Our biggest goal is to give personal attention to each client and make them feel at home!