Category:
Healthy Living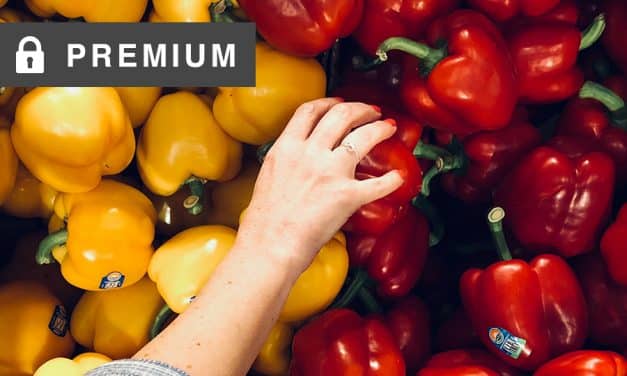 Easy food hacks plus meal planner to give keep your body energised and healthy.
Read More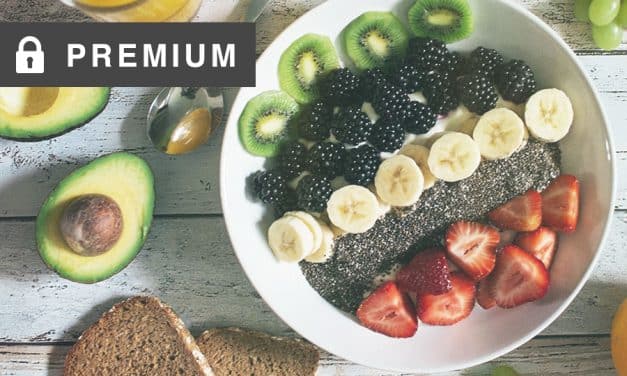 Athletes take their food consumption seriously, so we should take a leaf out of their book too.
Read More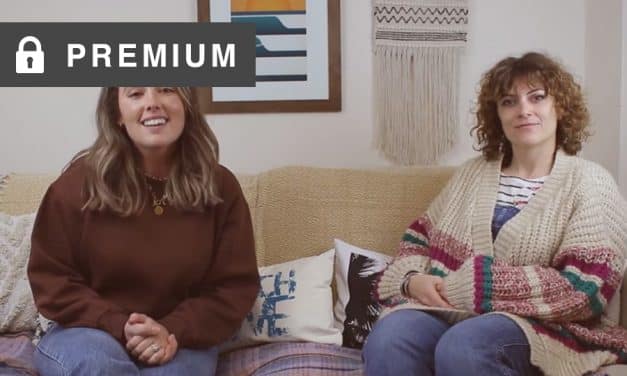 Nutritional Therapist Becci explains the benefits of how switching up nutrition, sleep, moment and stress management can help the root causes of a variety of health problems leaving you feeling more energised and balanced.
Read More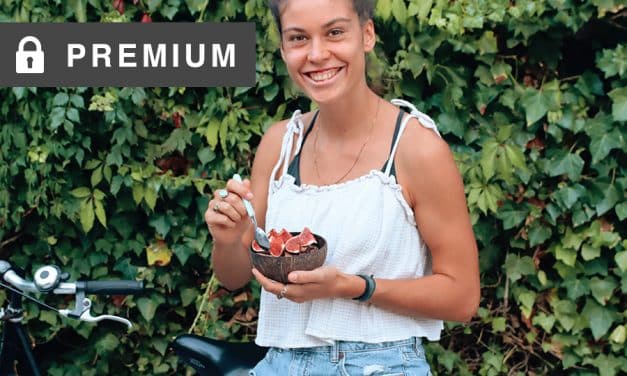 Let's dive into the world of healthy eating through the perspective of a plant-based diet.
Read More