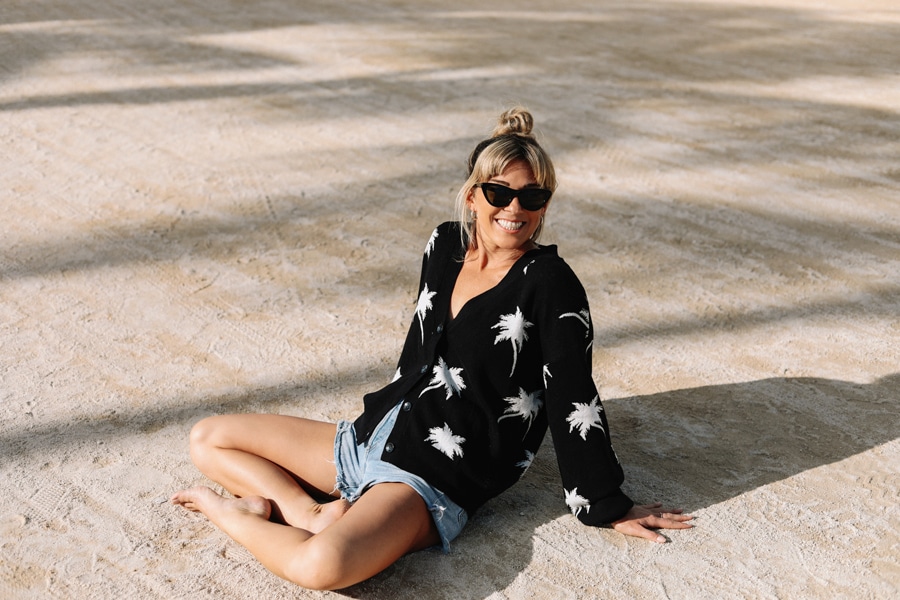 We're so stoked for Coco! Hot off winning the WSL Rumble at the Ranch

 

competition in California a couple of weeks ago, Coco's new cool collection for Volcom has just landed. 
Coco in collaboration with Volcom showcases her Fall Collection here and we love it! Cute one pieces, eye catching tops and cool dresses, they look great if you're working in town or heading to the beach bar. We caught up with with Coco and had a quick chat.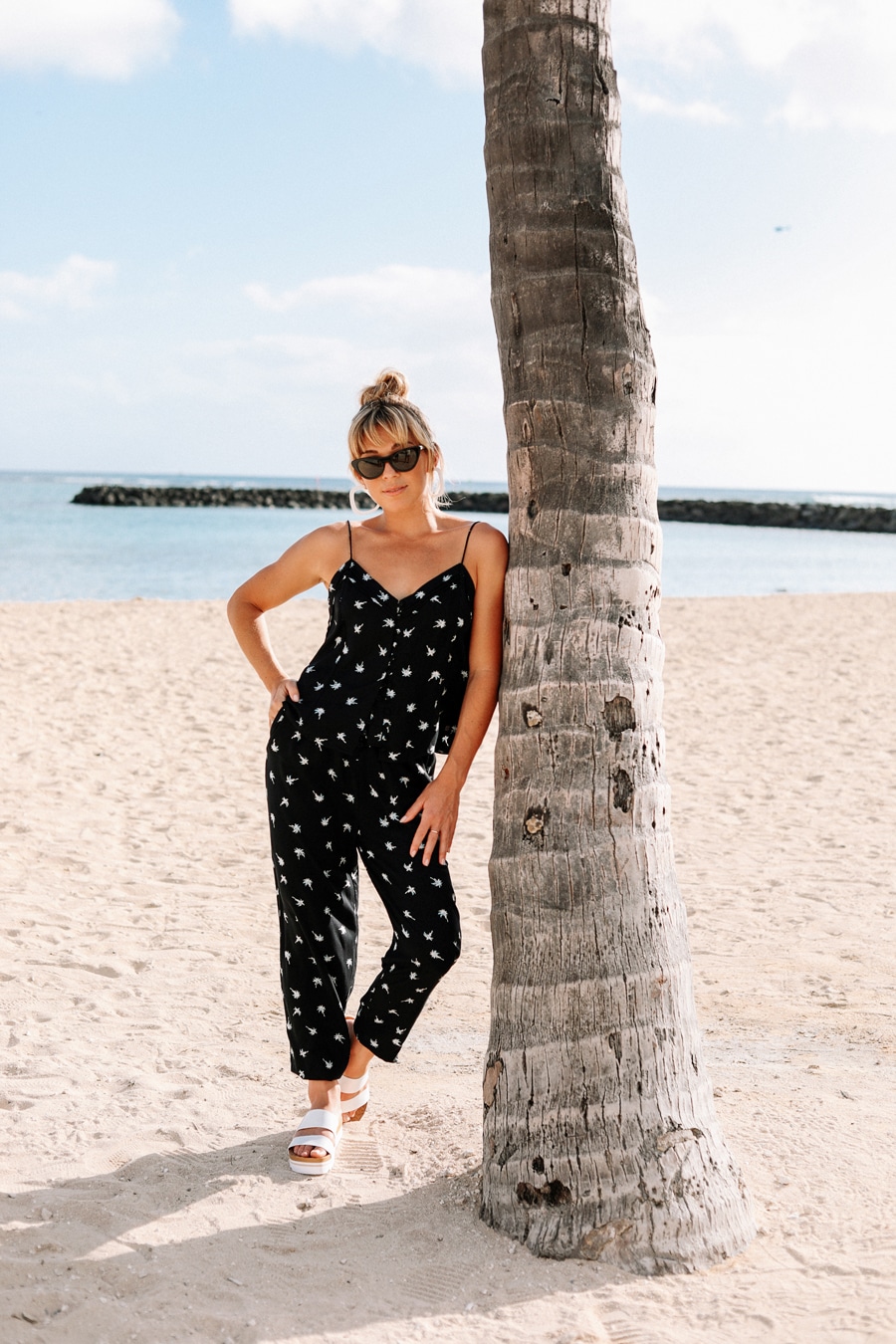 Coco, following on from the success of the Spring collection how would you describe the vibe of your new Fall collection for Volcom? 
I definitely kept on the theme as SP20, "beach easy" but chic enough to wear straight from the beach to the restaurants and shops. "Beach easy" to me means easy to slide into when salty and sandy on the beach, fabrics and fits are breathable and loose. During the designing of this collection I was mostly on the road – but sometimes that's the greatest as I am pulling inspo from lots of places. 
How was quarantine life for you? Was it cruisey on the North Shore?
Quarantine on the North Shore felt like my childhood – just friends and family on the island and in the line ups, lots of card games, home cooked meals.  It was very grounding. It was also a time to count blessings. 
You're ripping in your latest video, "My Five Favourite Mayhems" – how much fun was that to put together?
Thank you! That was essentially a compilation of all my surfs during quarantine… I had to change it up per conditions and thought it'd be the best way to start "vlogging" – explaining what I was riding.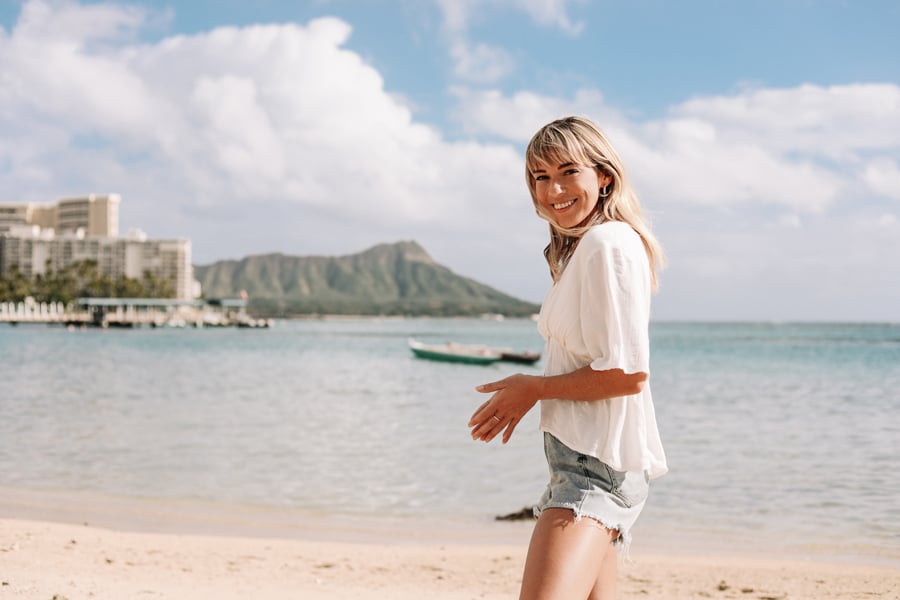 Now things are getting back to the 'new normal' will things get back to normal for you or has life changed, for example travelling?
I travelled to California a few weeks back for a change of scenery and fun summer waves and I felt like a little kid going on my big summer trip! I'm definitely at a new pace – day to day seeing what my options are – I miss my friends in France!!!! 
Do you have plans to go back on the World Tour next year?
Definitely! I want to use my knowledge and new found strength and put together the best year of my life! And go out that way. Ha,ha, ha!
COMPETITION TIME
To win this cute outfit from the new collection: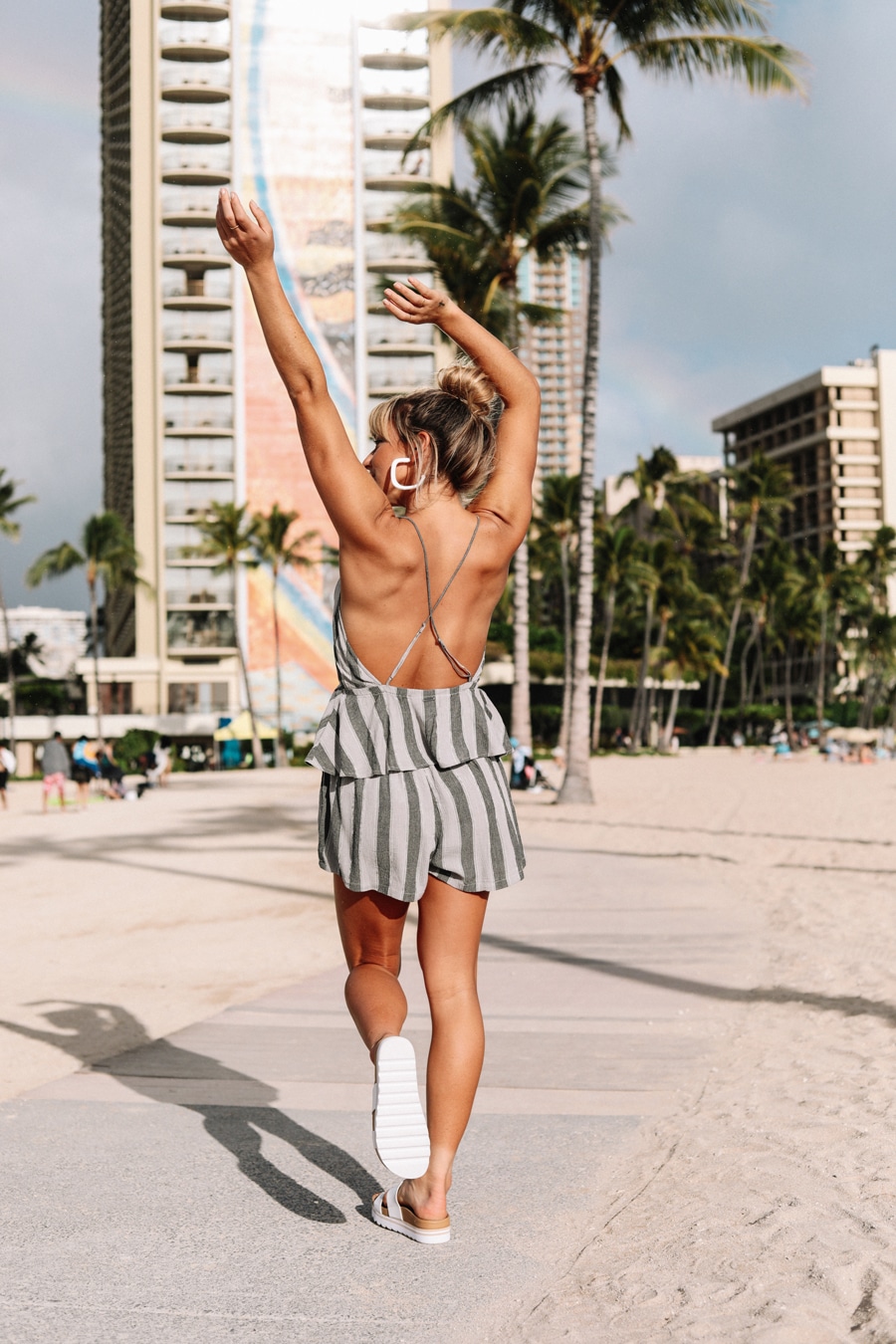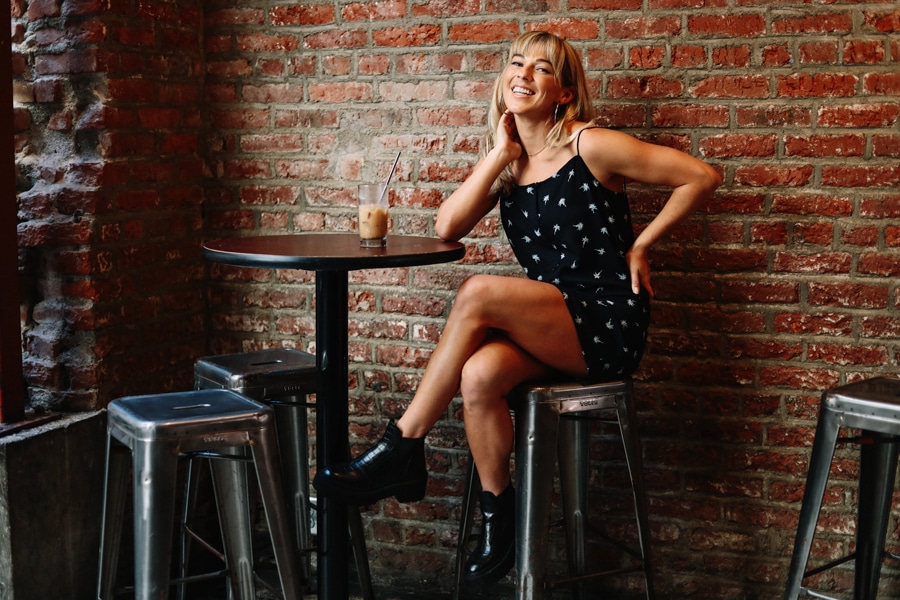 About Coco
From a family of pro surfers, Coco is a heiress to a famous surfing legacy. She started surfing at seven years old and became the youngest woman to ever qualify for the WSL world tour. She aims to inspire other girls to break through barriers and pursue their passions. She uses her social platforms to send out messages of courage and confidence to motivate her female fans. Coco created this collection with a beach to city lifestyle in mind. VOLCOM x COCO HO is everything she lives in while travelling the world!