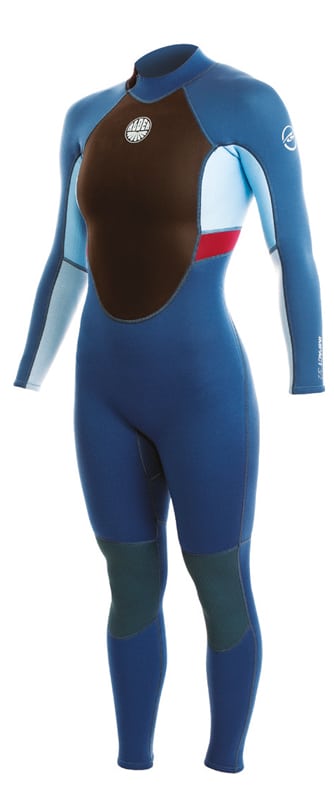 Impact
The Impact is super-light and comfortable, ergonomically tailored and designed, with Floflex shoulders and sleeves ideal for summer fun. The single-lined torso allows water to 'pearl' away, keeping wind chill to a minimum. Features Flatlock seams, 40% 'X' Floflex nylon, Duratec knee pads and adjustable neck closure.
3/2mm Full Suit, £80
3/2mm Shortie, £60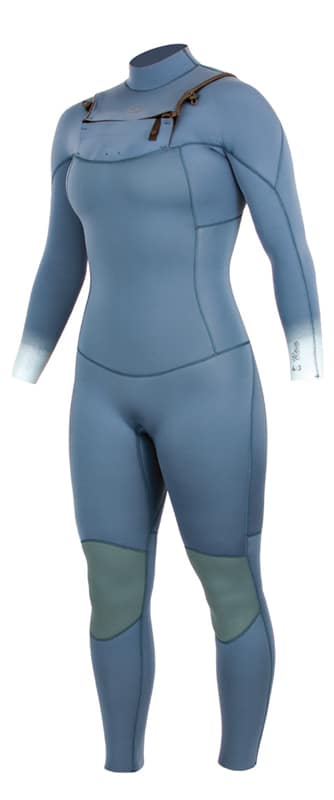 Revo
The Revo is made from full thickness, super-soft Surflex neoprene. The attention to detail and precise construction throughout means you can trust this suit not to let you down. The mini zip makes it easy to get in and out of, ready for fun summer waves. Features 4×3 blind-stitched seams, chest mini zip, 100% Surflex, Aerocore lining inside the torso and Duratec
knee pads.
4/3mm, £160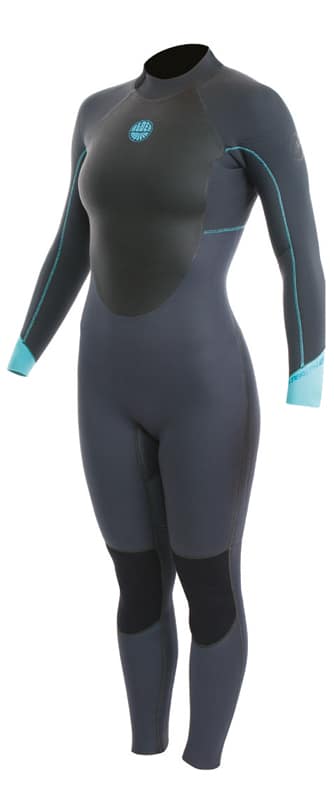 Stealth
The Stealth combines Floflex on the upper body with high quality neoprene on the main body. The inside of the torso is lined with Aerocore, helping to maintain core body temperature, while critical seams are taped inside for durability. Attention to detail and design means you can trust Alder to keep you warm and serve you right. Features blind-stitched seams, 40% 'X' Floflex nylon, 10% Aerocore lining inside, single-lined torso and Duratec knee pads.
4/3mm, £120
3/2mm, £110