 Surf trips for the sun seekers

The Dalai Lama said: "Once a year, go someplace you've never been before." And so it's time to heed these wise words and get away to fill your soul with sun, surf, sea and adventure.
"But where to go?" We hear you cry! Fear not, as although there's always surf and sun somewhere in the world, three countries offering these by the bucketful are the Maldives, Morocco and Costa Rica.
From beginners to intermediates, going solo or with the crew, all three locations have surf trips and accommodation options for all. It's all about minimum pressure, maximum fun, boosting your surf confidence, conquering those waves and meeting fellow surf sisters.
So it's time to book your next surf adventure… and here's a low-down on these three very special surf locations.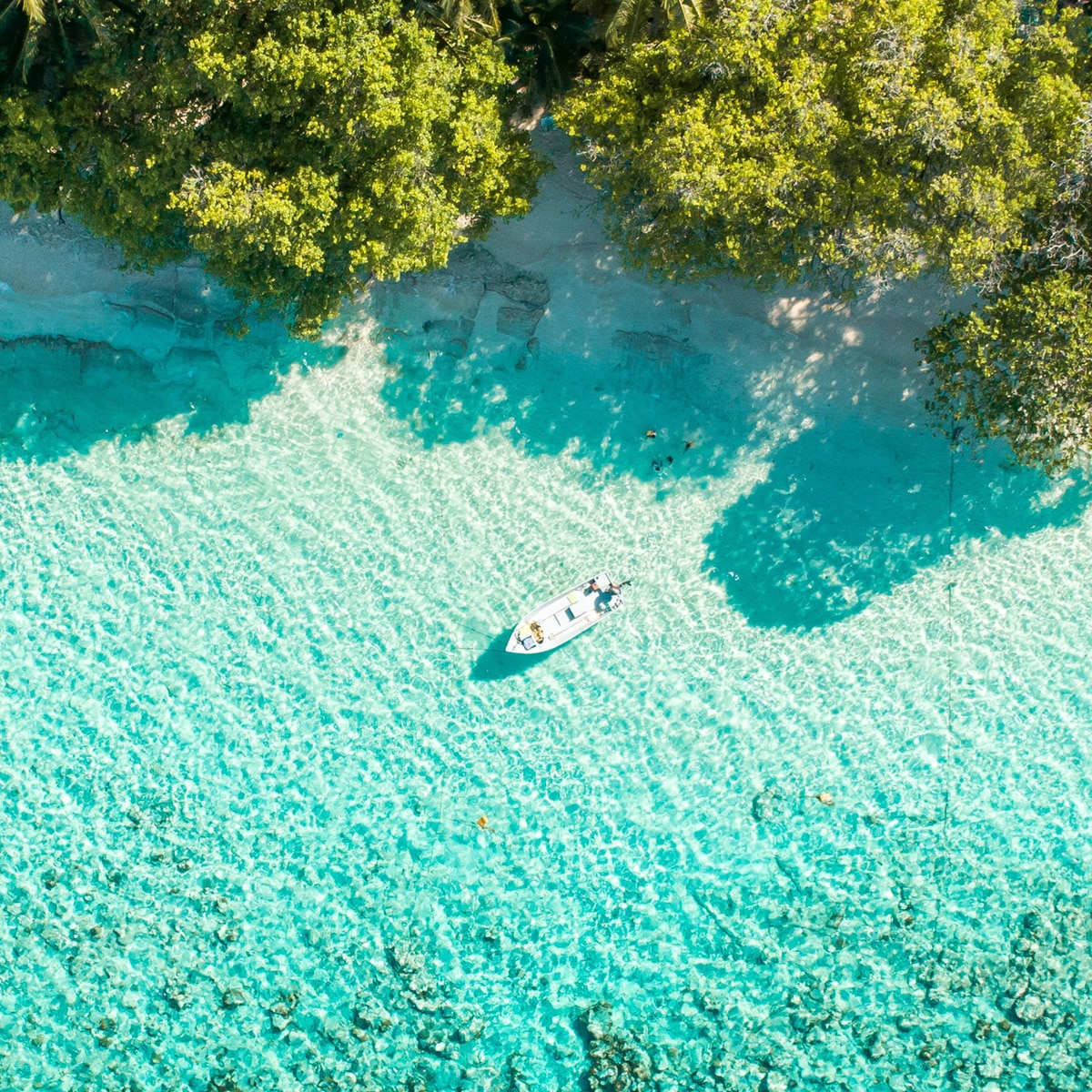 The Maldives are a chain of 26 coral atolls situated southwest of India. The atolls are made up of around 1,200 tiny islands scattered across a huge area covering some 90,000 square kilometres. Each one of the 26 atolls is peppered with reef passes, and many of these offer the perfect bathymetry for peeling waves. Plus a mellow vibe and friendly locals!
The southeast-facing coast of North Malé Atoll is home to a dozen or so breaks, ranging from fun to world-class. Many of these need a fair amount of swell to get them going, but time it right and you stand to hit the jackpot.
The southern atolls of the Maldives were first explored by surfers in the 70s, but remained a well-kept secret until the early 90s when surf charters began to visit the area. Huvadhoo Atoll is one of the most popular thanks to its reef pass, and consequently has waves almost everywhere you look!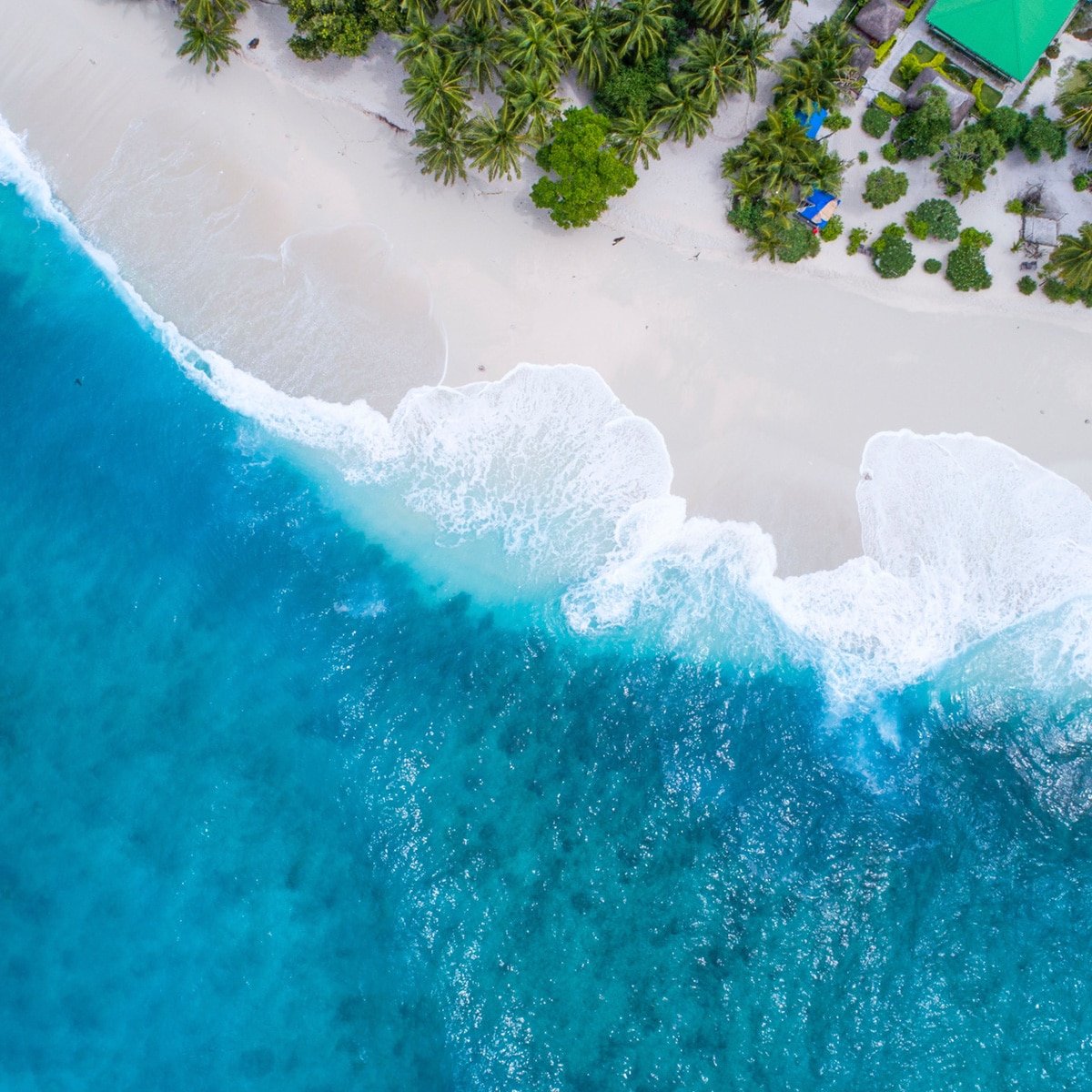 When to go: April-June. September and October can also be good.
Main surf spots: The Malé Atolls (Chickens, Cokes, Riptide, Guru's, Honky's and more), Central Atolls (Mulhaku Rights/Lefts, Muli, Mikado, Veyvah and more), and the South Atolls (Antiques, Beacons, Castaways, Voodoos/Blue Bowls and more).
Watch out for: Sharp coral at some of the reefs, tidal rips, intensive sun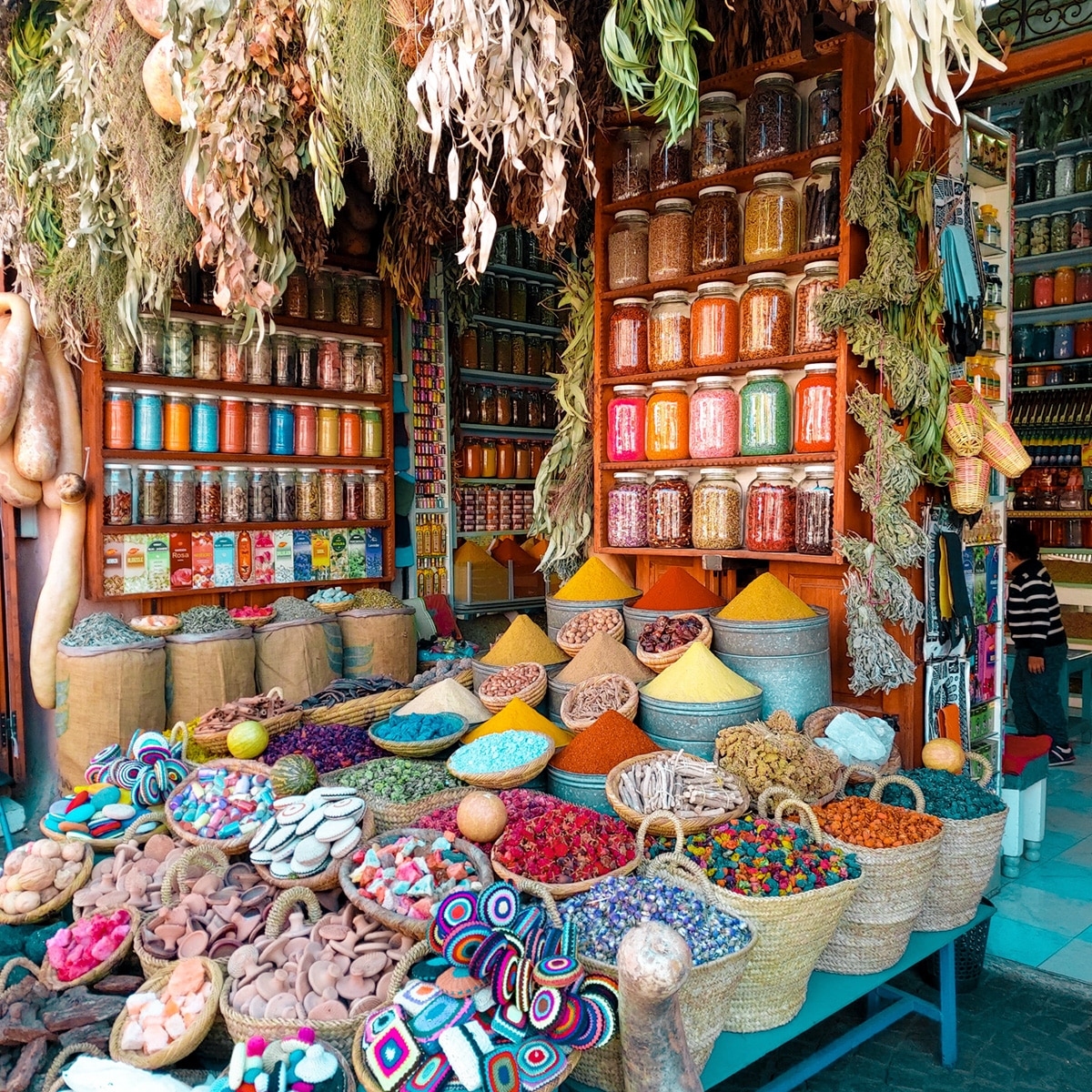 Morocco's 1,800-kilometre coastline stretches from the Strait of Gibraltar all the way south to the Western Sahara, and dotted along it are some of the best point breaks in the world. A long-time favourite with travelling surfers, Morocco offers affordable accommodation and a variety of waves, which sees those in the know coming back year after year.
Many of Morocco's best and most famous breaks are dotted along a 50-kilometre (30-mile) stretch of coast around the fishing village of Taghazout, just north of Agadir. A Shangri-La for surfers with Anchor Point, Banana Beach, Hash Point, Killer Point, La Source and Mysteries to name a few.
The climate is similar to that of Southern California – baking hot in the summer, and comfortably warm from November through to February.
Morocco is a Muslim country and it's important to respect its laws and culture. Don't take photos of local people (especially women) without asking first and female visitors should dress modestly when walking around towns and villages.
When to go: Sept-March
Main surf spots: Taghazout, Tamraght, Essaouira, Tamri and Imsouane.
Watch out for: Iffy sanitation (stay clear of the tap water), petty crime and dodgy drivers.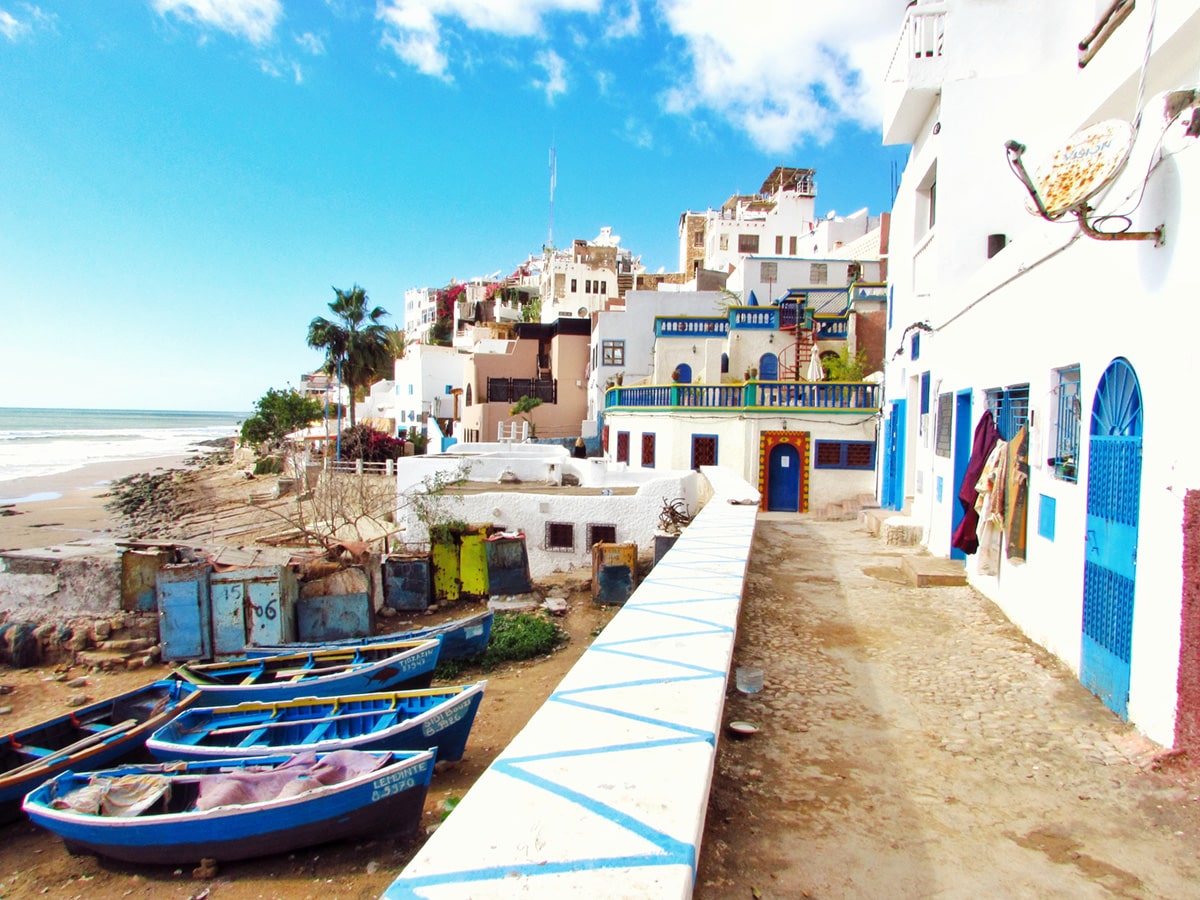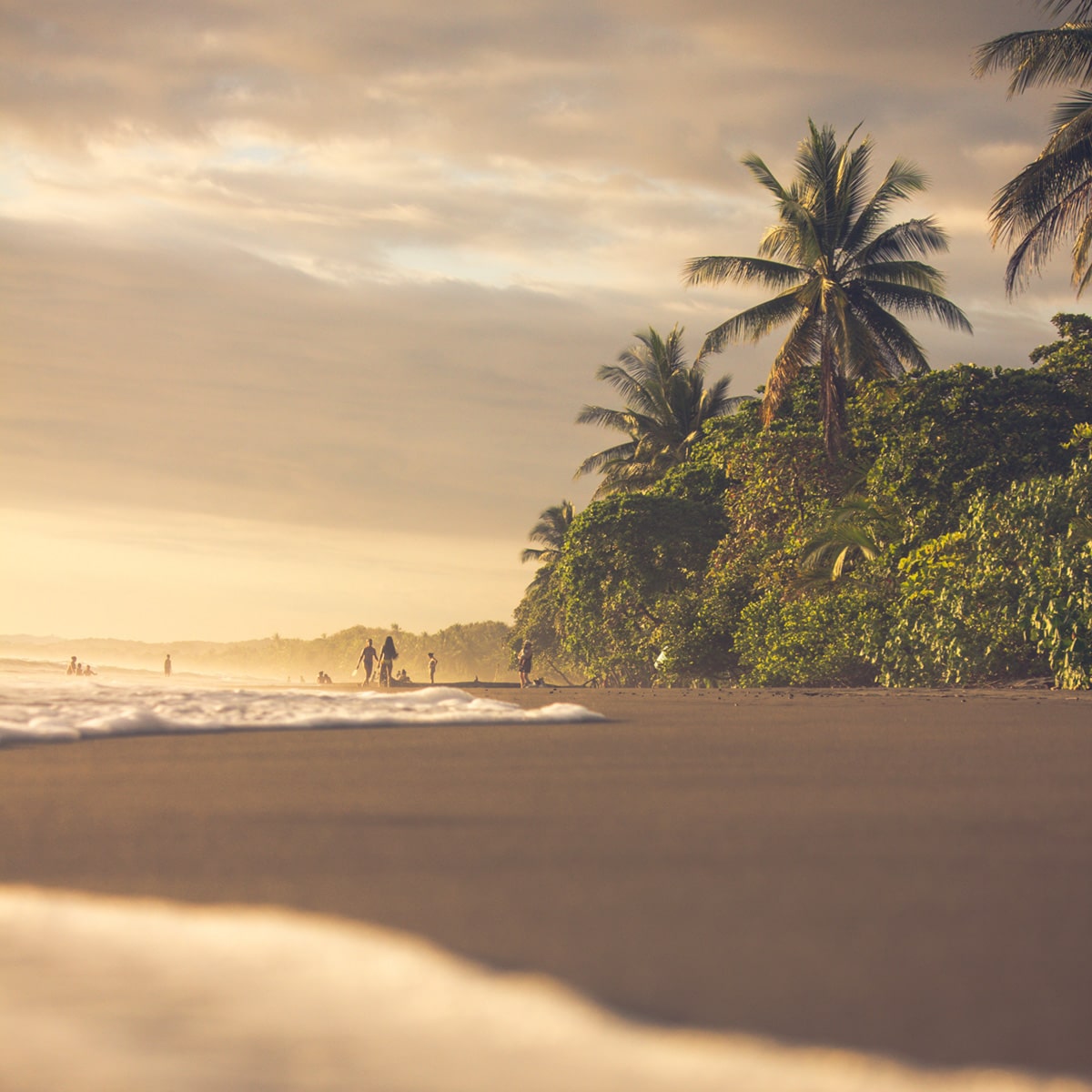 Costa Rica has been on surfers' maps since the 60s and it's a chilled and easy trip. The waves are consistent and fun, suitable for pretty much everyone, from those just starting out to the numerous pros who spend a few months here on winter escapes knowing that they'll score good surf, day in, day out. It's consistent and rarely bigger than head high and rarely less than shoulder high.
Guanacaste is Costa Rica's northernmost province and it's home to loads of good spots which break pretty much all year round. Tamarindo is one of the most popular options for an 'everything you need within a 10-minute walk' trip. It's a beautiful spot with the town itself lying between two national parks. The main road through the town is lined with places to stay and places to eat, and you'll meet plenty of people on their twentieth trip here.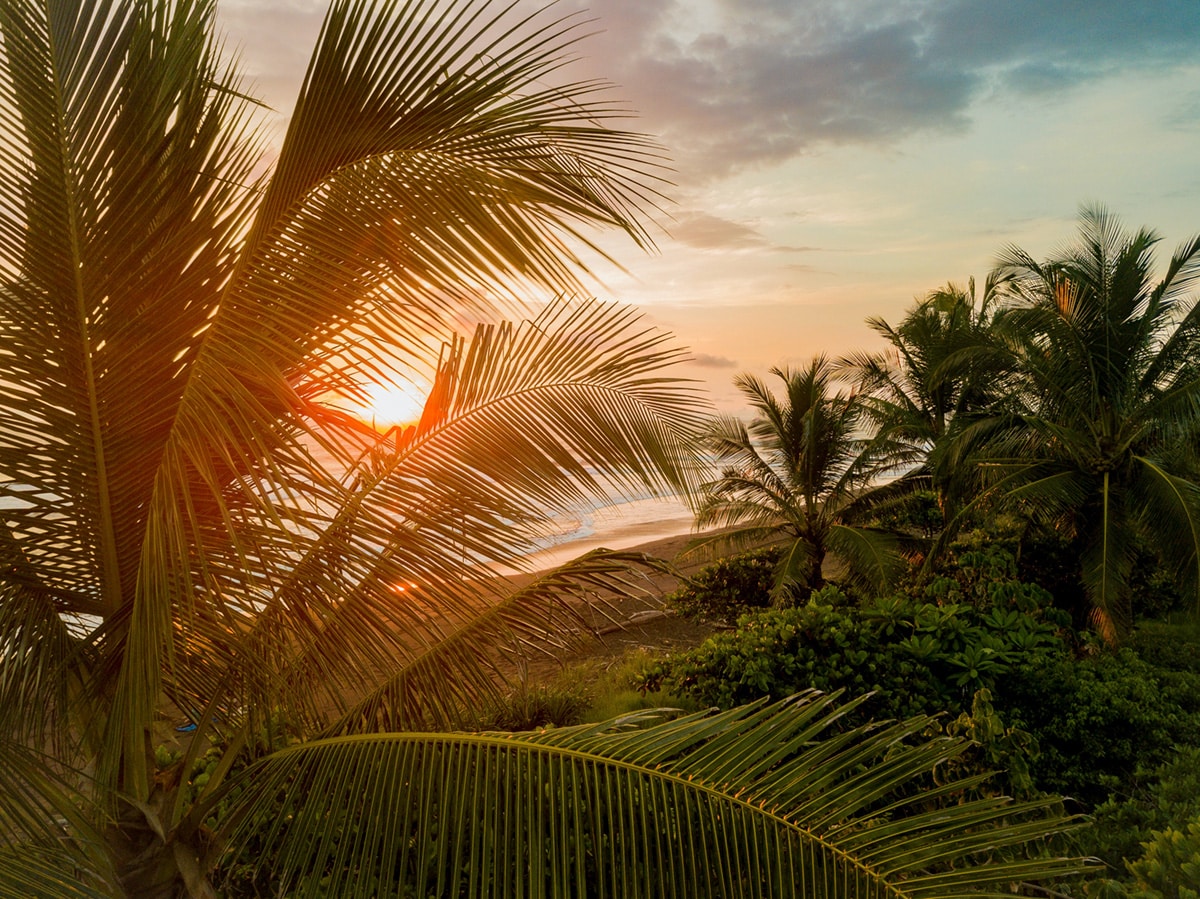 When to go: May-November
Main surf spots: Guanacaste province, Tamarindo Beach, Hermosa Beach, Playa Guiones, Santa Teresa, Playitas, Cocles.
Watch out for: Sunburn and the odd jellyfish.

"Once a year, go someplace you've never been before."