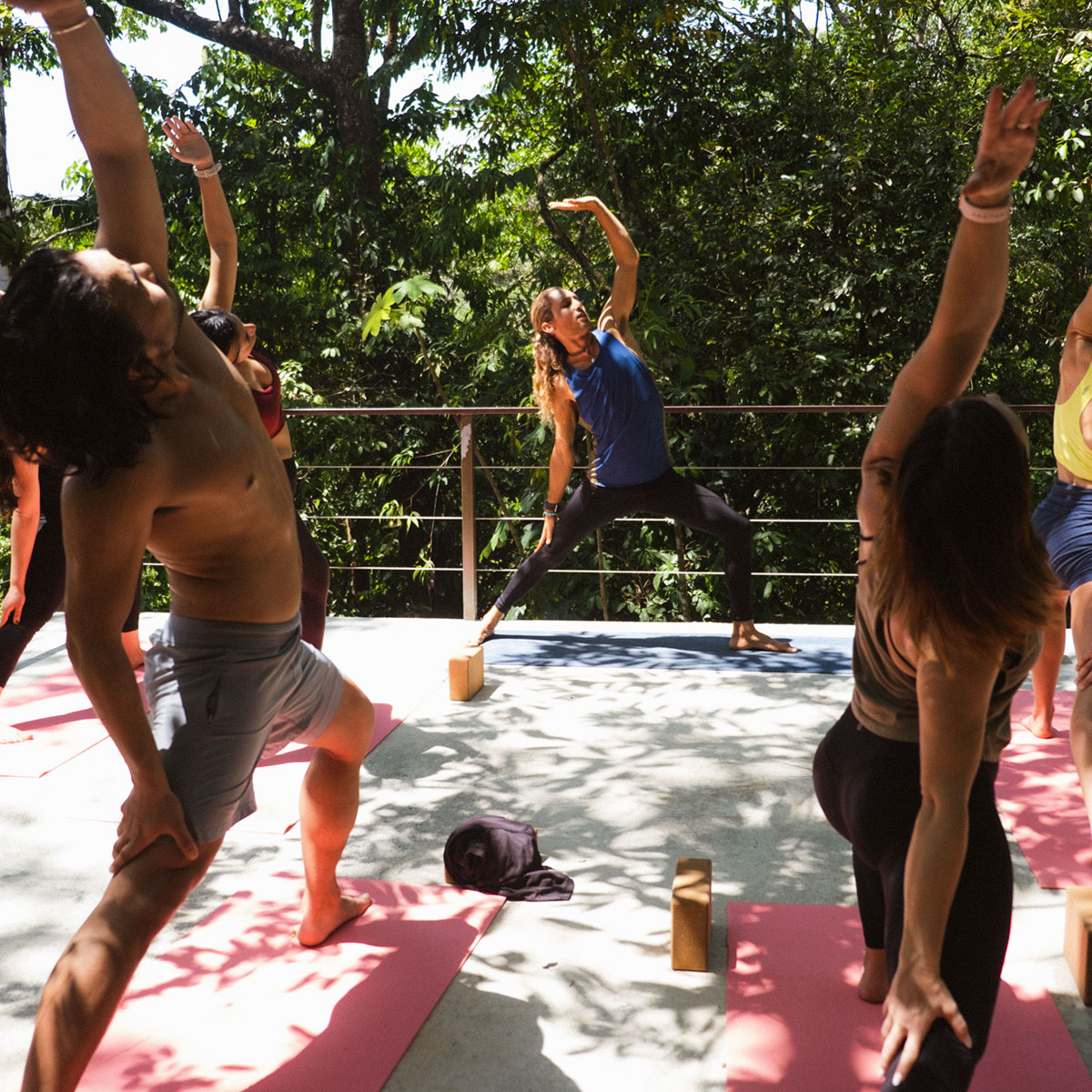 When you're not out surfing or exploring the area on one of our many activities, spend the day doing yoga in our private shala overlooking the stunning scenery, chilling by the pool and enjoying incredible food and drinks prepared by our private chef. Nestled into the tree tops where it feels like you're floating in the rainforest!
Located steps away from a variety of surf breaks, perfect for all surf levels! Our closest wave is only a short walk away from the villa. There is a nice balance of nature, beautiful beaches and local culture in the area to explore and enjoy each day.
Our in-house chef makes every meal something to remember, using locally sourced, in-season fruits and vegetables. You'll never go hungry; we will keep you fuelled for the week with four meals a day on offer!
Stay in a private luxury villa with a maximum of 12 guests on each retreat for an intimate and personalised experience for everyone.