Maavahi Surf Charter with World Surfaris
Outer Atolls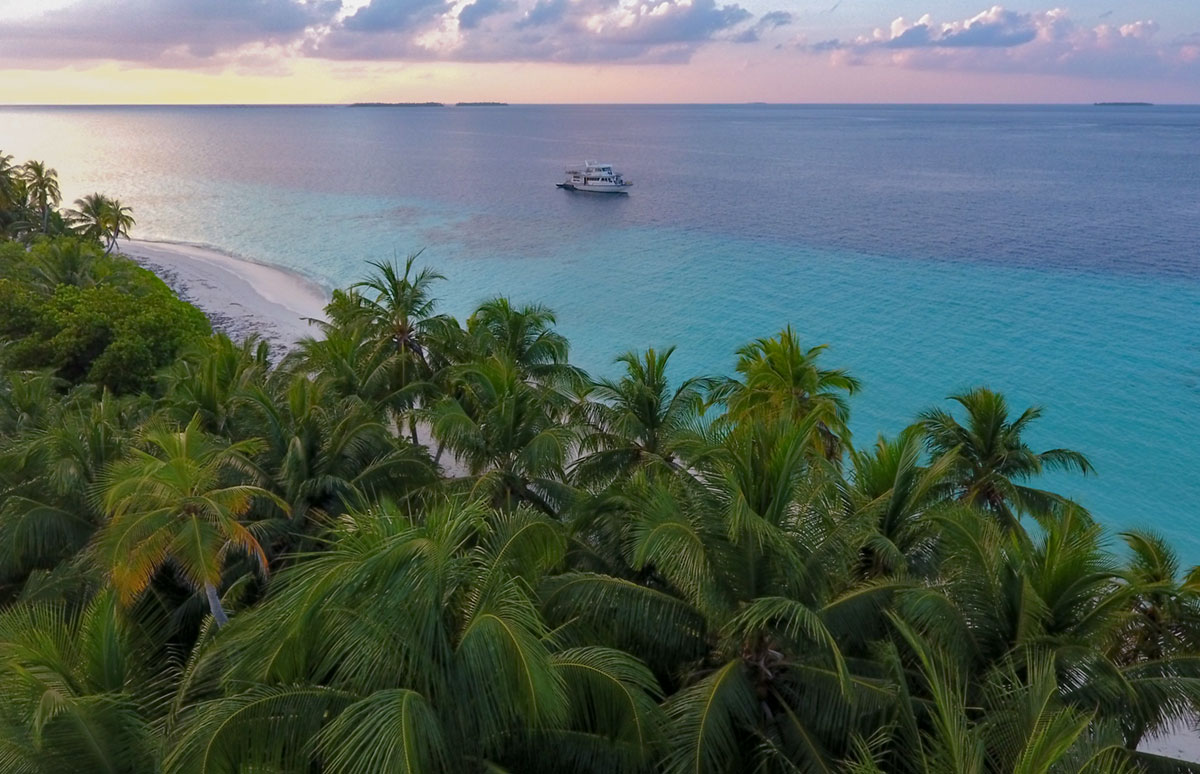 Surf the acclaimed Outer Atolls on board one of World Surfaris premier vessels, the Maavahi. Our Outer Atolls surf charters have become highly sought after due to the uncrowded waves and unforgettable experience you'll have on your surf trip.
These charters will have you sampling some incredible waves in this pristine, remote location: from long, down-the-line, high-performance waves to mechanical barrels and everything in between. Our expert surf guides will ensure you're always in the right place at the right time. We know even the biggest frothers need some down time after hours in the surf!
Whilst on Maavahi, you can visit local islands, explore the thriving coral reefs with our complementary snorkelling gear, or simply relax upstairs on our shaded upper deck. Every trip on Maavahi, we host an evening BBQ under the star on one of the Atolls uninhabited islands – a truly memorable experience for all our guests.