May's Monthly Round-Up: The Edit
What's in store for the last month of spring.
Welcome to the May edition of The Edit! Summer is soon on the way, and we have created a monthly round-up of things to add to your itinerary or wish list this month. From travel to movies, music to beauty, this is a collection of everything coming up in May. 
Keep reading to discover mermaids, a beachside murder mystery, and a classic Californian music festival. We are excited for the last month of spring.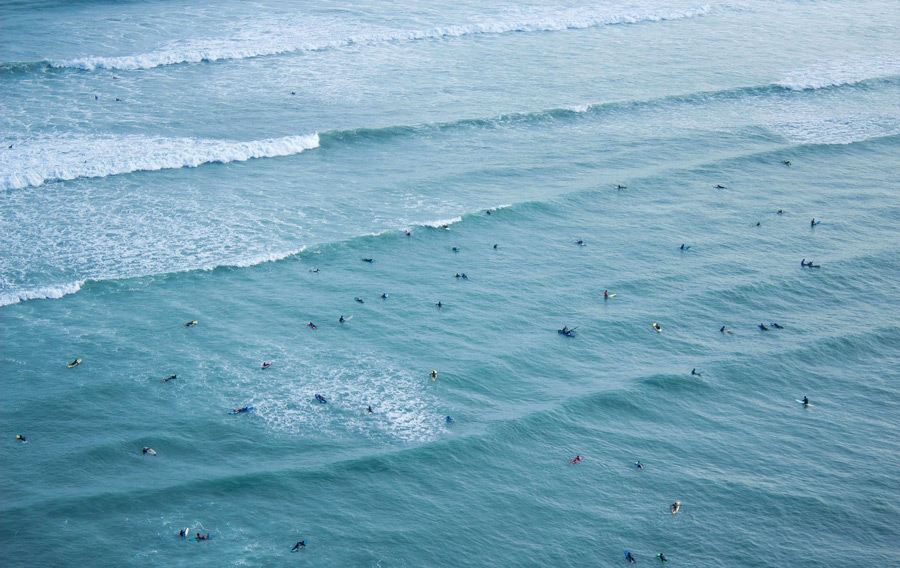 Visit
Soak up South America
Here is a new destination to add to your surfing bucket list. Peru hosts great surf in May specifically in Chicama. Known for the longest wave, it is very gentle which is even accessible for beginners. This smooth peeling wave provides for a long ride which explains its original name 'Mamape' meaning 'never ending wave.'
Don't go putting away your long wetsuits too soon, the Southern Hemisphere is heading into autumn/winter, so it is recommended that you wear a 3/2.

Music
Under the Sun
Time to kick back and relax at Beach Life Festival found on California's Redondo beach with the stunning back drop of the Pacific Ocean. Taking place on the 5th-7th May the line-up is sure to provide you with laid back beachy vibes. They are throwing it back to the '90s with Sugar Ray and the Pixies, they also have Gwen Stefani, The Black Keys, and Noah Cyrus.
Beach Life's mission is to inspire community, authenticity, and generosity through the celebration of music and their Southern Californian culture. Tickets start at $179.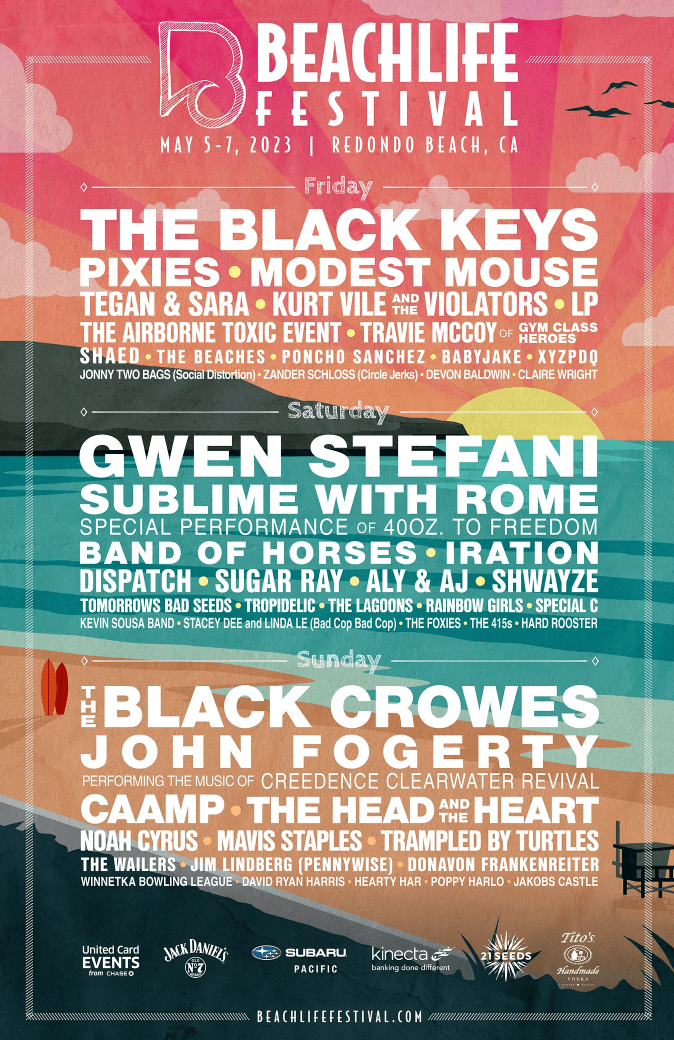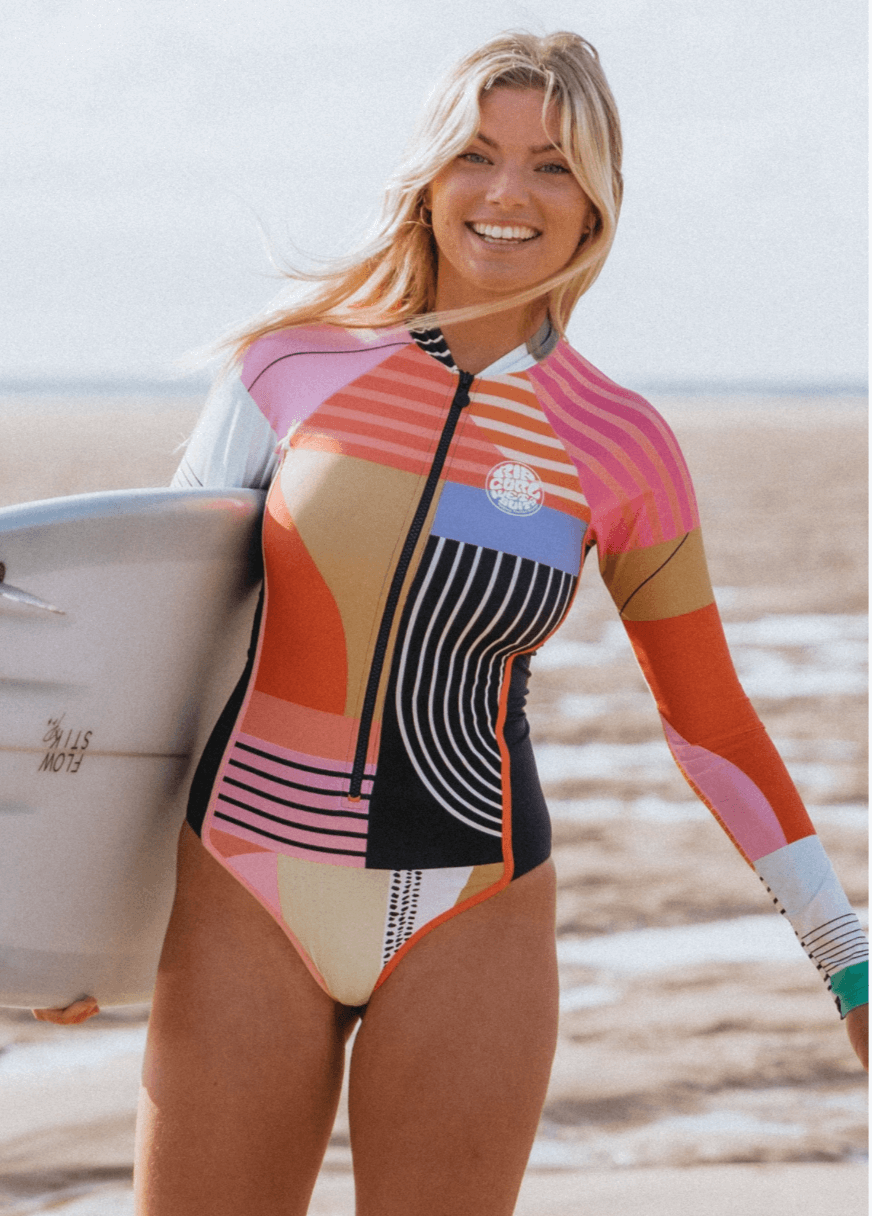 Shop
Spring into Summer
If you have some exciting holidays coming up to a warm water destination it is the perfect excuse to treat yourself to a new wetsuit wardrobe. Swap your heavy neoprene suits for a lighter spring suit. Beach Boutique has you covered with new spring suits perfect for a sunny ocean dip. This season expect bright tropical prints, fun flattering cut-outs, and soft pastel hues.
Featured: Daybreak Surf Suit by Rip Curl £94.99

Watch
Make it Part of your World
The build-up has been real, and the time has finally arrived. The live action remake of The Little Mermaid hits the screens 26th May starring Halle Bailey as Ariel, Melissa McCarthy as Ursula, and Awkwafina as Scuttle. We can't wait to see if there will be any turbulent twists or plot changes compared to the animated original. What we do know is that we will be desperate to jump into the water straight after!

Wellbeing
Safe in the Sun
We all love the sun's rays and look forward to feeling them on our skin as we begin to see a bit of warmer weather. However, it is important to stay safe when soaking up the sun. Between the 6th-13th May it is National Sun Awareness Week. Organised by the British Association of Dermatologists, the aim of this week is to raise awareness of the dangers of excessive sun exposure and how to avoid sunburn and skin cancers. It's easy to protect your skin from UV rays and Beach Boutique have an array of ocean safe SPFs to help protect your skin this upcoming summer season.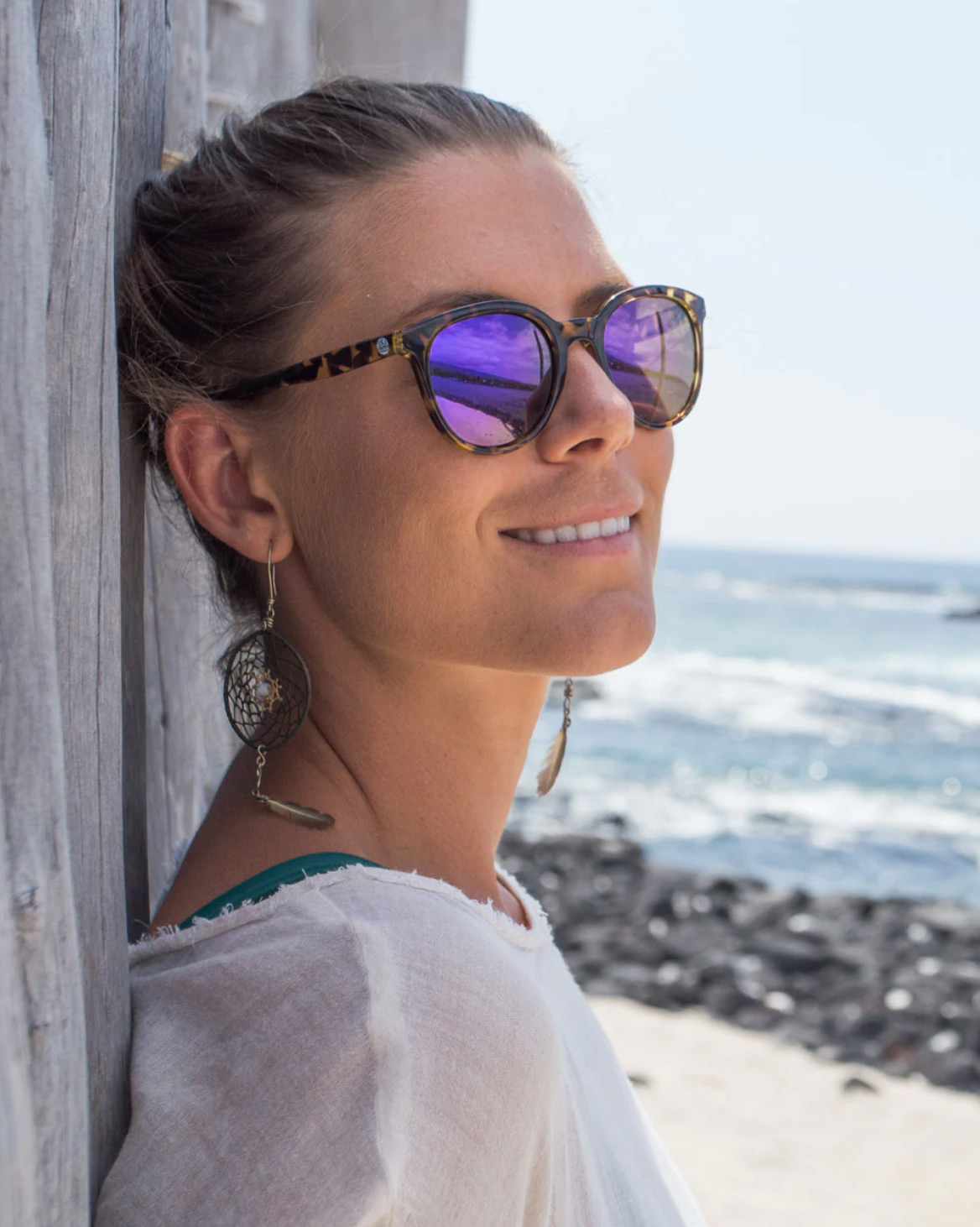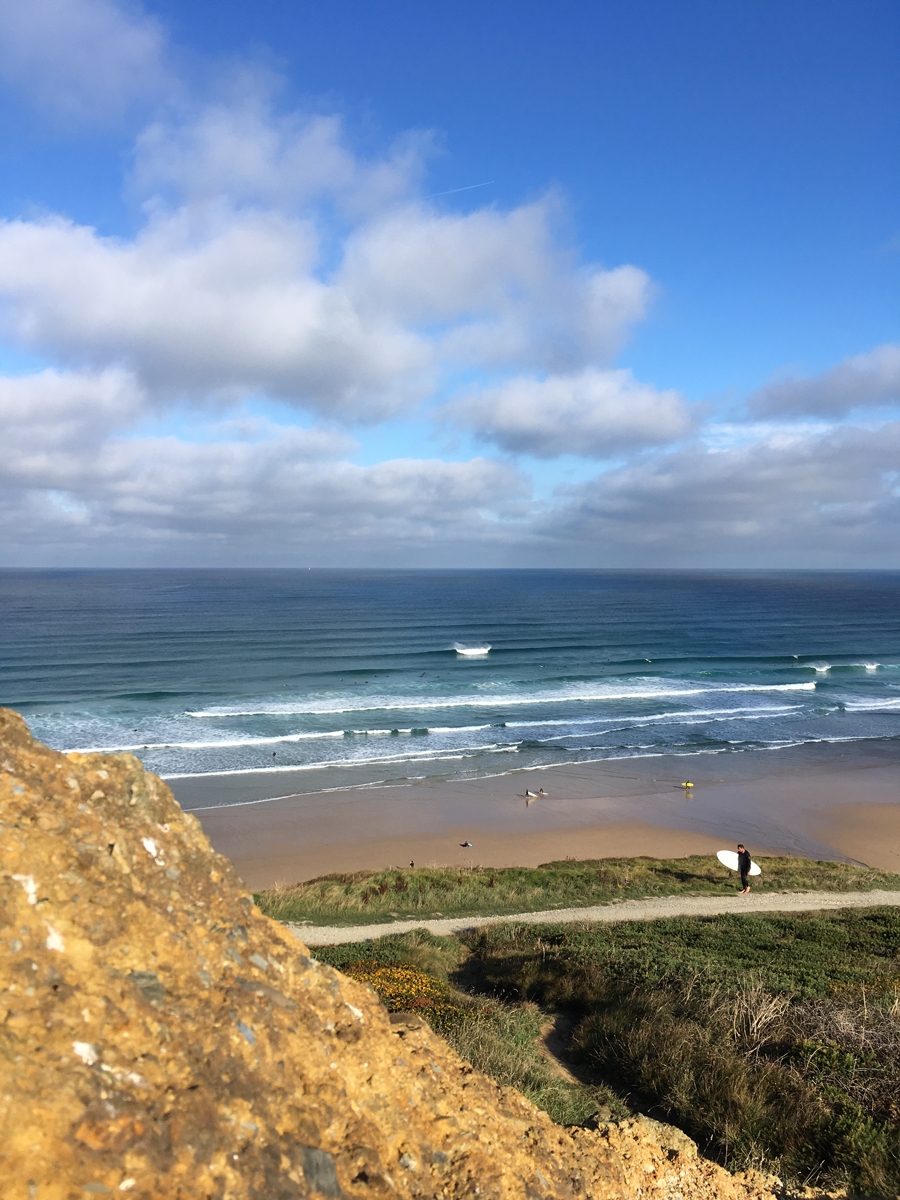 Surf
The English National Surfing Championships will return to Watergate Bay, Cornwall on the 12th-14th May. We're looking forward to watching the variety of divisions on shortboards, and bodyboards.
Read more about upcoming dates to mark in your calendar here:

Read
Killer Summer
We love a summer read and this one looks tempting – what better genre than a thriller taking on a classic Agatha Christie murder mystery? New York Times bestselling author Katie Cotugno has taken classic murder mystery The Mysterious Affair at Styles and given it a reworked twist. Liar's Beach is a YA novel described as giving Gossip Girl meets dark academia vibes. It is full of beach parties, privileged teens, and several suspects. Can't wait to tear into this beachside read, it's out for May 2023.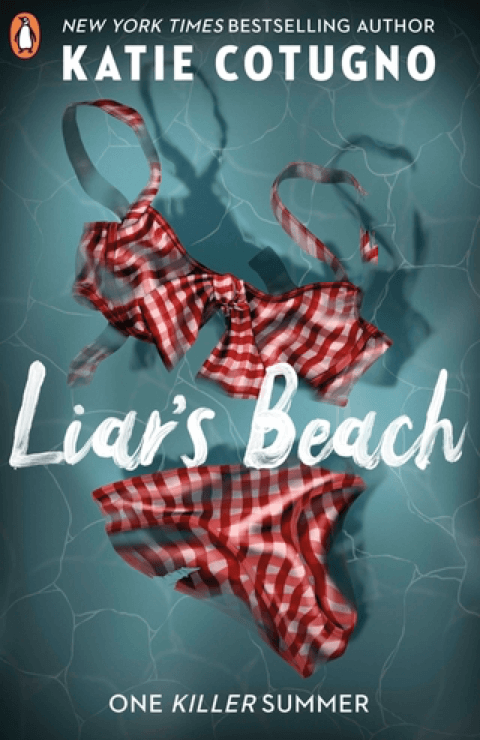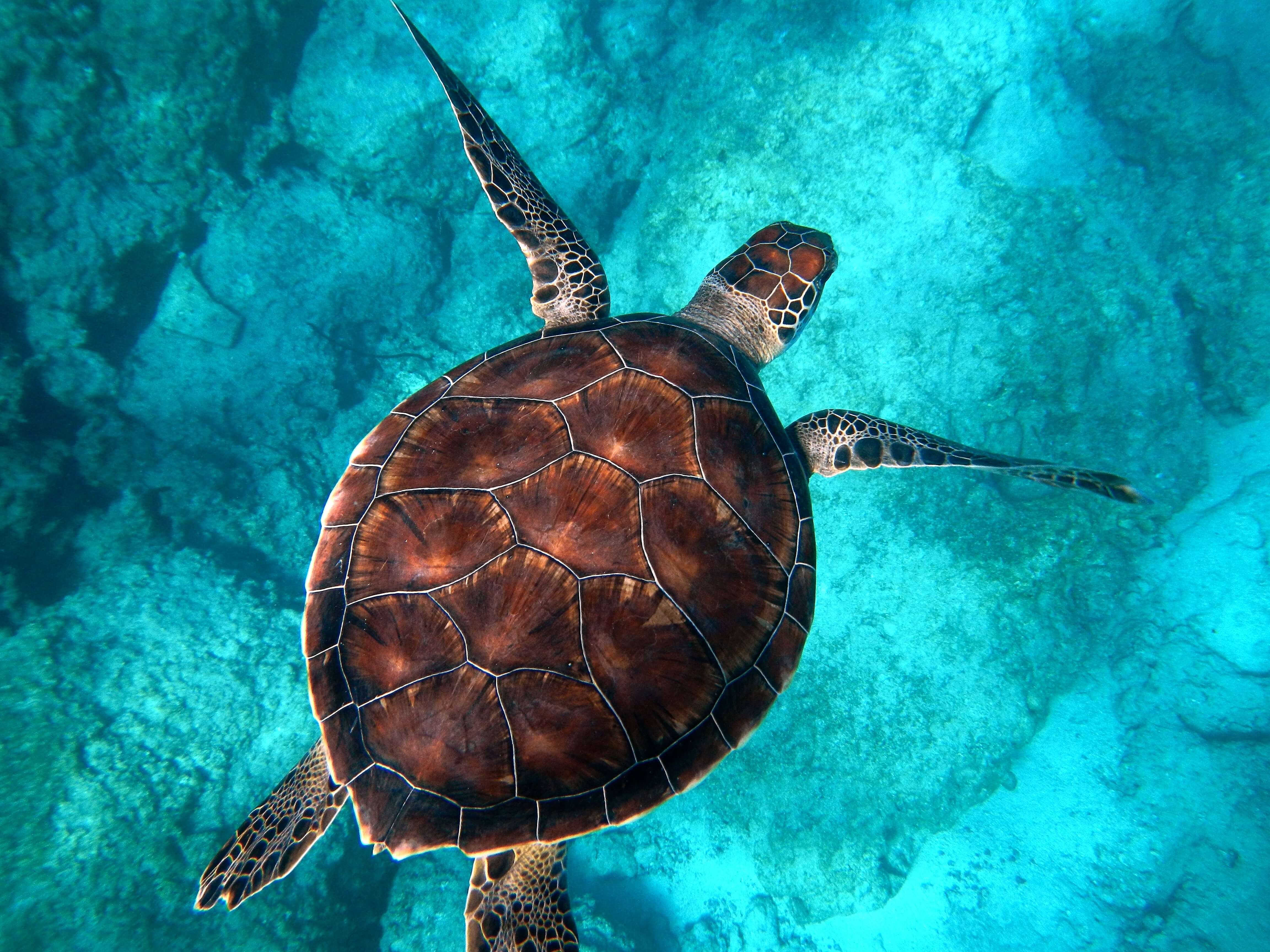 Volunteer
Turtle Travel
We love sharing the seas with marine life and on 23rd May is World Turtle Day! Turtles are very important to the ecosystem, and we love them for their chilled-out nature. This day is all about educating people on how to protect their environment. Turtles play a vital role in keeping our oceans healthy by regulating a variety of other organisms by simply eating them. They also transport essential nutrients from the oceans to the beaches and dunes and maintain coral reef ecosystems.
What better way to show your love by getting involved in turtle conservation. We love Playa Tortuga Conservation Project. Volunteer in Costa Rica and live in a tropical rainforest reserve on the Pacific coast, and take part in sea turtle research, crocodile monitoring and research, monkey, and mammal survey projects all year round.
In your free time, you can take surf lessons or go surfing, horseback riding, or whale and dolphin watching. Rates start from £470.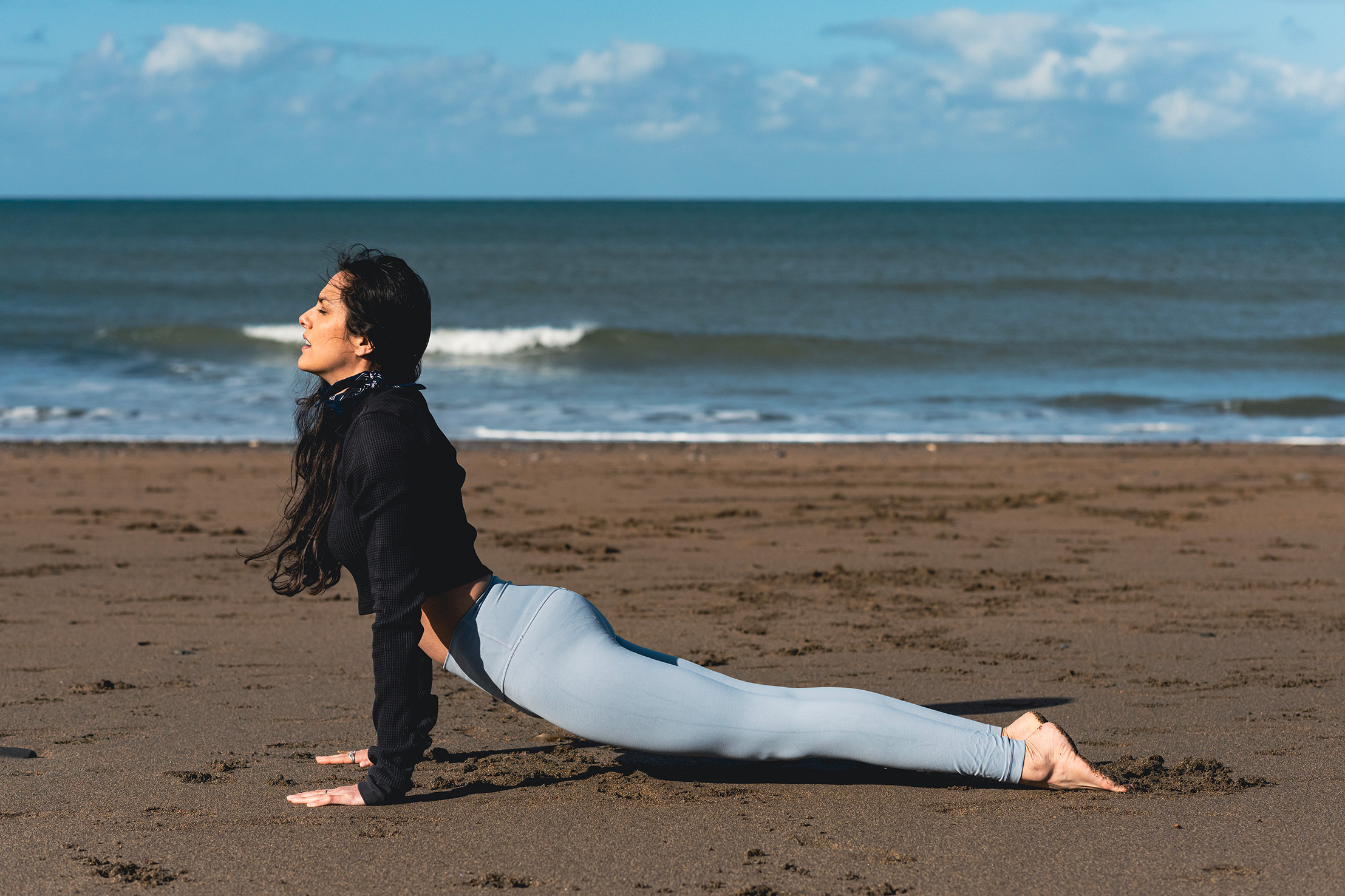 Fitness
Stretch It Out
Everyone is loving low impact exercise at the moment, and Pilates is here to stay. Pilates is great as it is a full body workout that lengthens, and strengthens your muscles, without having heavy impact on your joints.  This is all great for your surfing as it increases core strength, and stability. As it is a mind – body workout it also improves your focus. Pilates is a great exercise to incorporate into your routine as there are so many varieties. Either join a class, stretch it out in the gym or you can even partake from the comfort of your own home.
We have a 20 min Pilates workout on Surf Girl Premium which is dedicated to improving your surfing with Movement Specialist Alex Coleman. If you want to read more on how to incorporate this fun activity into your daily routine, we have a full article with Alex in the latest issue of SurfGirl magazine.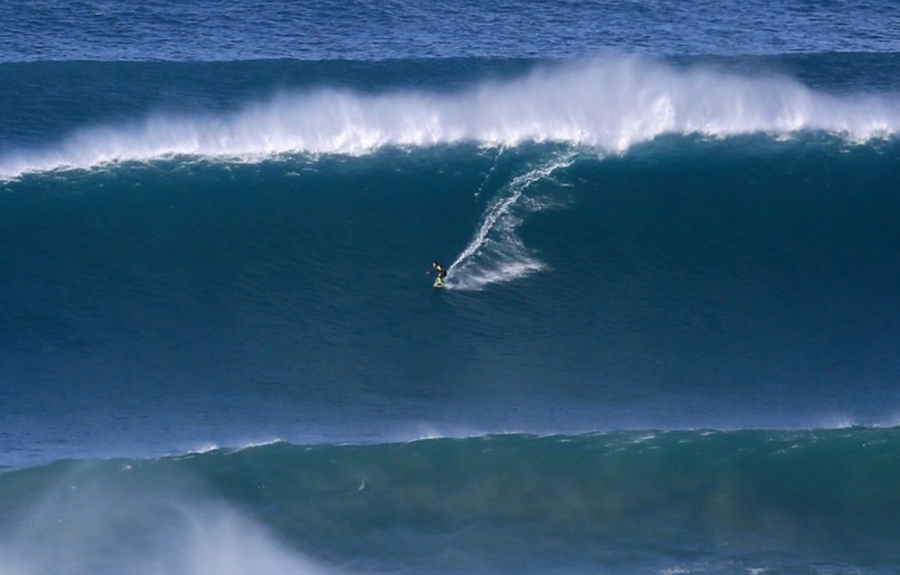 Watch
Download Big v Small Film
A captivating modern-day tale stretching from the monster waves In Portugal to the frozen far north, Big v Small is now available to view On Demand in the UK and Ireland. Joana Andrade's story is riveting, from her wayward teenage years to finding herself in the surf in the mountainous waves of Nazare, it's a real rollercoaster of a story that's been captured so well by filmmaker Minna Dufton. Plus the water footage of Nazare is stunning, it evokes the majesty and chaos of the surfers reality at this intimidating wave.
Make a date to watch the film via iTunes, Amazon Prime, Google Play and Sky TV.