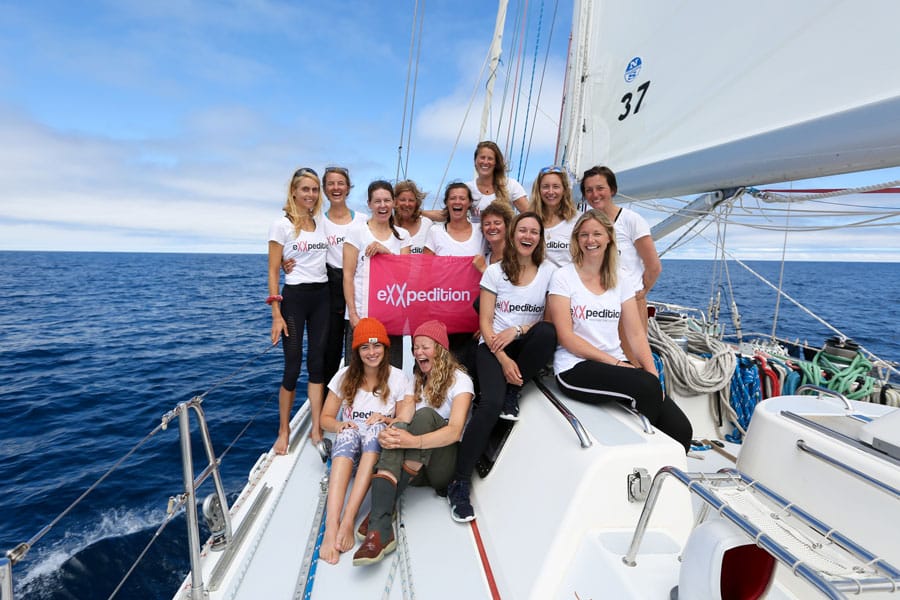 Natalie Fox, a surf and yoga instructor currently based in the Algarve will be setting sail with the all female Exxpedition crew for the first leg of their next ocean plastics campaign, starting in Plymouth, in October.
Round the World (2019-2021) is the most courageous eXXpedition voyage to date; a pioneering circumnavigation of the globe with the aim of raising awareness of, and exploring solutions to, the devastating environmental and health impacts of single-use plastics. It will enable 300 women to go as hands-on crew and experience the challenges we face from single-use plastics while contributing to cutting-edge scientific research and solutions-based thinking.  The eXXpedition began in 2014 and was cofounded by ocean advocate Emily Penn and Dr Lucy Gilliam to make the unseen seen, from the toxics in human bodies to the toxics in the seas.  
This year, eXXpedition will be partnering with internationally-recognised ocean plastic experts to carry out plastics-related citizen science, both at sea and on shore. Professor Thompson and his team of scientists at the University of Plymouth will be taking the lead on the sea-based science programme, while a collaboration with Dr Jambeck and the University of Georgia will be focused on land impacts. The impacts on local communities will be measured using a Circularity Assessment Protocol, developed at the University of Georgia, which looks at everything from waste washed up on coastlines to plastics in community shops.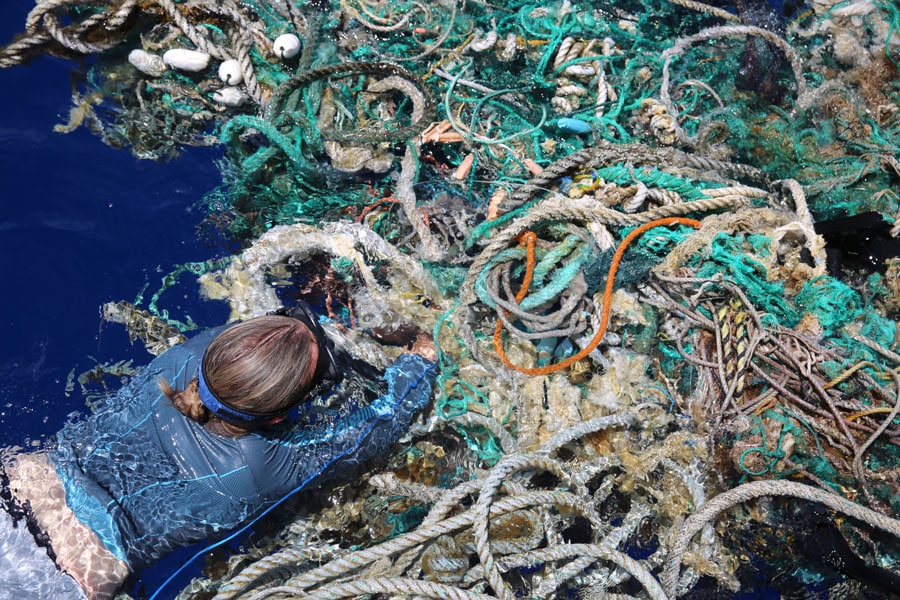 Nat, is a student herself, is studying a Masters in Sustainability at The Eden Project and Anglia Ruskin University. She's says: "This is the perfect opportunity to delve deeper into the "wicked" problem of plastic pollution and explore ideas of how to eliminate it at source, whilst out in the wild ocean surrounded by creative and innovative women. I've been cleaning beaches for years – every time I go surfing in fact, but I am anxious about witnessing the extent of this global problem. However, it must be faced, and after understanding the problem better, implementing crucial change will be about shifting our broken systems to ones that serve the oceans, the planet, people and the economy."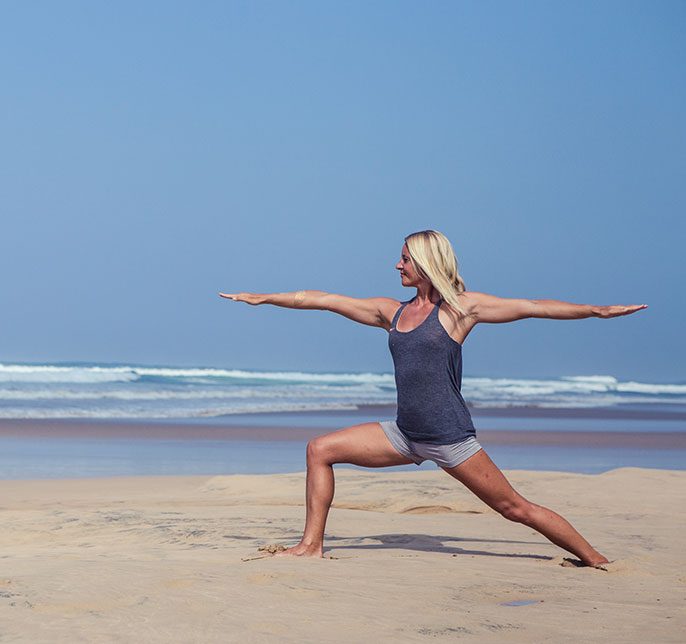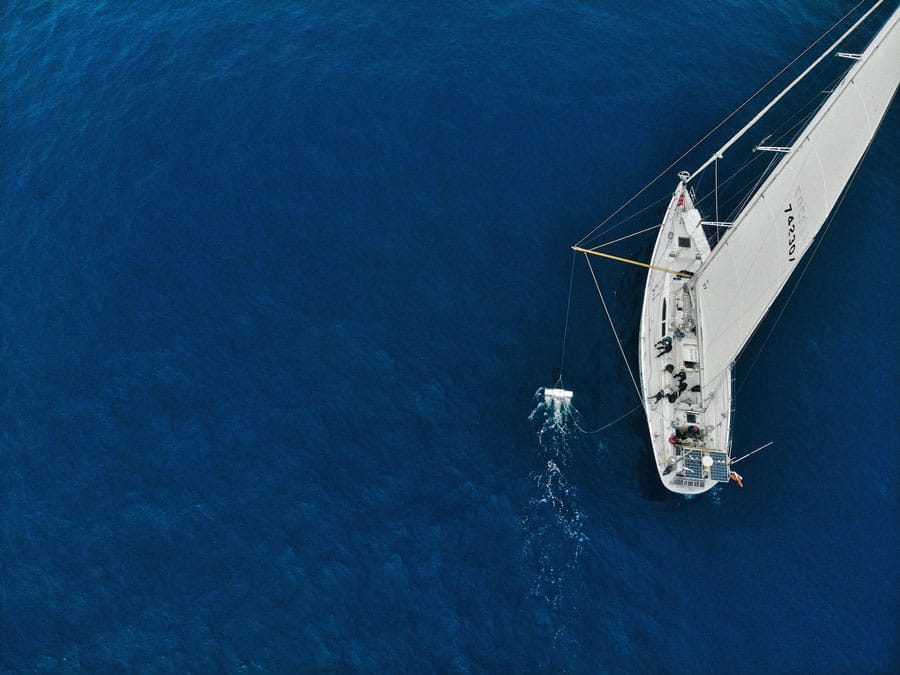 Nat has already spent time at sea in Antarctica as a Sea Shepherd Conservation Society volunteer but sailing will be a challenge for her: "I've spent a lot of time in the waves; but on a surfboard not a sailboat, so this will be quite different. I'm excited to arrive in the destination of the Azores – an archipelago often visited by fin, blue and sperm whales."
Unfortunately whales are also threatened by ocean plastics, as Sonja Eisfeld-Pierantonio, Policy officer at Whale and Dolphin Conservation (WDC) explains: "Micro plastics directly affect any filter feeders, and also filter plankton that has eaten micro plastics. Sperm whales are more prone to ingesting bigger floating pieces of plastic like plastic bags and plastic sheeting which then clogs up their stomachs."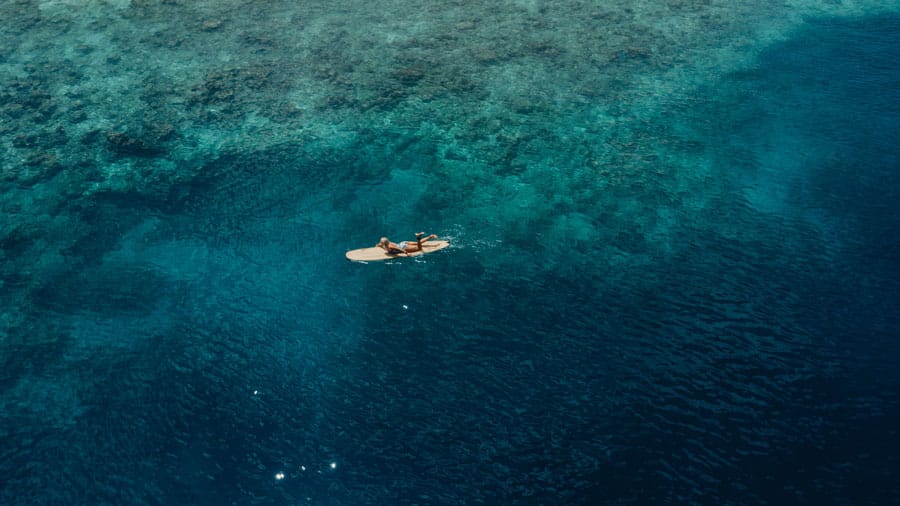 Nat, an ambassador for WDC's #notwhalefood campaign hopes to raise awareness about the impacts of ocean plastic pollution on whales and dolphins as well as encourage individuals, corporations and policy to adopt environmentally friendly alternatives to plastics and employing a circular plastics economy.