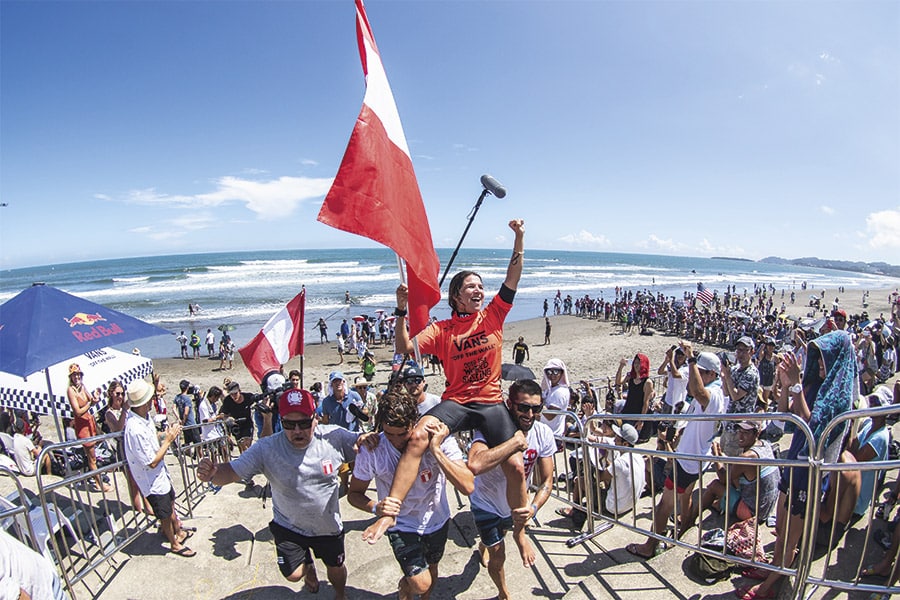 Peru's Sofia Mulanovich was crowned Women's Gold Medalist on Tuesday at the 2019 ISA World Surfing Games presented by Vans in Miyazaki, Japan.

After winning her first ISA World Surfing Games Gold at the 2004 edition in Ecuador, Mulanovich returned to represent her nation and enter an elite tier of surfers that have two ISA Gold Medals to their name.

"I feel like I am in a dream," said Mulanovich. "It's so amazing to be here and win a Gold Medal against the best surfers in the world. I won the 2004 ISA World Surfing Games, so coming back in 2019 and winning again is crazy. It's been so long and it's a magical moment. This Gold Medal means the world for surfers in Peru. Two Peruvians just won Golds at the Pan Am Games in Lima and winning here just adds to that. Surfing is growing so much in Latin America and Peru is here to stay."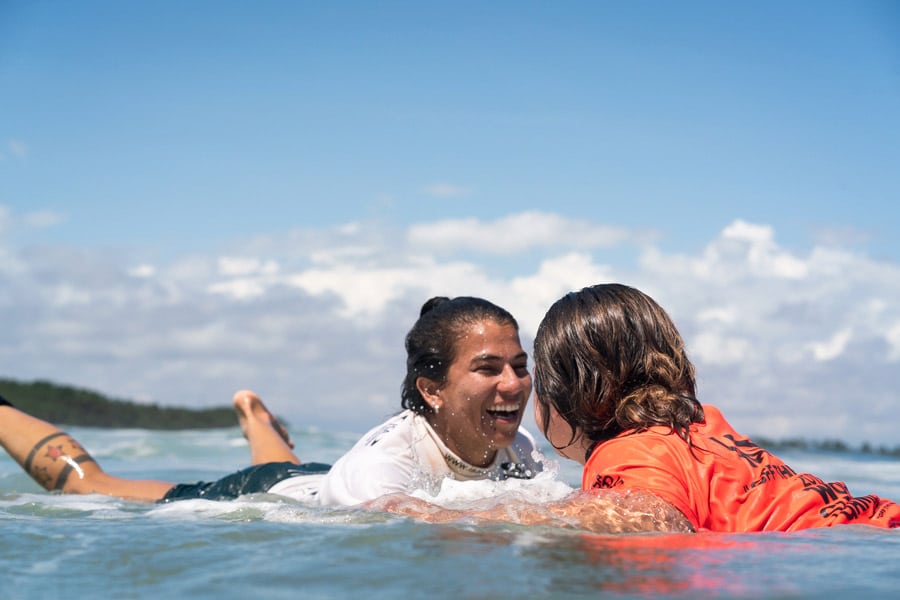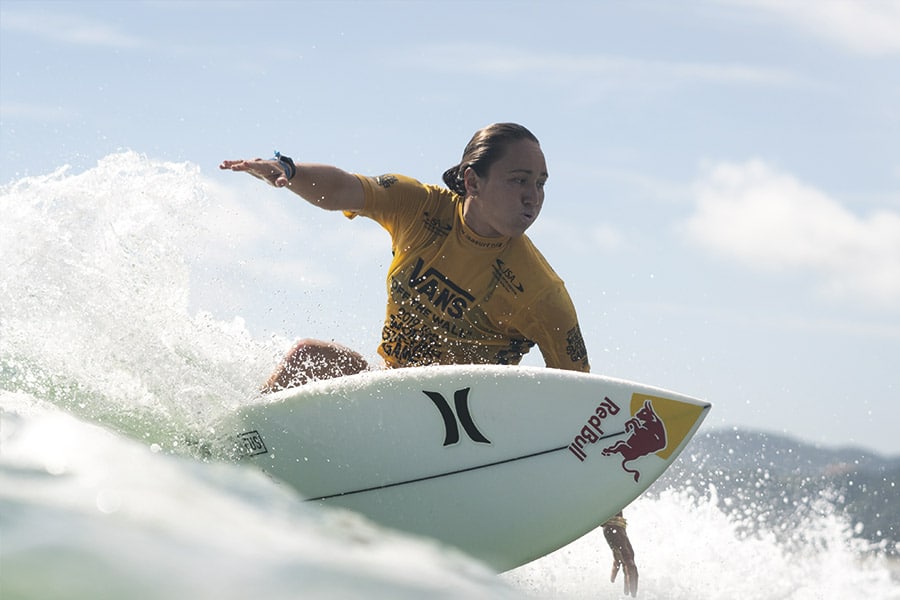 The remaining medals were tightly contested and determined by only 0.17 points, with Brazil's Silvana Lima with the Silver Medal (12.77 points), South Africa's Bianca Buitendag with the Bronze Medal (12.64 points), and USA's Carissa Moore with the Copper Medal (12.6 points).
With the women's competition wrapped up, at the mid-way point of the event Team Brazil has jumped out to an early lead. Backed by Lima's Silver Medal and a strong fifth place finish by Tatiana Weston-Webb, Brazil has 4420 potential points as the event shifts towards the Men.
After Mulanovich's Gold, Peru trails in second with 4,330 potential points, USA in third with 4235, and Australia in fourth with 4,203.
Women's Results:
Gold – Sofia Mulanovich (PER)
Silver – Silvana Lima (BRA)
Bronze – Bianca Buitendag (RSA)
Copper – Carissa Moore (USA)