Based in Lagos, Portugal the Surf Experience was established in 1992 and have been setting the standard of surf holidays since before the tarmac roads.

Gathering all their knowledge over the years to create the ultimate surf break with options of surf school, specific surf safari weeks, bespoke pro level training weeks with Sam Lamiroy, longboard clinics and yoga weeks.
Combine this with amazing accommodation options, delicious and nutritious catering, top nightlife and music events makes this one of the greats.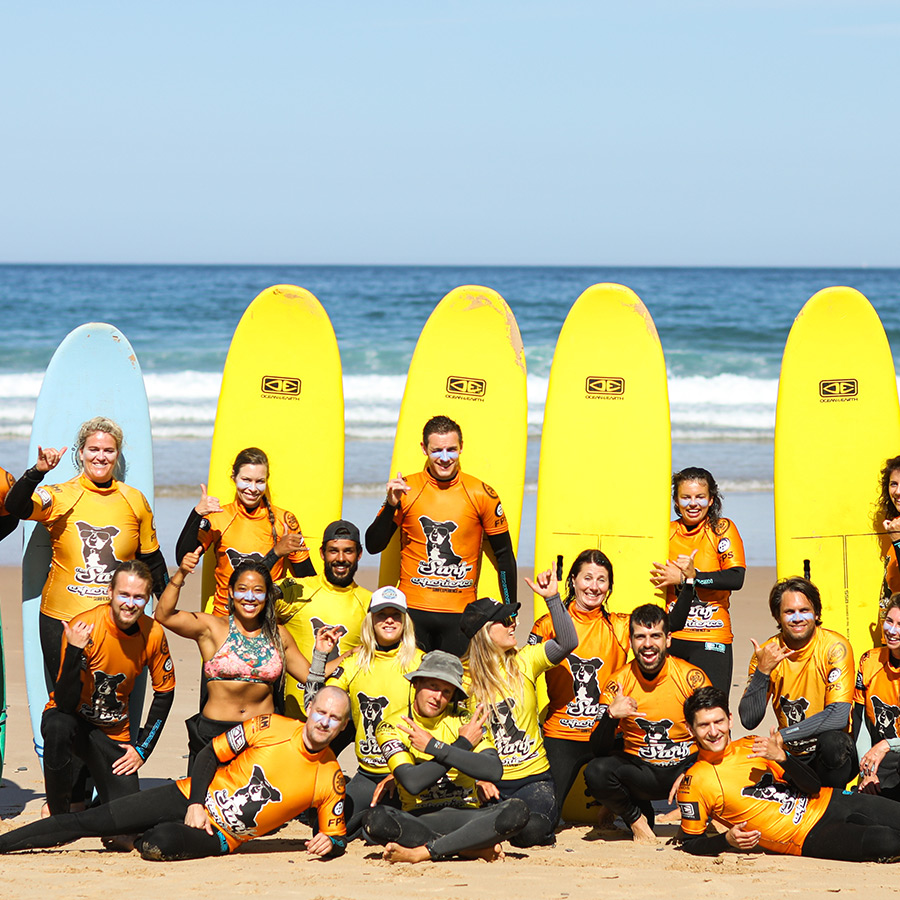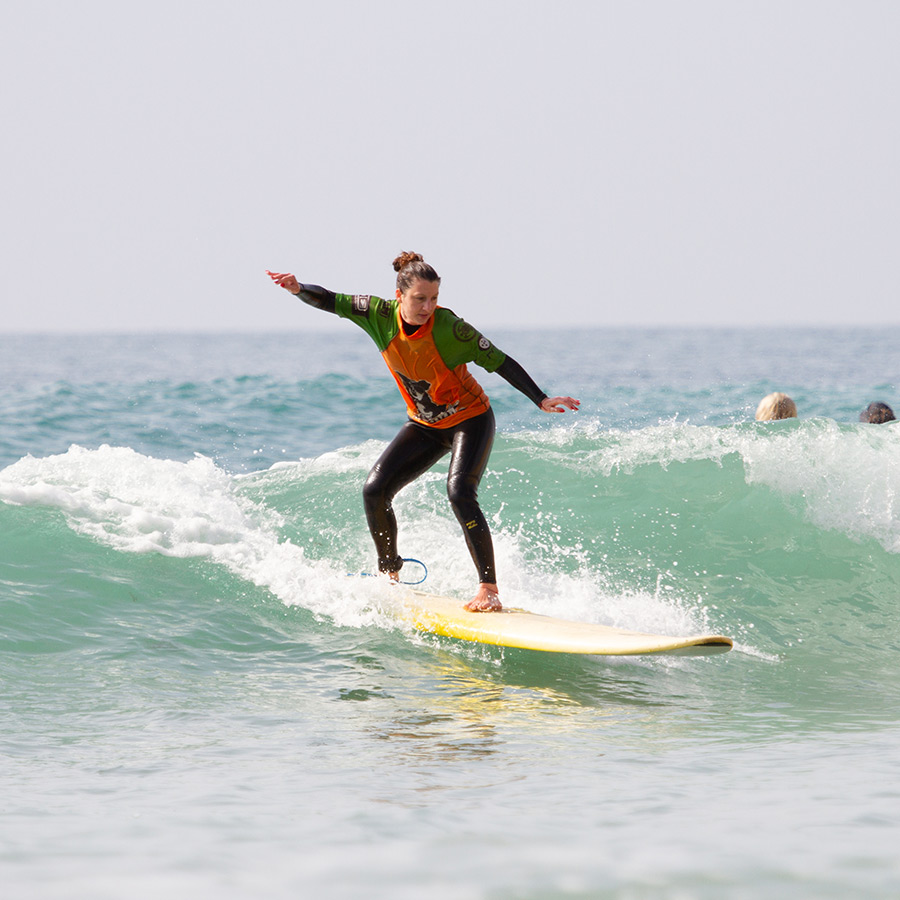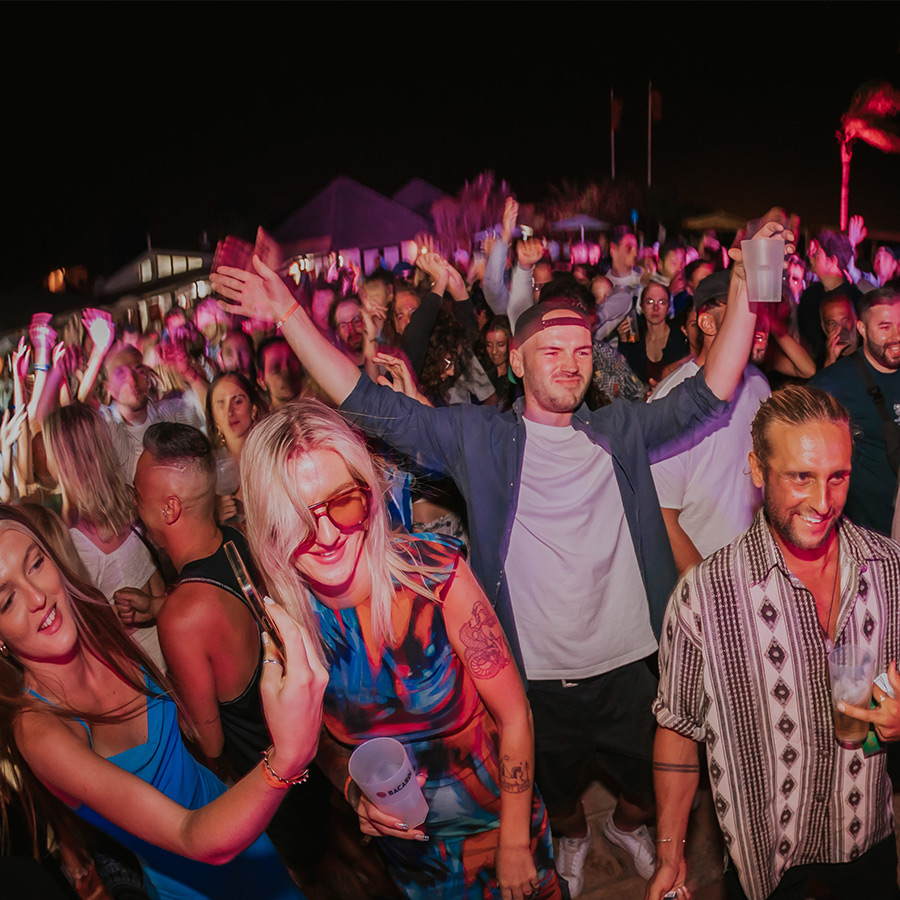 Instagram @the_surfexperience