The west coast of Portugal is one of Europe's main swell magnets and it has a great diversity of waves. From the biggest ridable waves in the world at Nazaré, via the freakish beach break of Supertubos, to the world-class points of Ribeira d'Ilhas and Coxos. Head down the west coast towards Sagres and the whole area is loaded with quality waves.
Further south is the Algarve – and with two coastlines facing in completely different directions the chances are you can find a decent waves in this region of Portugal too. Team that with a near perfect climate, incredible fresh local produce, relaxed vibes, plenty of culture and friendly folks, and it's a dream trip.
While Portugal has a beautifully warm climate, the chilly Canaries current keeps the water cool, meaning a 3/2mm wettie is standard uniform throughout the year.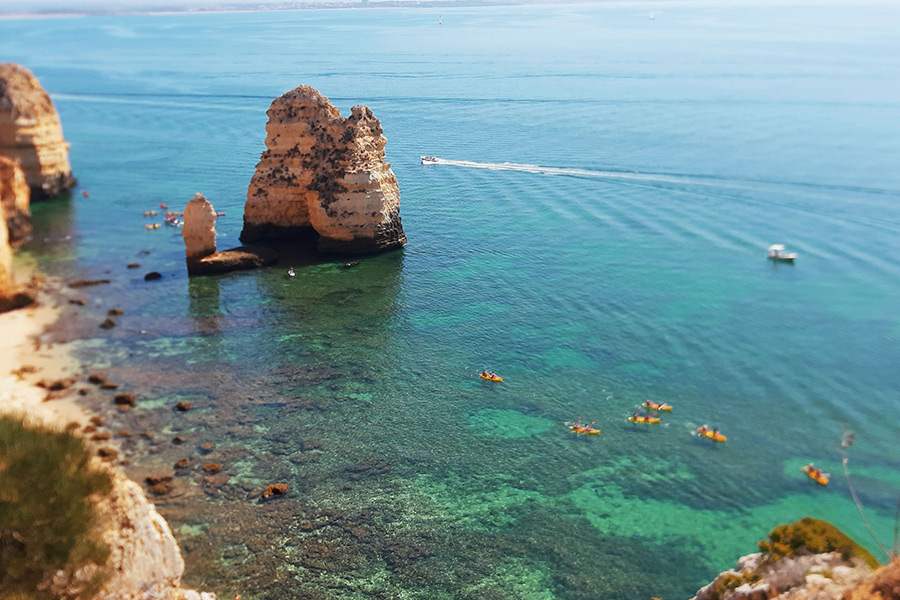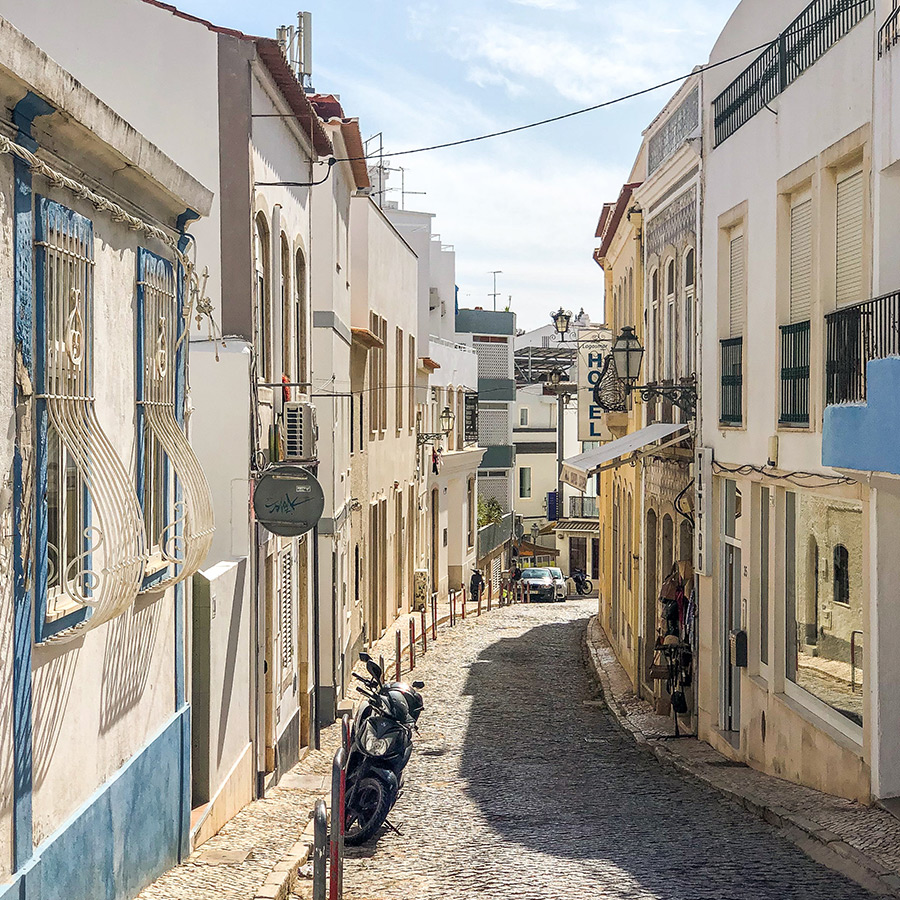 When to go: For experienced surfers the best time is September-April. For learners June-September brings smaller waves.
Airport: Faro (FAO) or Lisbon (LIS). You can hire a car pretty cheaply; Lagos is about an hour's drive from Faro, or around four hours' drive from Lisbon.
Watch out for: Clean-up sets on solid west swells.
Post surf: Portuguese seafood is famous and there are many local restaurants worth seeking out to get a traditional experience. Parties start late in Portugal, so wait until midnight and follow your nose.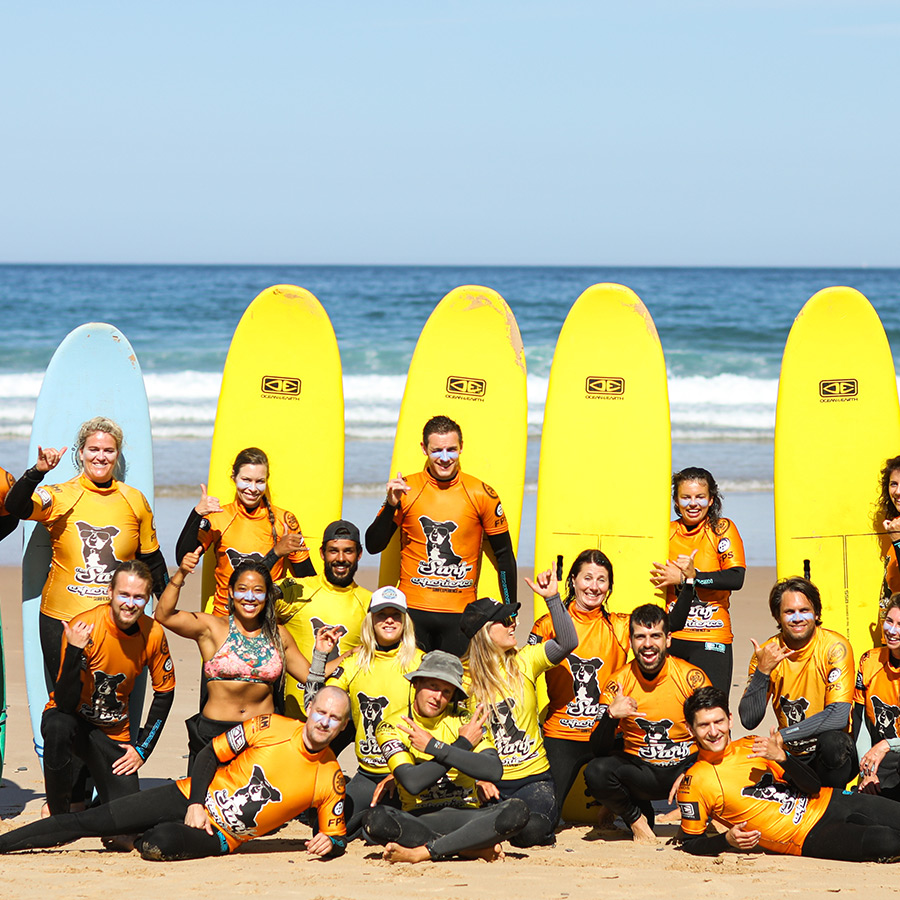 The Surf Experience, Lagos