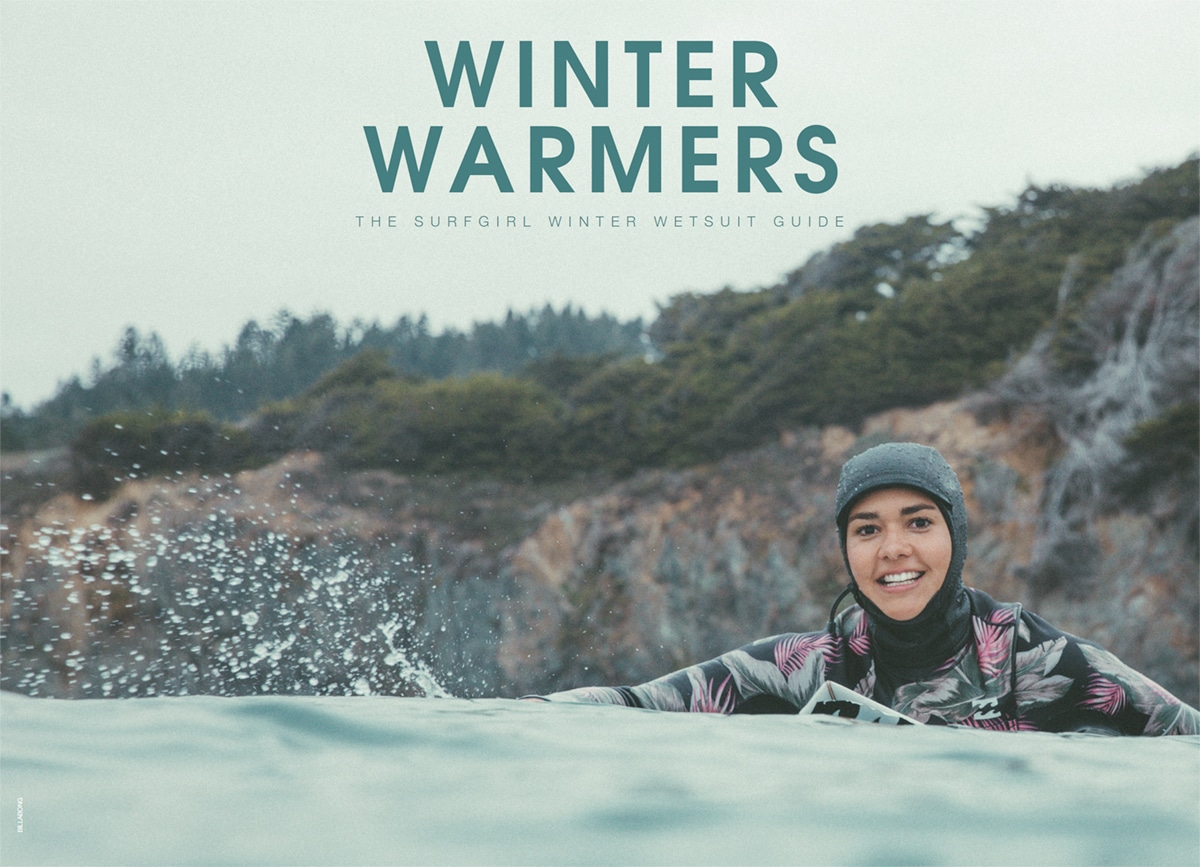 SURFGIRL WINTER WETSUIT GUIDE 2020
Winter is here and that means one thing – more neoprene. Now is the time to think about what you need to invest in for the coming months. We take a look at the latest wetsuits for winter – they're your ticket to ride in cold water.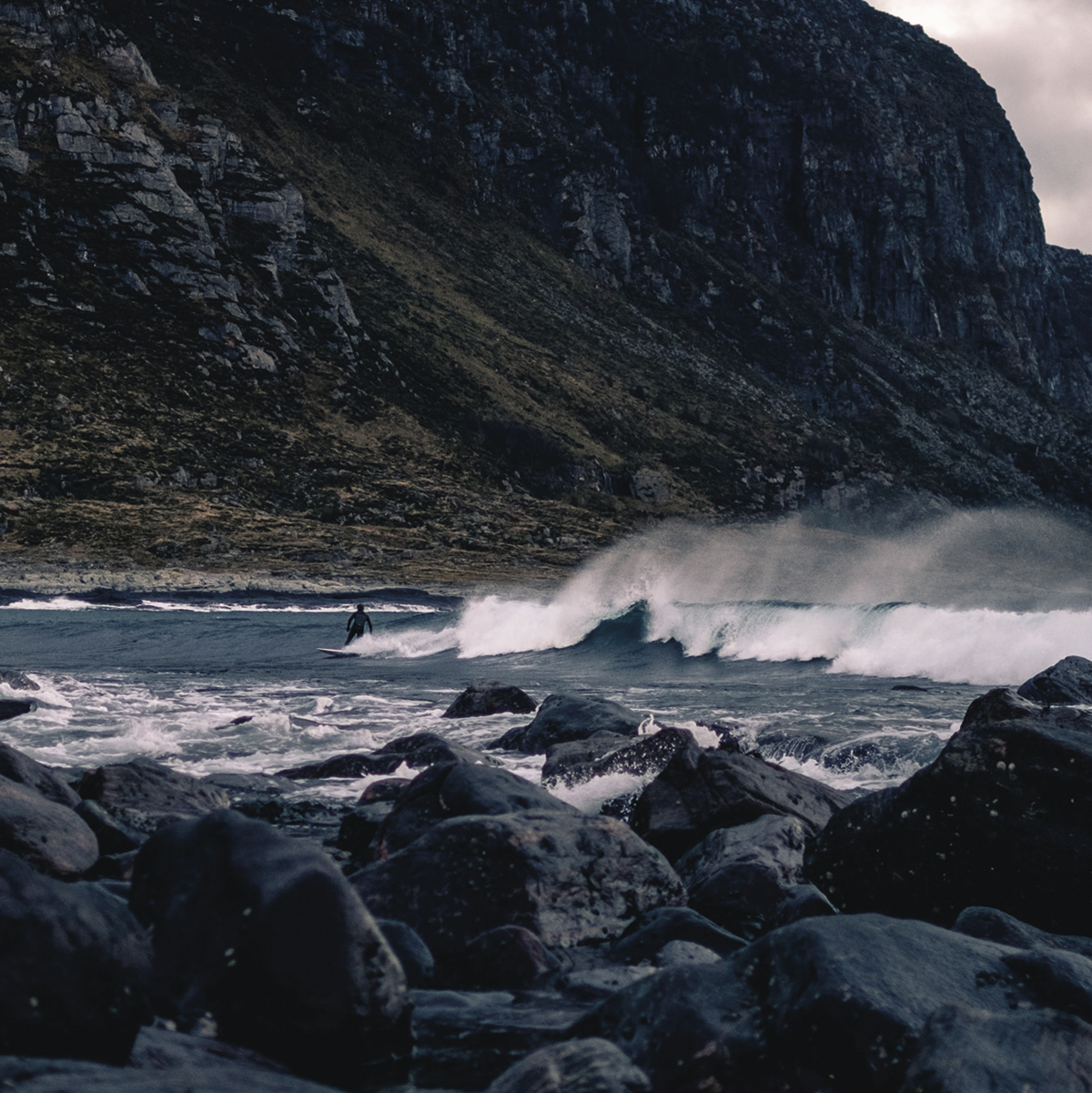 STAY WARM
Here's our top tips for winter wetsuit buying;
1. Understand the water temperatures you will be surfing in. 
Depending on where you are in the world will determine what thickness wetsuit you will get. Doing a bit of research before you spend the cash will make all the difference. Find out how cold the water will get and then go from there. A 4/3mm wetsuit is perfect for autumn in Europe. As the water temperature ebbs in December/ January, you'll probably feel need something warmer to keep going through until March/ April. A 5/3mm wetsuit will keep you warm all winter long in most parts of Europe and is the most popular ratio for a winter wetsuit. If you really feel the cold or are hitting extremely low water temperatures, go for a 6/5/3mm – with a built-in hood too.
2. You get what you pay for.
It's true. Invest wisely and always look for a wetsuit with liquid taped seams; it will keep you warmer for longer. Try not to see it as a waste of money, rather than an investment to your surfing for at least three winters in your wetsuit.
3. Make sure your wetsuit fits.
Don't be put off by the size on the label. Whether you have to go up or down a size, it doesn't matter. What does matter is that it fits perfectly. We all have different body shapes, so find a suit that works best for yours. Try it on and check it properly before you surf – no baggy bits, or too tight areas e.g. shoulders.
4. Always wear your accessories.
If the water is super chilly where you live then you will need to get a pair of boots, gloves and a hood. Full coverage is key to staying warm, so don't forget about keeping your hands, feet and head warm in the surf.