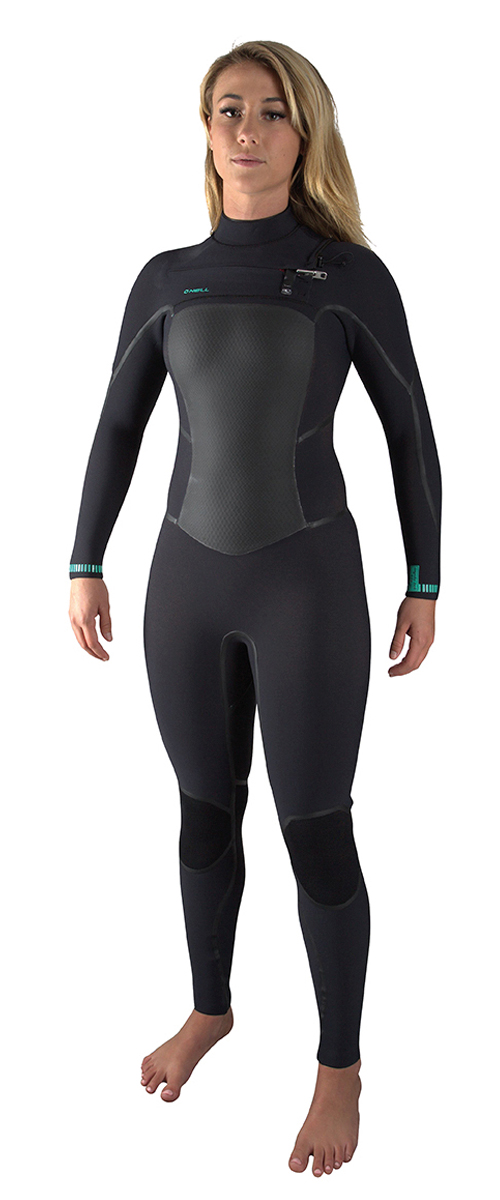 Psycho Tech Chest Zip
O'Neill's Psycho Tech combines our exclusive TechnoButter 3 neoprene with TechnoButter Air Firewall insulation, External Fluid Seam Weld, Internal TB3X Taped Seams and a F.U.Z.E. (Chest Zip) closure system. It's lighter, warmer, more insulating and quick drying, with improved ease of entry. The Psycho Tech is the latest advancement in coldwater wetsuit technology from the leaders in innovation for over 60 years.
5/4mm, £329.95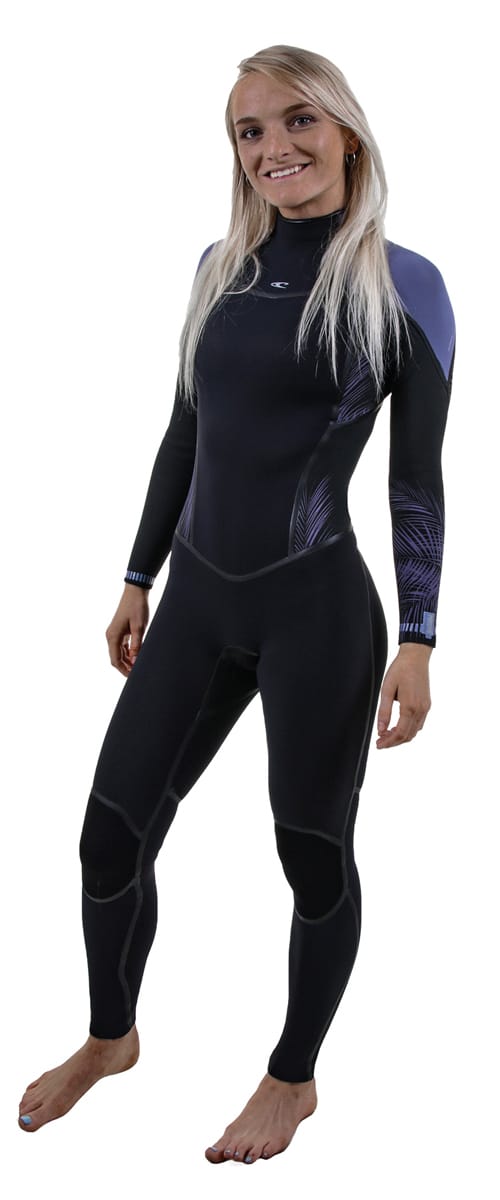 Psycho One Back Zip
The Psycho One is minimal seam madness – the ultimate high-performance, coldwater wetsuit. Built with TechnoButter 3 Neoprene, Fluid Seam Weld, ultra-minimal seam design, offering unrestricted mobility, enhanced durability and incredible fit. Available in O'Neill's exclusive patented Z.E.N. Zip Barrier (Back Zip) closure system. The Psycho One will raise your performance level to new heights.
5/4mm, £279.95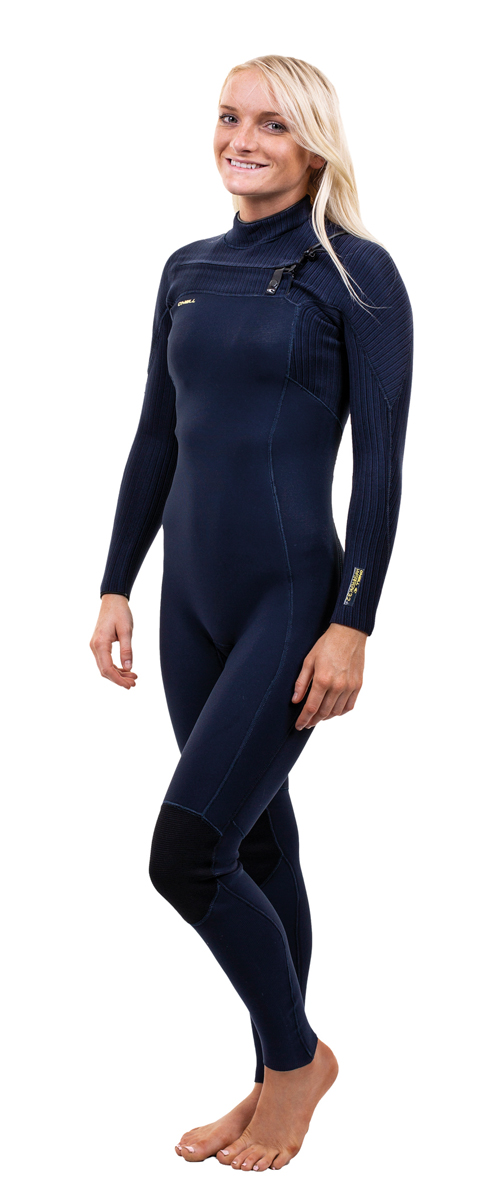 Hyperfreak Chest Zip
The SIMA award-winning Hyperfreak F.U.Z.E. (Chest Zip) is constructed with super light TechnoButter 3 and TechnoButter 3X neoprene, with fully taped TB3X seams. The minimal seam design, lightweight material, quality construction and attention to detail make this another great team-inspired favourite.
5/4mm, £254.95