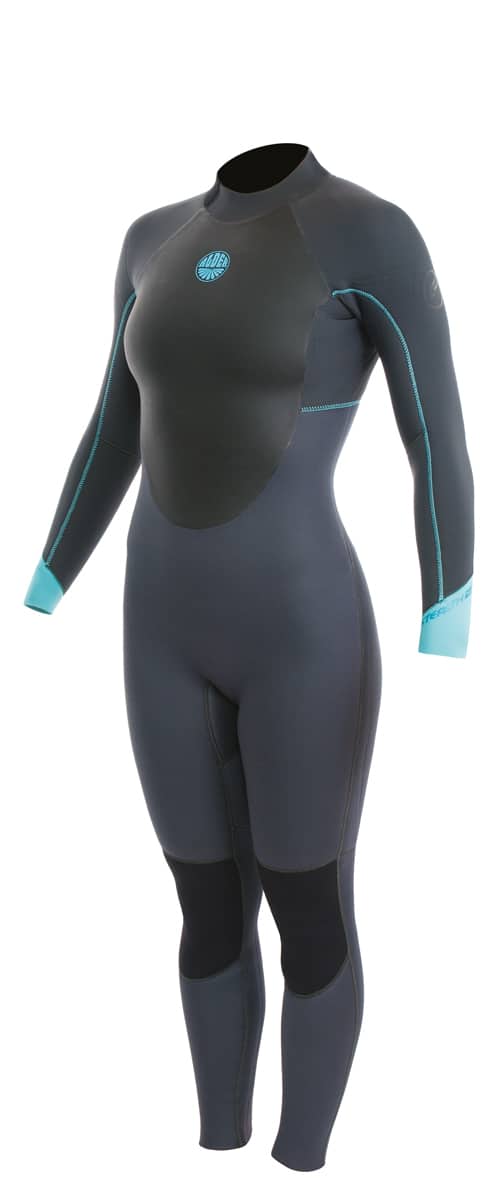 Stealth
The Stealth combines FLOFLEX on the upper body with standard quality neoprene on the main body. The inside of the torso is lined with aerocore, helping to maintain core body temperature, while critical seams are taped inside for durability. Attention to detail during design and manufacture means that you can trust your Alder suit to keep you warm.
5/4mm, £120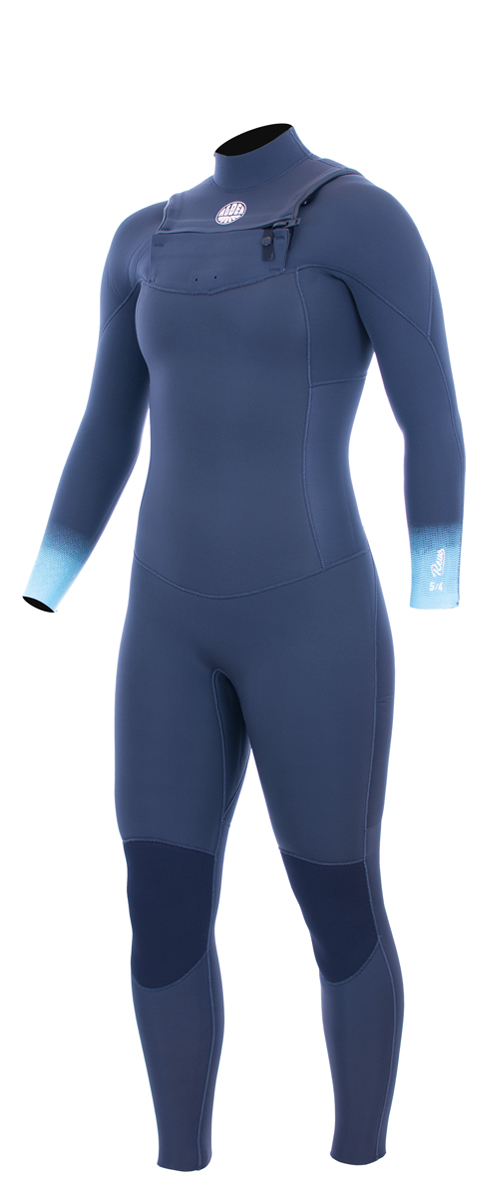 Revo
The Revo is made from full thickness super-soft Surflex neoprene. You will find the attention to detail and precise construction throughout means you can trust this suit not to let you down. The mini zip makes it easy to get into the suit ready for winter waves.
5/4mm, £160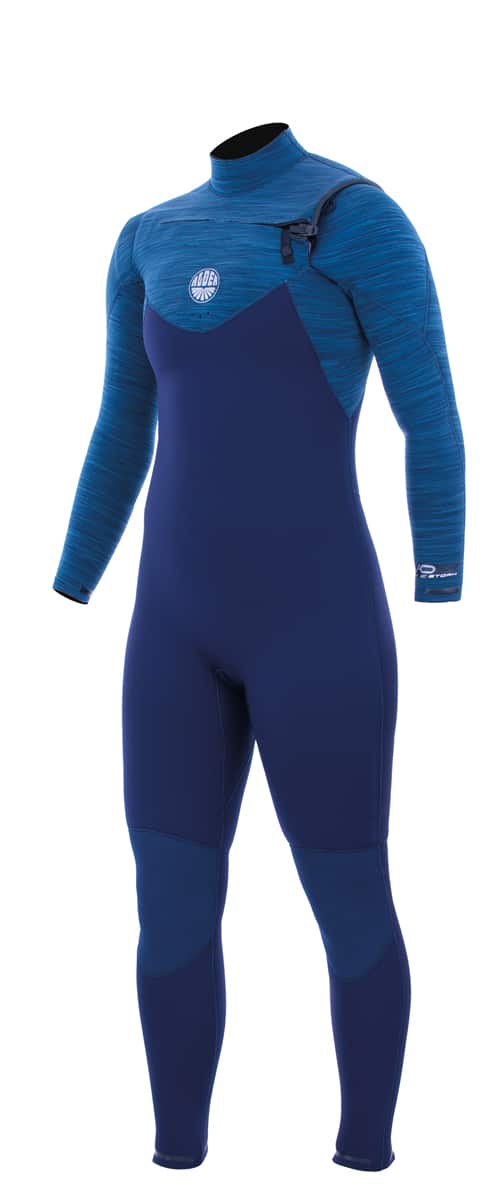 Evo Fire Storm
For super quality and value look no further than Evo Fire Storm. We use neoprene tape inside for a more reliable seam seal and 100%  Surflex nylon throughout, with all the flexibility you could ask for, plus wrist and ankle seal strips to help you keep the water out and the warmth in. The inside body and lower leg uses our favourite Fast Dry Lining.
5/4mm, £240