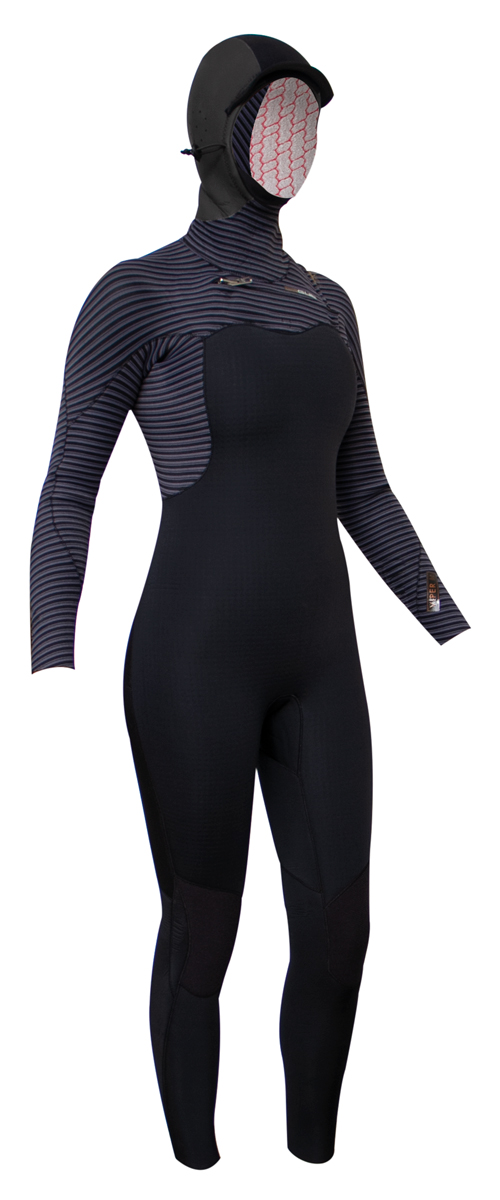 Gul Hooded Viper Chest Zip
A thick 6mm chest and hood are crucial to keeping your core and head warm, whilst a specially designed 5mm M:Flex neoprene wraps around your hips and legs, ensuring a flexible and comfortable feel. 4mm Lava neoprene over-arms keeps movement and stretch possible, especially on the long winter paddle outs. Fully inner taped, it gives you a 100% waterproof seal, which works perfectly with our hexagonal designed BoltDry X for the ultimate thermal protection. The hooded Gul Viper is a serious suit made for temperatures from 4C.
6/4mm, £250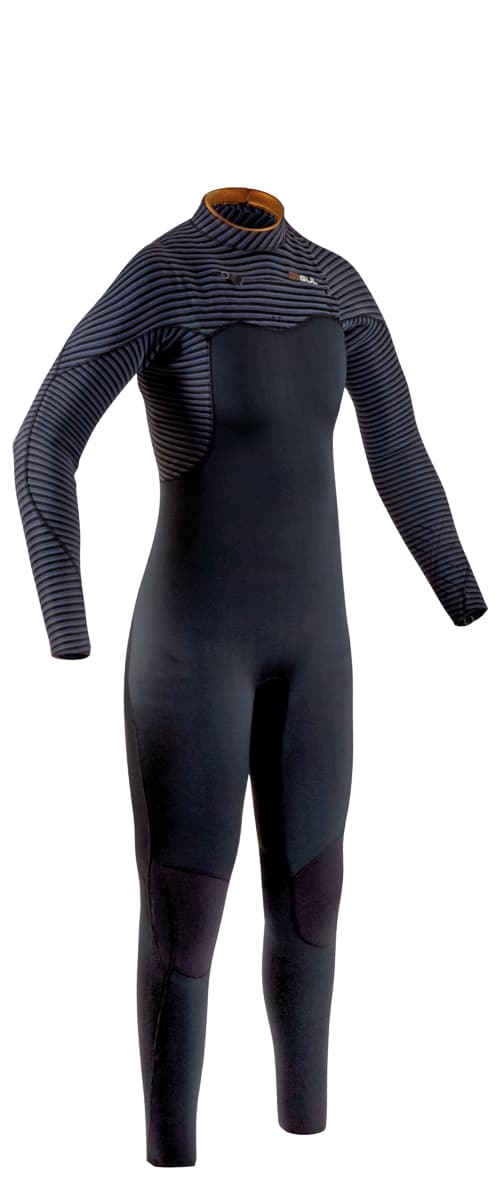 Gul Viper
Pre-stretched neoprene gives maximum stretch across your arms and chest, making it super easy to paddle in. Revo fit pattern technology has enabled the Viper to fit perfectly over your body. Silky smooth FX:Lite neoprene is tailored across the lower half, which keeps your legs flexible and warm. Completely inner taped with our Gul Lava Flow tape, ensuring a tough waterproof seam, which works perfectly with our durable BoltDry X thermal lining. The new Gul womens Viper is a suit that will fit and perform like no other in temps from 4-17C.
5/4mm, £225