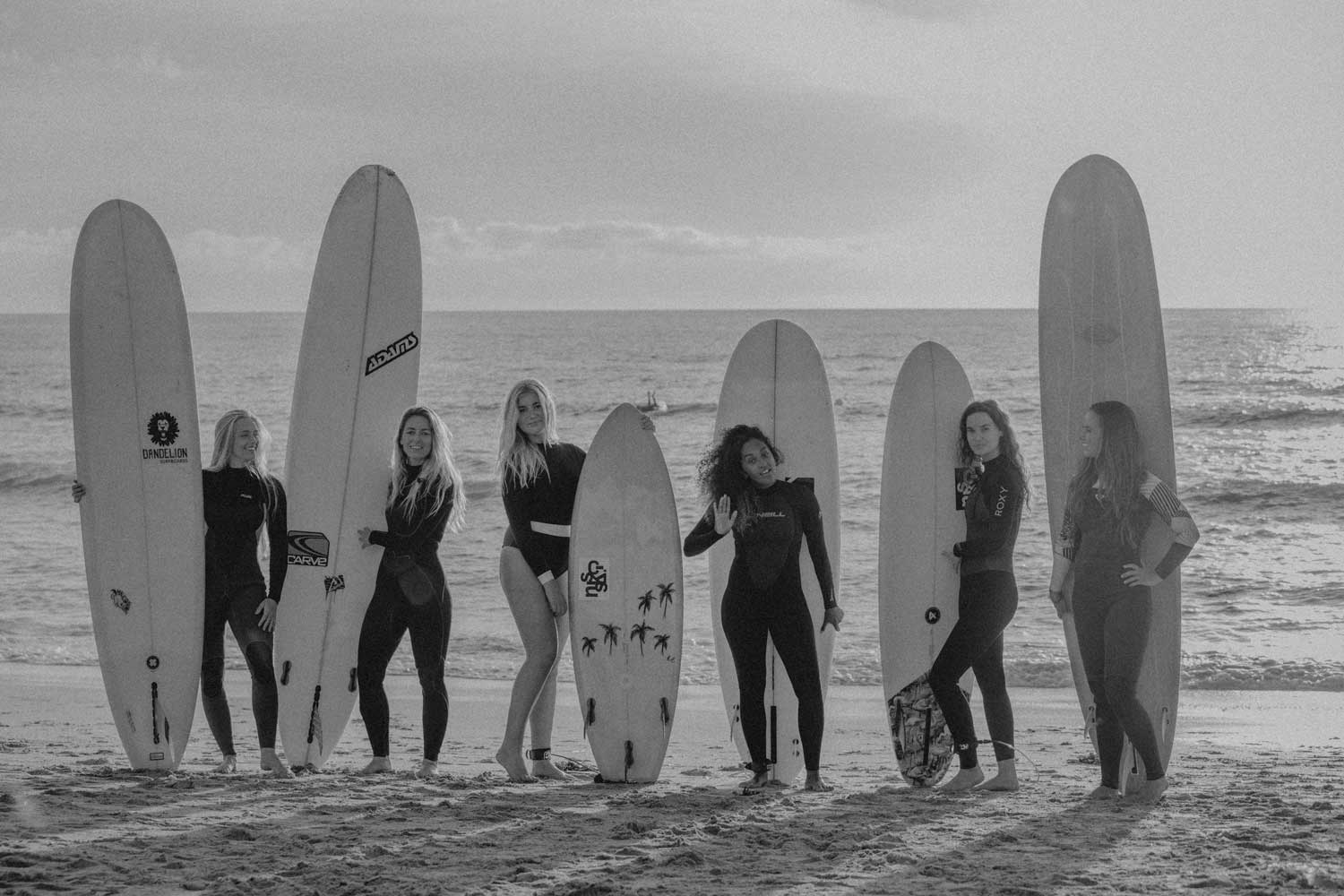 Welcome to Premium
You made it. Being part of SurfGirl's inner circle means that you've just taken the first step to reaching your surf potential.
Thank you for becoming part of our salty souls community, a circle of empowered women with one goal in mind, to learn to surf better. To find out about fitness, nutrition, good health and surf coaching you're in the right place.
01
SURF FITNESS
Browse our Surf Fitness video library with over 100 surf specific real time workouts by qualified fitness instructors. Train anytime, anywhere with workouts ranging from 10 to 45 minutes.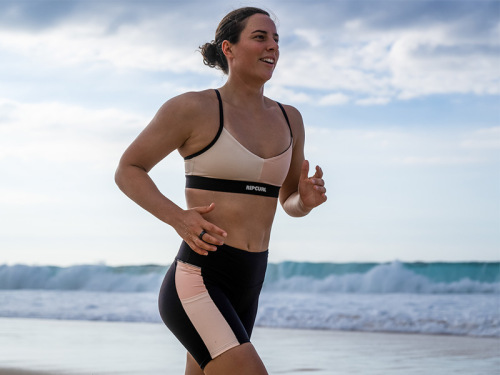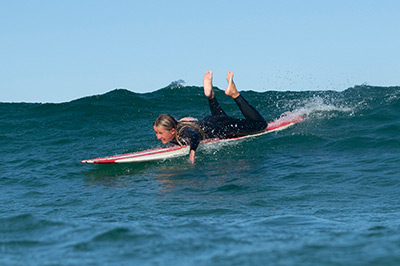 02
SURF THEORY
Knowledge and essential surf tips from professional surf instructors and surfers to get you surfing better and longer, build confidence and motivation. Surf theory lessons to get you to the top of your surfing game.
03
SURFER'S FUEL
Access to nutrition articles, meal plans and the recipe bank. Tailor made, easy to make healthy recipes by nutritionalists, chefs and dieticians, for surfers to maximise your potential.