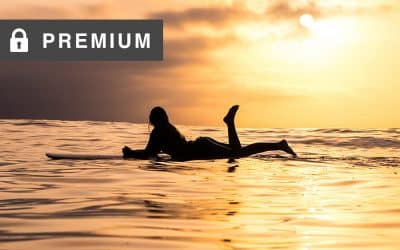 That time of the month can be a total pain, literally, so here's how to surf through it.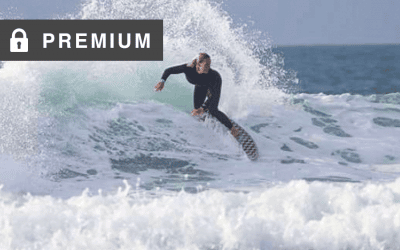 Surf coach Allanah Brown takes us through those important steps to performing manoeuvres.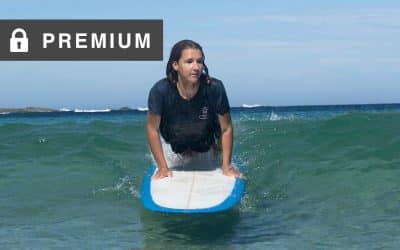 To catch and surf any wave, you must first master the takeoff and drop in.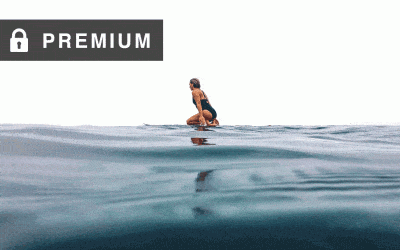 How to get over breaking waves on a mini mal or longboard.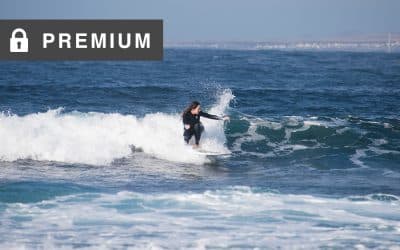 Here's a few things to consider before you surf a new break.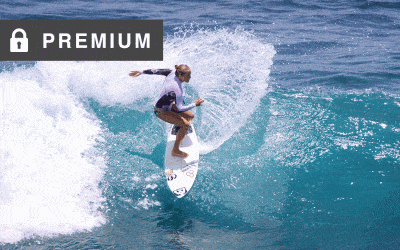 Here's how to progress beyond a bottom turn to the next stage.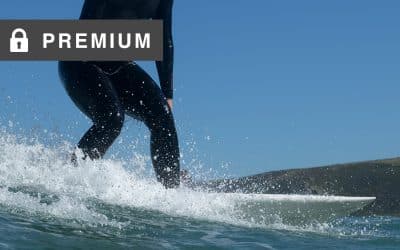 Let's look at trimming and how to generate speed along the wave.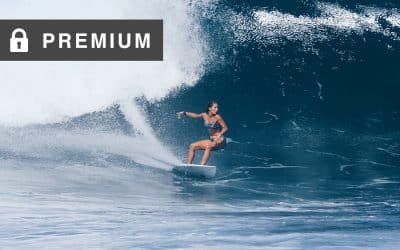 The foundation for good surfing comes from a good bottom turn.