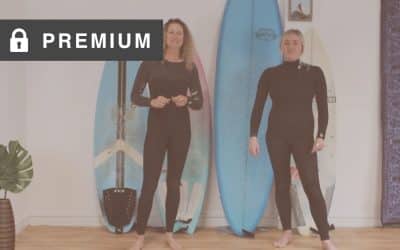 Surf instructor Elaine Uff takes Kate Davies through pop ups.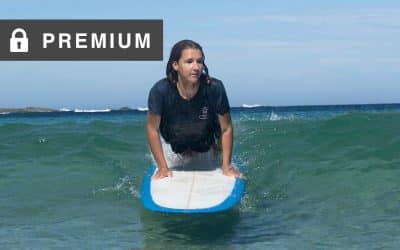 To catch and surf any wave, you must first master the takeoff and drop in.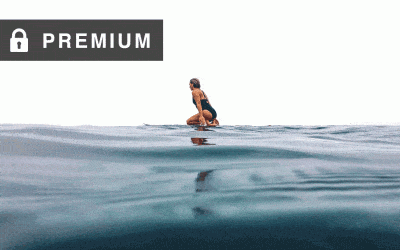 How to get over breaking waves on a mini mal or longboard.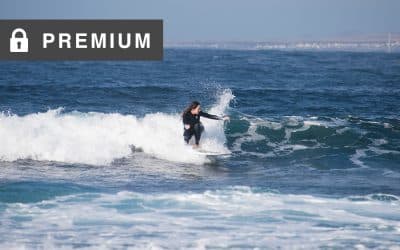 Here's a few things to consider before you surf a new break.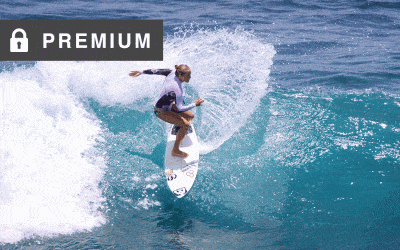 Here's how to progress beyond a bottom turn to the next stage.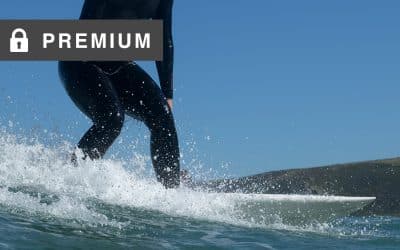 Let's look at trimming and how to generate speed along the wave.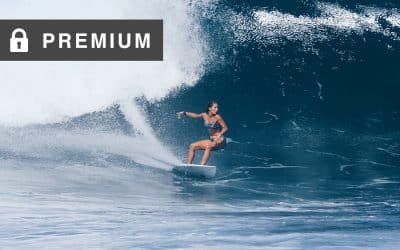 The foundation for good surfing comes from a good bottom turn.