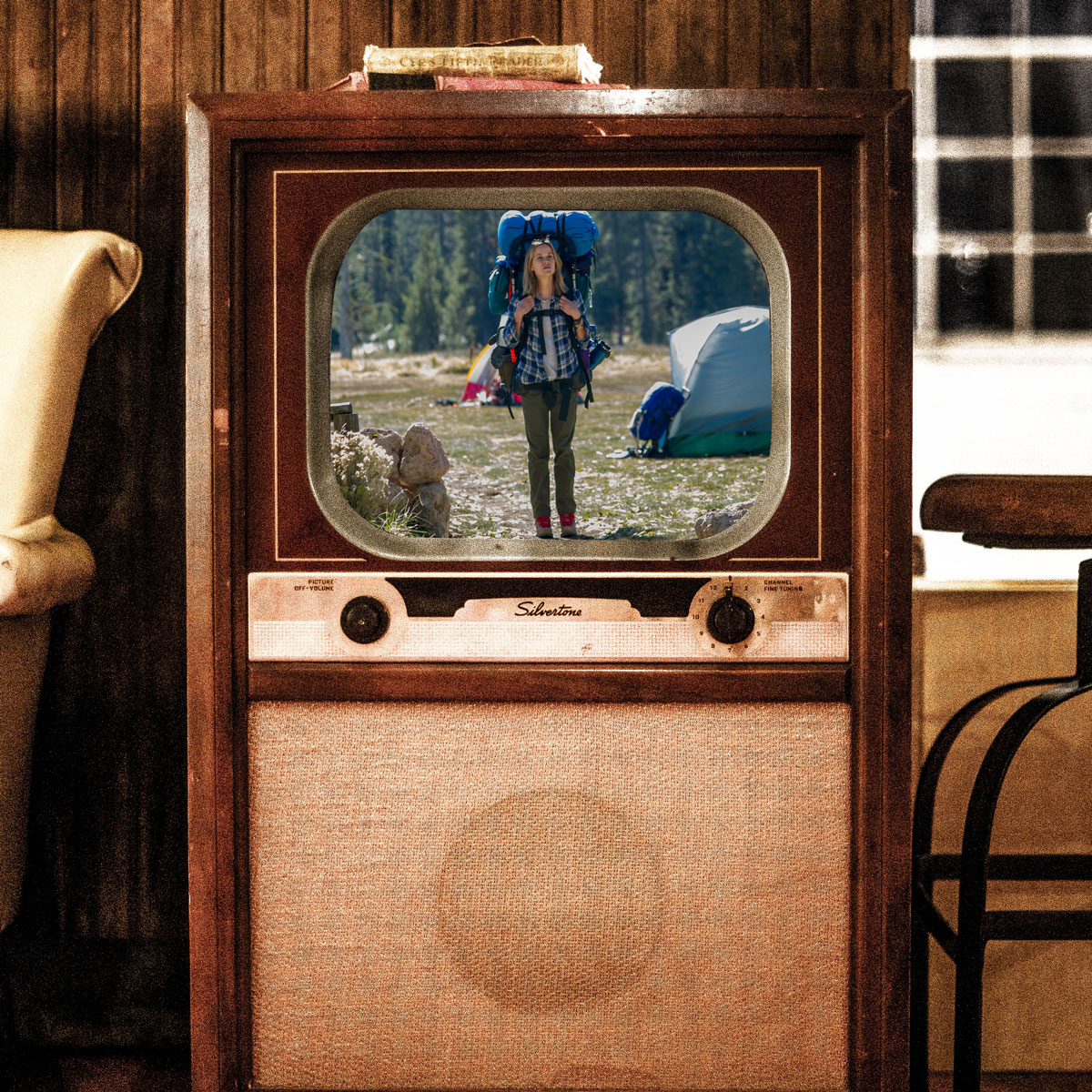 We're always advocates for getting out into nature, no matter what the weather, but we are also big lovers of cosy nights in. It's all about balance.
For your winter movie nights, don't waste time flicking through the copious streaming sites as we have here a round-up of mainstream movies with an adventure and travel storyline to hunker down to.
Be inspired to take on a new adventure with one of the following ….

Eat, Pray, Love
A married woman realises how unhappy her marriage is and that her life needs to go in a different direction. After a painful divorce, she takes off on a round-the-world journey to "find herself". Lots of beautiful footage of Italy, India and Bali to really give you the urge to travel.
Watch: Netflix and Amazon Prime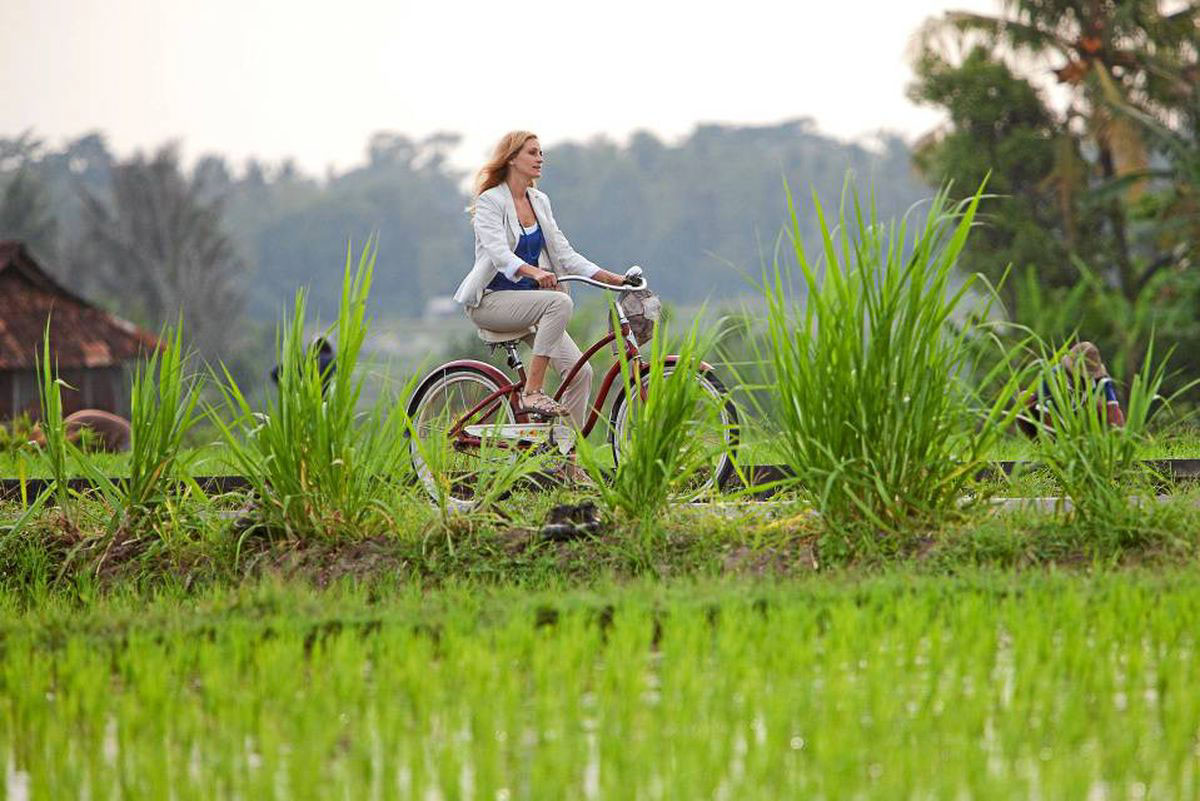 Wild 
Based on Cheryl Strayed's true story, Wild sees Cheryl (played by Reese Witherspoon) traversing the challenging Pacific Crest Trail, one of America's longest and toughest through-trails, in a bid to halt her self-destructive behaviour and downward spiral.

Watch: Amazon Prime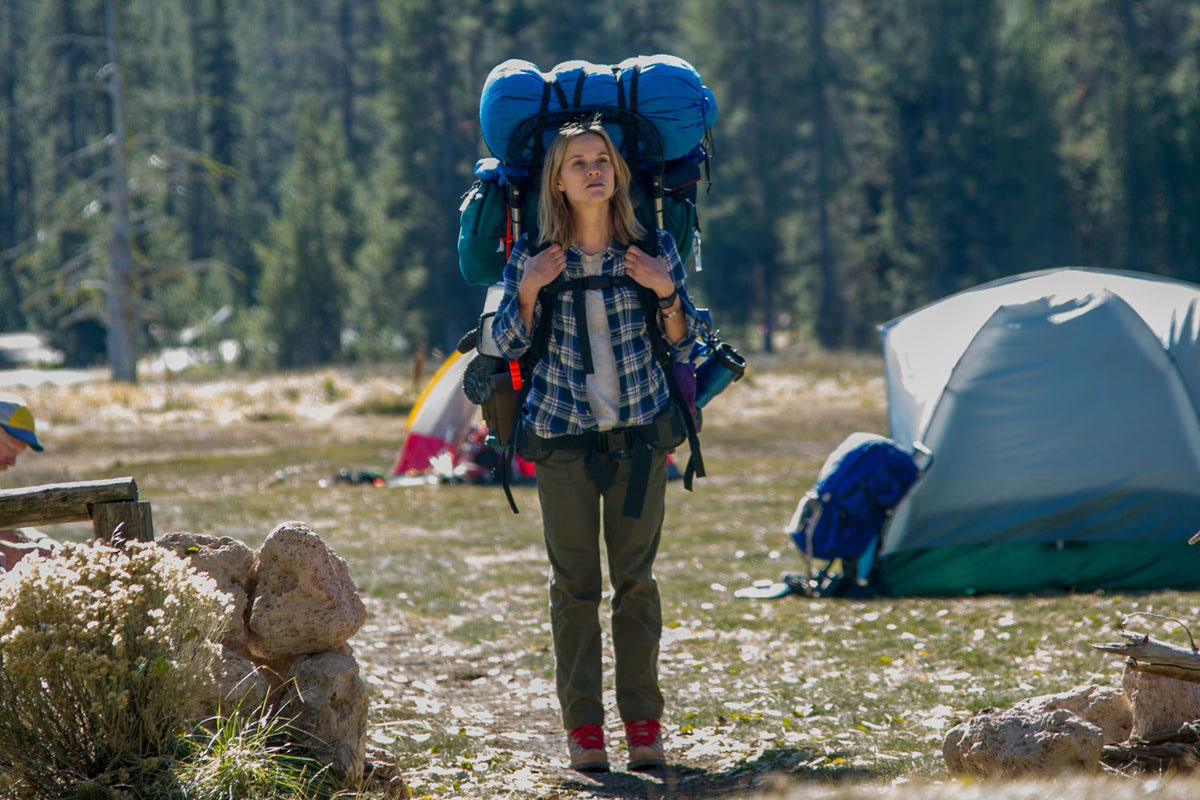 Tracks
A young woman goes on a 1,700 mile trek across the deserts of West Australia with four young camels and her faithful dog.
Watch: Amazon Prime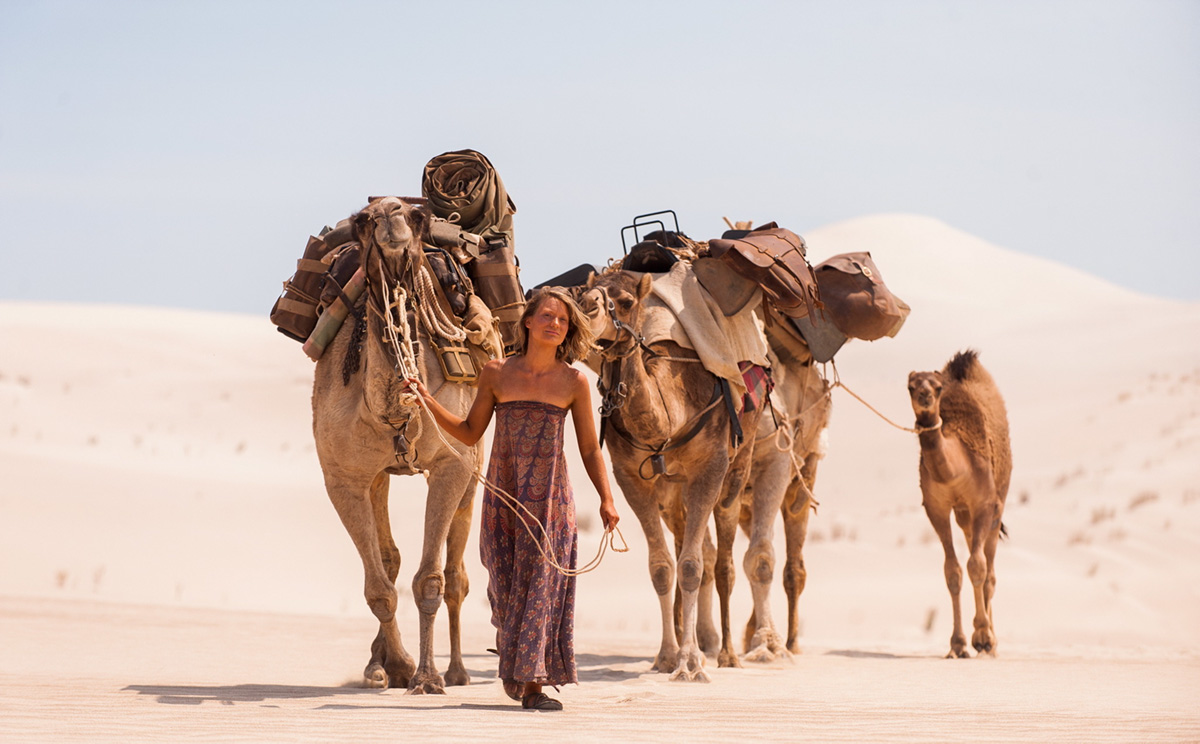 Whale Rider
Pai, an 11-year-old girl in a patriarchal New Zealand tribe, believes she is destined to be the new chief. Pai fights a thousand years of tradition to fulfil her destiny.
Watch: Amazon Prime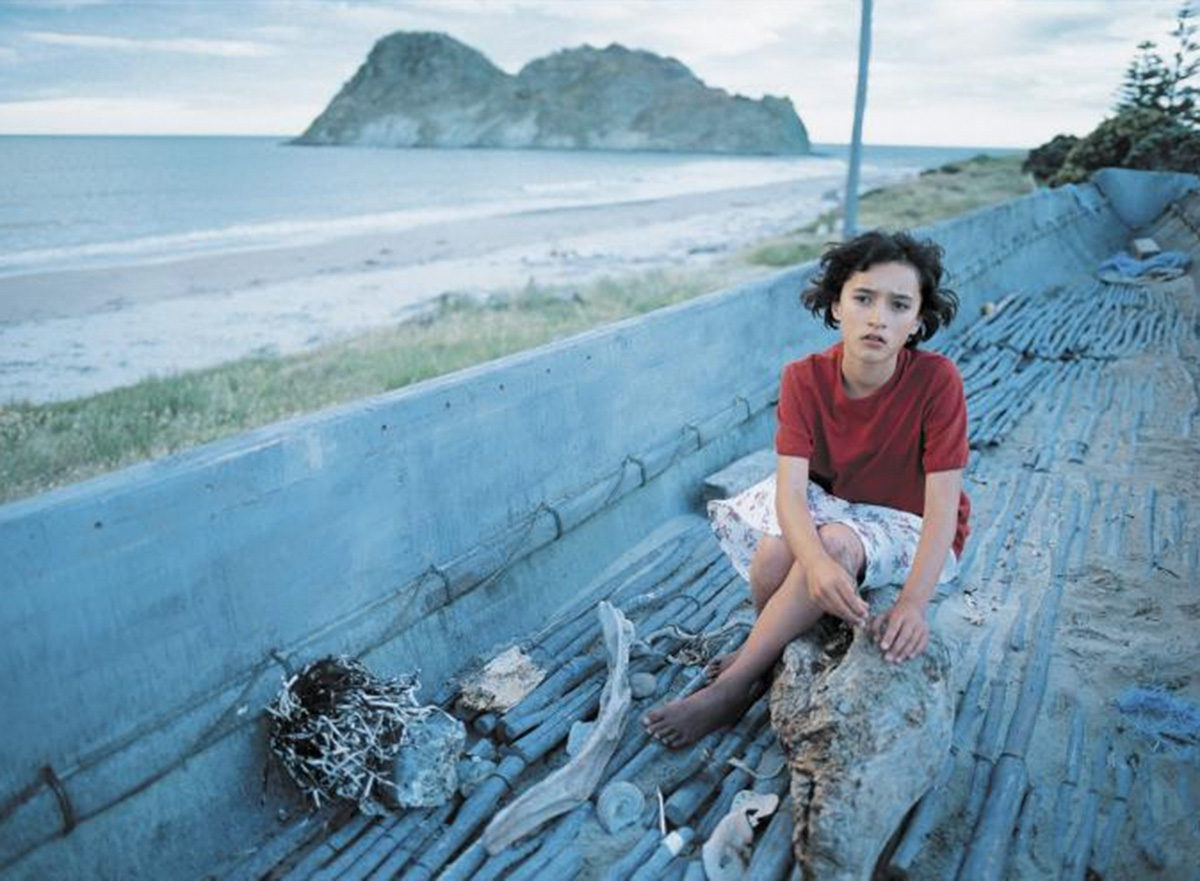 Moana
An adventurous teenager sails out on a daring mission across the open ocean to fulfil the ancient quest of her ancestors and save her people. Set in the Pacific Ocean and draws inspiration from Fiji, Samoa and Tonga.
Watch: Disney +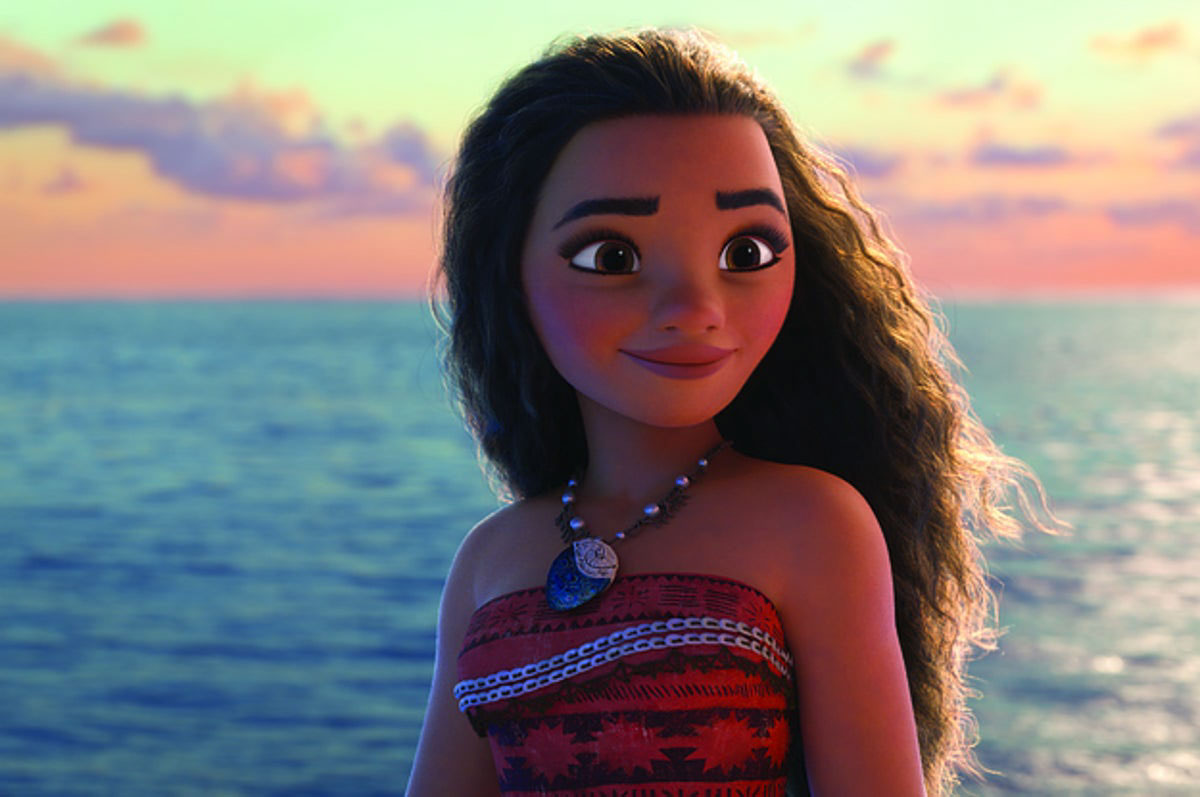 Feeling inspired to get out there yourself … check out our newest Travel Guide below.