Thank you to everyone who submitted images for the SurfGirl Photography competition. We loved seeing the creative snaps of longboard ladies, shredding sisters, stunning sun set sessions and beautiful waves from female photographers around the world.
We are excited to now announce our 10 finalists! A winner will be announced in SurfGirl Issue 74 (out 30th June) alongside 2 of our favourite finalists so make sure you grab a copy then to see who is featured.
Congratulations to our top 10 photographers ….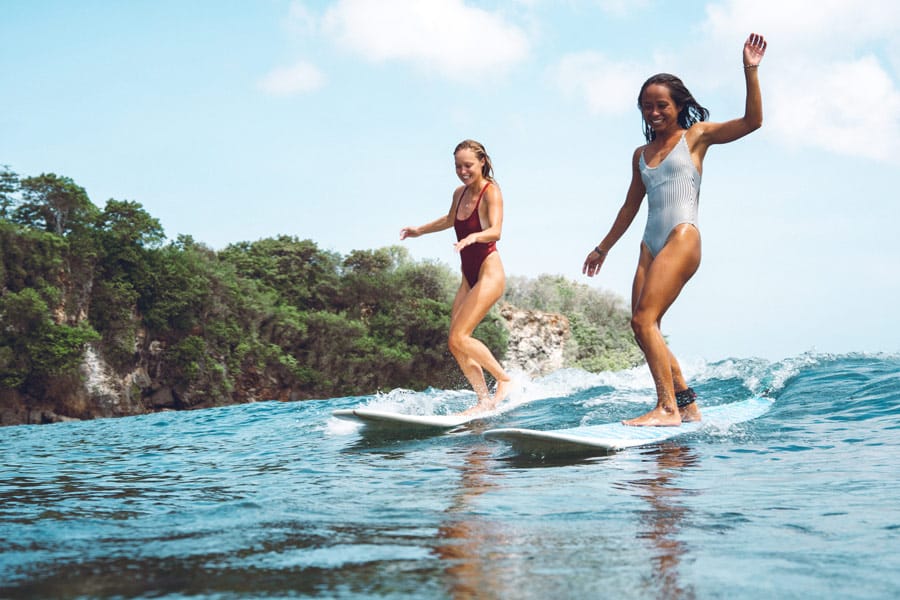 Ellie Bobbie | Sydney, Australia
"Featuring @taywag and @sssummerrrrrr on a beautiful morning in Bali".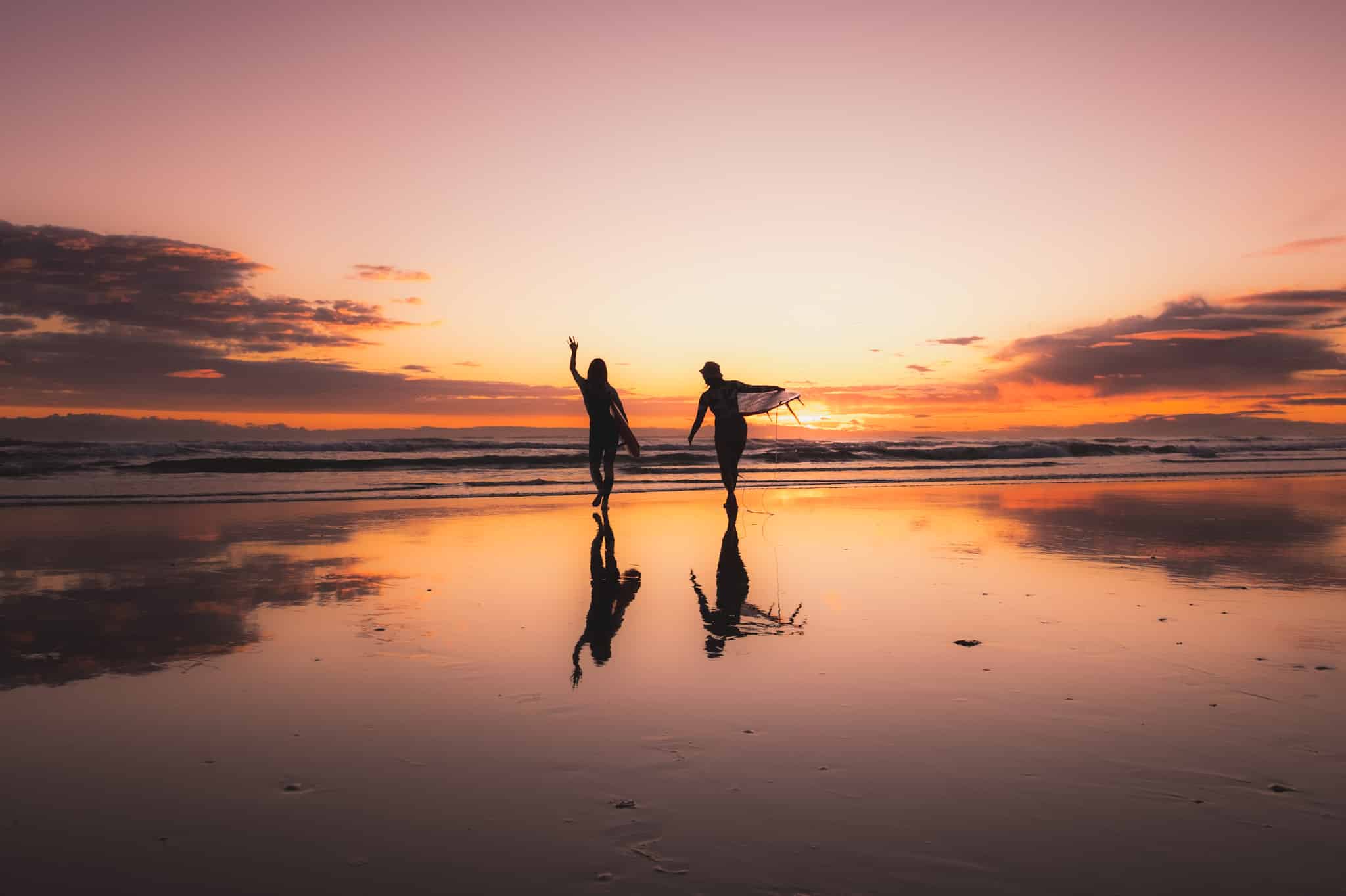 Louise Burton | New Zealand
"Shot on a late summer dawn mission with my two besties here in New Zealand before heading out to swim and photograph them in the ocean. Can you feel the stoke?!"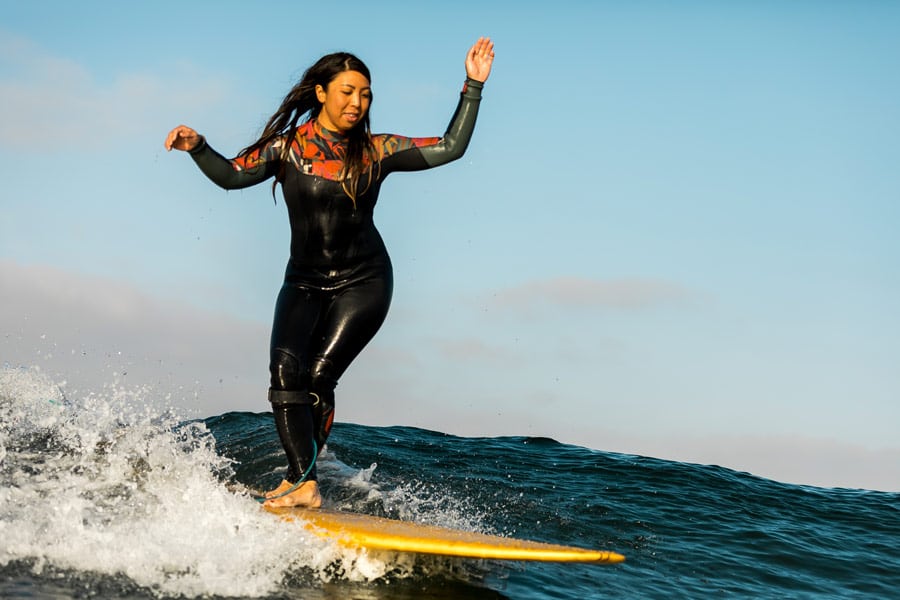 Mei-Li Restani | California
"My favourite thing about my photography journey so far, is the amazing people I've connected with along the way. We all share a passion, a dream, and a purpose". Shot at Newport Beach, California, featuring Lily Bui.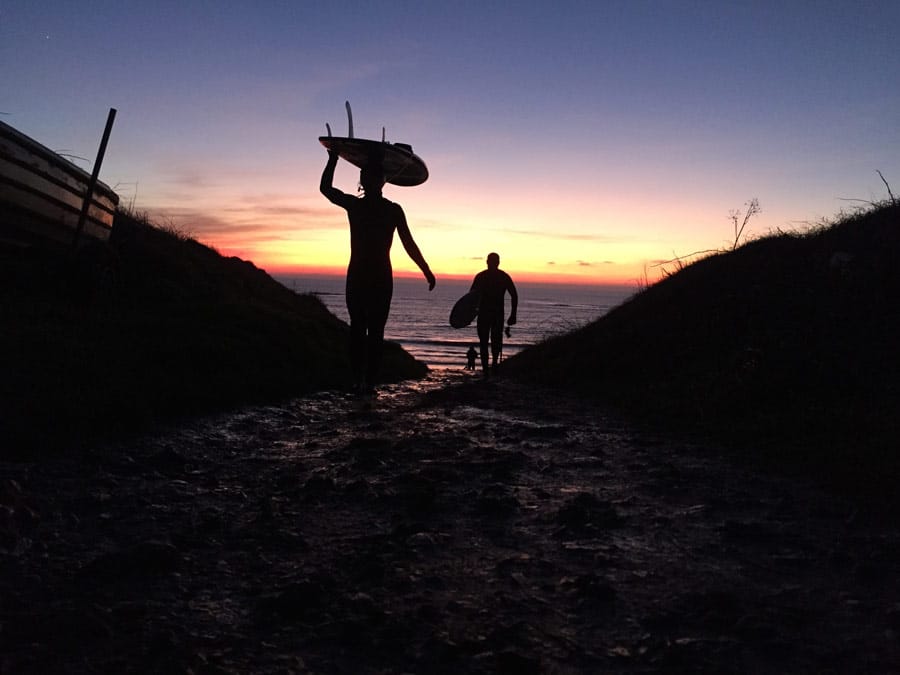 Emma Powell 
"My friend poppy walking down to the beach at light last to catch a few waves before dark".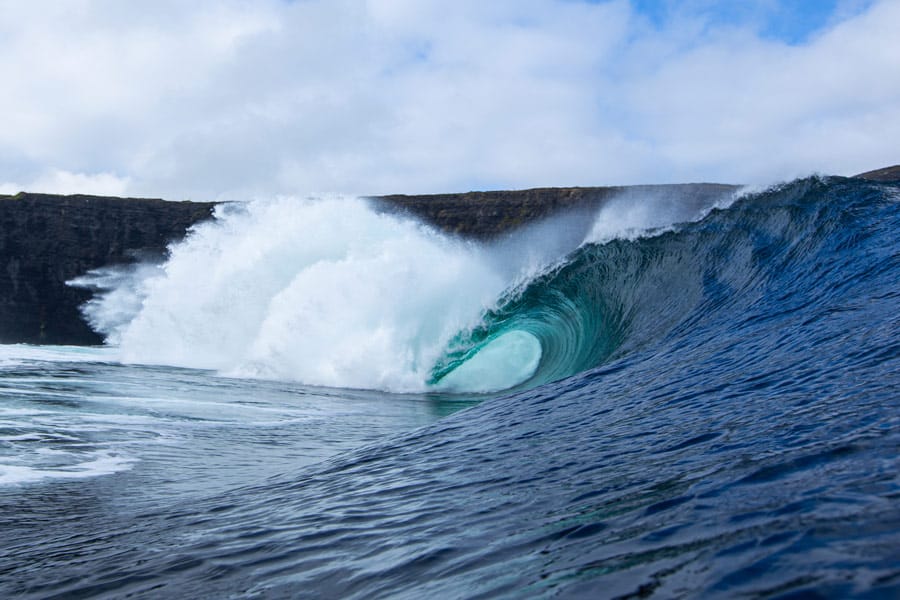 Megan Gayda | Ireland
"A heart in the mouth moment".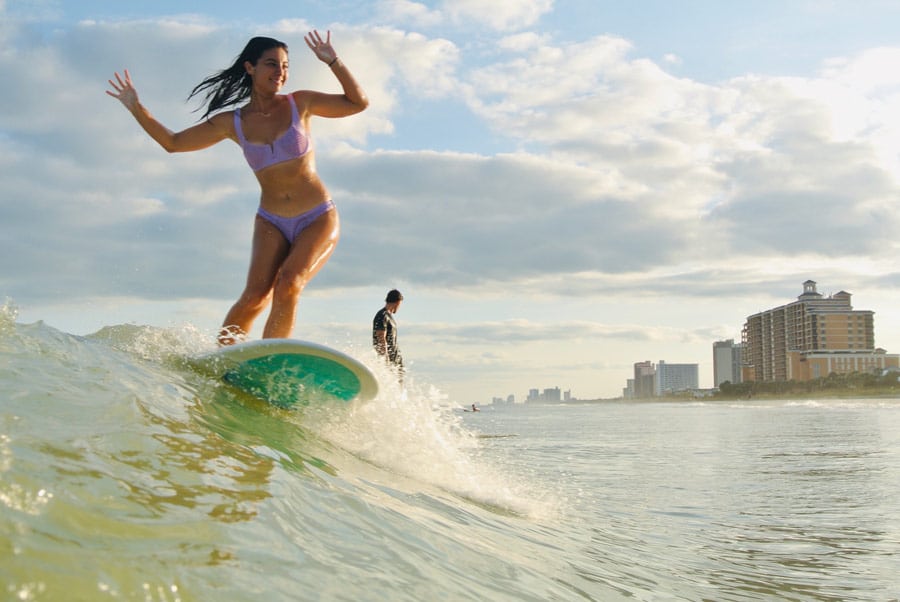 Anna Conlon | South Carolina, USA
"This is my friend Sunyata surfing a warm sunny evening at our home break in  Myrtle Beach, SC".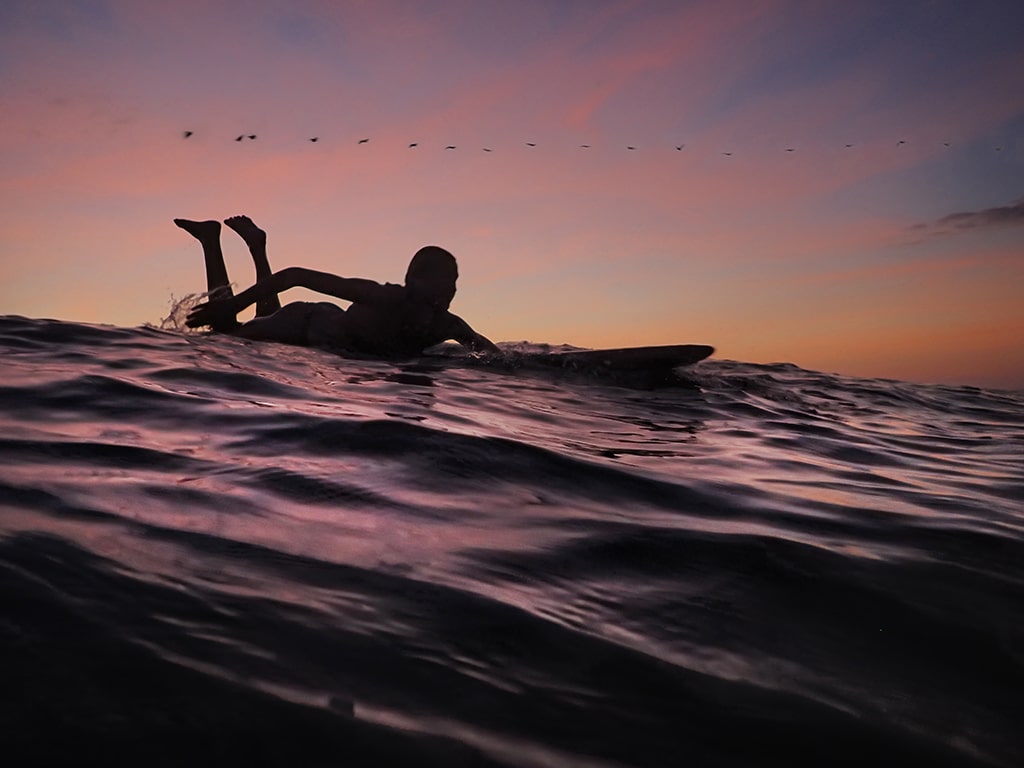 Jess Thomas | UK
"Taken at sunrise after a full moon surf".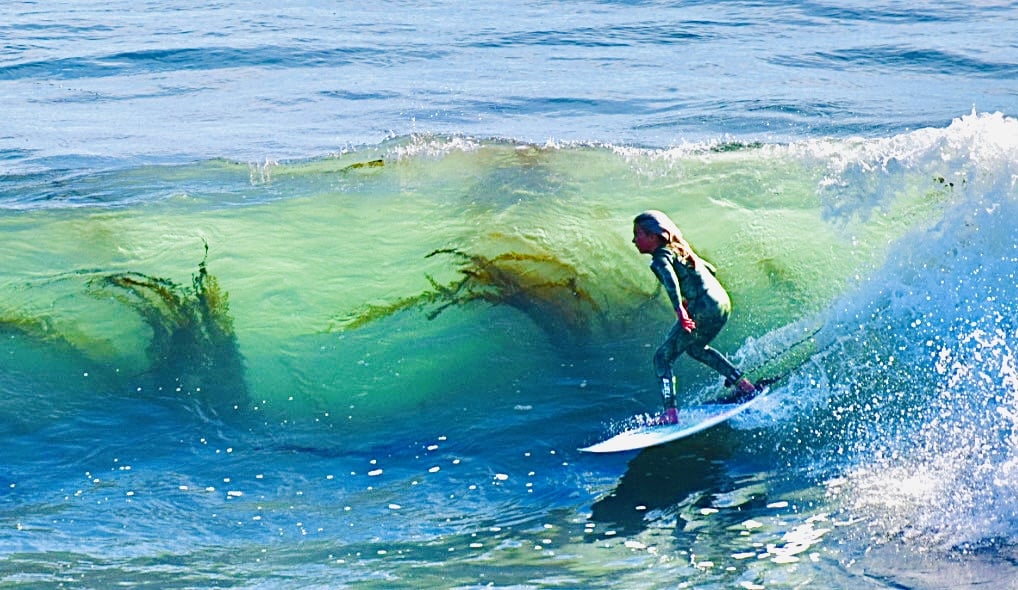 Jill Lilj | USA
"I call this "kelp monster" with one of my favorite little surfers from the USA Surf Team Mini Mia". Shot at 'Steamer Lane' Santa Cruz.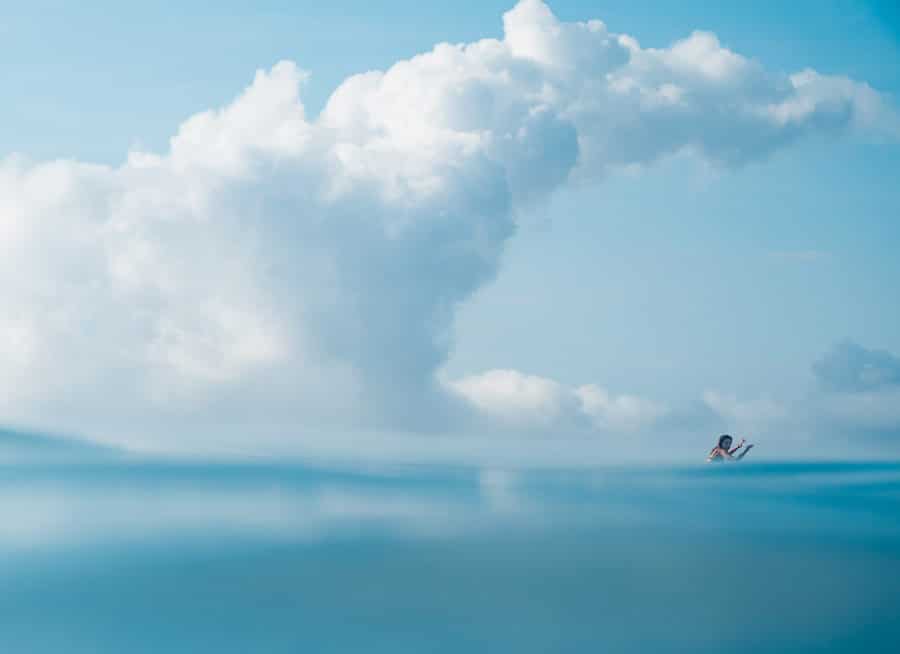 Juliana Bizzo | Rio de Janeiro, Brazil
"Taken at Macumba's beach, on a beautiful morning, and I call it a cotton wave".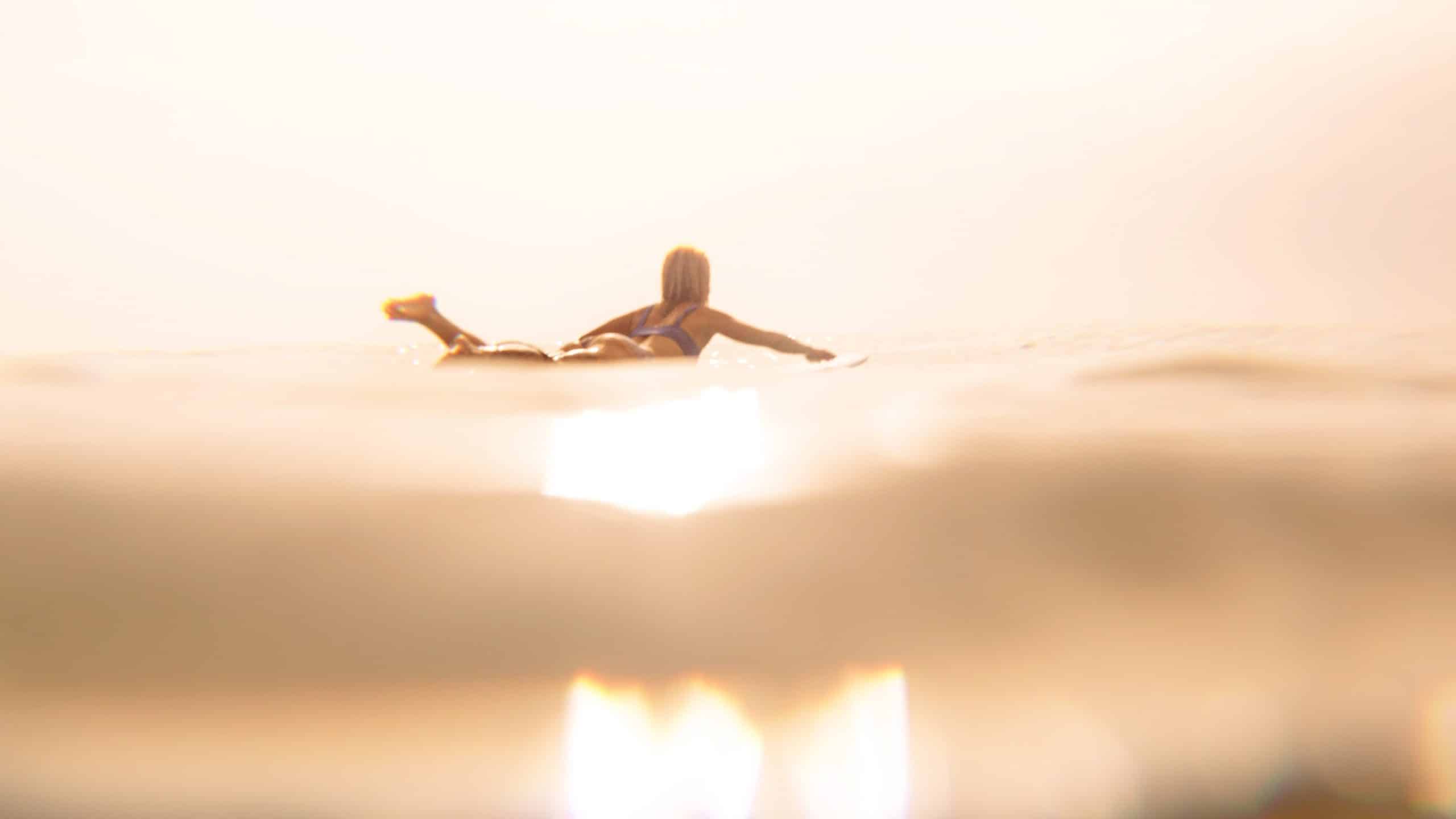 Jade Madoe | Belgium
"I'm always trying to capture life's magic and flow and also always took women and water as a main focus in my work". Shot in Costa Rica, featuring Maya DeGabrielle."