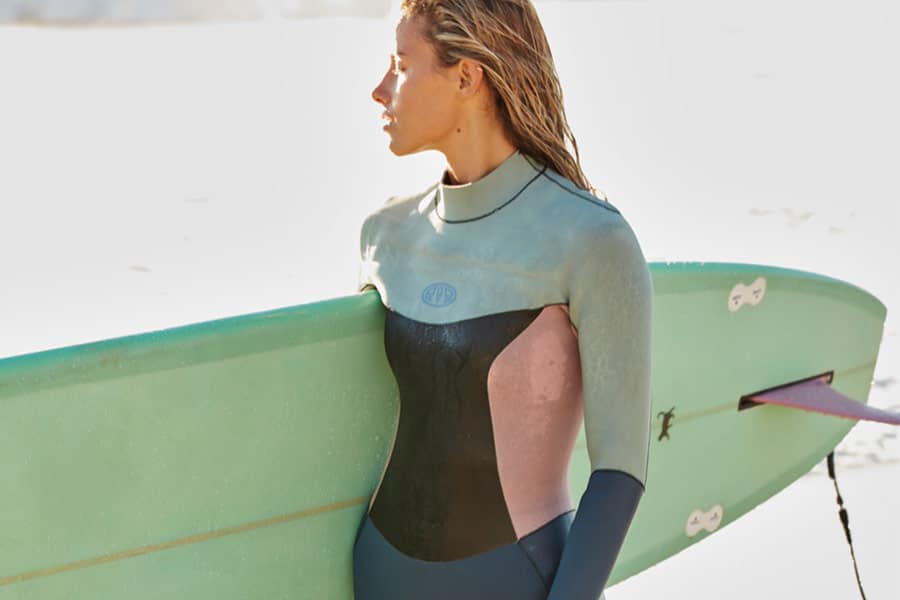 Animal, the iconic British lifestyle brand, has made an eco-friendly return just in time for 2021's staycation summer.
The new Animal in-house design team have taken inspiration from Animal's board sports heritage to create a range of authentic, trend-led, and most importantly, eco-friendly products, including classic organic cotton t-shirts and hoodies, and recycled rash vests. The Summer 2021 collection includes over 400 products across categories including men's, women's, kidswear, accessories, and footwear.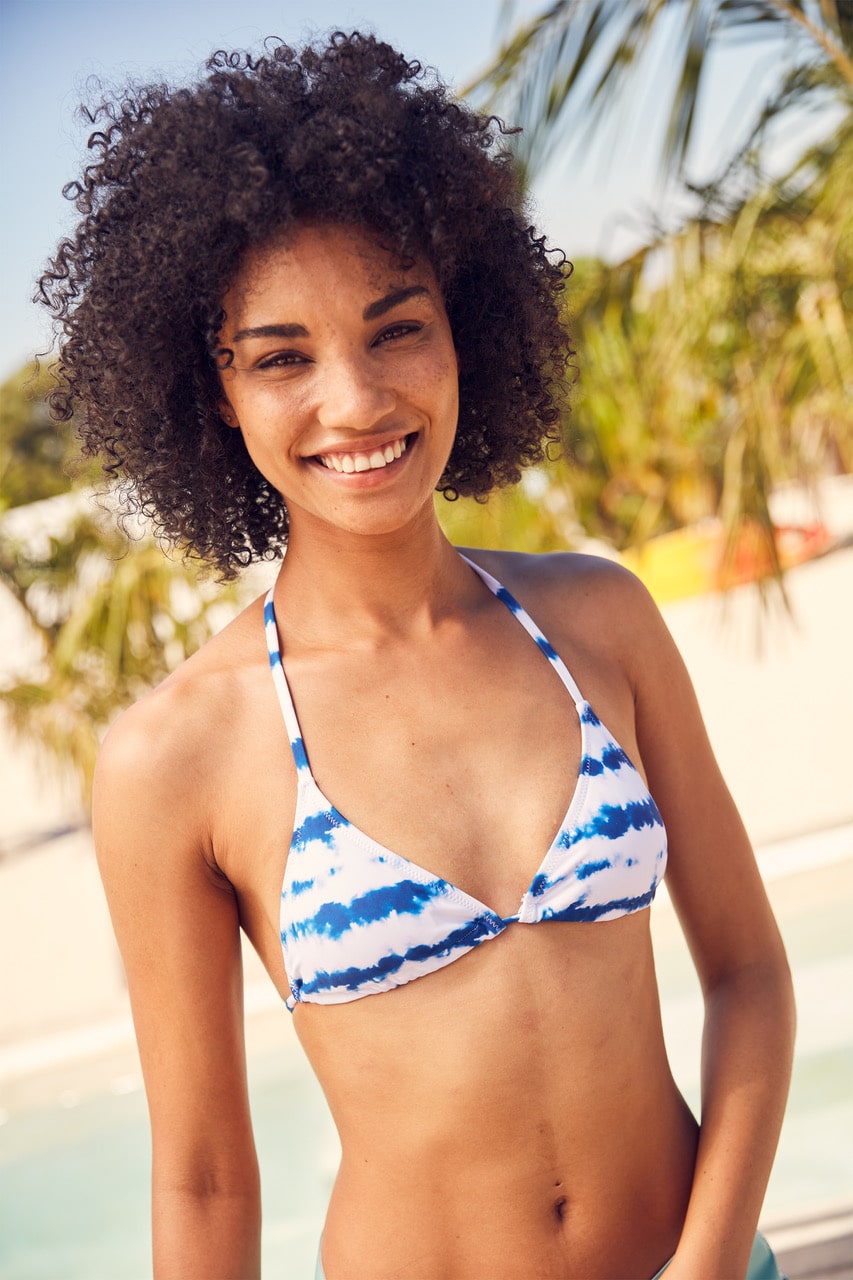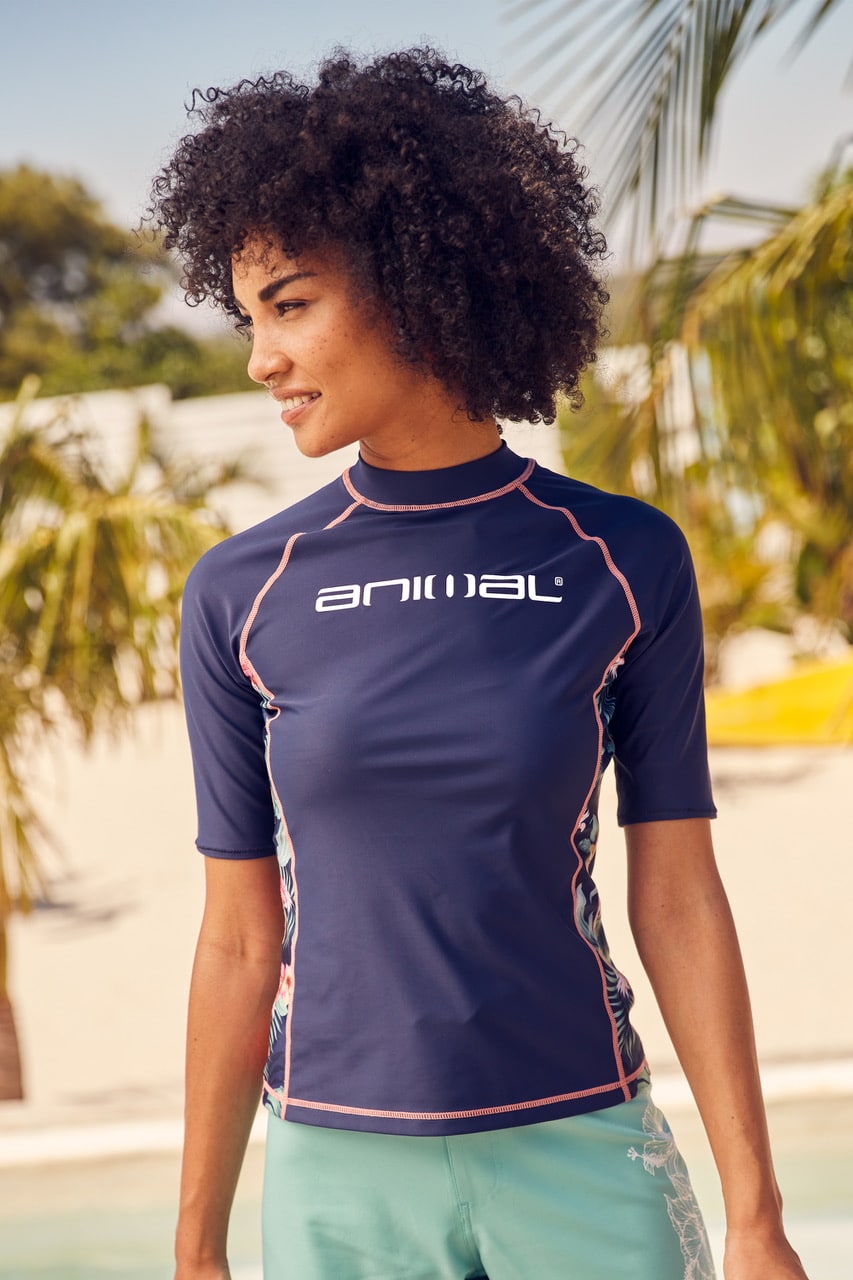 The relaunch of Animal comes at a time where appreciation for the environment is at an all-time high, with lockdown encouraging the public to take solace and inspiration from the outdoors. As part of Animal UK's evolution, the brand has embarked on a bid to become kinder to the planet, starting by using responsibly resourced materials across the range wherever possible and using more sustainable packaging.
Featured in the range are well-established sustainable fabric partners such as ECONYL® regenerated nylon, TENCELTM branded lyocell fibres and LENZINGTM ECOVEROTM branded viscose fibres, as well as the use of Organic Cotton. Animal UK has also partnered with reGAIN, who help divert product from landfill and contribute to a circular environmental retail model.
The range features some of Animal's historic bestsellers with an environmentally friendly upgrade such as flip flops, slogan tees, and hoodies, alongside a wide range of new and exciting lines. All products will have a 365 day guarantee, promising to deliver on product quality and last the ride.
Check out the full collection now at www.animal.co.uk.