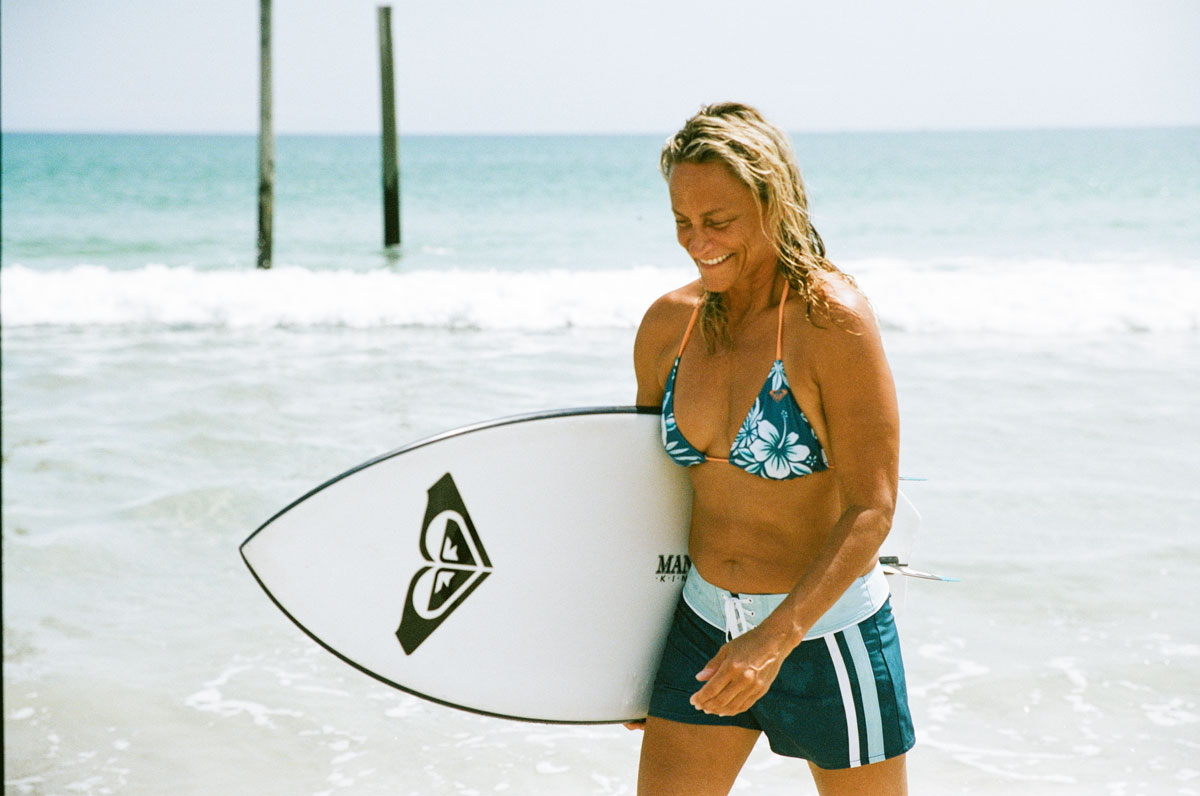 Lisa Andersen needs no introduction.
A legend in her own name and a pioneer for female surfing, the 4x World Champion has paved the way for surfers around the world and become a cornerstone for the entire ROXY brand.
Now, 30 years after she took the surf world by storm, the brand is proud to launch a new collection in celebration of the original ROXY Girl – Roxy Life x Lisa Andersen. 

Born from the waves.
A native of Florida, Lisa grew up in the countryside, among trees and fields. At the age of 16, she ran away from home, dedicated to becoming a pro surfer. Never one to shy away from a challenge, at age 24, she was a 4 x World Champion, the first woman to ever grace the cover of Surf Magazine and a new mom.
In 1990, Lisa joined forces with the Quiksilver team to discuss the lack of surfwear adapted to women's bodies.
Thus ROXY and the first boardshorts designed for women were born. Now 54 years old, Lisa is still as dedicated as ever to the world of surfing.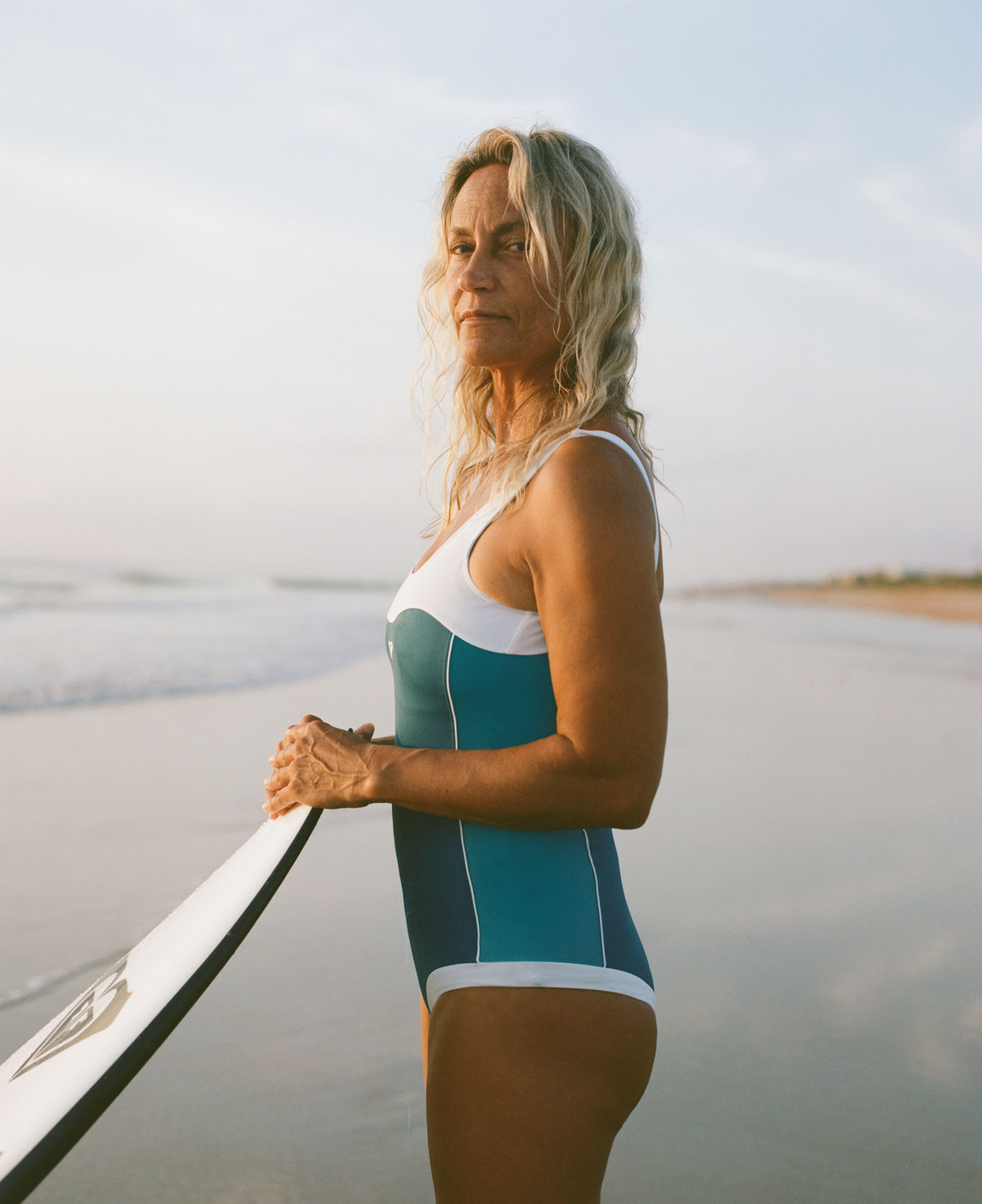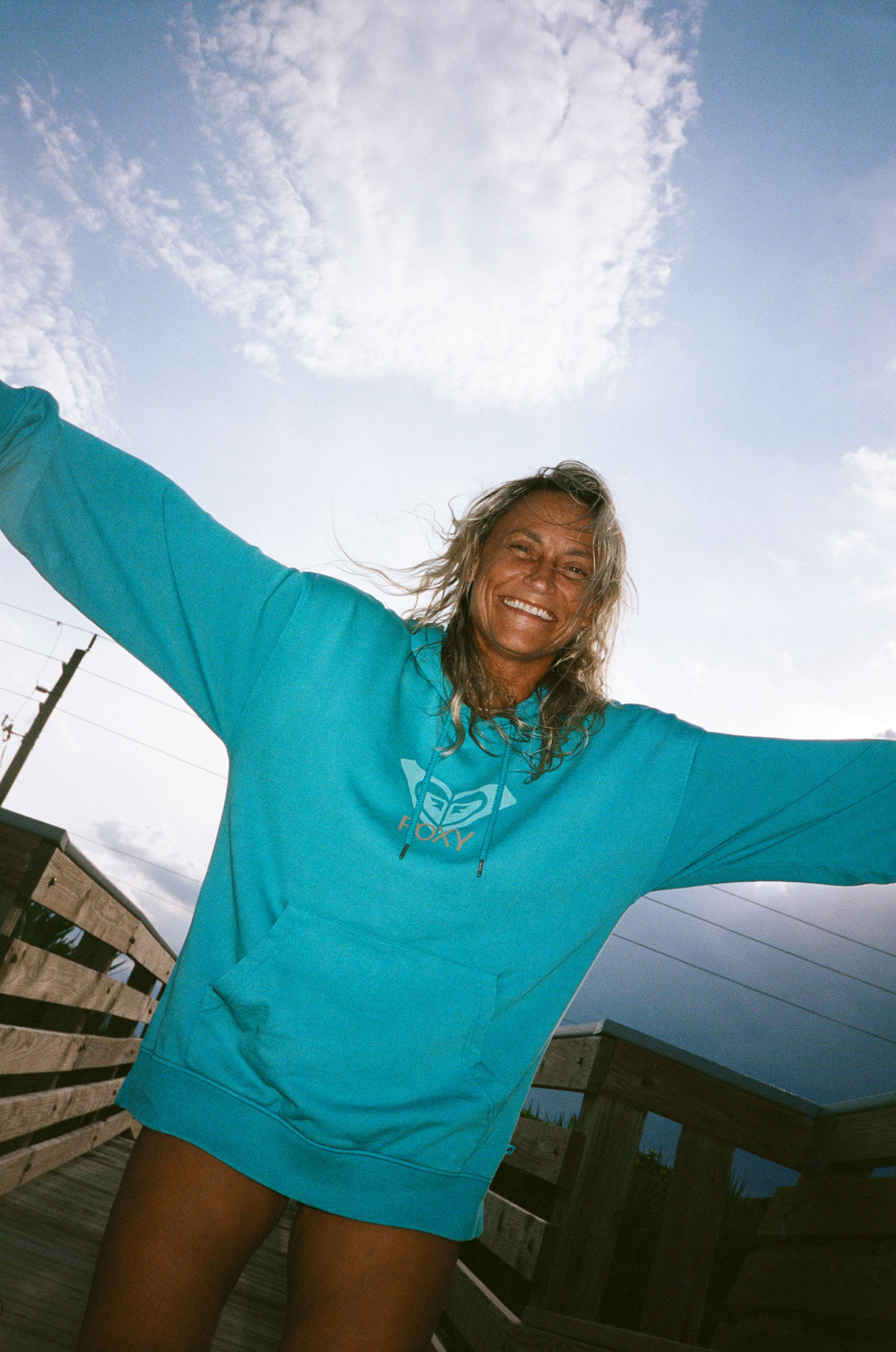 Back to the origins
In celebration of Lisa's 30 years with ROXY, the brand is proudly unveiling a collaboration line inspired by the brand's early designs. Steeped in shades of blue and set in cuts reminiscent of 90's surf culture, this collection offers a perfect segway between ROXY's early style and its present-day sustainable fabrics.
"Drawing inspiration from Lisa's iconic 90s ROXY style, this limited edition collab serves up nostalgic style that you can surf in and, if you are Lisa, shred in. Pieces of note are "The V.K. Onepiece", "Horizon Beyond" triangle bikini, and (of course) the boardshorts just to name a few. This collection is a visual celebration of the woman who boldly followed her dreams and captured the heart of the surfing community along the way… including ours." – Stephanie Micci, Artistic Director, ROXY
Shop the collection 2023 here and in select stores worldwide.

The collection offers a wide range of swim styles adapted to all body shapes and levels of activity, from one-pieces and boardshorts to athletic bikinis.