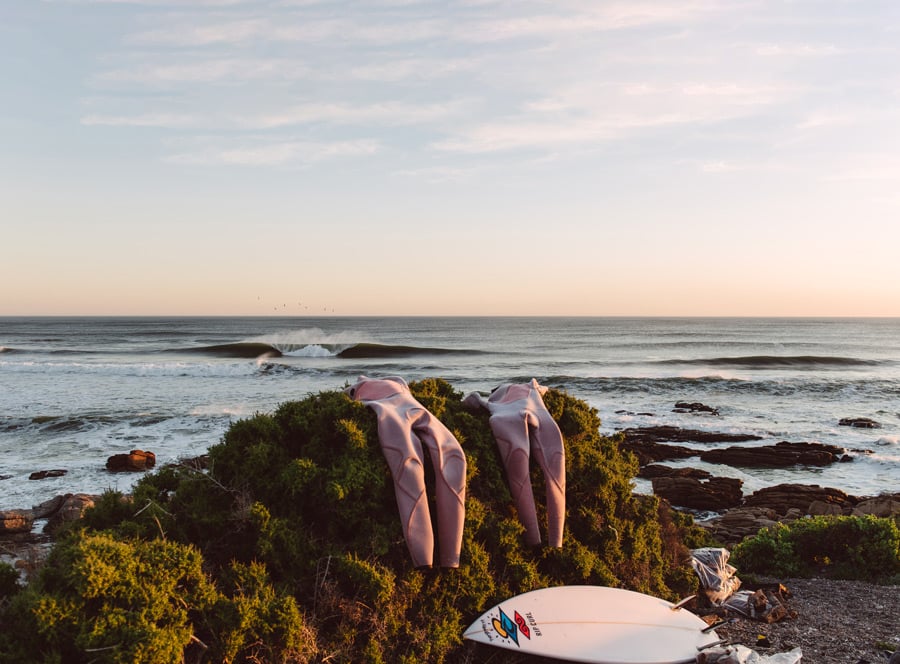 Recycle Your Rubber: Rip Curl gives old wetsuits a second life with its new global recycling program
Rip Curl is calling on surfers across Australia, the USA, and Europe to reduce their environmental footprint, with the expansion of Rip Curl's 'Recycle Your Wetsuit' program to customers globally, in partnership with global recycling leader TerraCycle.
Rip Curl's 'Recycle Your Wetsuit' program, in partnership with TerraCycle, launched in Australia in 2021, offering environmentally-conscious surfers the opportunity to recycle any surfing wetsuit at participating stores across Australia, via in-store drop off or via post. Now, the 'Recycle Your Wetsuit' program is expanding beyond Australia to the USA and Europe (France, Portugal, and Spain) as of September 2022, in a global effort to reduce the impact of wetsuit waste.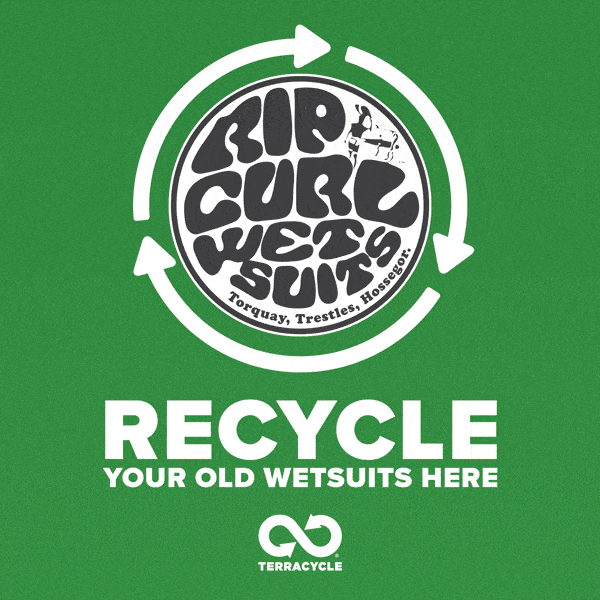 To help reduce the amount of wetsuit rubber going into landfill each year, Rip Curl in partnership with TerraCycle will be repurposing all recycled rubber for use in things like the safety attenuation layer of soft fall matting used at playgrounds and outdoor gyms.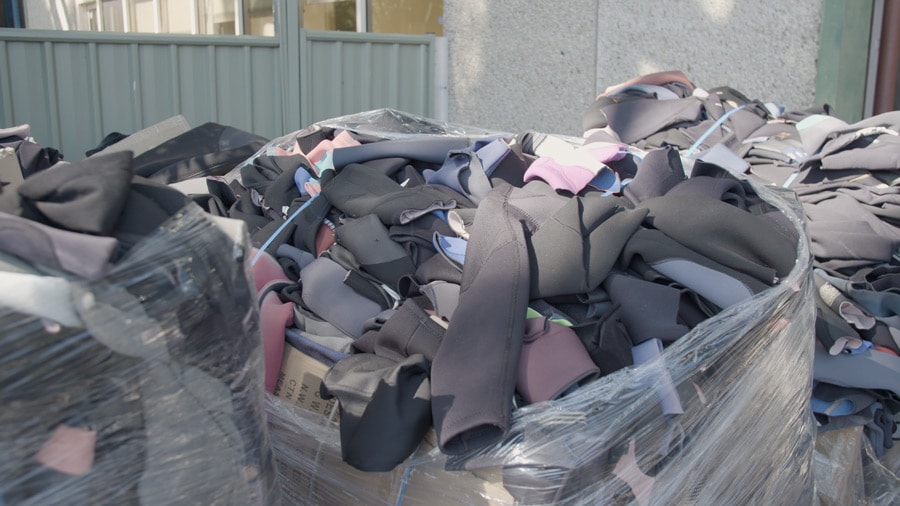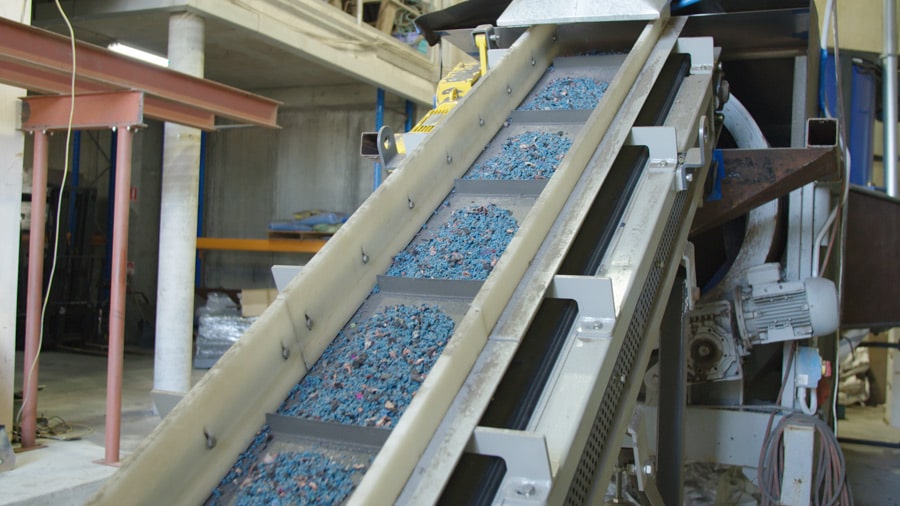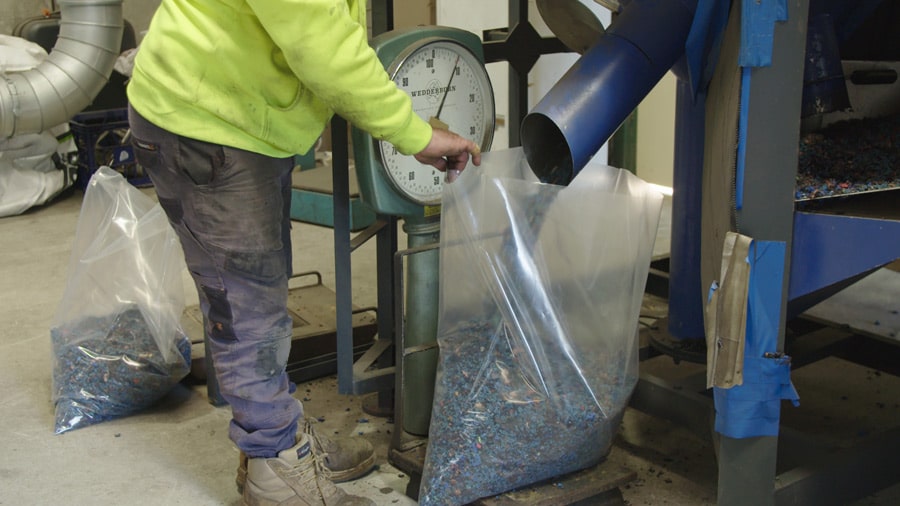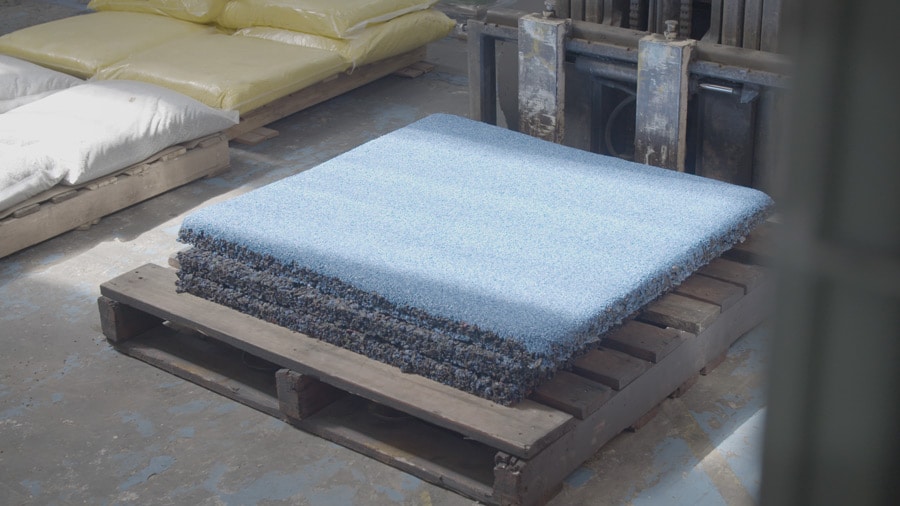 "Since the program launched, we are pleased to have seen over 1,600 Australian customers dedicating time and effort to return their surfing wetsuits for recycling. We're proud to be able to extend this program to our US, France, Spain and Portugal customers, helping to provide them with an avenue to do their bit for the environment," said Shasta O'Loughlin, Rip Curl's Environmental, Social and Governance Manager.
"We hope every touchpoint has a wider impact by educating our customers to consider the end-of life impact of their purchase. We're so stoked to be diverting wetsuits from landfill and to good use.
"We are incredibly proud of our partnership with TerraCycle, as a leader in the recycling space. With some of our core values at Rip Curl being Community and Environment, the 'Recycle Your Wetsuit' program is extremely important to us. We have seen a significant uptake of the program on our home soil and look forward to the response internationally," O'Loughlin said.
"Most surfing wetsuits are made from synthetic rubber, a complex material that isn't accepted in kerbside recycling. However, thanks to the Rip Curl 'Recycle Your Wetsuit' Program, Australians have saved nearly 2.5 tonnes of old wetsuits from landfills in little over a year. As a waste stream that is used all over the world, we couldn't be more excited to work with Rip Curl to expand this initiative to even more markets," said Jean Bailliard, General Manager of TerraCycle ANZ.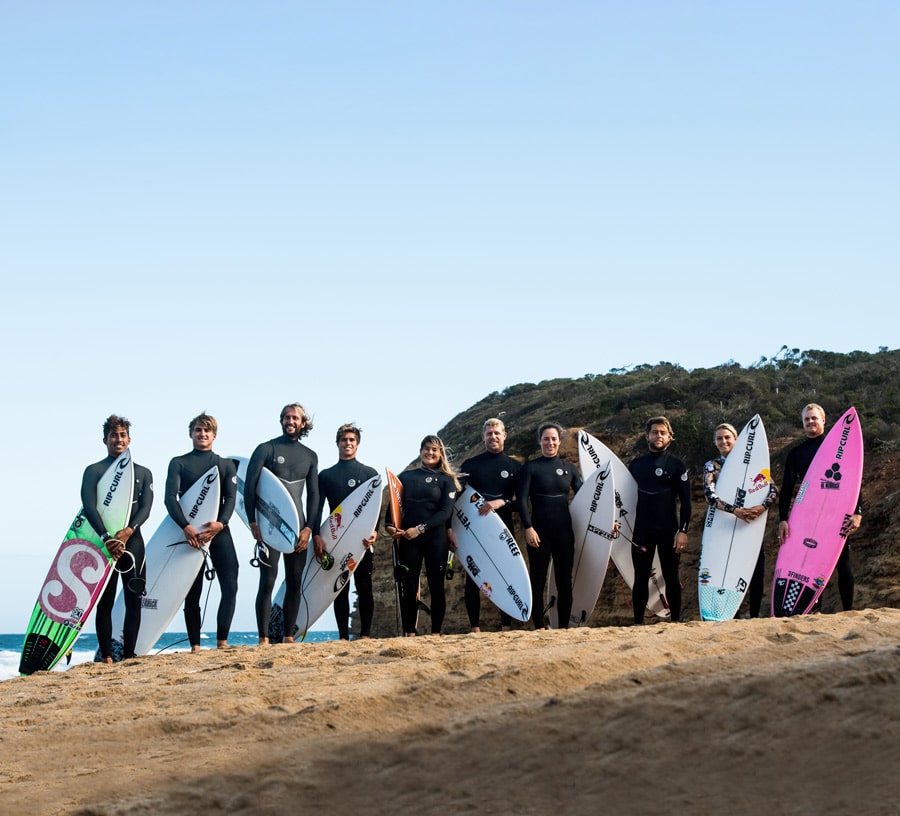 Globally, TerraCycle has recycled more than 7 billion units and raised more than $44 million for charities. The company is a social enterprise founded on the concept of Eliminating the Idea of Waste, aligning with the Rip Curl values of protecting the planet.
Established in Torquay along Victoria's surf coast in 1969, Rip Curl has earned a reputation as one of the largest and most influential surfing companies in the world. For more information about the initiative, see the links below.
 *Select Rip Curl stores will accept any surf branded wetsuit, not including booties, gloves, hoods or heavy diving dry suits. Customers can drop off their used surfing wetsuits in store at no cost. If proximity is an issue the selected stores are also accepting wetsuits via post.
How to recycle your wetsuit by mail via Rip Curl's Recycle Your Wetsuit program:
How to recycle your wetsuit by visiting a Rip Curl store:
Drop your old surfing wetsuit off at your nearest participating Rip Curl store. You do not need to clean your wetsuit before dropping it off for recycling, however, Rip Curl Stores will not accept wet items, so please make sure your items are dry.
Rip Curl is also accepting surfing wetsuits via mail.