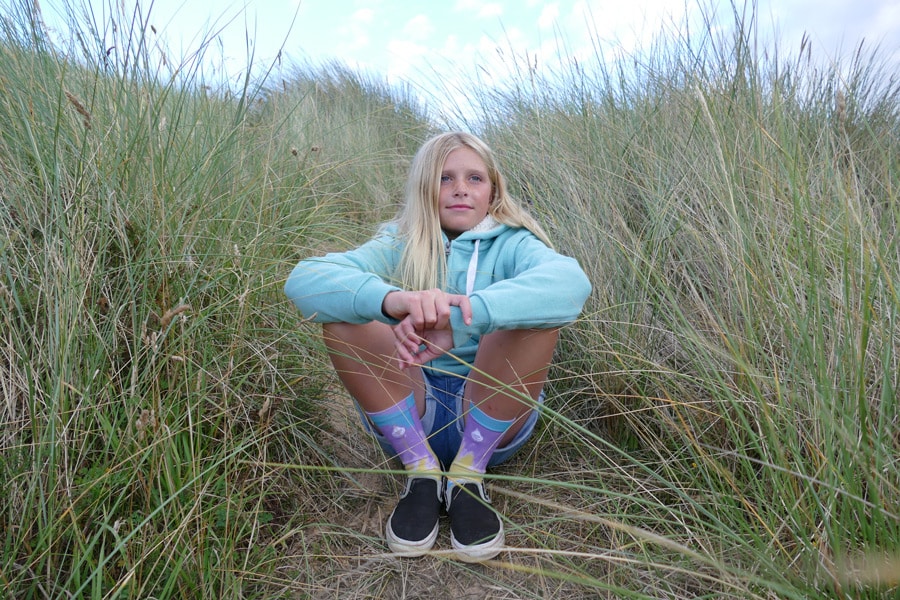 Since its launch in 1987 the business has grown to more than 60 stores and online, and this September they are thrilled to announce a new member to the Saltrock family … Callie Cruickshank.

From Scotland, Callie has been ripping up on her home breaks in cold water temperatures, since she was 7 years old.
Just turned 12, Callie demonstrates a natural flair and passion for surfing, already showing promising skills on the beach break, point breaks, coral reefs, wake surf and working on the jet ski assists. The future is looking bright.

The Saltrock team are stoked to have her on board and caught up with her after her recent trip to Santa Cruz, Portugal, where she competed in the European Junior Championships representing Scotland in the under 16 event which was a massive learning curve for her competing against the best talents in Europe at such a young age.
Planned next for Callie is the Scottish Surfing Federation Junior Series events, the Scottish Junior National Championships in October and spending time with her surf mad family & friends, living the beach life and having fun.
Watch this space……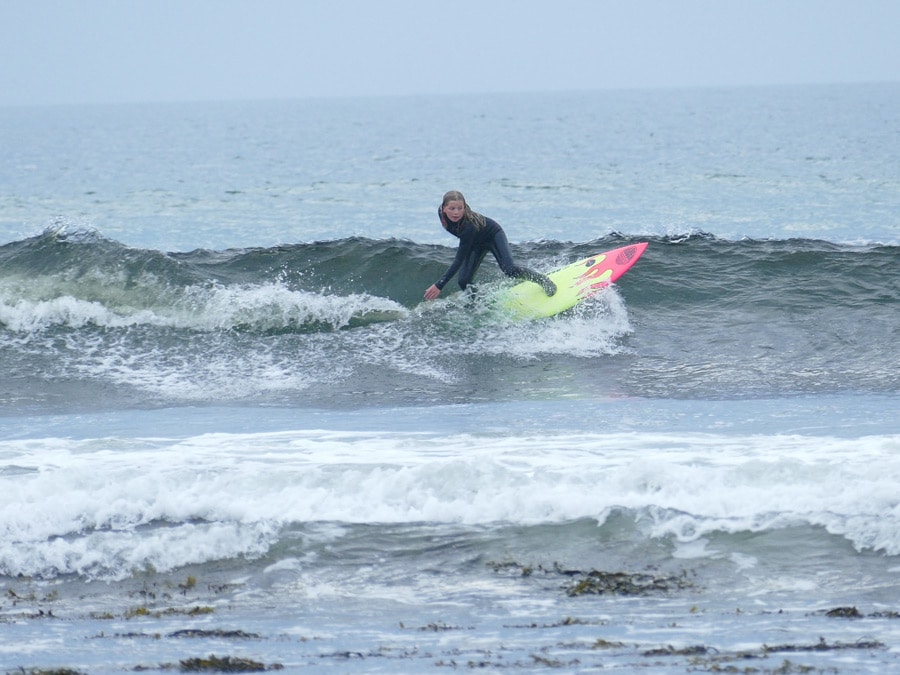 Whereabouts in Scotland are you from/do you live?
I live in a town called Fraserburgh known as the "Broch".  It's situated in the Northeast of Scotland, about 40 miles from Aberdeen.  Fraserburgh has that small town vibe where everyone knows everyone, it's really cool when out surfing as it's not a crowd you surf with its more like a family.
Many of Scotland's top surfers are from this area (the town has produced 27 Scottish Surfing Champions, including me the junior under 16 girls champion) It's pretty cool as we get to learn from the best!
Where is your go-to surf spot?
The main break is Fraserburgh beach it has a variety of waves along its length, the most famous wave is the Point. In the winter there are some pretty sick reef breaks around too (my Dad introduced me last winter to them, I can't wait for this winter to try more).

How long have you been surfing?
When I was 2 years old my dad pushed me into a wave here in Scotland – he couldn't wait to introduce me to the ocean, but at only 2 years old and not the right gear I was absolutely terrified and frozen. He tried again at 7 years old in warmer climates on holiday and after that I was addicted. Lockdown was a huge part of me learning to surf, because there was no school there was no chasing daylight after school in winter and I used to time it perfectly and get the perfect tides every single day.
What/who made you get into surfing?
My Dad has surfed all his life. He met my mum and his passion for surfing passed on to her, then their passion and love for surfing was passed on to me, then it was passed on to my little brother Kai – it's like an infectious disease but an amazing one – it's ridiculously addictive. So, basically, we are a whole surfing family who love life in the ocean.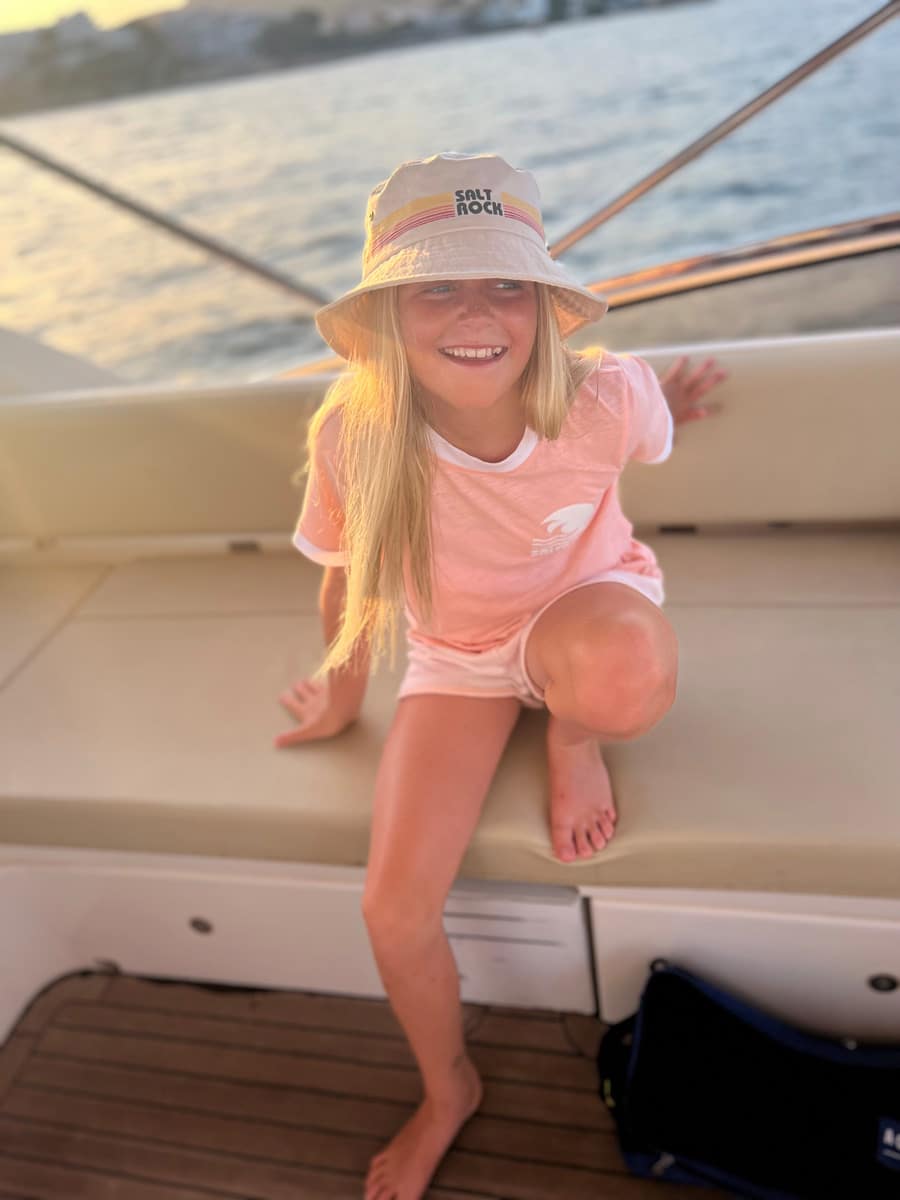 When did you first start competing?
Only last year 2021. The Scottish Surfing Federation run a junior series every year. It's basically 5 events across Scotland – I had the best year attending them all and meeting the most amazing friends. The highlight event last year was in Tiree – Blackhouse water sports held an event over on the Isle of Tiree, in the Hebrides … it's known as the Hawaii of Scotland, that says it all; unspoiled natural beauty with uncrowded waves, I'll never forget that comp it was super fun.
Another highlight comp was last year at Sandend, Suds Surf School ran the Scottish Nationals Event I was only 11 years old at the time but decided to enter the under 16's and under 18's girls category. I couldn't believe it I won the Scottish National Junior Under 16's title, and I came 2nd in the Under 18's.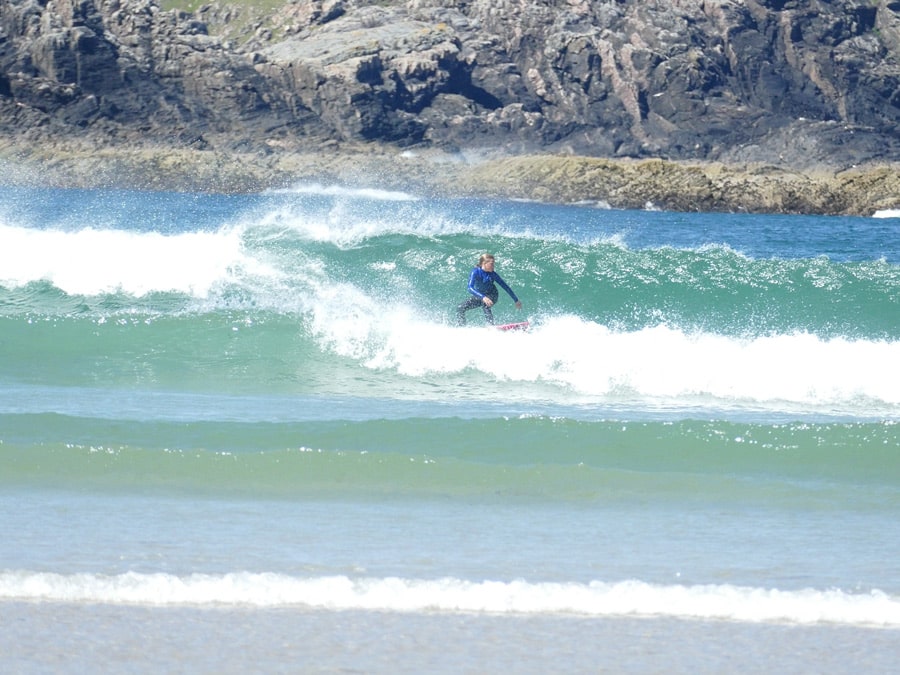 How do you feel about joining the Saltrock team?
I still can't believe it – I am super happy, excited, and thankful for this epic opportunity.
How did you hear about the Saltrock brand?
A few years ago, my Grandma gave me and my brother the cosiest fleeces for Christmas and they were Saltrock. After that we were hooked.
Check Callie out on Instagram here and see the full Saltrock collection at saltrock.com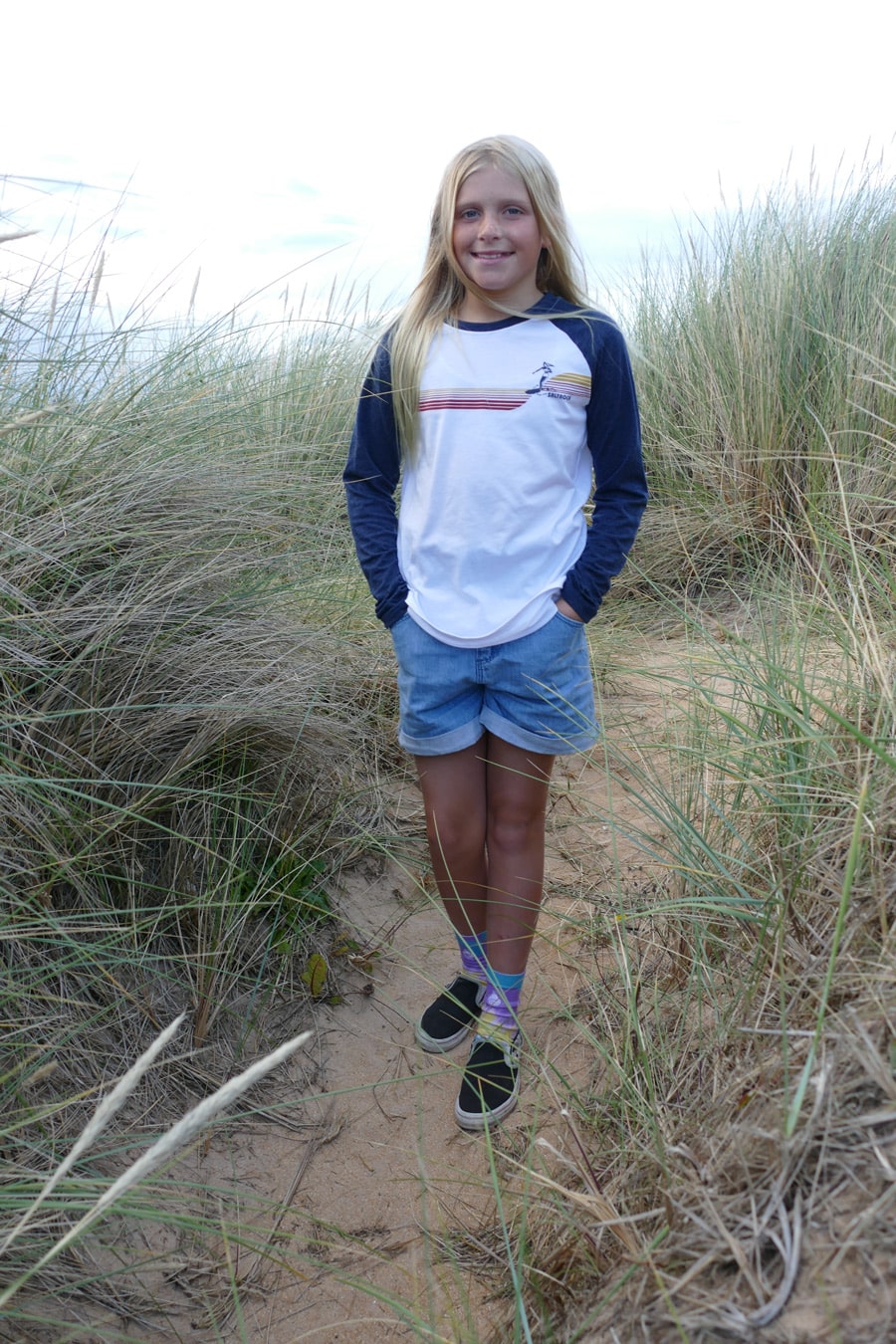 Callie's favourite Saltrock items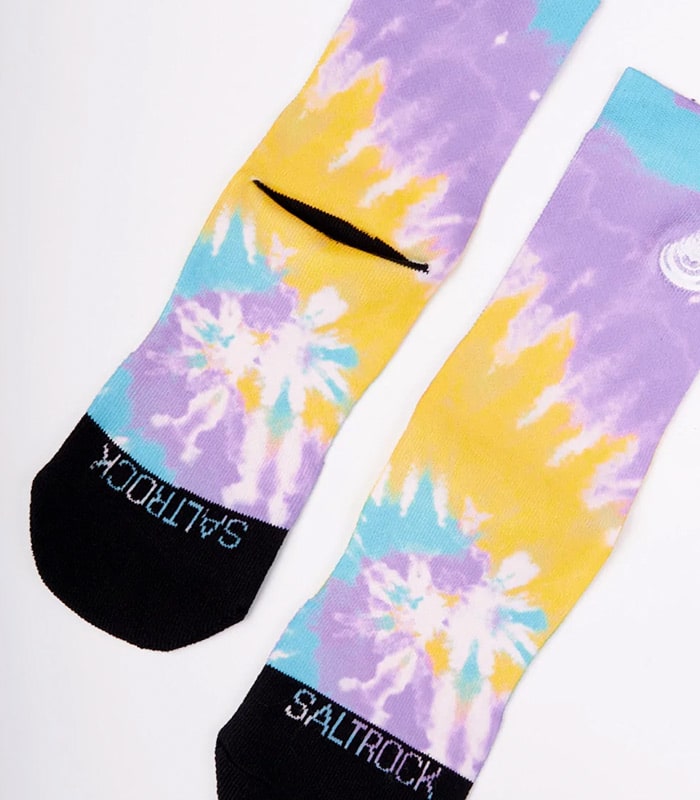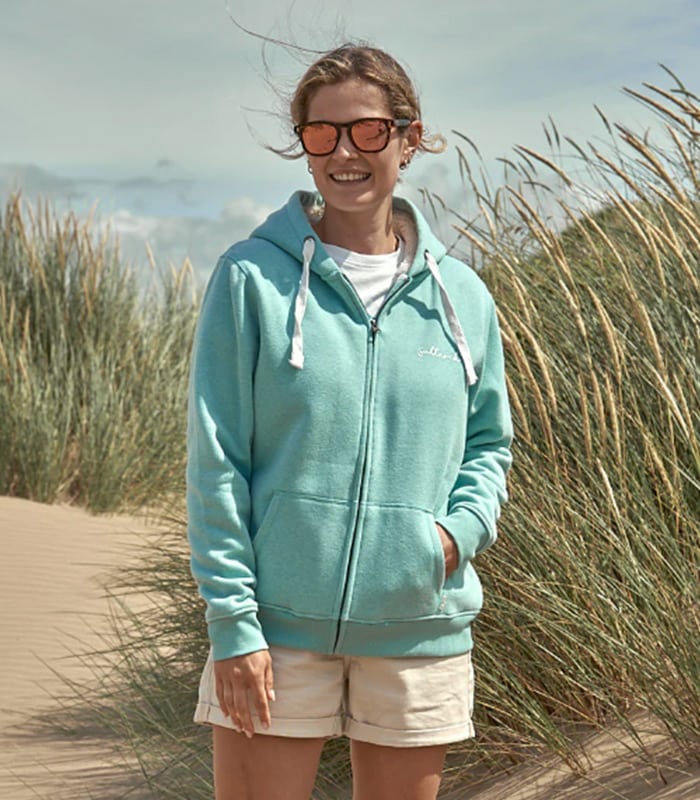 Velator – Lined Hoodie £50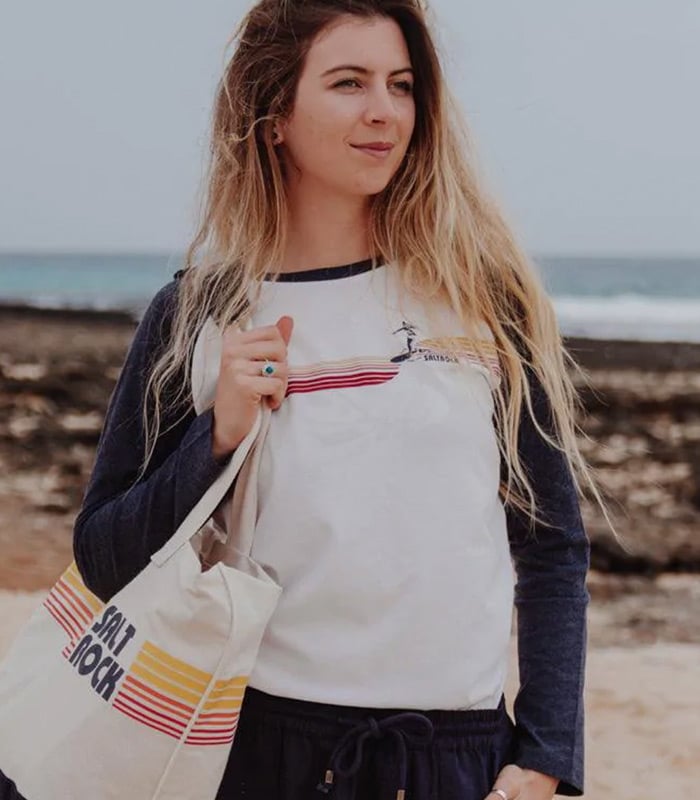 Retro Surfer Girl – Long Sleeve Raglan T-Shirt £25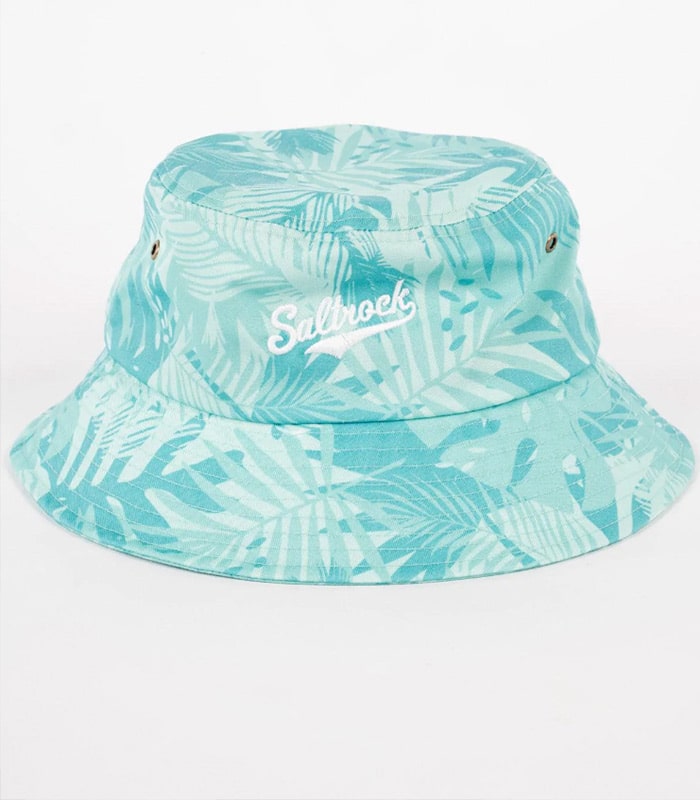 Coraline Bucket Hat £12.50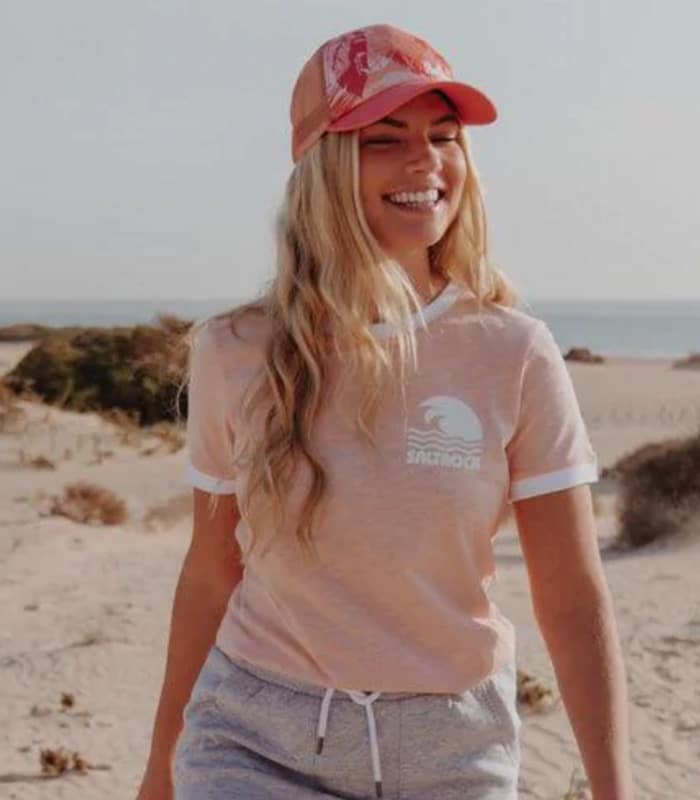 Brave Mini – Recycled Ringer T-Shirt £14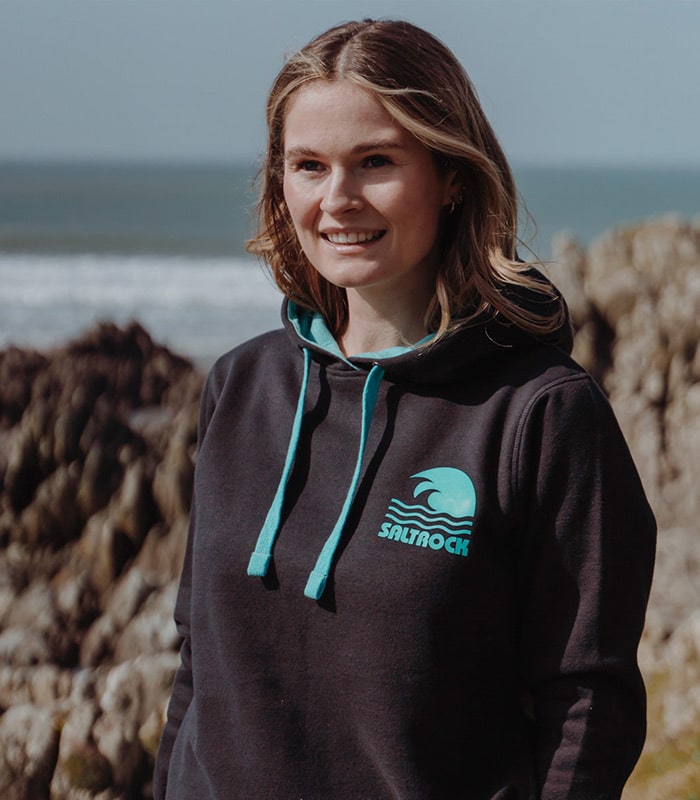 Brave Mini – Recycled Ringer T-Shirt £14