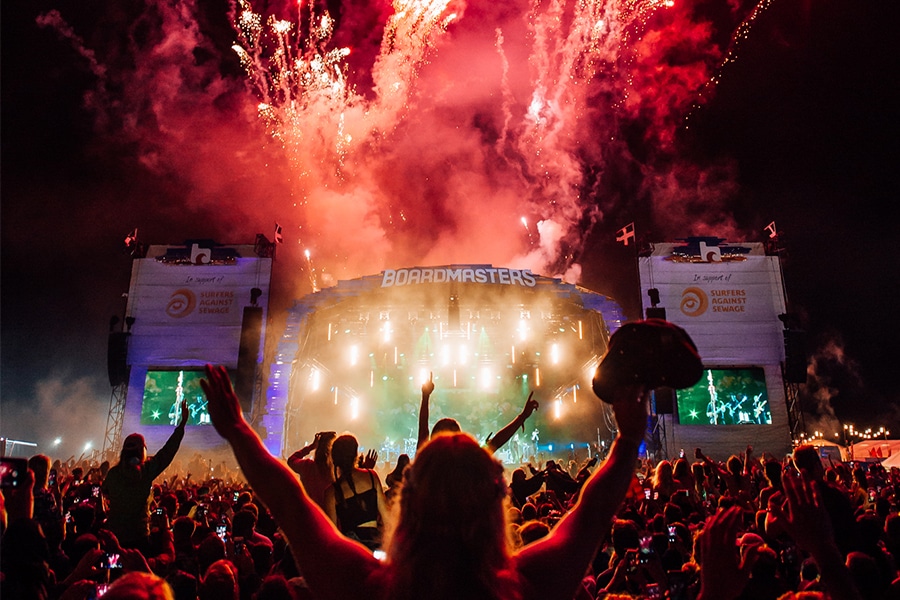 The hotly anticipated Boardmasters is nearly here. This massive surf and beach festival goes on at two locations over five days, and there's something for everyone. Starting on 7th August, there's the high octane surfing event at Newquay's Fistral Beach, from the local and international pros in the Quiksilver and Roxy Open, to the Boardmasters Longboard Pro.
The surfing is on all day (depending on the conditions), so there's loads to keep you entertained, with plenty of other action at Fistral including skating, BMX, street food and cool shopping opportunities in the retail village. Come and see us at our stand!
From Friday 9th August the party goes off proper at the festival site overlooking Watergate Bay – just outside of Newquay. In one of the UK's most stunning locations for a music festival it's not one to miss, and there's a huge variety of bands and DJ's to keep most ages and tastes dancing by the waves. Discover twelve carefully curated stages that play host to a world of talent – ranging from local acoustic artists, to mind-bending visual performers, via world-class international headliners such as Wu-Tang Clan, Dizzee and Florence and the Machine.
As well as the music there's a dazzling programme bursting with all things holistic, healing and wholesome at Zennor Haven with outdoor adventure, workshops and much more, meaning you can stay refreshed and energised throughout the festival.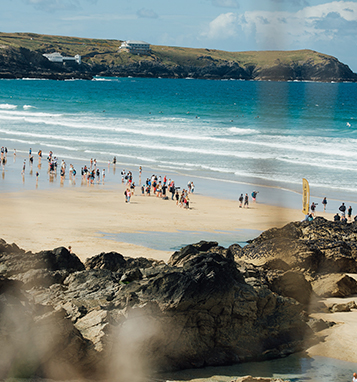 There are lots of other things going on at the beach and at the festival site – you can find out all about it on the Boardmasters website. To get more information and tickets for this year's amazing festival go to www.boardmasters.com

Here's what we're looking forward to this year;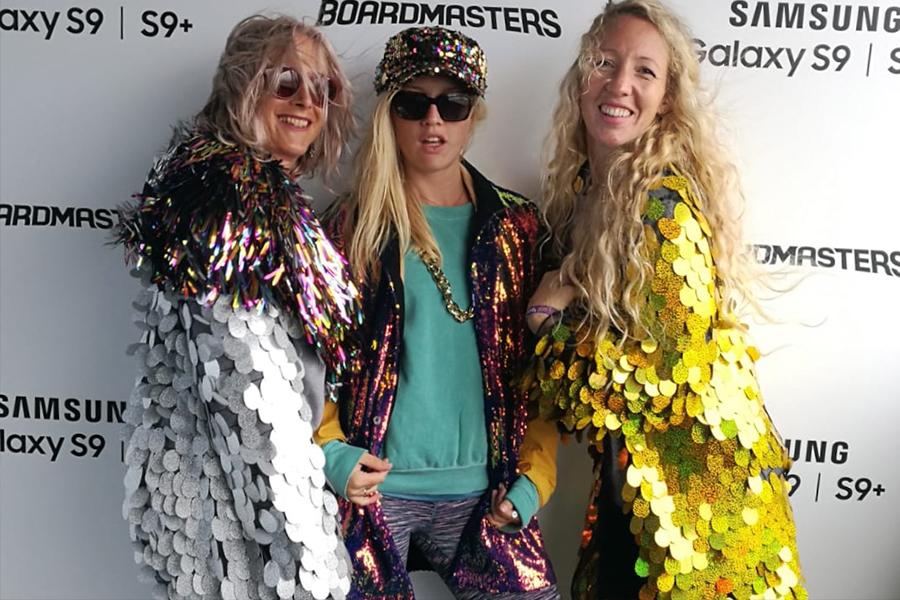 Team SurfGirl enjoying the festival vibes at Boardmasters last year.

– Louise Searle, SurfGirl Editor –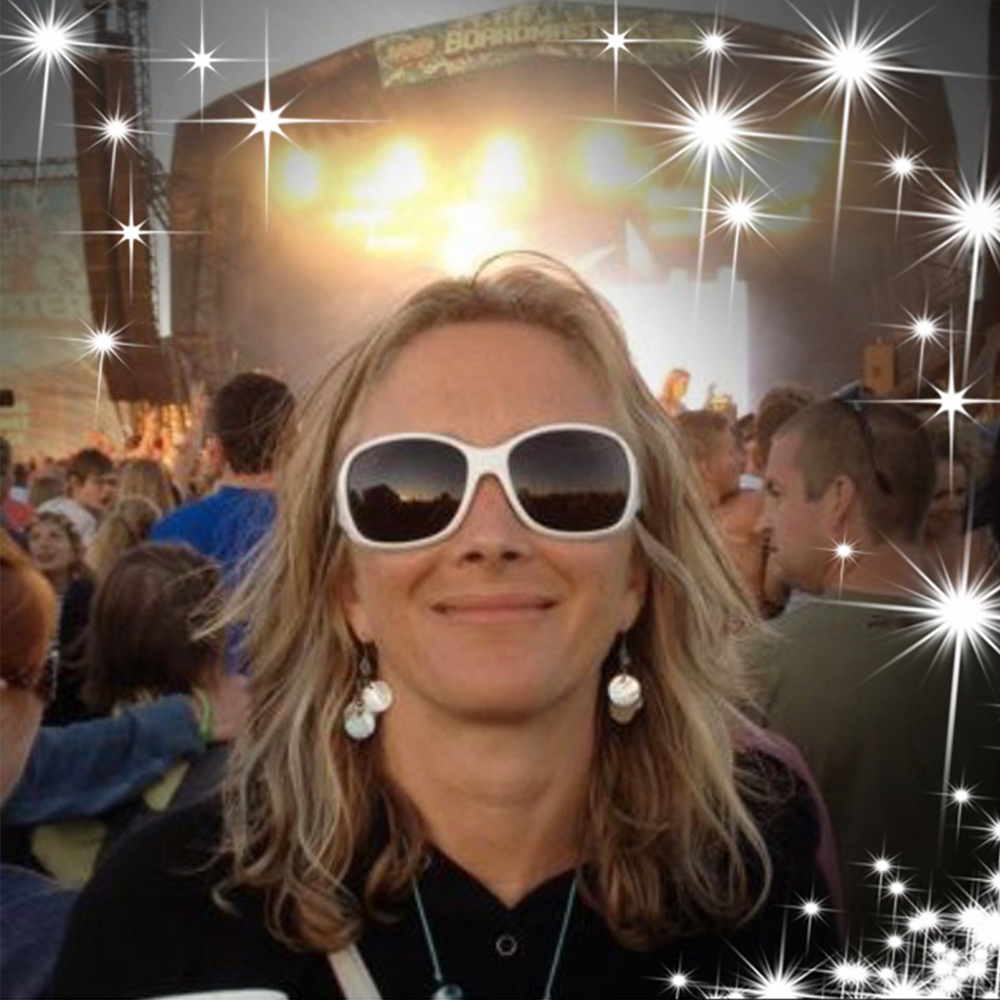 There's so many great bands playing; Florence is a force to be reckoned with, Lewis Capaldi will be a great laugh and Sam Fender is going to be so good too. Plus there's loads of amazing bands playing throughout the day and workshops. I can't wait to try the Florence Flow Yoga Workshop – yoga to Florence's best tunes, what's not to love about that?
At the beach, it's always so impressive to watch Europe's top surfers compete at Fistral in the Quiksilver and Roxy surf and longboard competitions and even better if one of ours are in the final four. Hanging out at the Beach Bar, it's a great venue to watch the surfing competition and there's loads going on in the evening there too.

 – Corinne Evans, SurfGirl Assitant Editor – 
Music-wise, I love Florence and The Machine, so I cannot wait to see them, but I am also really excited about Wu-Tang Clan as well, I think they will bring an excellent atmosphere.
It goes without saying I am amped to watch the surfers battle it out at my home break, while I chill out in the beer tent, hopefully in the glorious sunshine! 
There is always such a great vibe down at the surfer's village; I love checking out the Jolly Brown stand, to pick up a pair of vintage shorts. Boardmasters just a great place to pass the time, catch up with some old faces and soak up the festival feeling.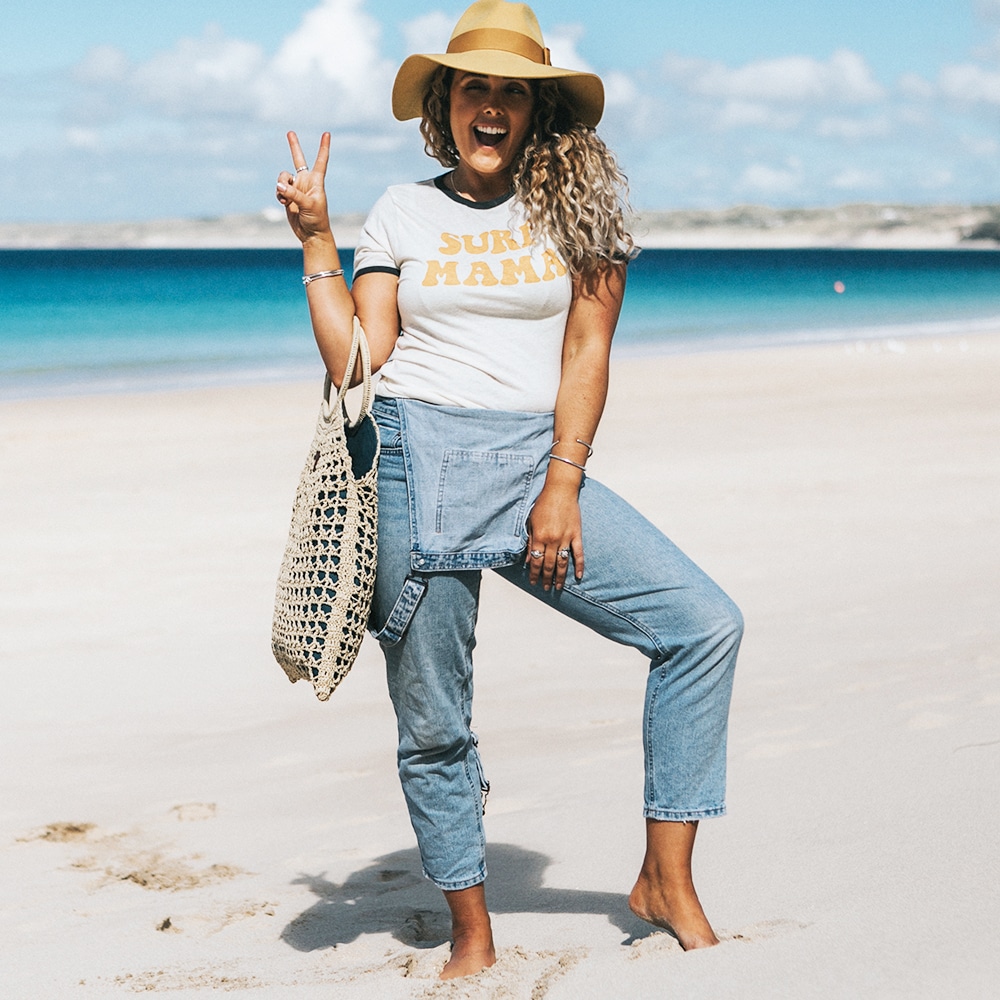 – Rosie Marns, SurfGirl Designer –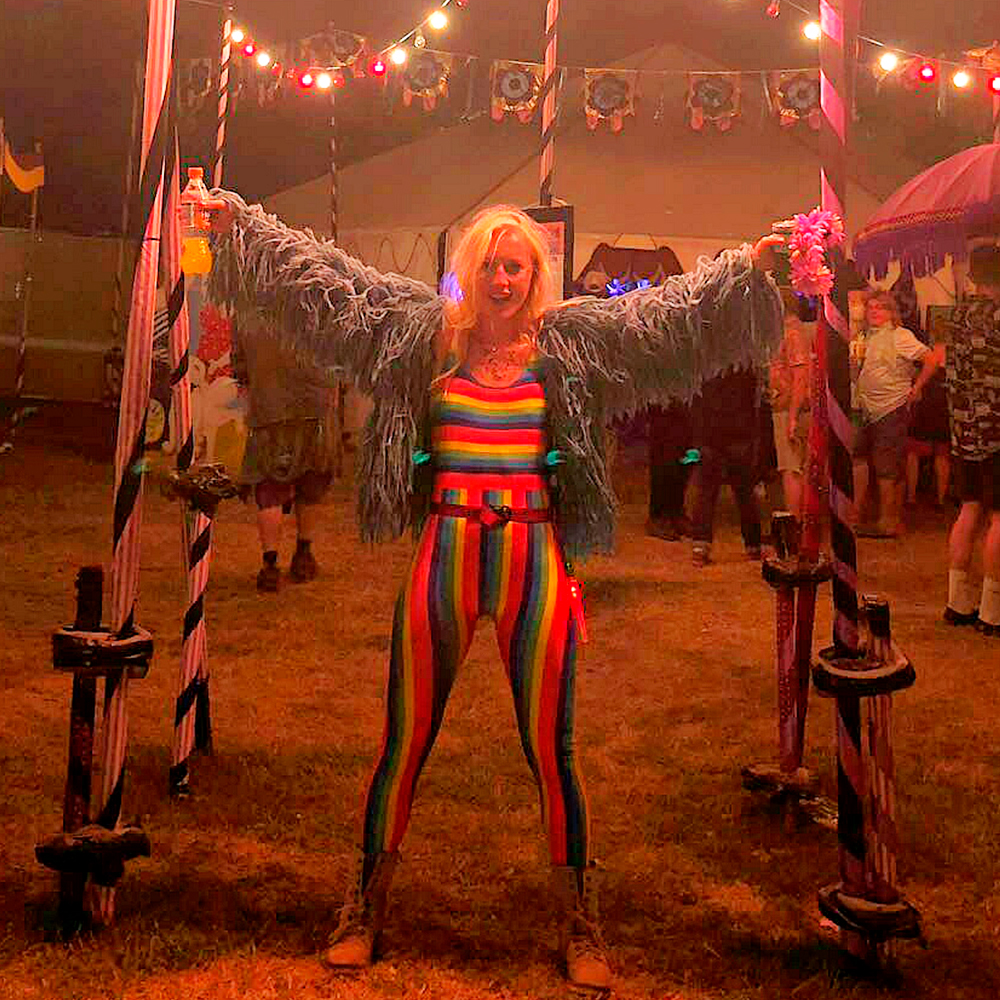 Band wise it's got to be Franz Ferdinand, The Wombats and Razorlight. Also massively looking forward to Dizzee and Rudimental, as well as Lewis Capaldi, he's killing it on social media at the moment!
I'm keen to have a wander around the surfers village down at Fistral again this year – and be working on the SurfGirl stand there. Hopefully will get to catch some of the surfing in the week as well.
The views up at Watergate are always insane and sipping a few, watching the sunset and listening to funky music at Corona Sunsets is something I look forward to every year.

 – Lucy Campbell, Pro Surfer & Boardmasters Ambassador –
This year I plan to be badly rapping along to Dizzee Rascal, competing in the World Qualifying Series event and catching up with friends. The best bit for  me is always the buzz and atmosphere at the beach! 
I'm going to try to fit in seeing as many bands as I can – Dizzee, Bugzy Malone, Slaves, Florence + the machine, Foals, Caravana Sun and Razorlight are all high up on my list.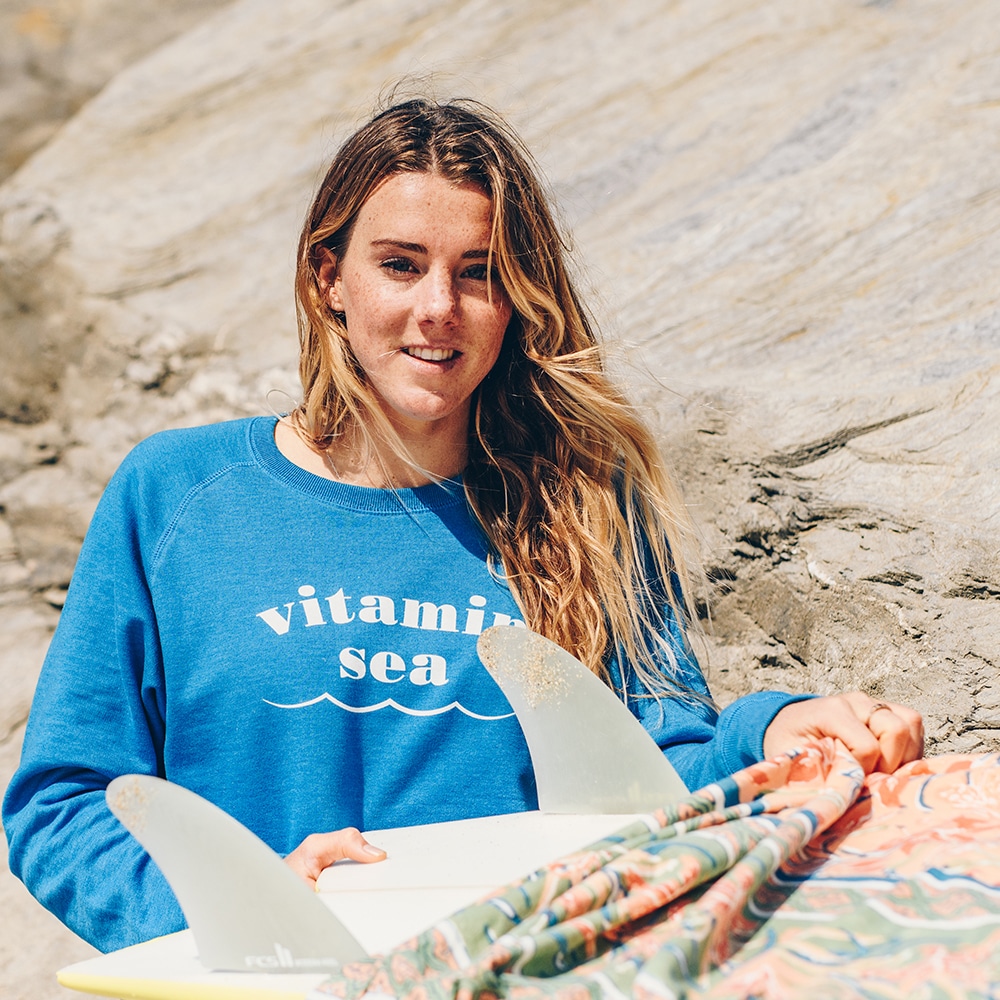 – Tassy Swallow, Surfer & Boardmasters Ambassador –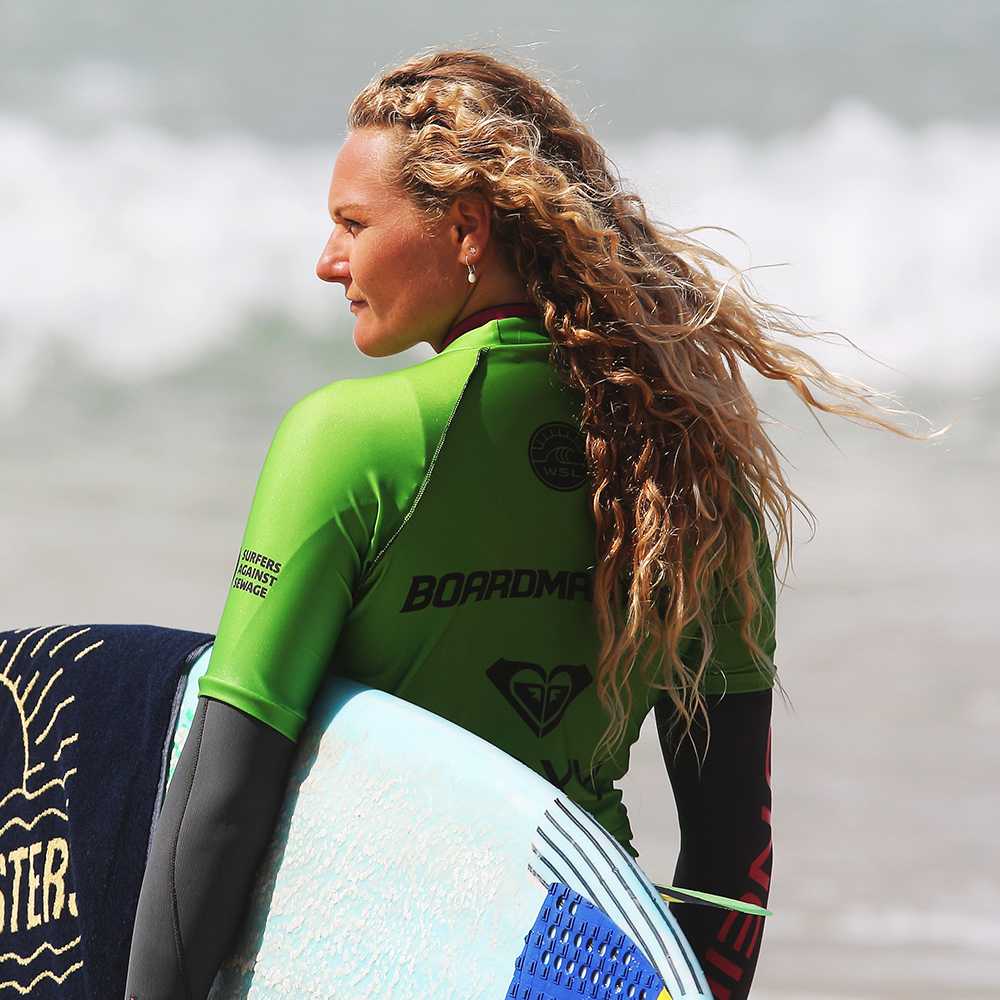 The best thing is surfing all day, music all night, making memories with friends and camping out on the Cornish coastline. Fistral Beach is always jam-packed with people who've come to watch the action and it's always a great atmosphere, and exciting to be a part of. Also, I absolutely cannot wait to see Florence and the Machine with my little sister Bea.