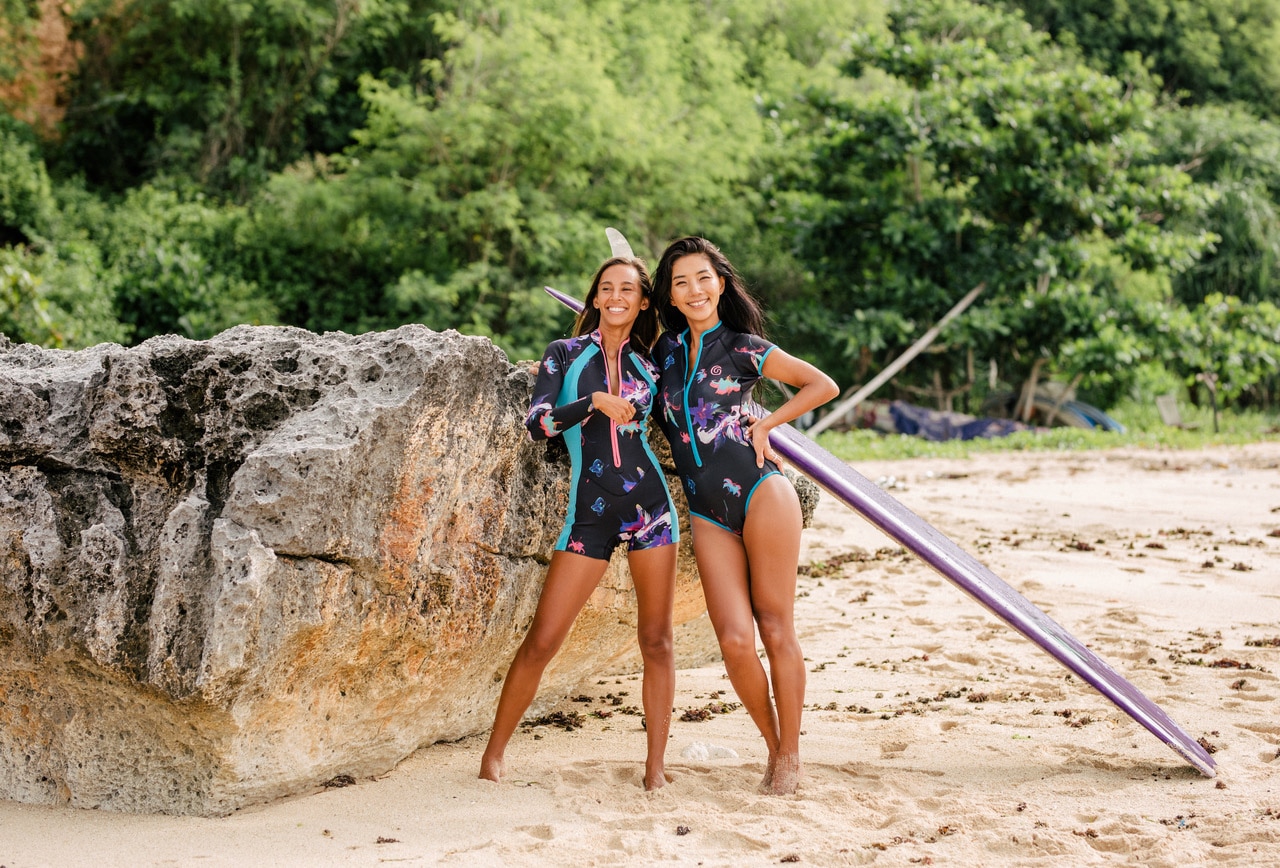 Vitamin Sea Collective is all about celebrating the ocean, its beauty and positive benefits when it comes to mind, body and soul. So to get your ready for a summer spent in the ocean, Vitamin Sea Collective have partnered up with stylish waterwear brand GlideSoul for a giveaway.
From the girl embarking on her first ever surfboard wobble to the champions at the top of their game,
GlideSoul actively support female watersports communities around the globe and are passionate about raising the confidence girls have out on the water.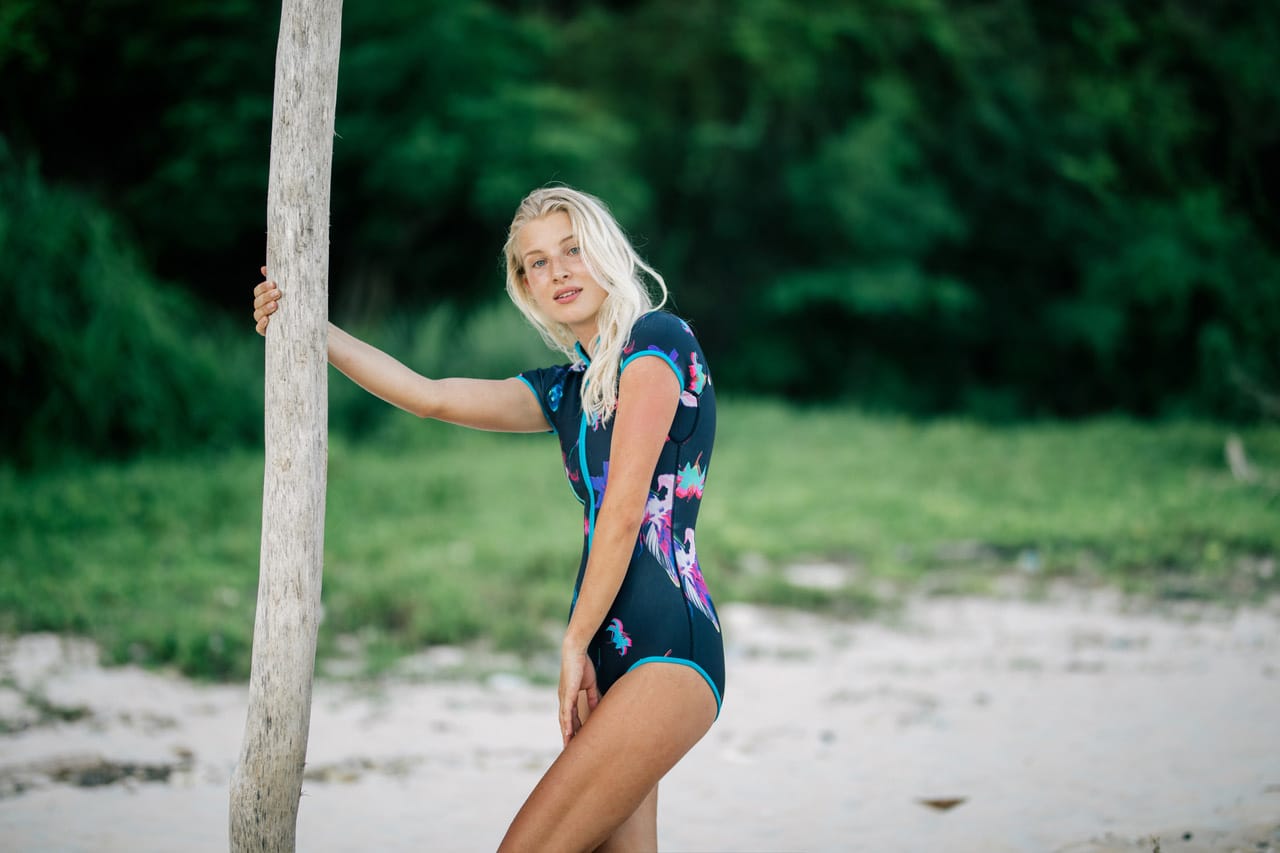 Up for grabs from the gorgeous GlideSoul line is a Bloom Spring Suit for you and a friend!
GlideSoul's BLOOM collection offers a contemporary twist on the floral classic. Featuring an ultra-modern colour palette, state-of- the-art neoprene technology and super flattering cuts. This collection celebrates florals while embracing  the pace, intensity and technology of the modern world and the modern woman. With a wide range of cuts and coverage, Bloom has something for every woman and every watersport.
The competition closes on Friday 23rd April at 10am and a winner will be randomly selected that afternoon and contacted via email/Instagram DM.
Good luck!!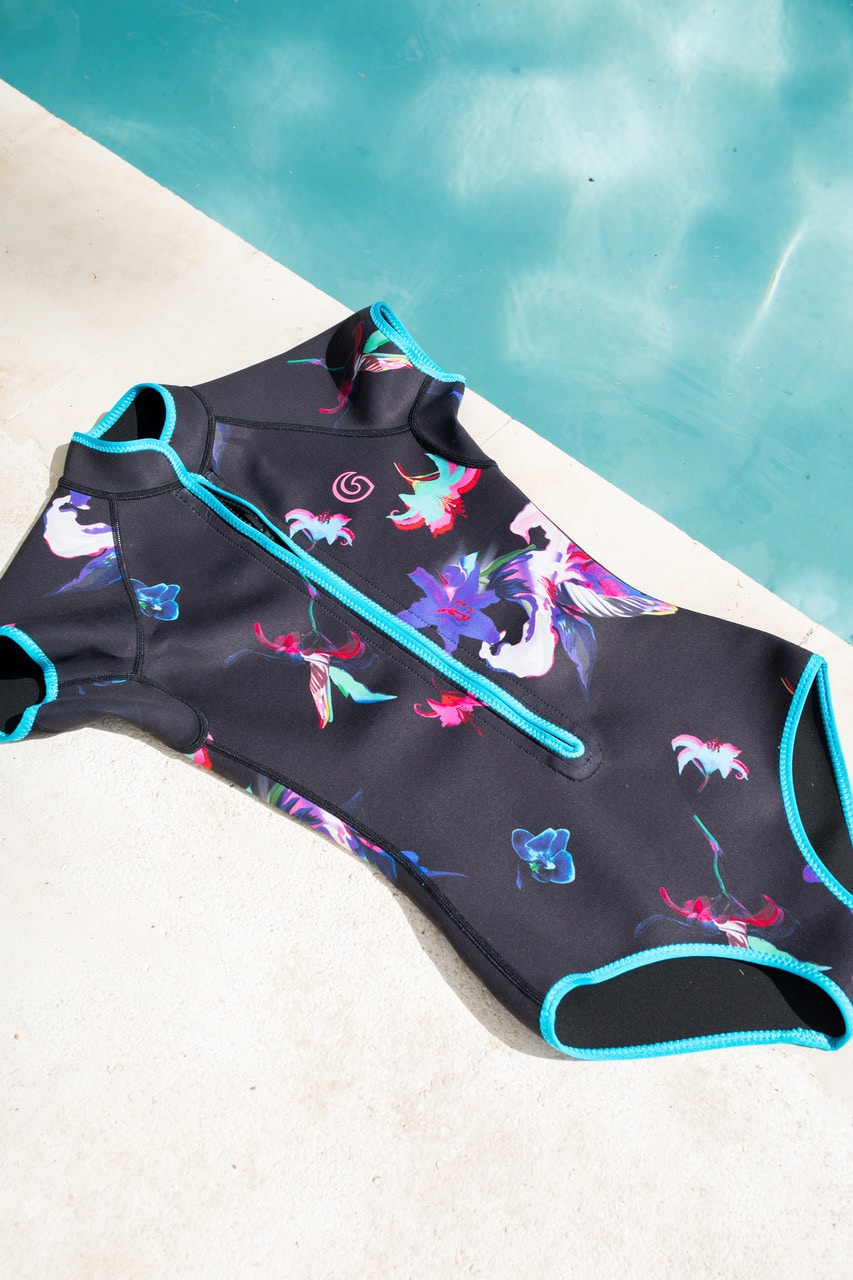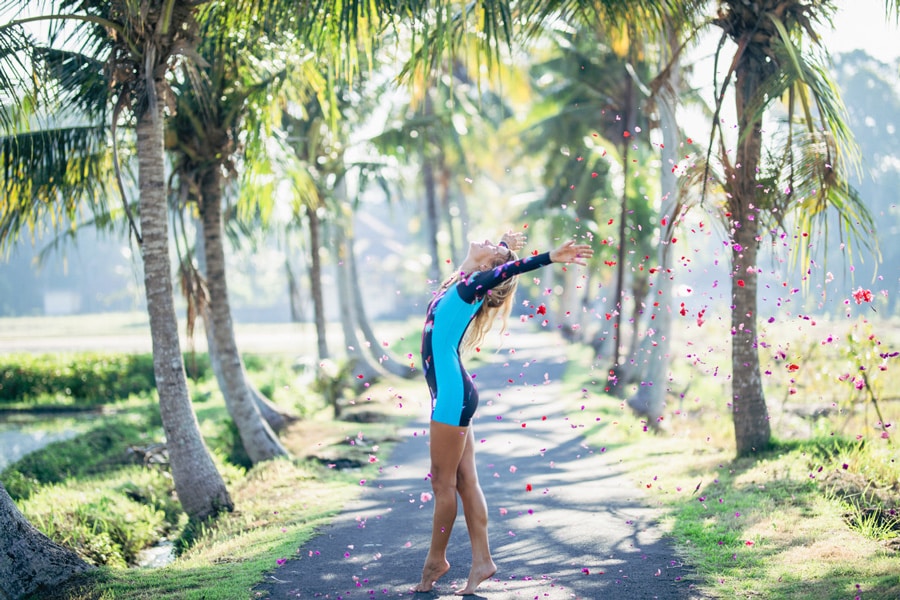 T&CS:
No charge until 7 day trial ends. Cancel anytime. 7 day trial gives you unlimited access to the Vitamin Sea Collective. Payment options to suit everyone, with 12 month, 3 month or monthly options.
Once contacted on the email used to set up your VSC account, you have 7 days to reply otherwise a new winner will be reselected.