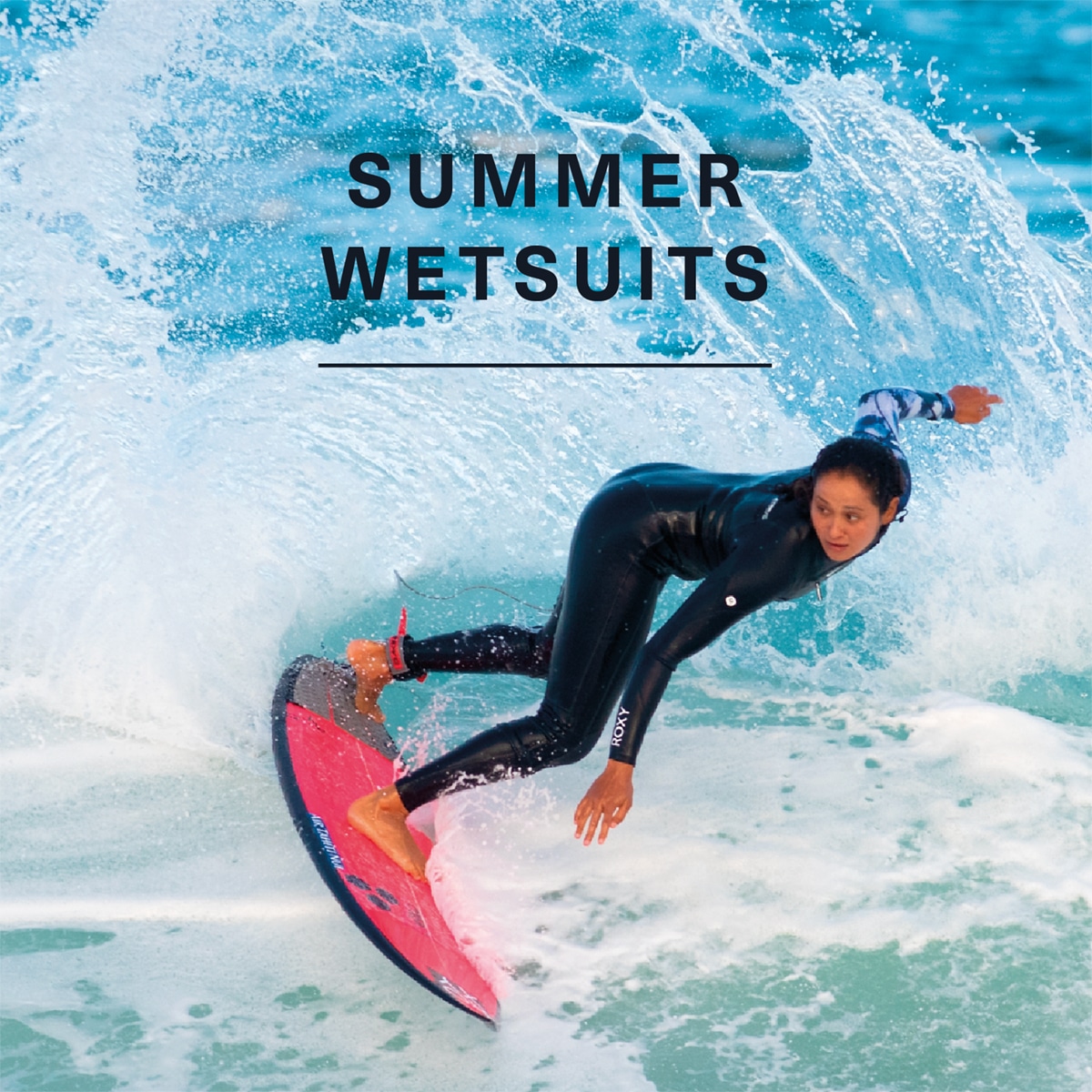 The days are getting warmer and we couldn't be more excited about the 
prospect of surfing for hours upon end in our summer wetsuits.
The SurfGirl Summer Wetsuit Guide features the industry leaders, new technology and suits to fit all shapes and sizes. Whether you're going short or long, neoprene is stretchier and more flexible than ever before – and warmer, too. So you're well and truly getting more bang for your buck this season.
Wetsuits have developed so much over the past 10 years; no longer does price compromise the quality of a wetsuit. Surf brands continue to evolve the humble wetsuit, upping their game every year. There are lots of styles and brands to choose from, and buying a new wetsuit isn't something to rush into. The most important thing to consider when buying a wetsuit is the fit. If your wetsuit is too big it will let in lots of water, and if it's too small, well, you're not going to have any flexibility, feel restricted and uncomfortable and it will probably rub.
Whether you're looking for a high-tech, top-end wetsuit or something to chuck on for the odd surf or sea dip, let's take a look at what's on offer this summer.
Check out what's on offer this season in our summer wetsuit guide below.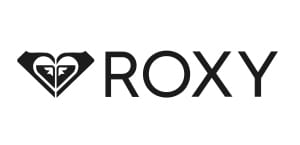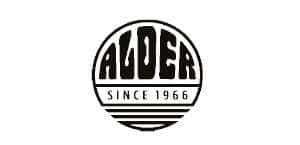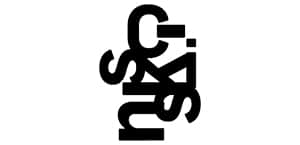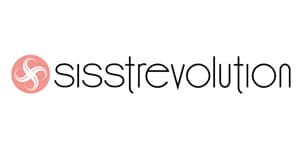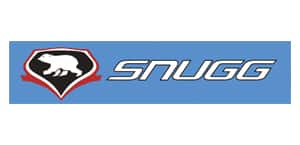 WETSUIT BUYING TIPS
• Fit: When buying a wetsuit make sure that it fits you perfectly. Forget what it looks like or how expensive it is it – if it doesn't fit then you're going to get cold. It's that simple. You want the wetsuit to fit snugly around your lower back, across your chest, arms, legs and neck. You don't want to see any excess neoprene hanging around. The better the fit, the warmer you will be, because this prevents excess water from sneaking in and flushing through.
● Seams: After fit, the best thing you can spend your money on is a wetsuit that has glued and blind stitched seams. You need to make sure that the main seams are covered by rubber glue to prevent water from seeping in. Most wetsuits have this; even the one lower-priced ones.
● Zip: Another way to prevent water from seeping in, is with a chest zip or no zip it all. The latest wetsuits are zipper-less, which means they are super flexible and warm; however, they're a bit tricky to get in and out of. A chest zip is an excellent compromise, with the benefit of less flush than a back zip.
● Thickness: So, what thickness of wetsuit should you go for? In an ideal world, in the UK you would get a 4/3mm wetsuit to get you through the chilly months of April/May and September/October. Then for the main summer months opt for a 3/2mm wetsuit.
● Styles: Once you've decided on the thickness of the neoprene, then go for either zipper-less, front zip or back zip full suit, which should serve you well from May until the end of September. Then, if the water really warms up during mid summer you should opt for 1mm long sleeve/ short leg wettie, or even a Long Jane wetsuit. These wetsuits are ideal as they offer a little warmth while preventing any surfboard rubs.
For more wetsuit buying tips check out the tutorials at the Vitamin Sea Collective. Sign up today to begin your surfing journey.