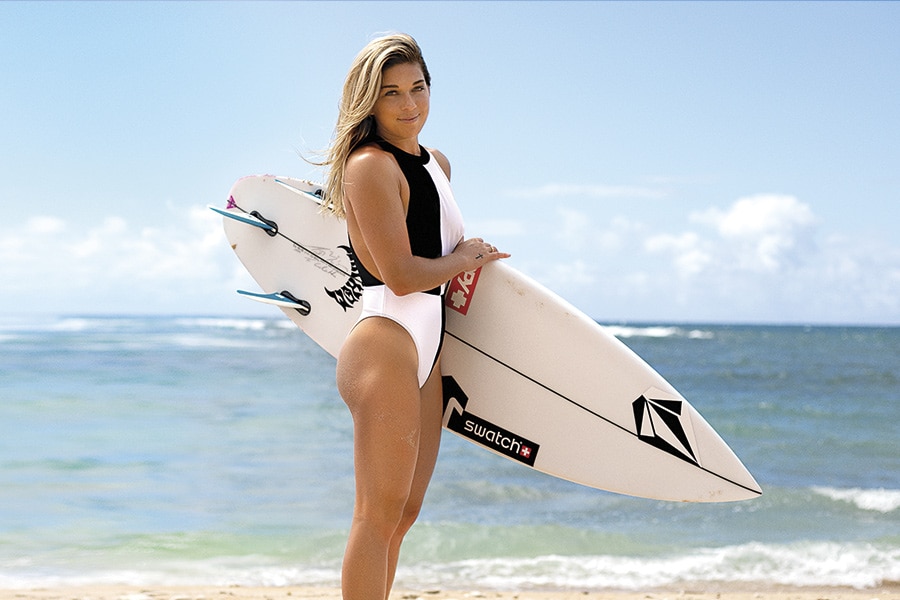 Be the most stylish one at the beach and in the line-up, with Volcom's high-quality swimwear. We talked to Marina Hamm, designer and merchandiser for Volcom Women's Global Swim.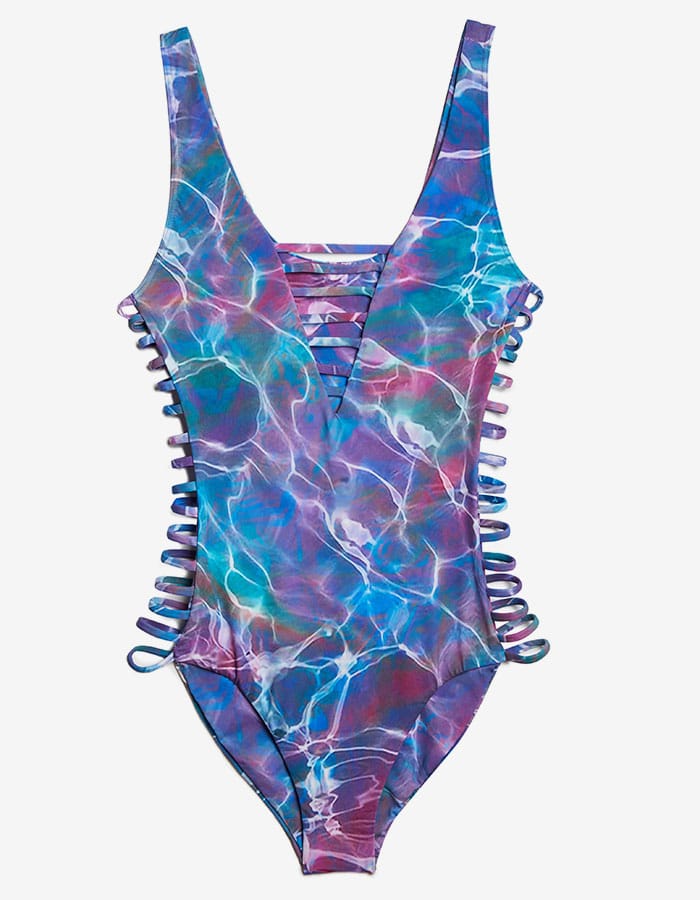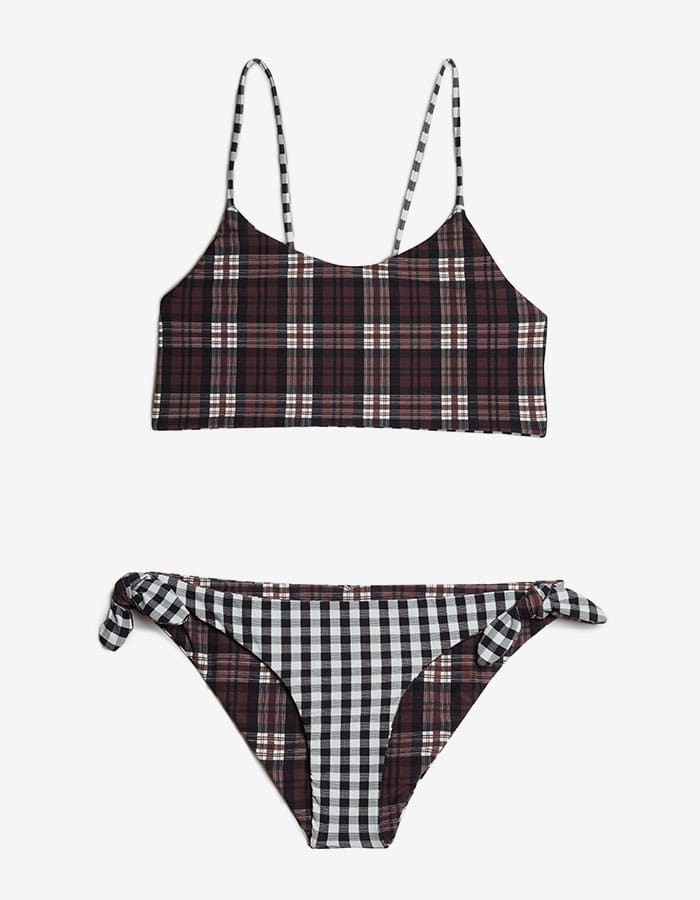 Marina, what's new for Volcom swimwear this summer?
There are so many new things for Volcom for this summer. Our biggest addition is our new Digitally Direct Printed Regenerated Nylon group. The Digitally Direct printing not only gets vibrant colour and precise detail, but it saves water in the printing process and reduces the potential for water pollution associated with normal wet printing. This technique and fabric is used in the Plaid Attitude and the Tropakill collections, as well as our Georgia May Jagger collab styles.
And the standout pieces are? 
I would say the standout pieces in the collection are the Ozzie Wright styles. We used our Volcom artist Ozzie Wright's tiger artwork on a bikini top, bottom and one-piece. The collection is one of a kind and so Volcom.