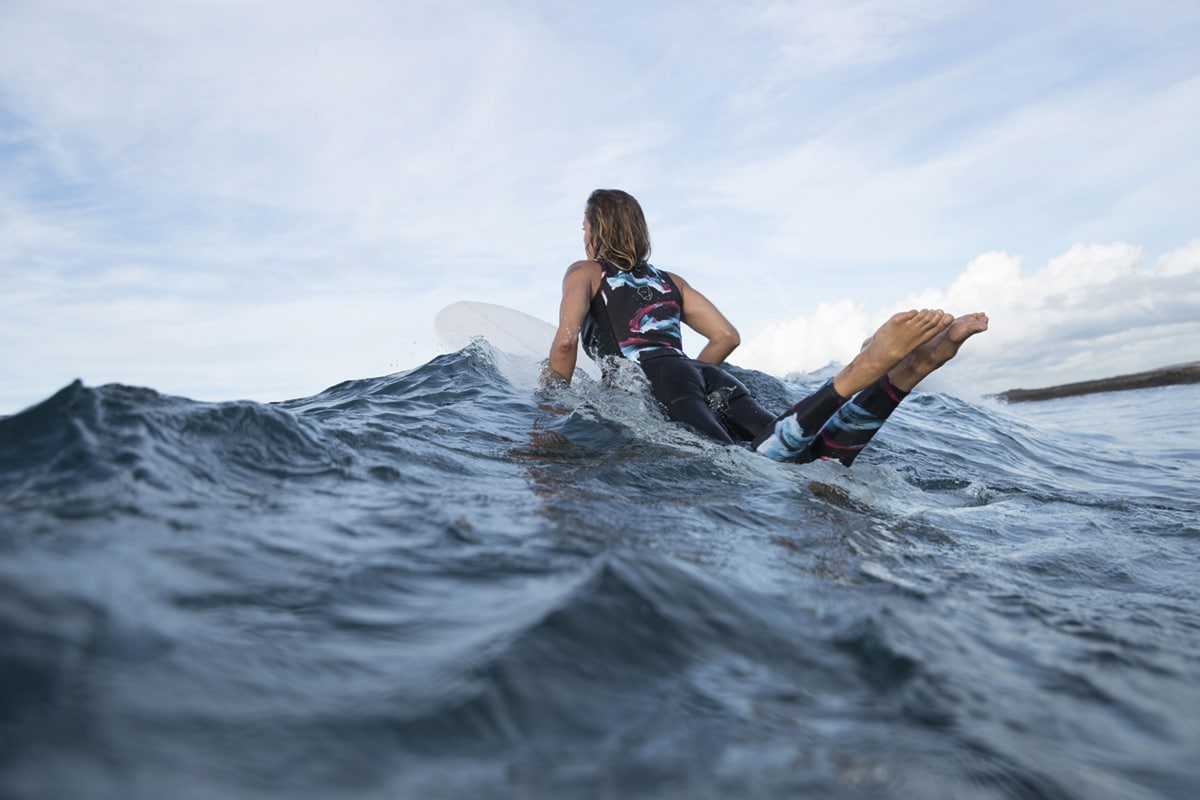 Buying a new wetsuit this season? Not sure how to go about it? Then don't worry we have compiled five top tips to help you find the best wetsuits to keep you surfing all summer long.
1. Shop around
Try on as many wetsuits as possible. Try new styles, brands and sizes. Don't just stick to what you know. There are always new styles of wetsuits on the market that could change the way surfing in winter feels.
2. Buy the wetsuit that fits the best
Don't be put off by the size on the label. Whether you have to go up or down a size it doesn't matter. What does matter is that if fits perfectly. Which is also why the first tip is so important. We all have different body shapes, so what works for one may not work for another. Keep your options open, try lots on and buy the one that fits the best.
3. Invest in your kit
As a general rule with wetsuits the more you spend on a wetsuit the better the quality. Now this isn't always the case, however it is always better to invest in the best you can. If you plan on surfing as much as you possibly can over the winter you're going to need a decent wetsuit to keep you warm.
4. Know your thickness
Wetsuits suits don't just come in one millimetre of thickness. Depending on where you are in the world will depend on what you want to buy. In the northern hemisphere;
1 mm– Long Jane wetsuits or shorties are great for mid summer.
3:2 mm– This is perfect for early summer through to autumn.
4:3mm – This thickness of wetsuit is great for mid spring or mid autumn.
5:3mm – A perfect wetsuit to keep you warm all winter long.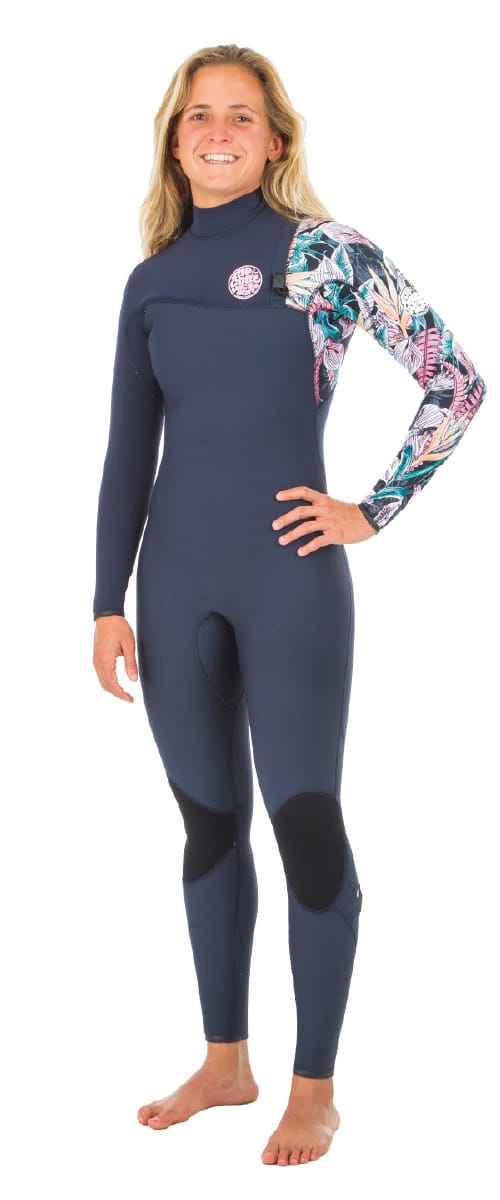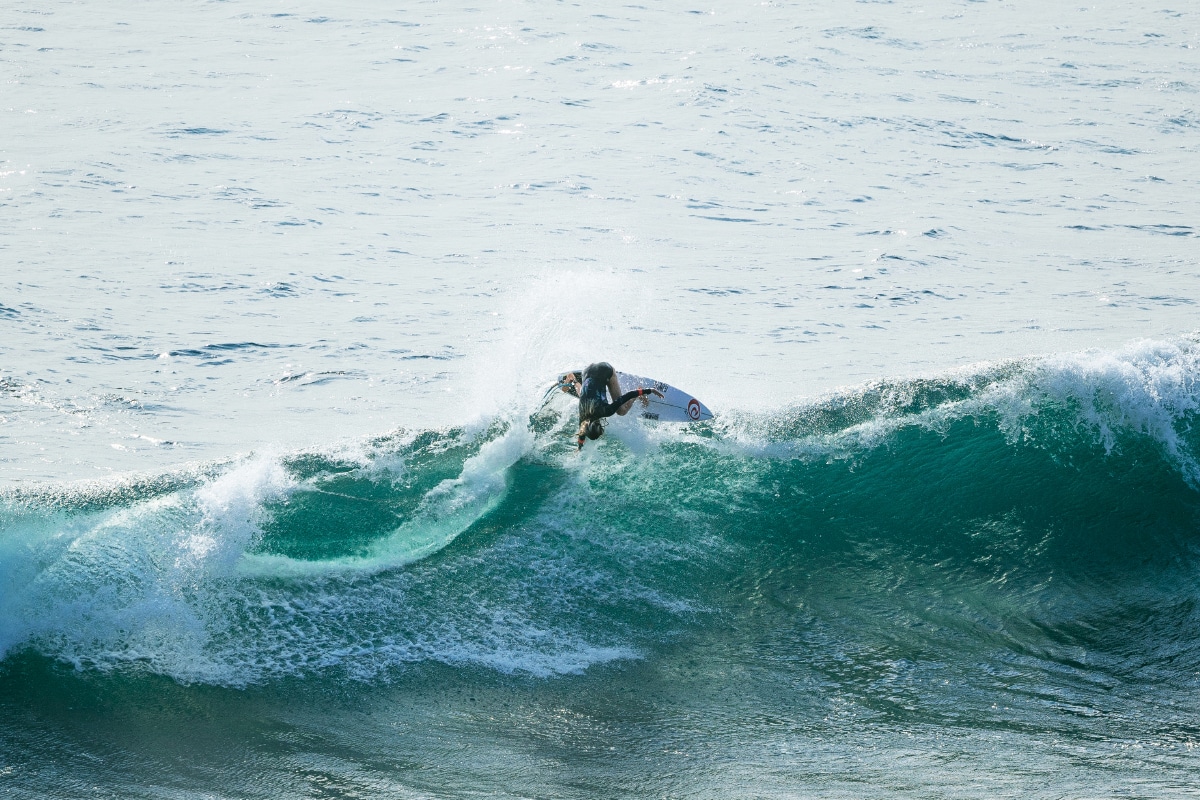 5. Try different styles
If you've always worn a back zip, why not try a chest zip or a zippers one. The are a big favourite in the surfing community and do keep you warmer. If you've happy with your back zips then that's great but sometimes it good to try different styles out.