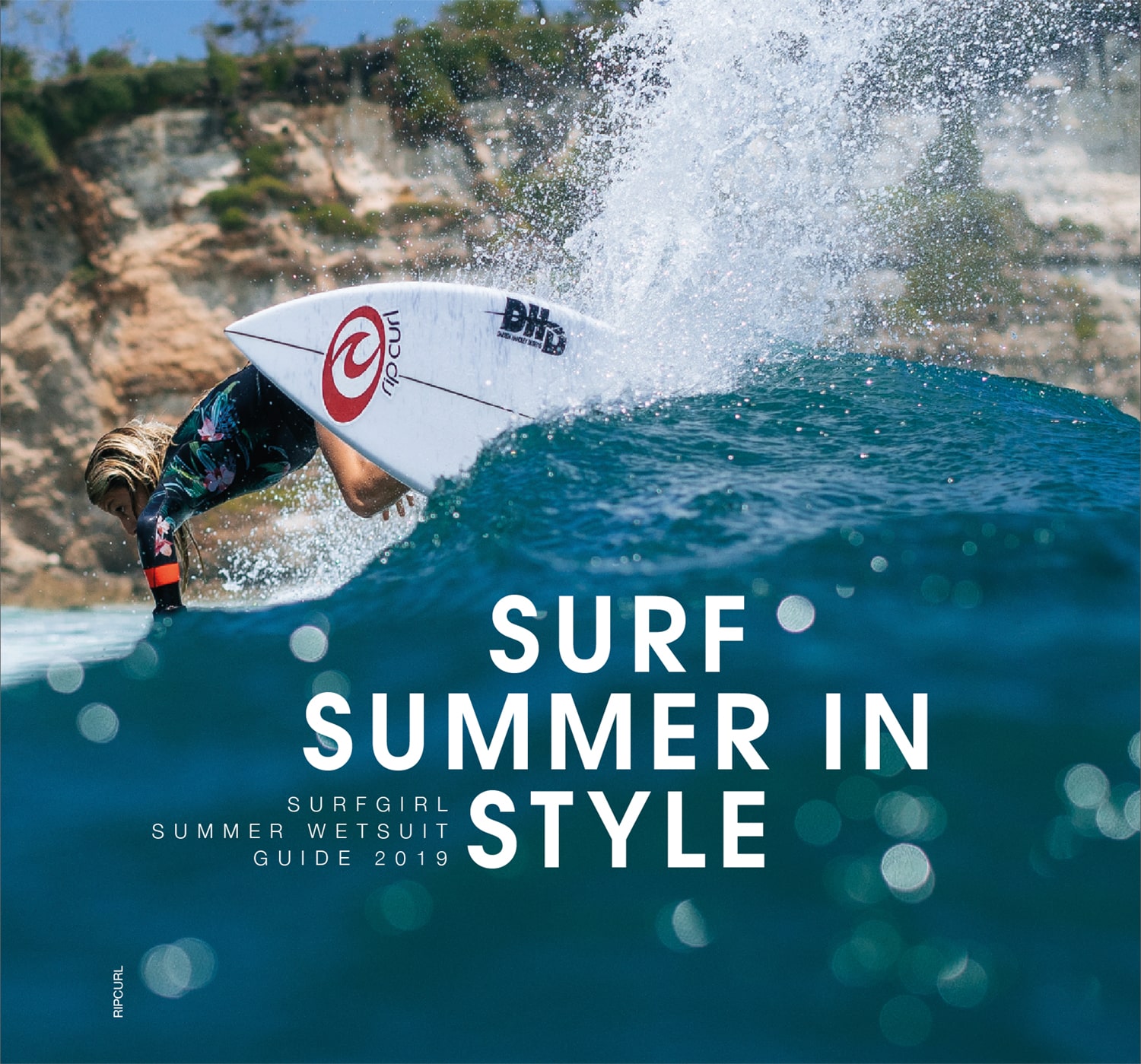 SurfGirl SUMMER Wetsuit Guide 2019
With long, warm days we couldn't be more excited about the prospect of surfing for hours upon end in our summer wetsuits. Although wetsuits will last a good few years with the right care, they don't last forever – so if you're in need of a new one, check out our wetsuit guide.
The SurfGirl Summer Wetsuit Guide features the industry leaders, new technology and suits to fit all shapes and sizes. Whether you're looking for a high-tech, top-end wetsuit or something to chuck on for the odd surf or sea dip, we have something for every budget. Wetsuits have developed so much over the past ten years; no longer does price compromise the quality of a wetsuit. Surf brands continue to evolve the humble wetsuit, upping their game every year. What with the introduction of the zipless wetsuit, we're curious to see where they will go next with wetsuit designs.
There are lots of styles and brands to choose from, and buying a new wetsuit isn't something to rush into. The most important thing to consider when buying a wetsuit is the fit. If your wetsuit is too big it will let in lots of water, and if it's too small, well, you're going to be incredibly uncomfortable and it will probably rub. Wherever possible, try before you buy and don't be afraid to change your dress size when trying on wetsuits. If you're in doubt about the fit ask a friend or shop assistant for advice; the best thing you can do for your summer surfs, is it buy a wetsuit that fits. With this in mind, check out our summer wetsuit guide for some shopping inspiration.




Buying a new wetsuit this season? Not sure how to go about it? Then don't worry we have compiled five top tips to help you find the best wetsuits to keep you surfing all summer long.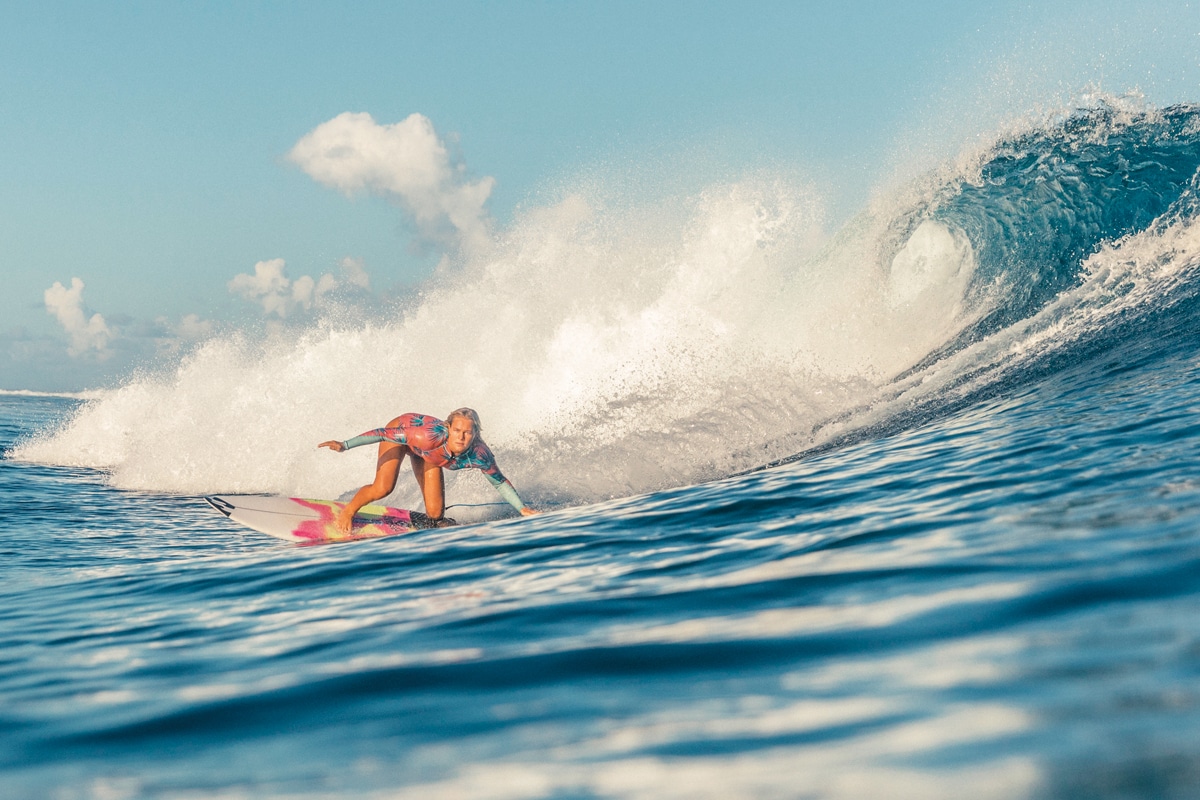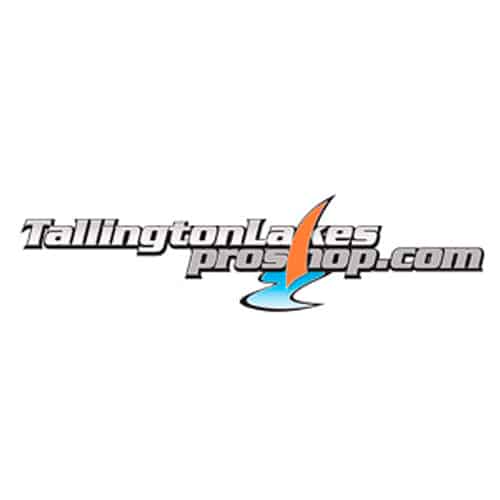 Tallington Pro Shop
A comprehensive range of women's wetsuits from O'Neill, Picture and Glide Soul; with expert advice and fitting from our trained staff. We'll get you on the water, whatever you're doing!
01778 381154
tallingtonlakesproshop.com
[email protected]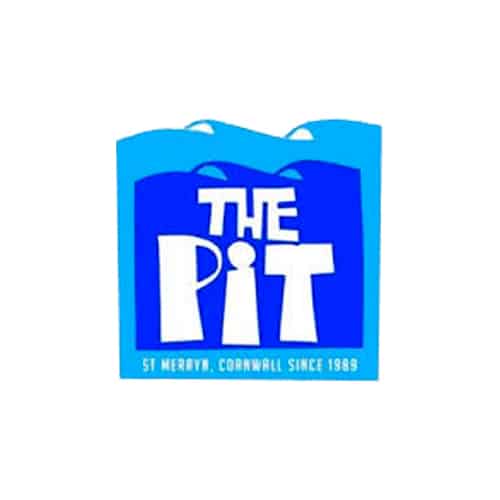 The Pit Surf Shop
Selling surf gear since 1989, The Pit Surf Shop stocks a wide range of wetsuits by C-skins, Rip Curl, Hurley and Alder. Please call in for some friendly advice and try on some suits to get that perfect fit.
01841 520204 
thepitsurfshop.co.uk
[email protected]
Tiki Surf
Europe's largest range of surf hardware, in store and online. Wetsuits by Tiki, Patagonia, O'Neill and Rip Curl. Surfboards by Tiki, Chilli, LSD, Vampirate, Torq, NSP and many more. Plus factory outlet store for ex-demo and end of line bargains!
01271 816070
tikisurf.co.uk
[email protected]