Coco Ho has been a part of the Volcom family since she was 10 years old. Growing up in Hawaii with legendary surf roots, she has grown into an amazing, strong, beautiful woman and has won over 25 surfing awards. Which is pretty impressive to say the least!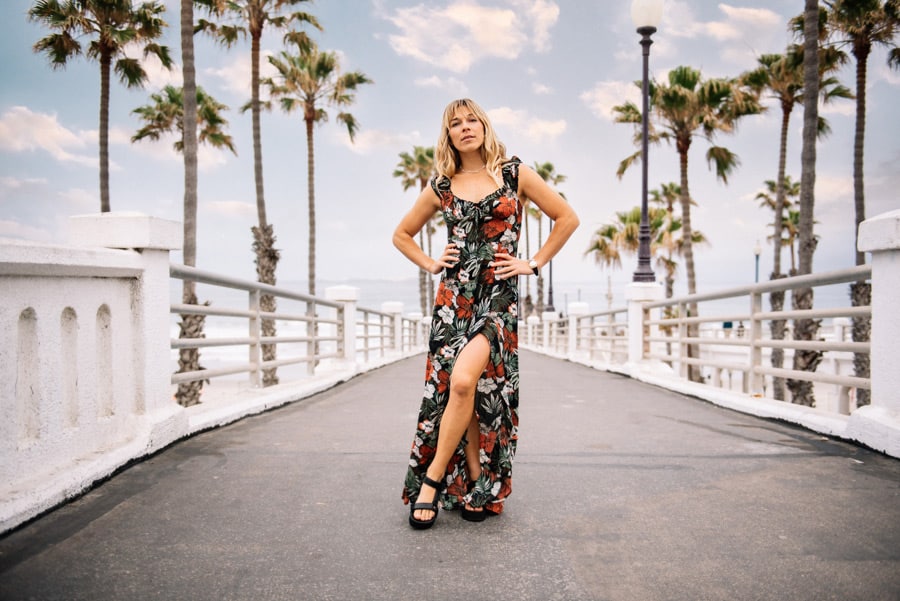 Next on her list of achievements is this new fall 2022 collection with Volcom. Influenced by her time in California, Coco Ho's fall collection is a bit more city or street as opposed to her prior collections that leaned more beach inspired.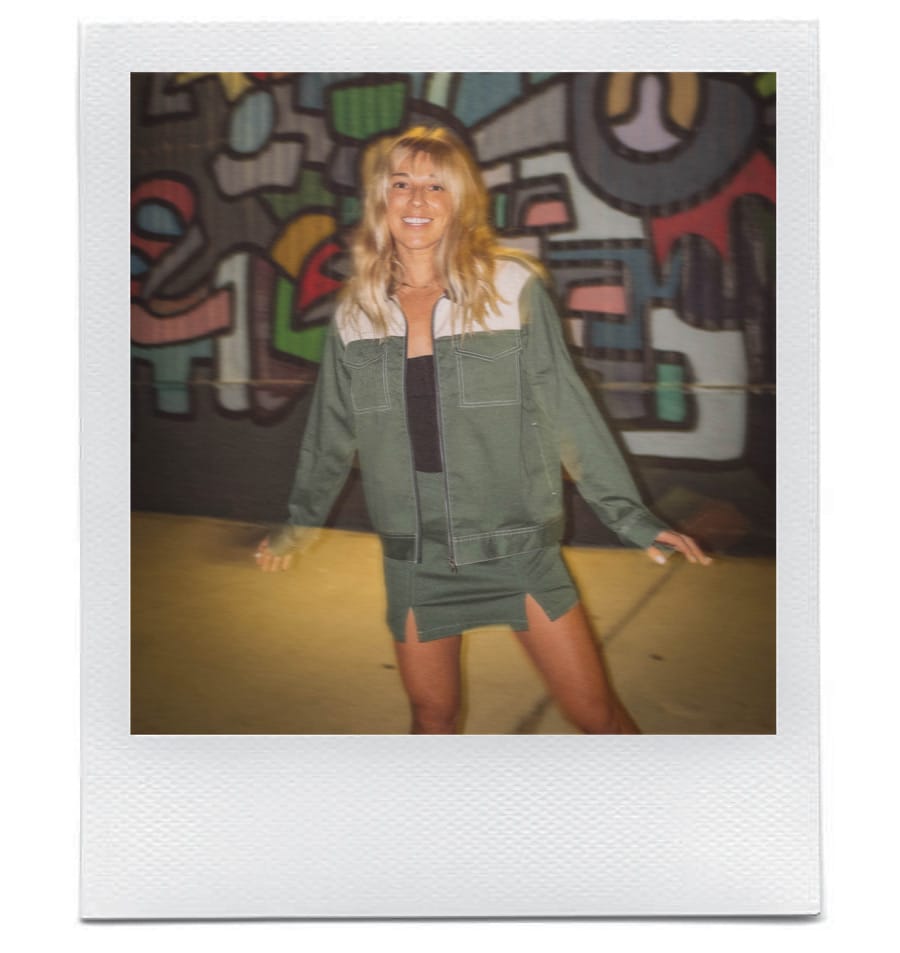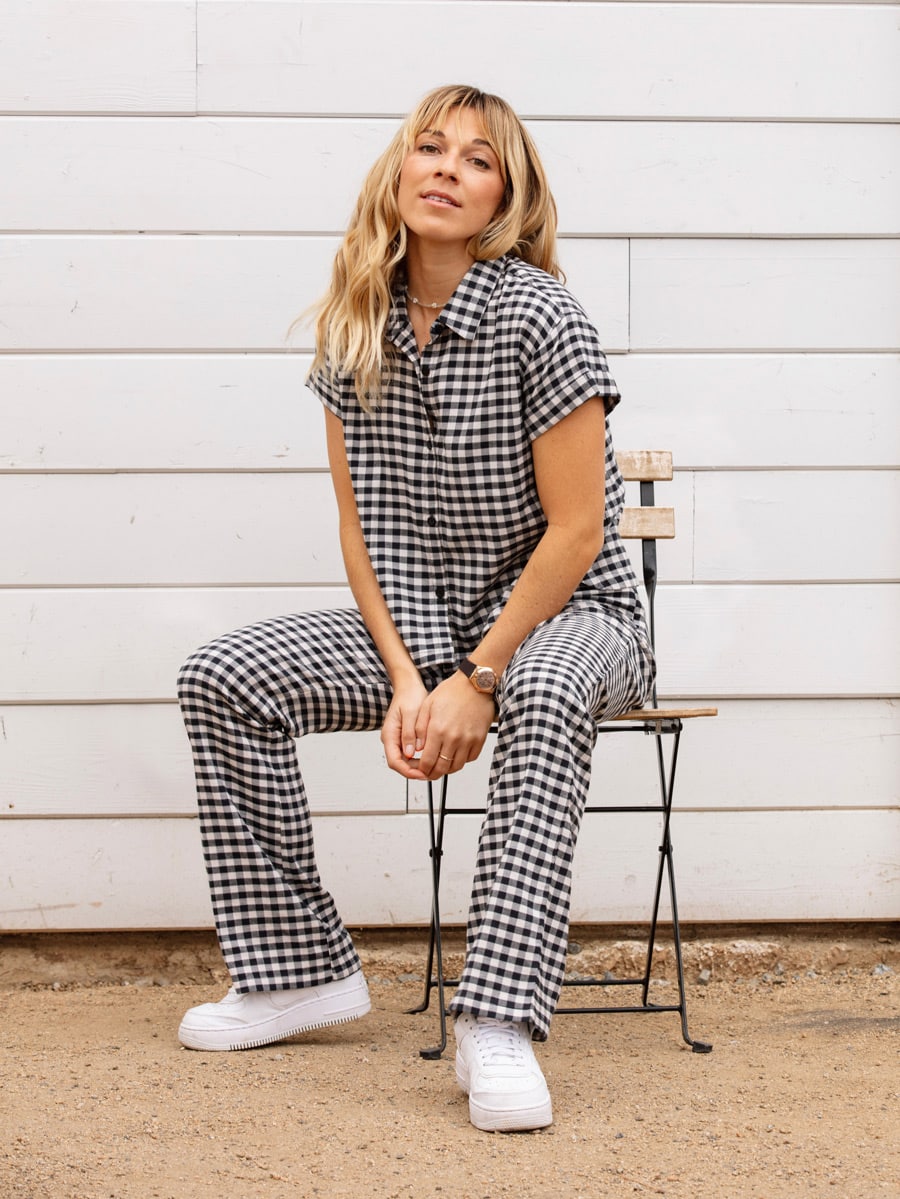 Outfits with a more street influence are her checkered set and Frochickie set that are easy to wear and very versatile when it comes to styling. Both are statement pieces that can be styled together or separately.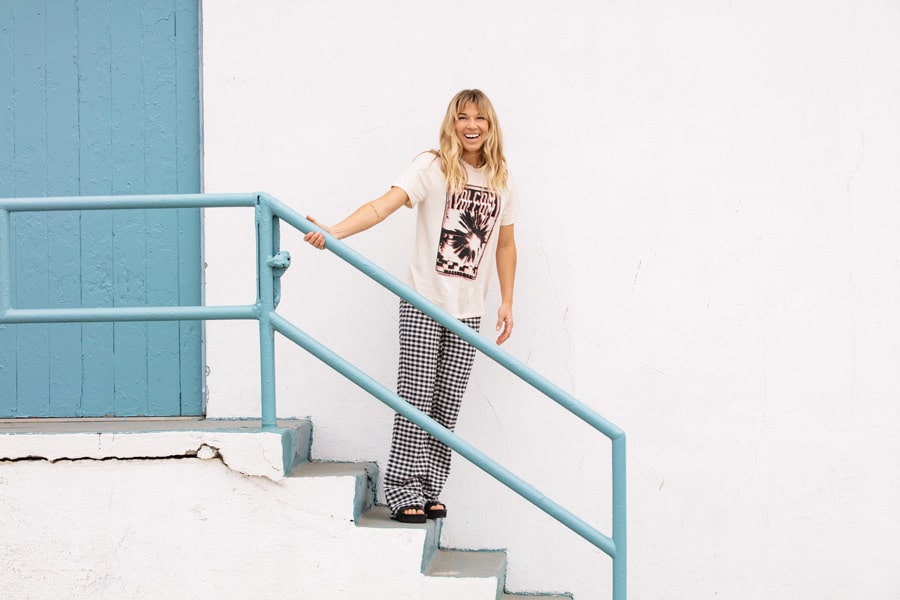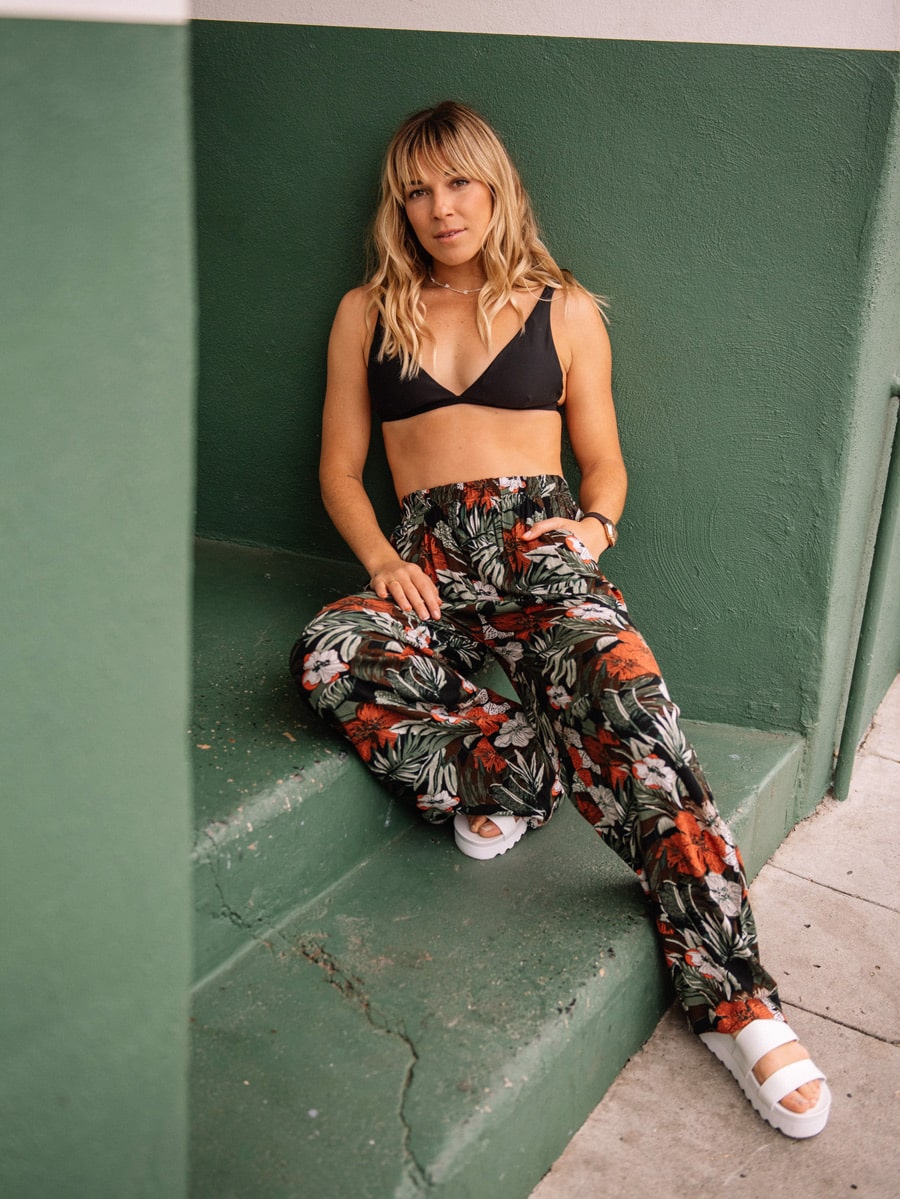 Of course there are a couple more beach-inspired included in the collection, including the beach pant, a timeless piece that's perfect in the morning with a crewneck sweater or in the afternoon simply with a bikini top.
From the beach pieces to the city street vibes ones, we're loving the new collection.