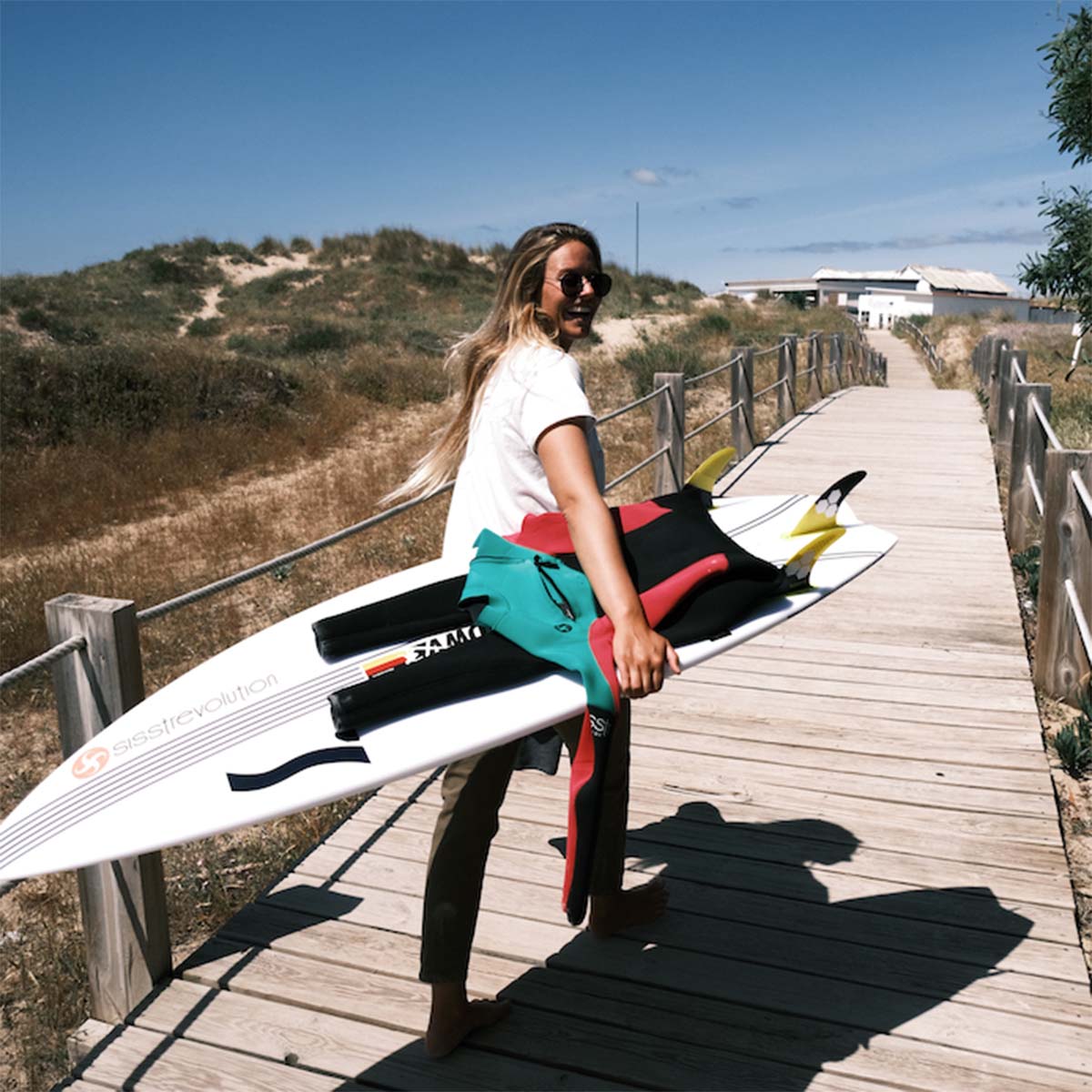 Name: Camilla Kemp
Age: 25
Home town: Cascais, Portugal
Favourite break: Praia do Guincho

Camilla, how did you get into surfing?
When I was 10 years old, I used to do anything my older brother would do and we have always been very active and tried all kinds of sports as children. I feel fortunate, having grown up in Portugal on the coast. Spending long days at the beach with my family I got into surfing. When I started surfing with my big brother, I knew that's what I wanted to continue doing.
You've just competed at Portugal in the Challenger Series, how did that go?
It was an amazing experience. Not the result I would have liked and expected but I have really learned a lot about myself and how to deal with the pressure you are under in such big events.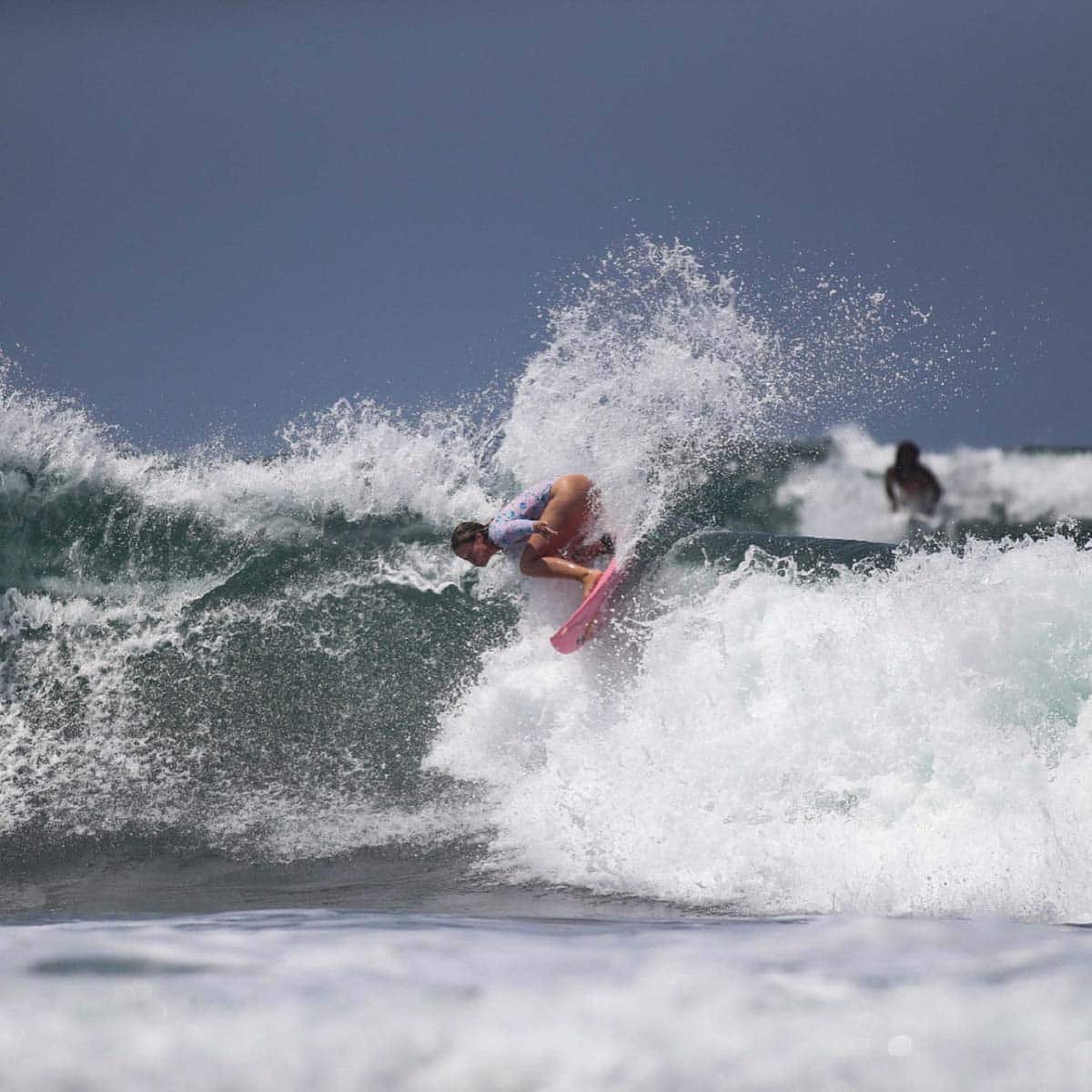 Where you nervous about competing there and what was the standard of surfing like?
I was very nervous but excited – in a good way. I have a lot to learn but I felt like that was where I belong and want to be. Everyone surfs so good that it pushes you to the next level. I am willing to do my best to be able to surf with them constantly.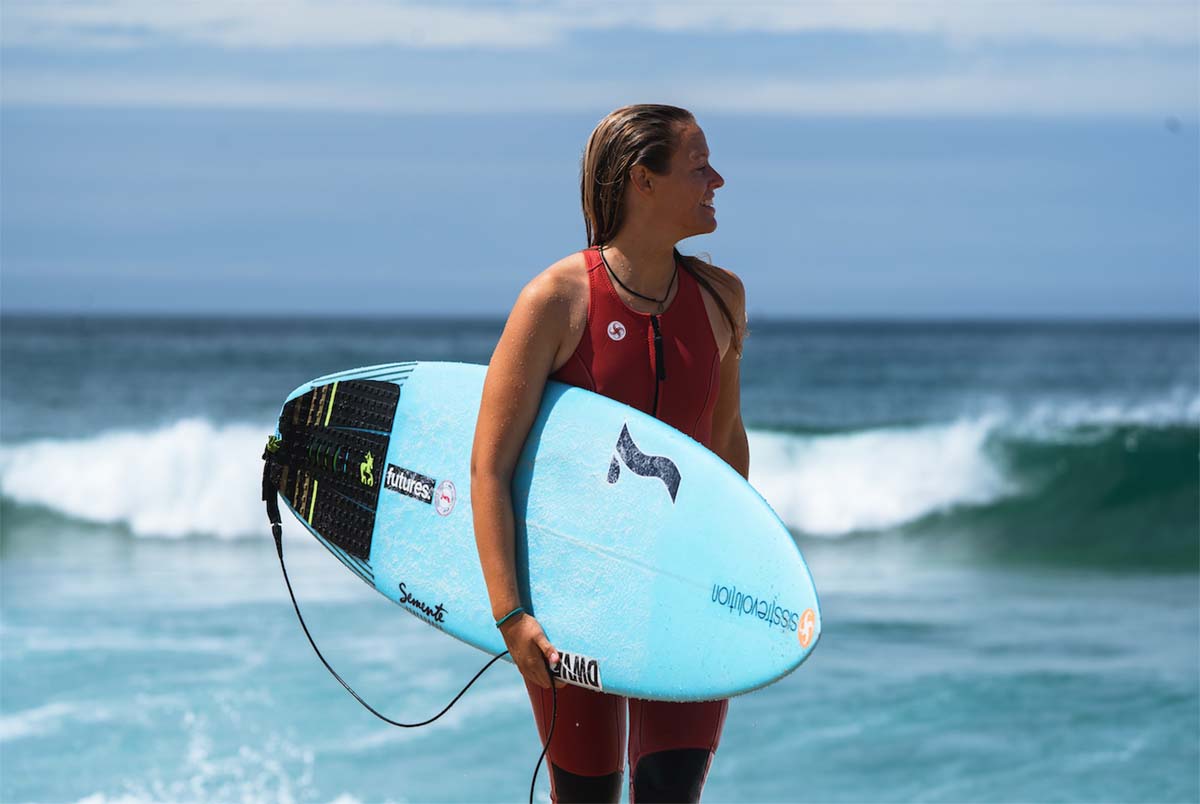 How does being surf fit help your performance?
It helps a lot. You only get a couple of seconds on each wave so you have to be sure your body is ready to seize the opportunity.
What are your tips for getting surf fit?
I think any kind of activity or training helps to be fit for surfing. You should definitly be aware of your body movements in every kind of training you do, because surfing is all about balance and flow.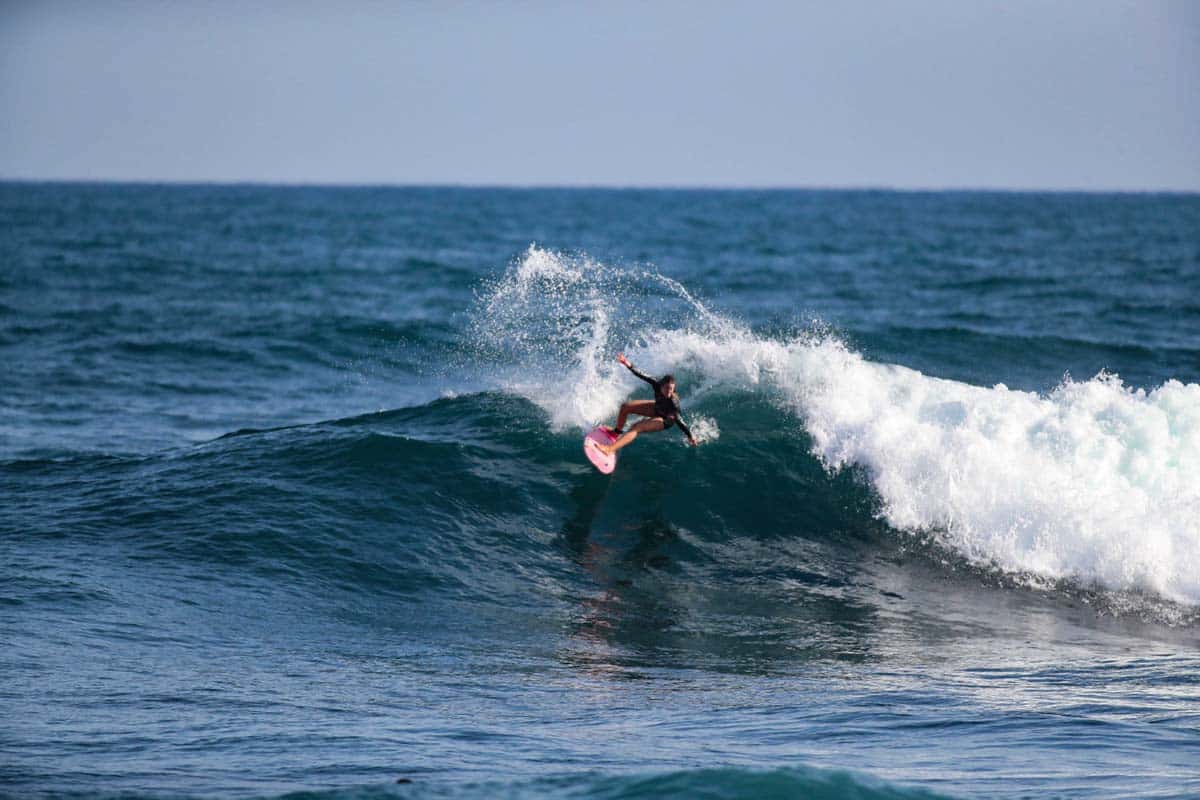 What does your surf training routine consist of?
I usually train in the water twice a day. Depending on the conditions I have more technical or tactical surf training. I also go to the gym and do strength or cardio training and after that a lot of yoga and stretching to get my body ready for the next day.
In the winter season I also do apnea training to hold my breath longer and learn how to push limits of our body.
Where do you train mostly?
Portugal, Praia do Guincho
Where's your favourite place to surf?
Besides home my favorite place has been Australia, Gold Coast.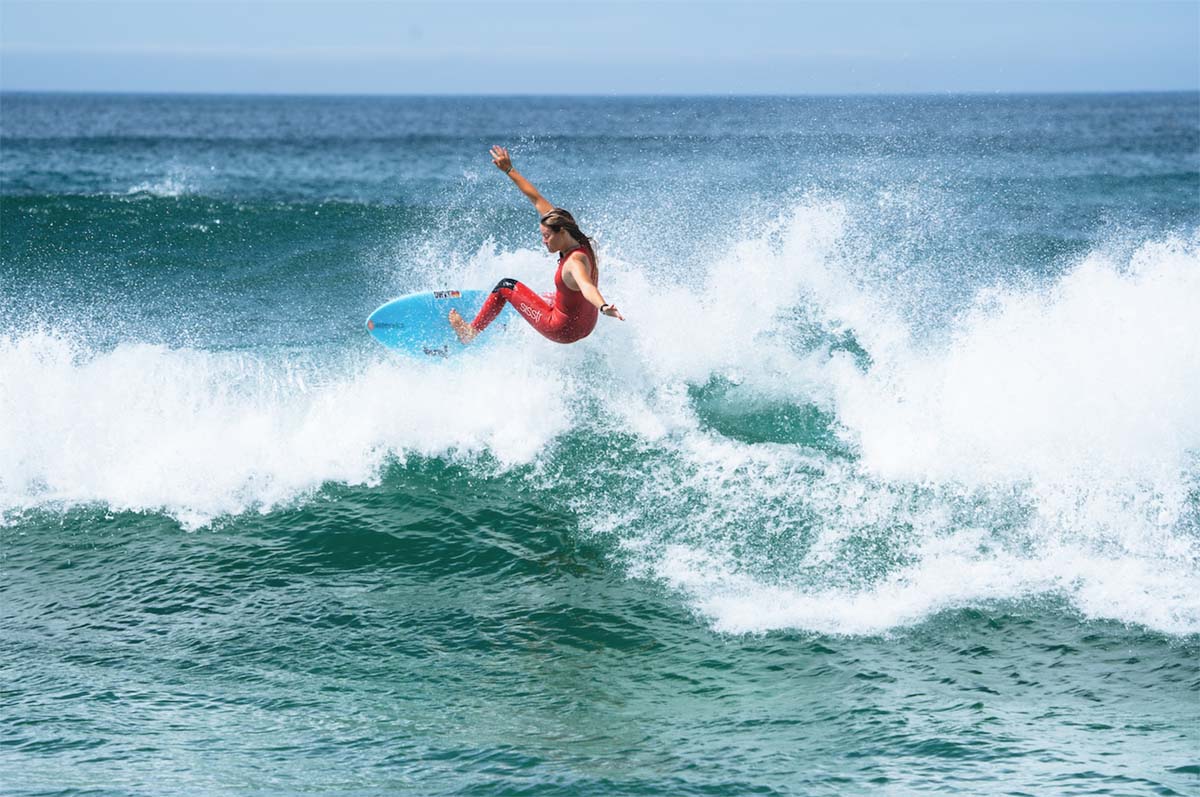 What do you like to do when you're not surfing?
Any type of activity I'm into 😊. I love to jump off cliffs or skate or just have a nice coffee with my friends.
What are your words of encouragement for learner surfers?
Be patient with yourself and the ocean. Try small steps in surfing, just always remember that you need to move forwards too. Have fun while learning and you'll learn something new every day. Whether it is to get to know your personal and/or physical limits or reading the ocean, currents or watching other surfers.