The Battery Rocks swimmers can be found every morning in Penzance, Cornwall. An assortment of people from all walks of life and a variety of ages – from those in their teens to those in their eighties – there are the full makings of a community. Many of them met by accident, or through obscure circumstances, but the bond they share is as if they've known one another for a lifetime.
Words by Lydia Paleschi
For four of the women that meet there – Kizzy, Jill, Jessie and Katie – they have their different reasons for becoming a member of the Battery Rocks crew. But for all of them, the unexpected sense of community they have found is a pivotal part of how they've come to love swimming in ways beyond which they ever could have imagined.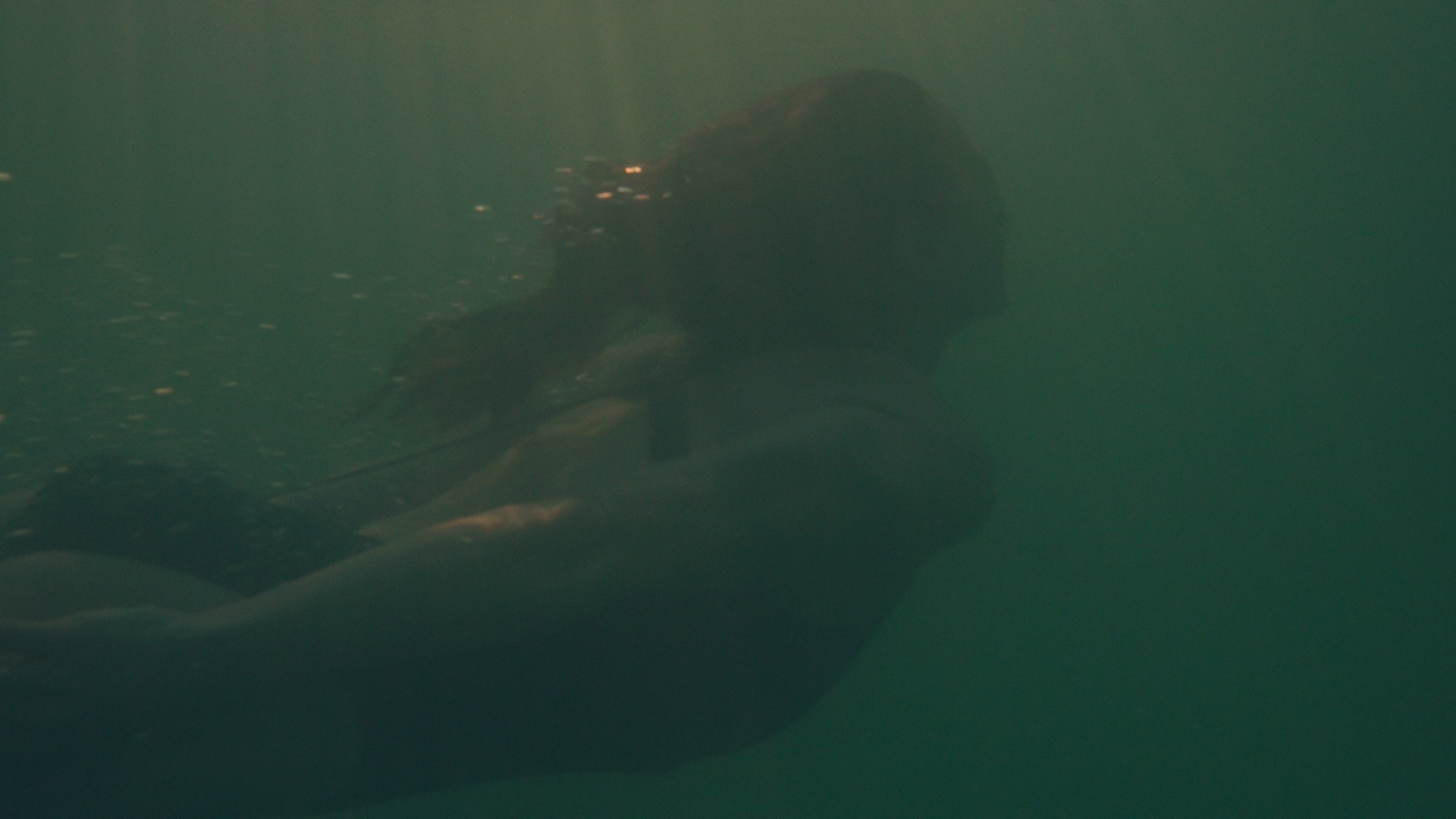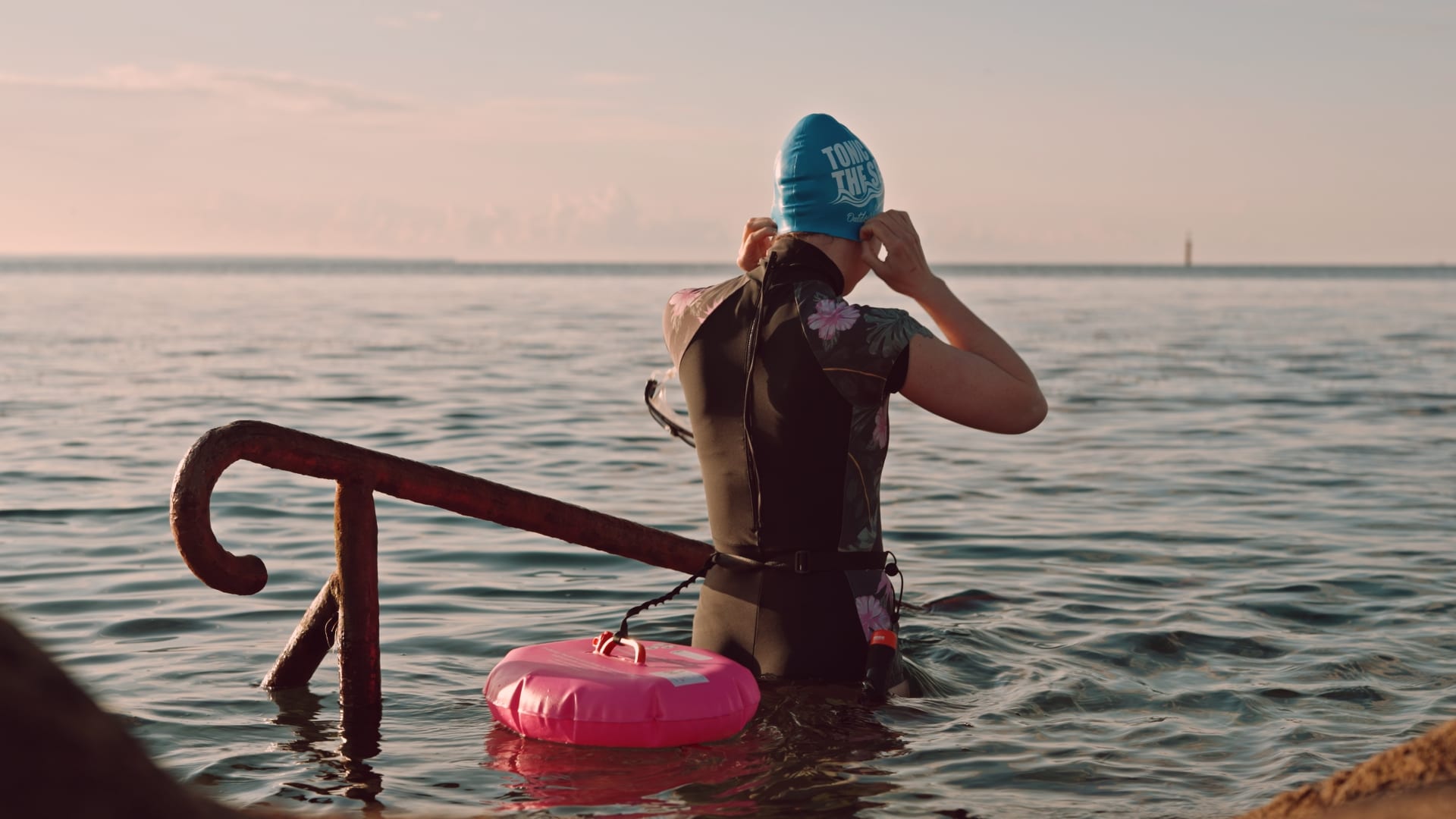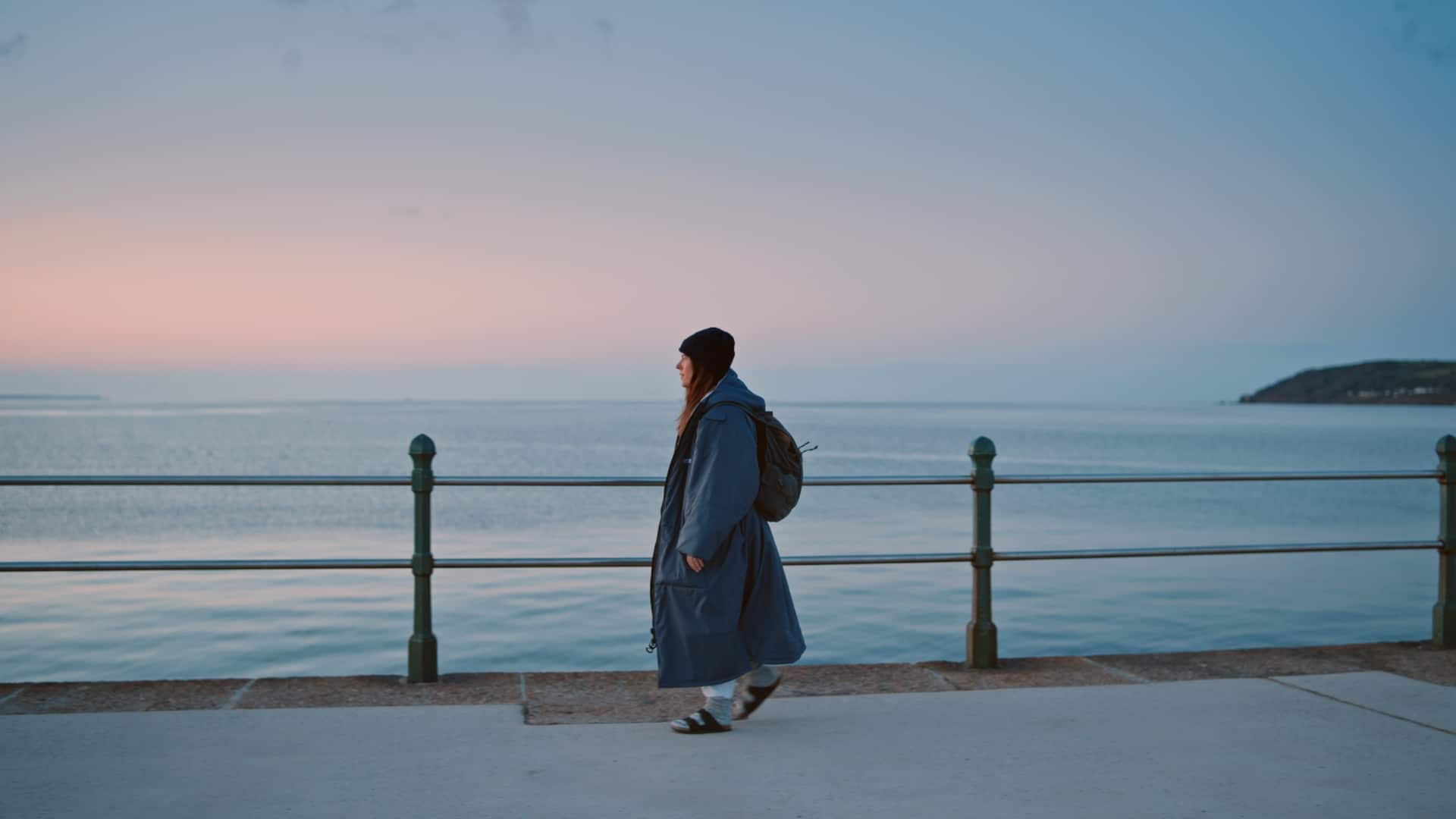 To the west of the rocks, Penzance Promenade stretches along the seafront for around a mile, before reaching the small seaside town and port of Newlyn. To the east lies Penzance Harbour, the first secure harbour and anchorage on the coast of the English Channel for those entering from the Atlantic Ocean. Below the water line, this area of the Cornish coastline is home to a diverse range of wildlife, which inhabit the rocky reefs that characterise the underwater landscape.
The group meets at Battery Rocks in the early hours throughout all weathers and seasons. They head to the water under the cover of darkness during the winter months, whilst the glow of the moon is still high in the sky. When adverse weather conditions roll in, they swim unperturbed, seeking out shelter behind the harbour wall. In the summer months, they meet at dawn, immersed in the cold embrace of the ocean as the sun begins to rise. They feel the first rays of the sun on their faces as it peeps above the horizon line, to light up the oceanic landscape in a blend of lilac and bluish hues.

"If I don't get in the sea on a particular day I feel flat, lethargic and a little less motivated. A bit like my sparkle has been taken away. I just don't feel the same. I always feel like the sea is calling me back in, because it replenishes the part of me that allows me to give my best to other people."⁠ ⁠