SurfGirl Best Christmas Gifts Guide
It's that time of year for giving and receiving, so we've compiled our fave goodies that surf girls will simply love this festive season. Go shopping for friends or send the link to this guide to your loved ones and start dropping some heavy hints!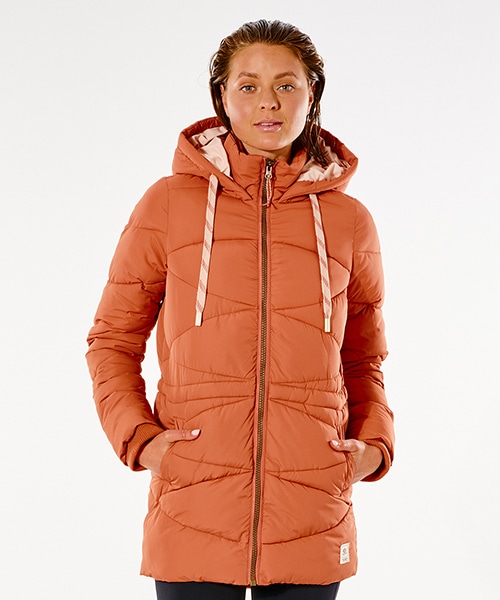 Rip Curl's Anti-Series Puffer Collection is made with sustainability in mind and the promise of everything the Rip Curl Anti-Series stands for in weather protection for surfers. £159.99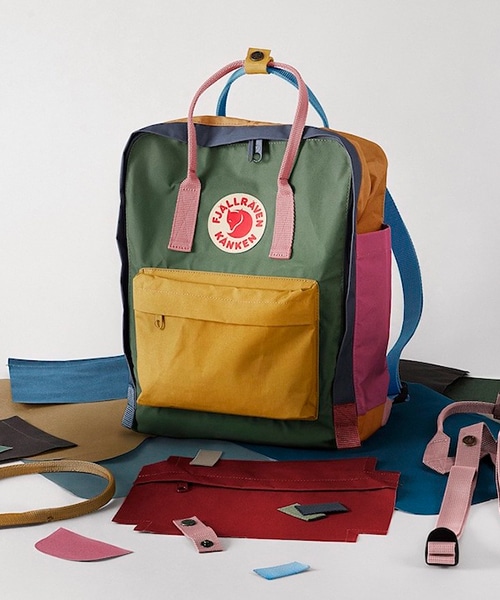 Kånken Me, Fjällräven
Kånken Me Fjällräven has a new platform to personalise your own Kånken. With 14 colour choices and 15 customisable parts the online configurator offers billions of combinations. £130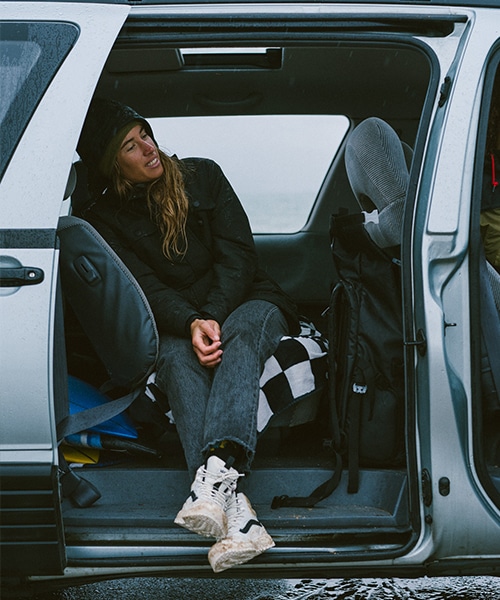 EXO Hi Gore-Tex MTE-2, Vans
MTE-2 is designed for the surfer who will trek through rain, mud and snow to reach waves, while keeping your feet dry with The Gore-Tex Invisible Fit™ waterproof membrane. £140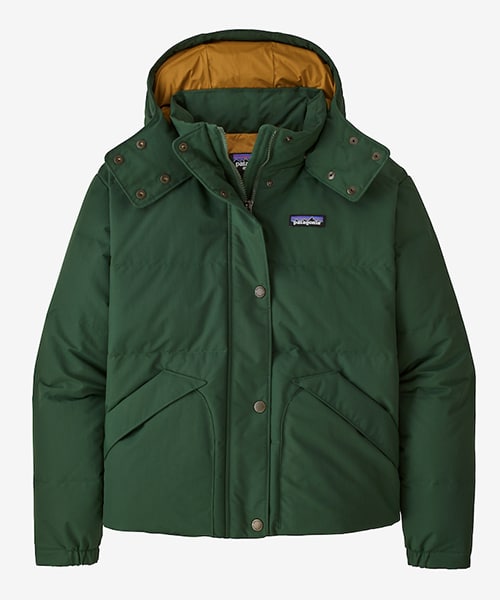 Down Drift Parka, Patagonia
Made of durable NetPlus 100% postconsumer recycled nylon faille made from recycled fishing nets to help reduce ocean plastic pollution, plus recycled down. £280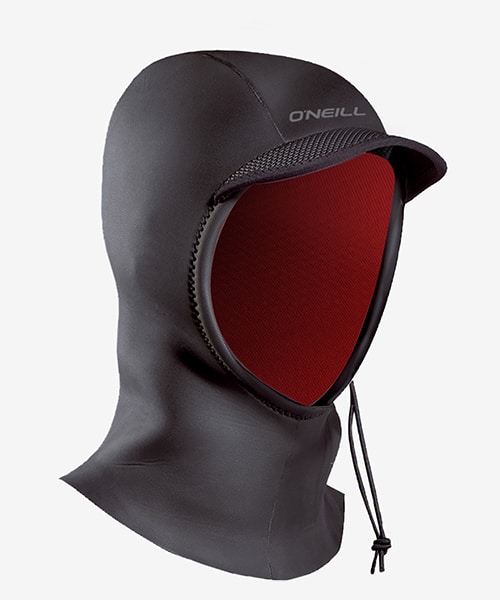 Psycho Hood, O'Neill
Surf for longer in the Psycho Hood. The windproof smooth skin has the ability to stop cold breezes while the TechnoButter Firewall creates a heat retaining layer to keep your head warm. 1.5mm: £27.95 / 3mm: £29.95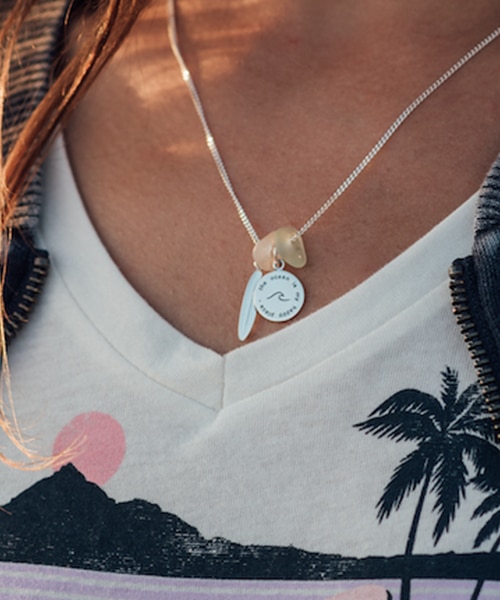 Happy Place Wanderlust Necklace, Beach Boutique
Wear your love of the ocean and surfing with this beautiful exclusive and orginal necklace featuring sterling silver charms and stunning sea glass. £68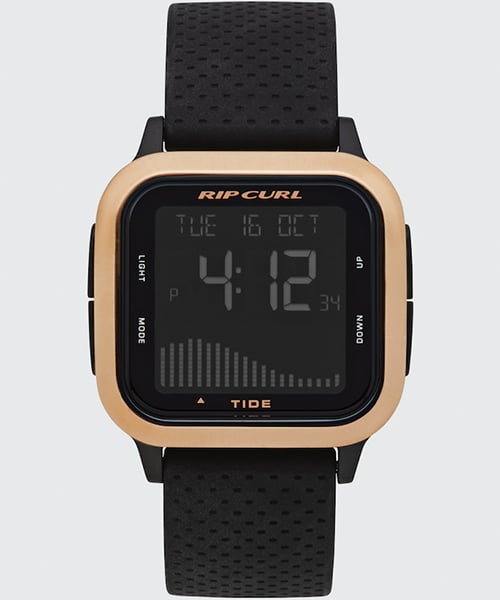 Next Tide Watch, Rip Curl
Durable, lightweight, ergonomically shaped and designed with a scratch resistant mineral crystal lens. Features 500 pre-programmed global tide locations with graphs and future forecasting. £139.99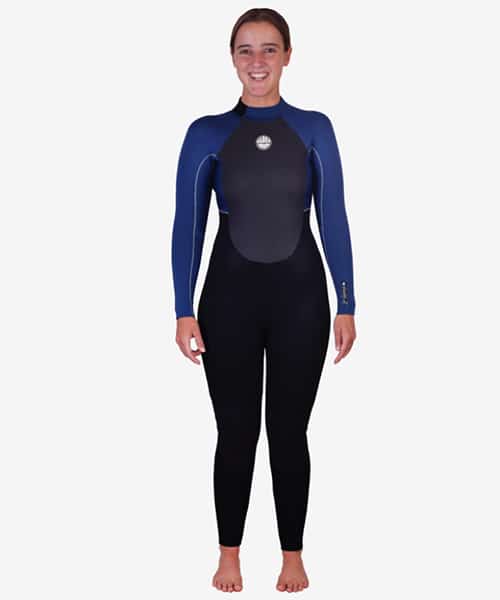 Alder, The Stealth Wetsuit
The Stealth provides a great balance of stretch and durability, combining Floflex neoprene on the upper body with high quality neoprene on the main body. 5/4mm £150, 4/3mm £140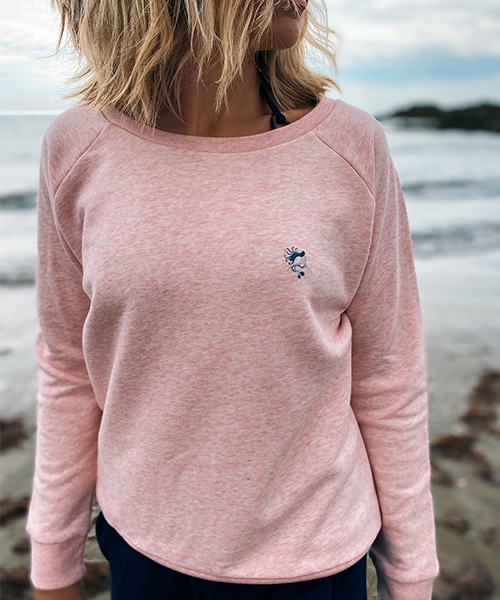 Soft Hoods and Sweaters, Inland Sea
Our super soft hoodies and sweaters are all made from luxurious organic cotton, perfect for cold days on the beach. £47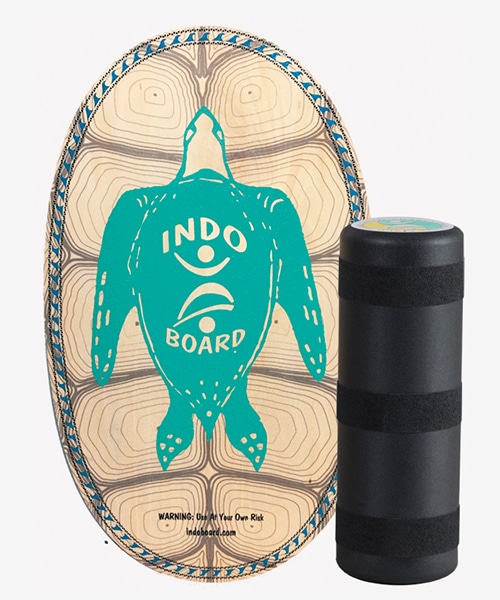 Sea Turtle Original Deck & Roller, Indo Board
Fun and functional training device used by top athletes across the globe. 4% of all Sea Turtle net sales go directly to The Sea Turtle Conservancy. £180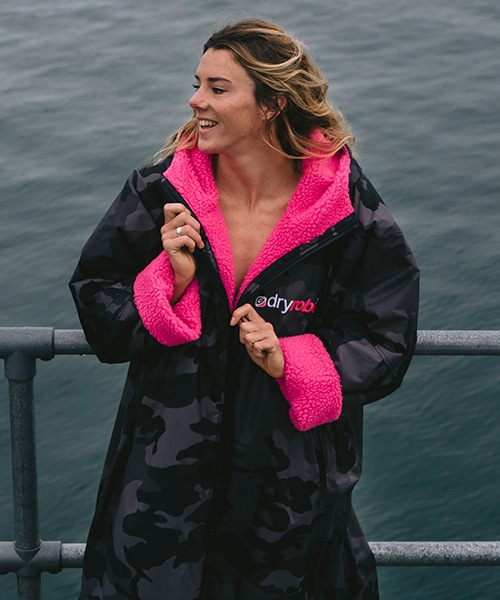 dryrobe® Advance Long Sleeve
A cold-weather surf essential. Get changed anywhere, whilst being protected from the elements by a durable waterproof outer and super-warm inner. Made with 100% recycled fabrics. £160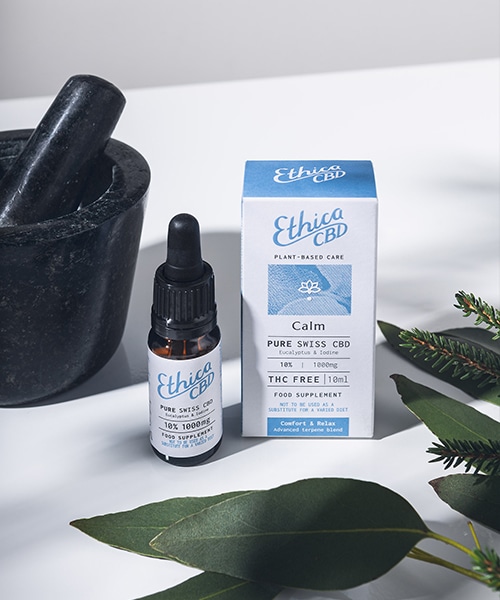 Pure Swiss CBD Oil, EthicaCBD
Balance your emotions with 'Calm' pure CBD oil, a carefully formulated complex blend of natural botanicals, eucalyptus, organic coconut oil and Pure Swiss CBD. £30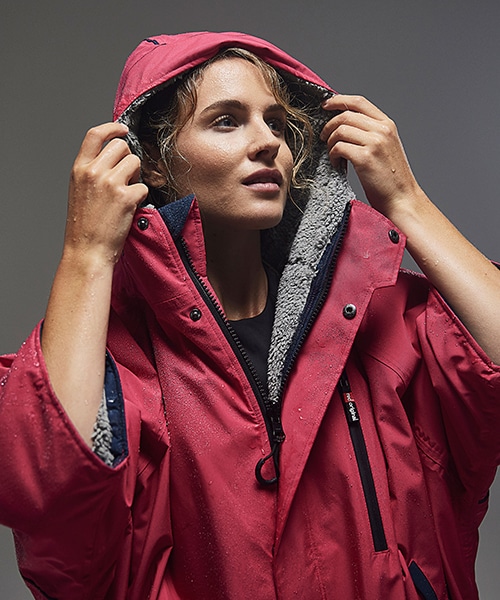 EVO Robe, Red Original
The all-NEW Evo is an innovative high performance, packable, waterproof, breathable robe. Longer length, more pockets and moisture-wicking fur lining. £149.95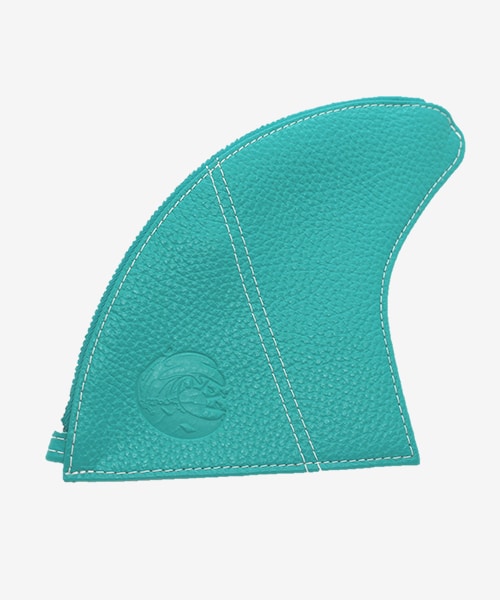 WAYVE Wallet
With the WAYVE Wallet you always have the perfect wave with you in everyday life. Catch your Wayve!
€89, Use discount code: CARVE for €10 off your shop. First 25 shoppers only!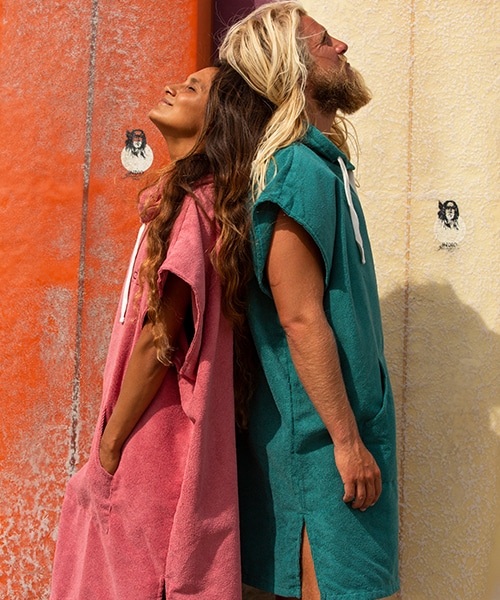 Poncho Towel Robe, Vivida Lifestyle
Beautiful, cosy & convenient, Vivida's collection of poncho towels allow you to get changed, keep dry & stay warm. Specially designed for the adventurers, dreamers, thinkers and doers. From £49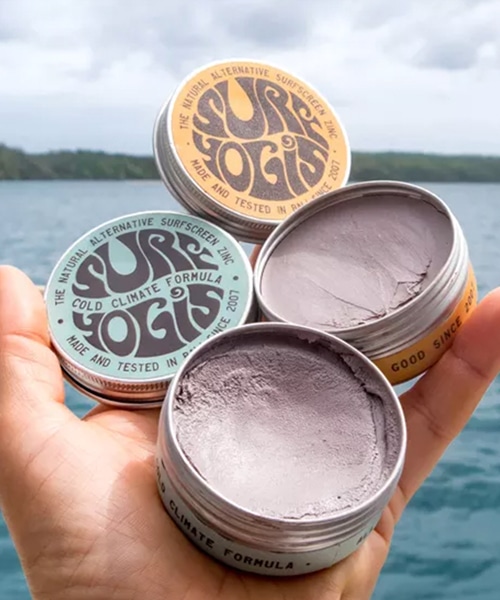 Sunscreen Zinc, SURFYOGIS
The all natural, all day, all good Surfscreen Zinc. Warm and cool climate versions. Reef safe, effective skin protection. A perfect stocking filler! £22-£24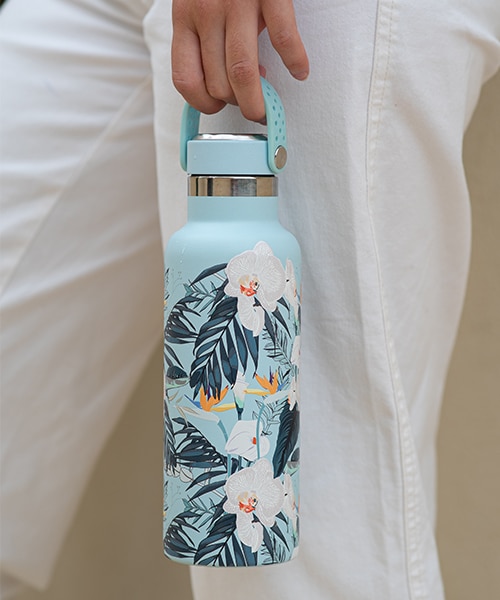 Ultra-Light Water Bottle, Super Sparrow
Less weight. More miles. 25% lighter than before, built to go wherever your next adventure takes you. £19.99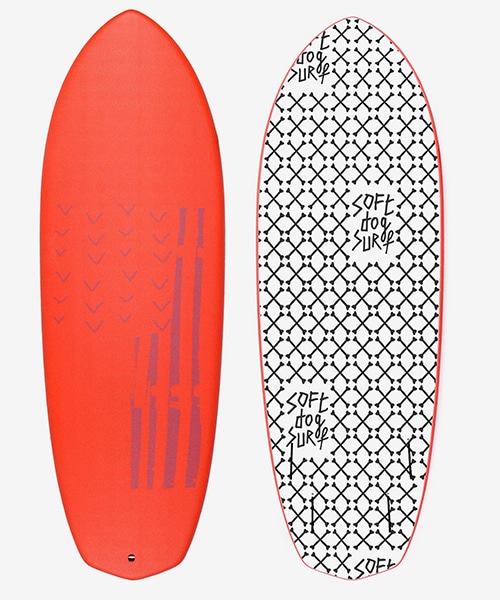 Greyhound 5'8, Softdogsurf
Combine the paddle power and stability of a longboard with a length that fits many pockets for an easy paddle, a stable ride and amazing drive. €430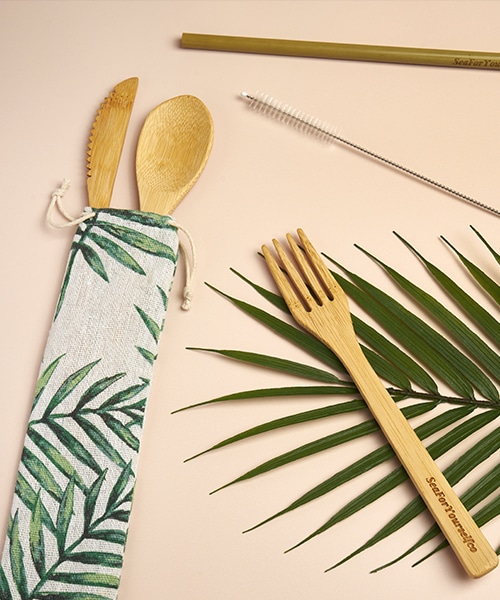 Bamboo Cutlery Set, Seaforyourselfco
This bamboo cutlery is the answer to eco friendly meals on the go. From camping to beach day, bamboo is the new normal for plastic alternatives. £6.95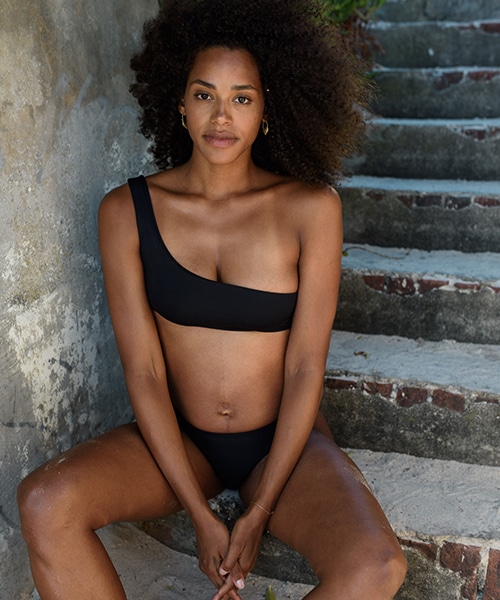 Cacau Bikini, Vanilla Sand
Brazilian origin Cacau is good for the mind and body…as is Vanilla Sand's Cacau Bikini, which is made from recycled ocean nylon. €89,90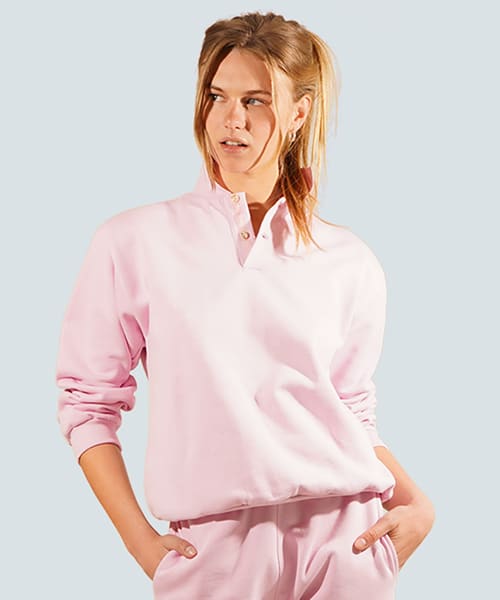 Polo Sweater, Wallien
The comfiest 90's sweater you'll ever find. Organic cotton in passion pink. Removable shoulder pads, extra fluffy lining, and a stand-up collar. €79/£69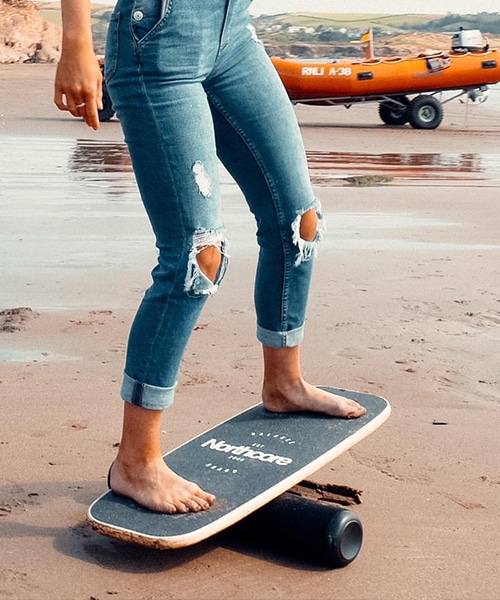 The Zen Board, Northcore
The Zen is a balance board trainer for board sports, yoga, and overall fitness. The most fun you can have training! £85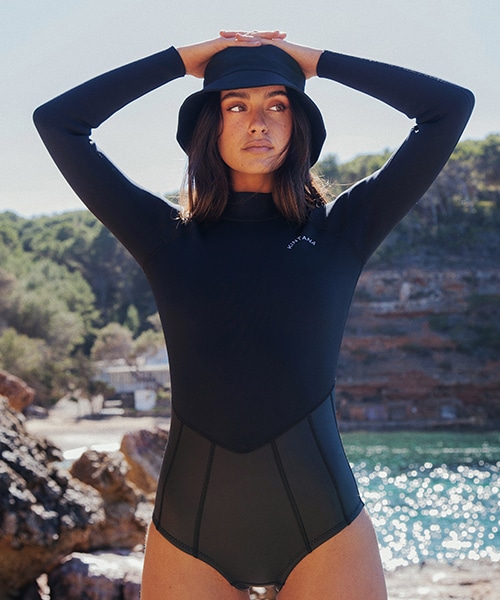 Longsleeve Shorty, Kintana
Developed for active water days. Made of a combination of bio and limestone based neoprene lined with recycled polyester. £225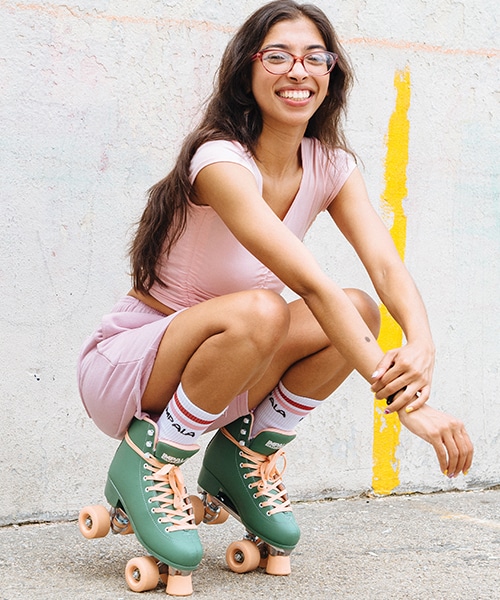 Rollerskates Forest Green, Impala Skate
A PETA-approved vegan boot in the newest colour 'Forest Green'. Designed for recreational skating in and outdoors with pastel peach laces, wheels and stoppers. £110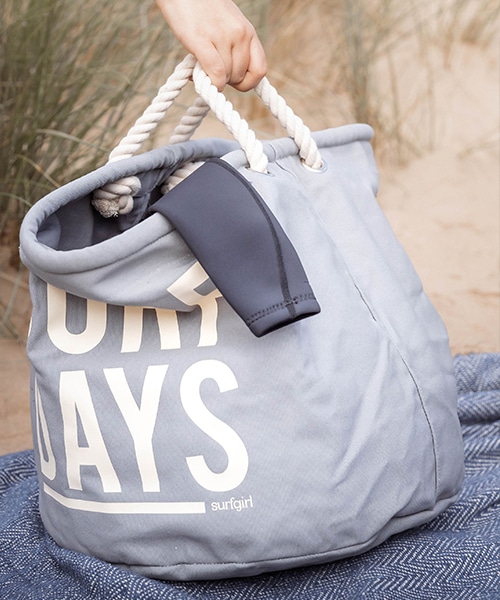 SurfGirl, The Surf Days Bucket is the ultimate bag for beach and surf gear, it's strong and sturdy design holds up to 50 litres of wetsuits, towels, swimsuits and more. £29.99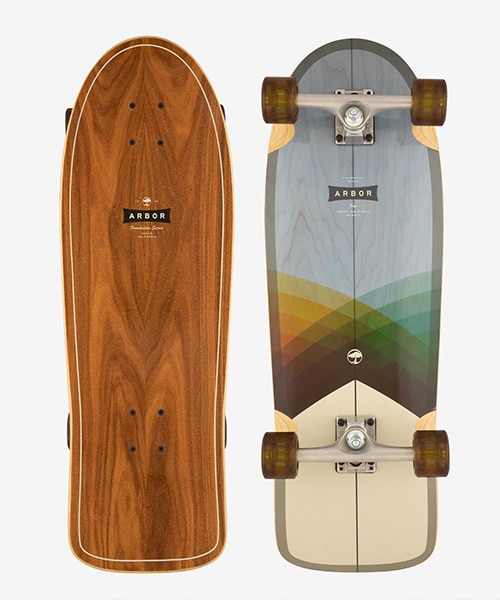 Oso Foundation Curiser, Arbor
An 80's inspired pool shape with a wider standing platform for cruising everything from sidewalks to transition. £148.45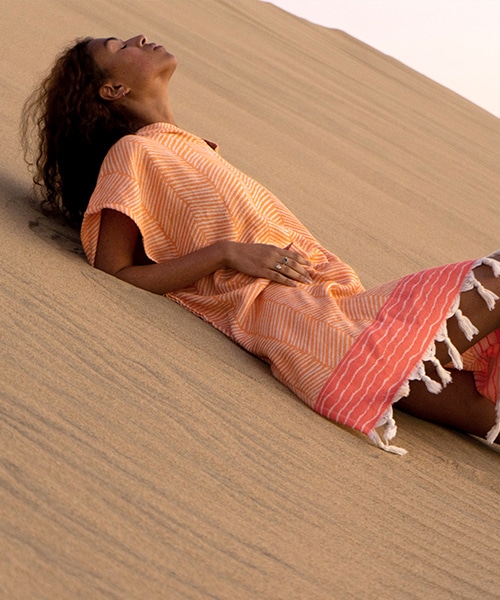 Surf Poncho, Anima Women's Surf
Eco-conscious surf ponchos. Ethically handmade in Europe with top quality Turkish Towel (Peshtemal) bamboo & oeko-tex certified cotton. Designed in the Canary Islands. €64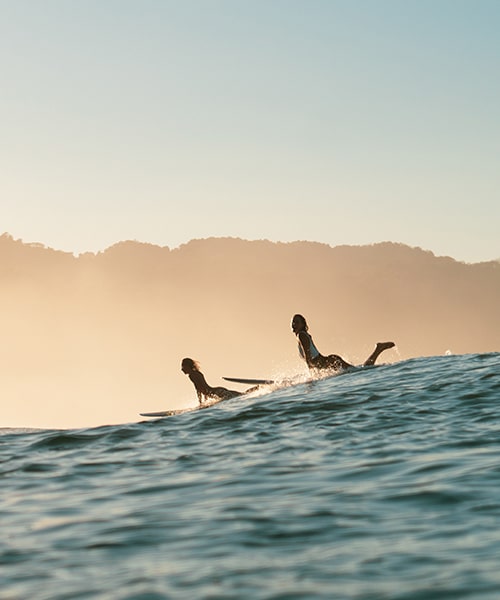 A Week Awake Retreats
An epic party wave of warm glassy water, a home inside the wildest nature, gourmet holistic food, and a tribe full of amazing women adventuring and lifting each other.  Costa Rica Retreats start at $2800.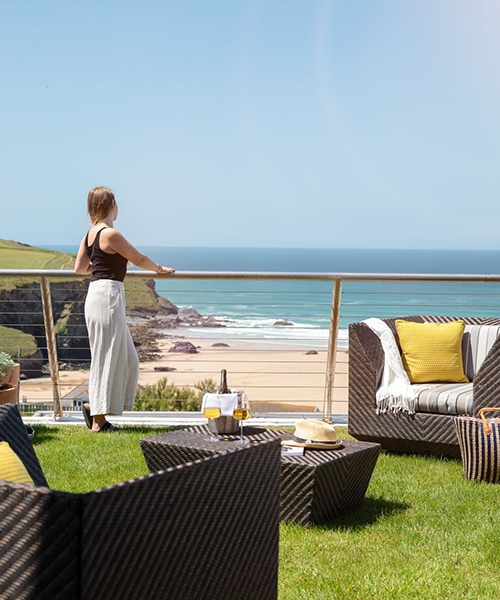 Family Surf Co. Retreats
Find your inner mermaid, improve your surfing and boost your fitness on a luxury Surf Mums weekend break in Cornwall with Family Surf Co. All abilities, mums and daughters welcome.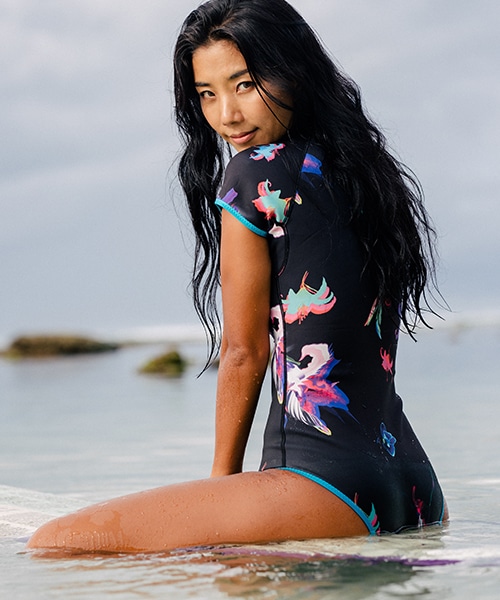 Bloom Reversible Front Zip Shorty, GlideSoul
Fully reversible for two suits in one, it is a staple for the warmer months and gives you everything you need. 
£125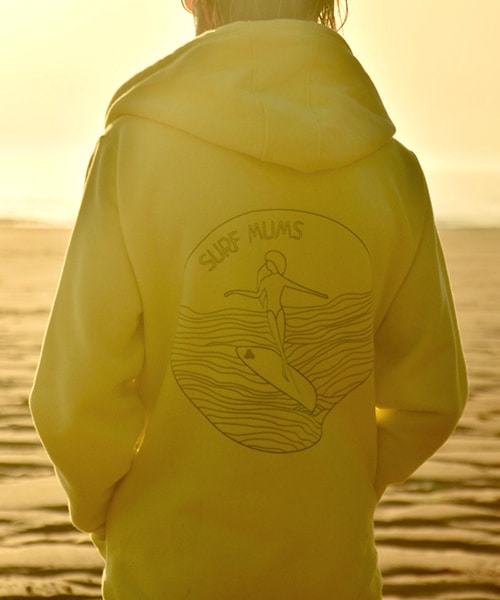 Family Surf Co. Surf Mums Hoodie
A cosy Surf Mums hoodie is perfect to pop on after a surf or dip, for a beach walk or a just a snuggly jumper for indoor days, these ultra-soft zip hoodies with kangaroo pockets are available in mint and lemon. £40.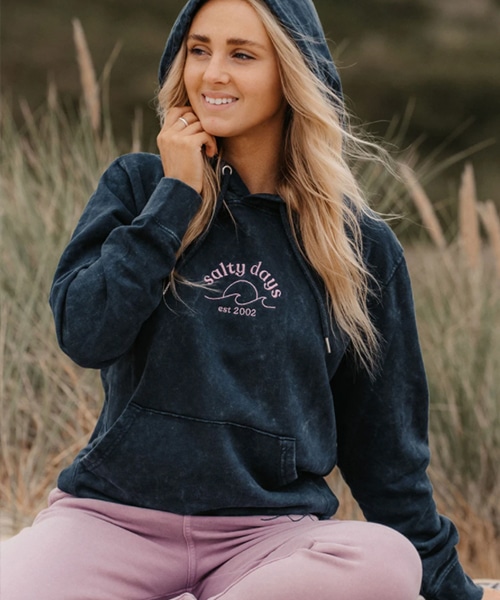 SurfGirl 'Salty Days' Eco Hoodie
The Salty Days Eco hoodie is beautifully made using sustainable methods. A comfy fit hoodie fashioned from organic cotton with a subtle washed tie-dye effect for a vintage vibe, and there's joggers to match!