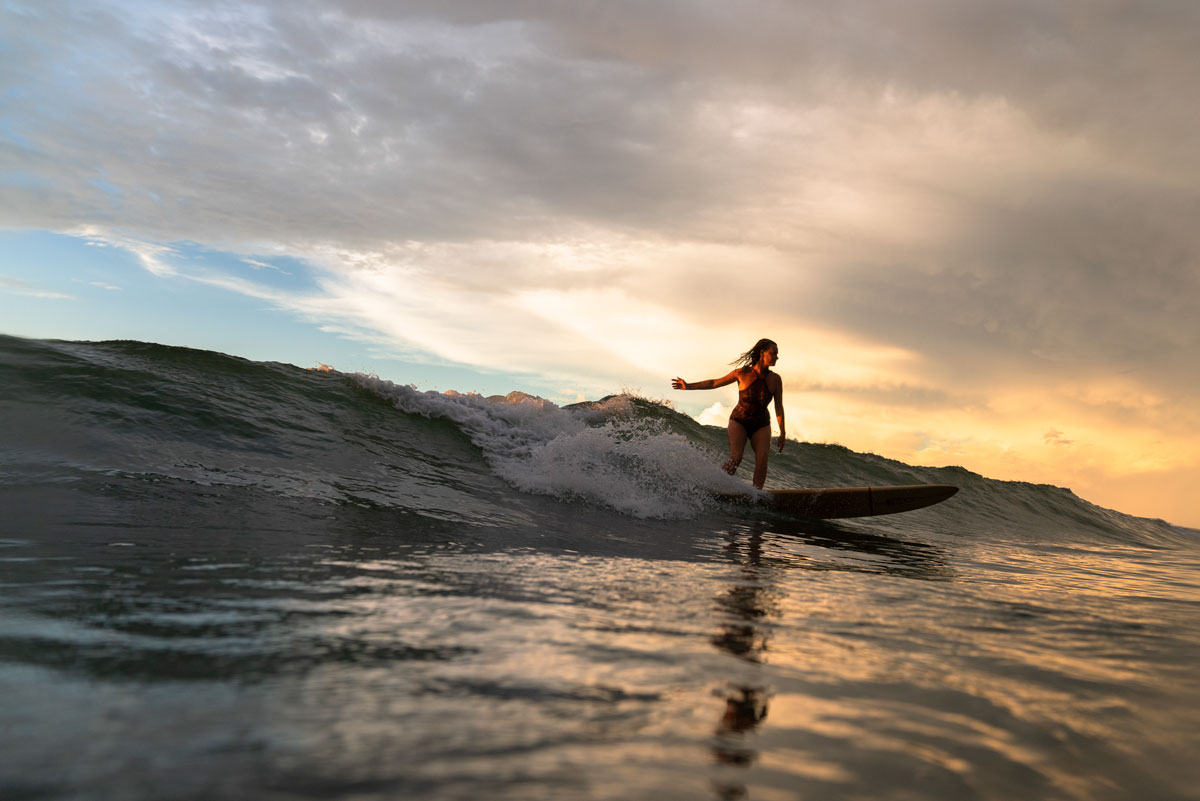 Award-winning filmmaker, podcaster and surfer, Laurel Senick is publishing her debut novel on 21st June, Foam. The novel is a thriller that begins in Wrightsville Beach, rolls up to Canada and culminates in Puerto Rico. We get the lowdown on the author and her new book. 
Laurel learned to surf later in life and fell head over heels literally into that first wave. At the time she was one of just a few women surfing at her home break. Now, young women are the fastest growing sector of surfers rising by 20% since 2010 and, according to Laurel, "…sometimes we outnumber the guys. It's a whole different vibe in the water when the women show up."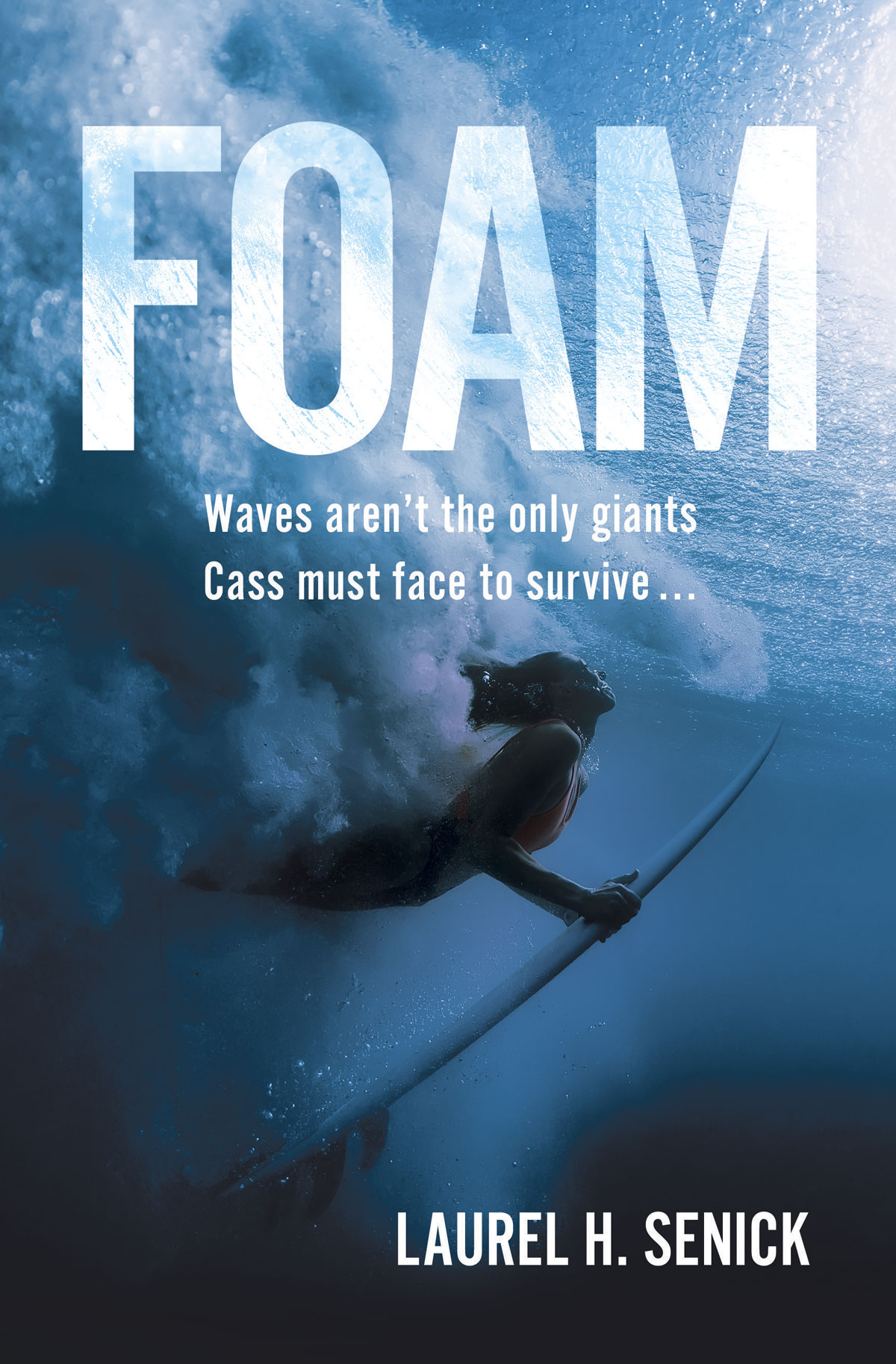 Full of stoke for the sport, Laurel shot a documentary film, Any Given Morning, about the eclectic community she surfed with which won Best Documentary in the SoCal Film Festival and an Audience Choice award at the Rincon International Film Festival. During that time, Laurel searched for a great novel to read featuring a surfing female lead character, but she could not find any.
"Foam is the answer to that quest," Laurel says.
Set to release on the first day of summer, June 21st, 2023, Foam takes the reader on a wild ride of waves, freediving through underwater caves, and a race against time to find an ancient treasure. It's the perfect summer beach read.
Best of all, 10% of the profits from the sale of Foam goes to the Surfrider Foundation whose mission is to advocate for the "…protection and enjoyment of the world's ocean, waves and beaches, for all people…"

Laurel leads surfing and writing retreats in Puerto Rico throughout the winter months. Also, she co-hosts an ocean-themed podcast called Post Session Podcast that's filled with the stoke of a surf session and the wise guidance of an ocean voyager.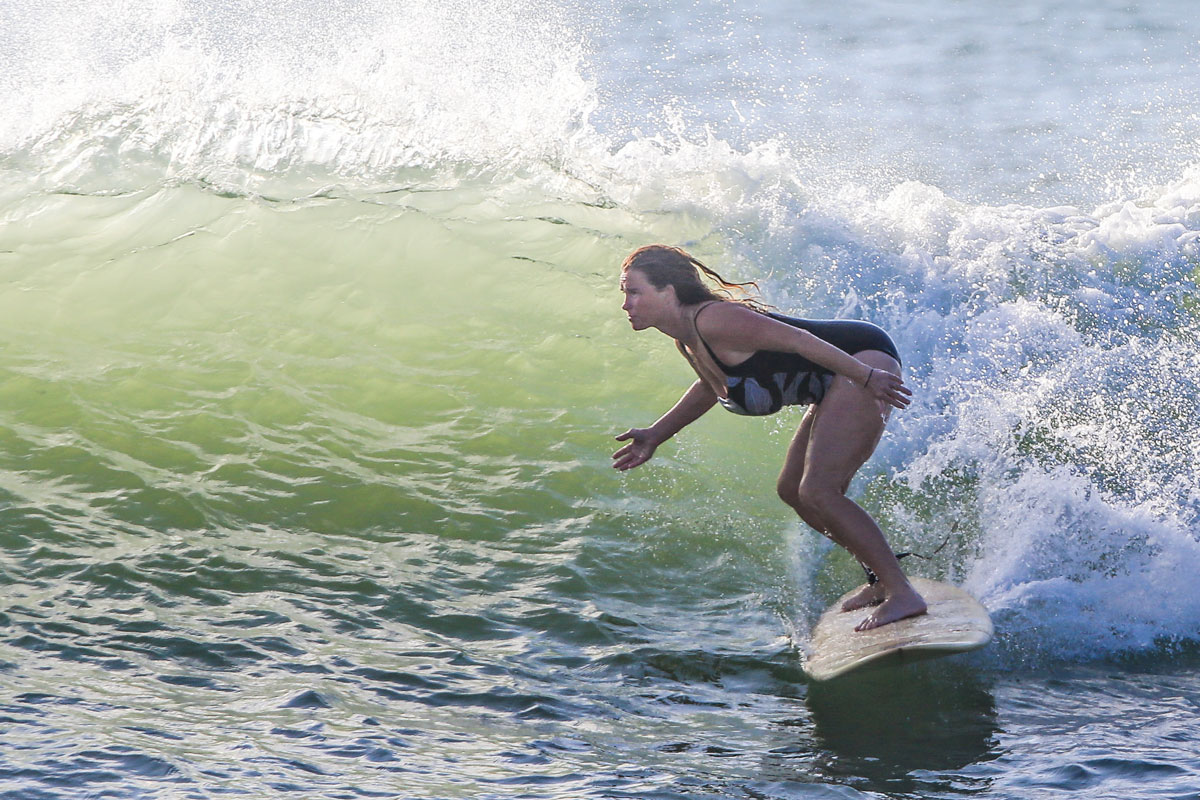 What inspired you to write this book?
After learning to surf I was so full of stoke I just couldn't get enough of it. I watched surf films and started reading surf novels. It never occurred to me that there wouldn't be any with a female protagonist. But after my quest came up empty, I decided to write my own. 
Briefly, what is Foam about?
After tragedy strikes, Cassandra Lee, an out-of-work journalist, runs to the tropical island where her dreams were supposed to come true. Attempting to get her life and career back, Cass begins research on a local freediver's death but instead uncovers a drug ring and kidnapping plot. With trouble on her heels (if you could call flip-flops heels), she realizes this sleepy surf town has more spines than a sea urchin. Strap on your leash and paddle out with Cass as she gets tangled in the dangerous undertow of addiction, death and disappearances. She must claw her way to the surface and trust some unlikely characters to survive. But will she trust the right ones?
What's the main reason you would encourage people to buy your book?
Because FOAM will take your readers on a wild ride of waves, freediving through underwater caves and a race against time to find an ancient treasure. It's the perfect book to stash in your beach bag.