SurfAid is hosting the premiere of

She Is The Ocean

– a full-length documentary film that takes an in-depth exploration into the lives of nine astonishing women from the four corners of the globe who share one thing in common: a profound love for the sea.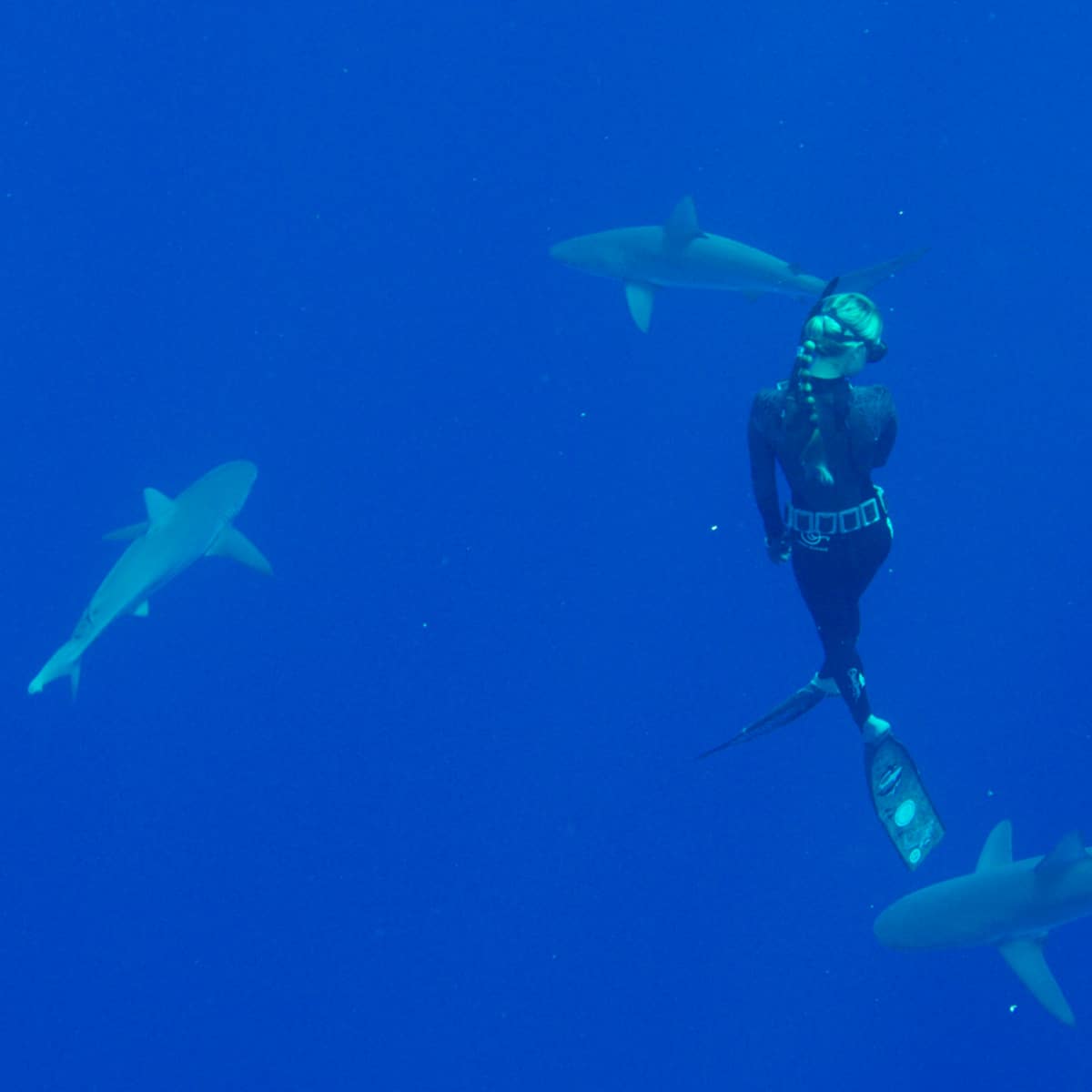 On Thursday, November 12th, 2020, SurfAid will host three special screenings of the feature film, directed by Inna Blokhina. To be held in Sydney Australia, Gisborne, New Zealand and for anyone at home online – a portion of all ticket sales from each screening will go directly to SurfAid. Your film screening will support our Mother and Child Health programs providing healthcare, clean water and food security for people in remote communities connected to us through surfing. Each event will feature a live Q&A panel with special guests including; Director Inna Blokhina, SurfAid CEO Doug Lees, SurfAid Founder Dr Dave Jenkins, big wave surfer Andrea Moller plus many more.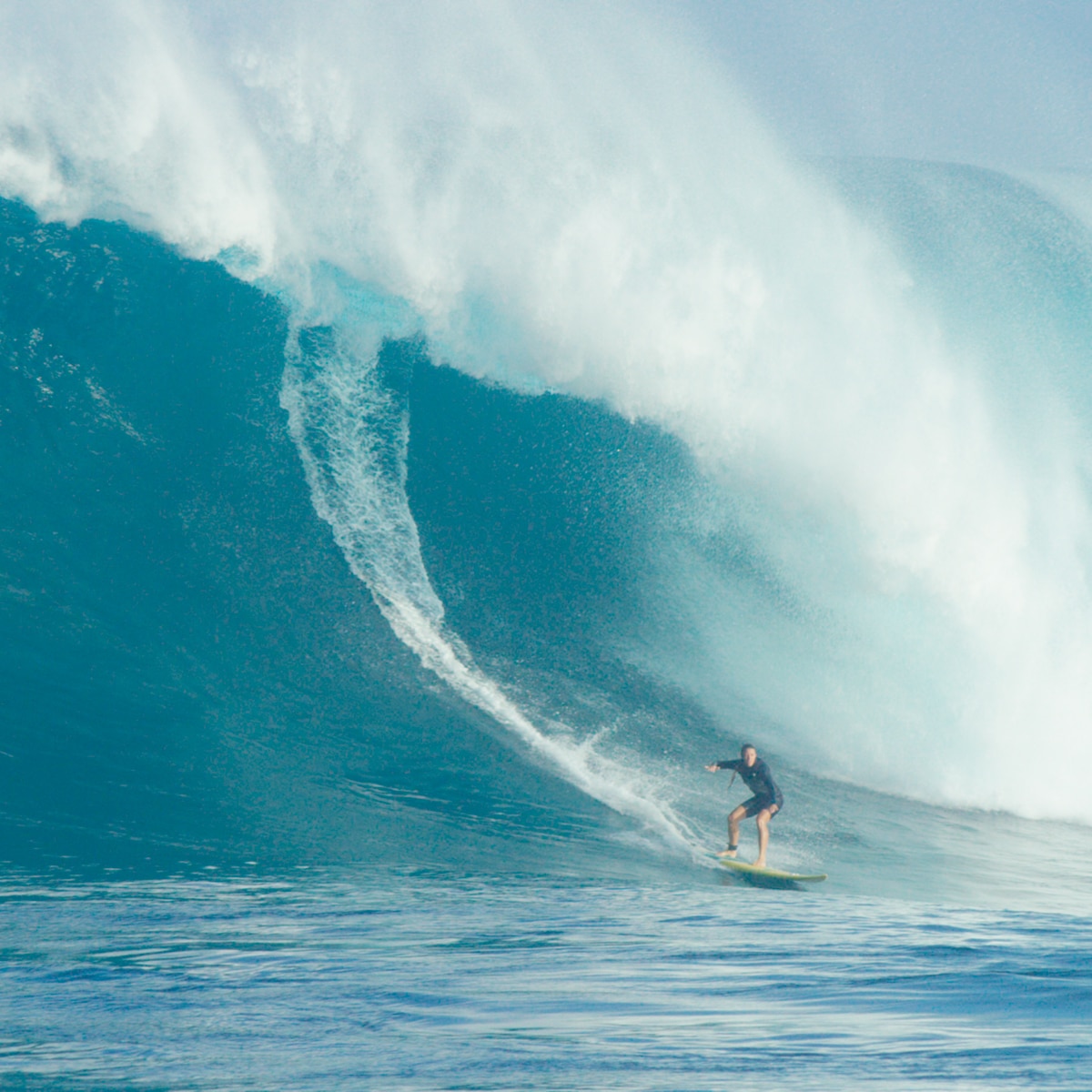 A unique documentary concept, She Is the Ocean Director Inna Blokhina has selected the nine women to create a portrait of what could be a metaphor for one woman's ocean life through all her ages. Starting with three women who love the thrill of ocean sports, to a famed scientist who plunges into the deepest depths on the edge of human survival, to a cliff diver who is hailed as 'the bravest woman in Germany.' She Is the Ocean captures the common thread that bonds them together.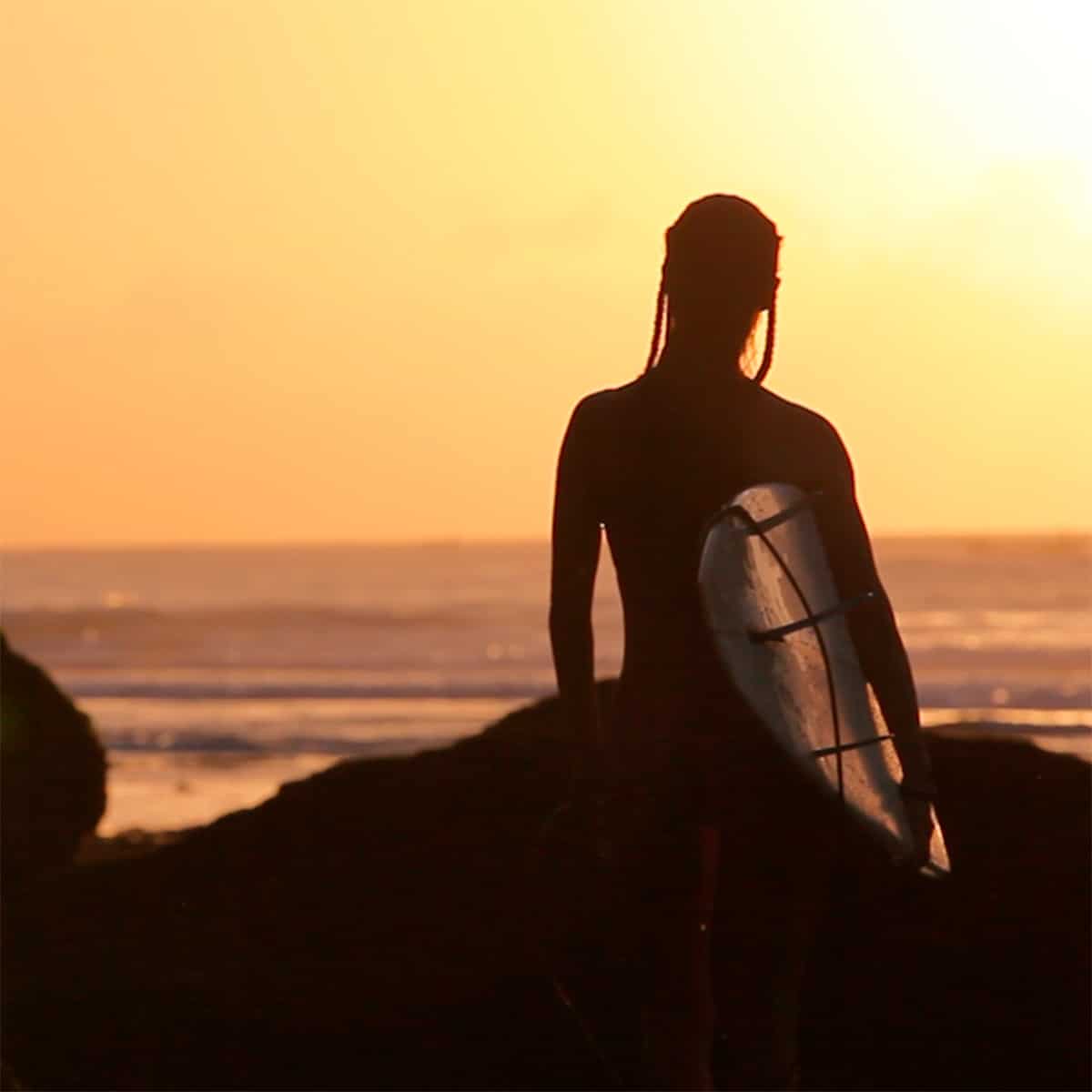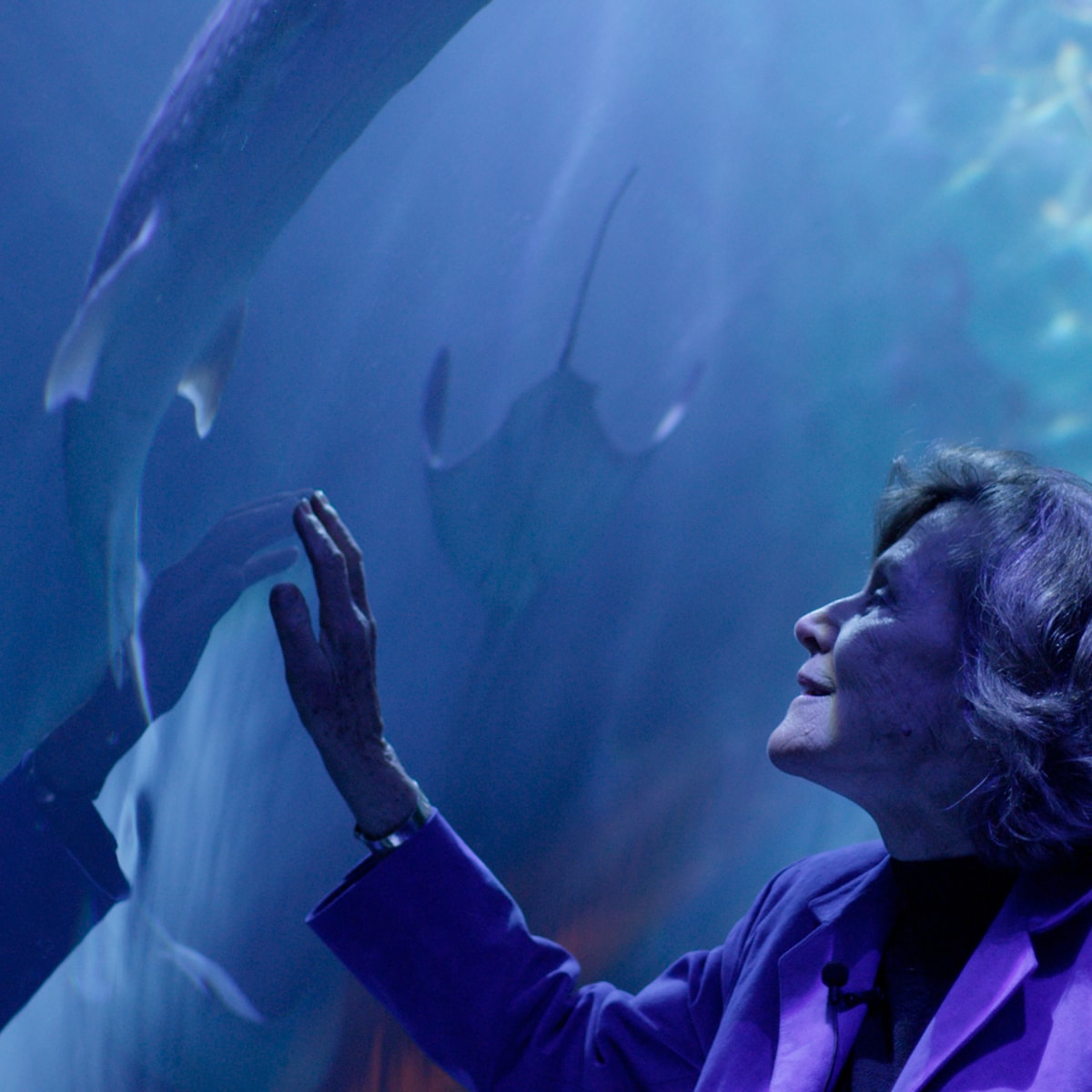 Heroes:
Cinta Hansel – Balinese girl working on realising her dream to surf Pipeline

Coco Ho – Pro Hawaiian surfer & daughter to Pro surfer Michael Ho

Keala Kennelly – Pro surfer & winner of the WSL "Barrel of the year 2016"

Andrea Moller – Big wave surfer & winner of WSL "Women best performance 2016"

Anna Bader – German high diver & 7-time European Champion in cliff diving

Rose Molina – free-diver, ballet dancer

Ocean Ramsey – Shark conservationist & free diver from Hawaii

Jeannie Chesser – Surfing icon & mother of the late legendary surfer Todd Chester


Sylvia Earle – Marine biologist, explorer & the first female chief scientist of the U.S.

"We are incredibly honoured and excited to be hosting the special screenings of She Is The Ocean. Founded on a shared love of the sea and the communities connected by it, here at SurfAid and we are so proud to support a film that reminds us of this deep connection felt by so many." – Doug Lees, SurfAid CEO. 

Virtual Screening
Date: Thursday, November 12th, 2020
Time: 6pm AEDT
Location: Online
Live Q&A SurfAid CEO Doug Lees and virtual guests director Inna Blokhina and big wave surfing legends Kealla Kelleny and Andrea Moller.