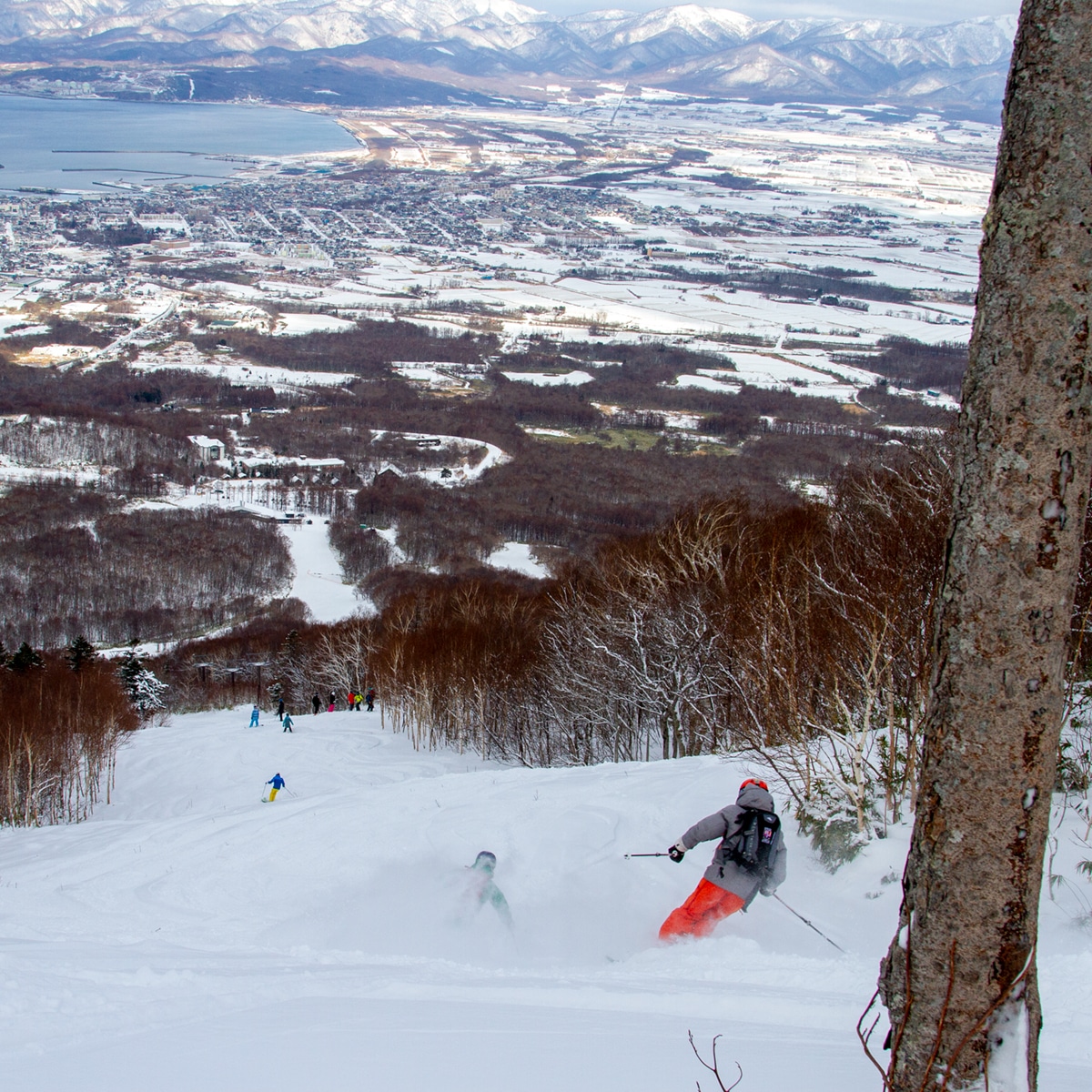 How do you combine the joys of surfing and snowboarding so they can be enjoyed at the same time? Charlotte Osborn travelled to the coast of Northern Japan to find out.
Before the COVID-19 pandemic disrupted the entire world, I was lucky enough to travel to the coast of Northern Japan and enjoy my first ever snow-surfing experience. Such a unique and incredible adventure needs to be shared, and I hope my account of combining the joys of surfing and snowboarding will give you something to look forward to when this is all over. Here's my story.
It's halfway through the winter season in Japan. Temperatures are reaching -10 degrees and I haven't laid eyes on a wave in over two months. I have itchy feet, and it's not from worn snowboard socks either.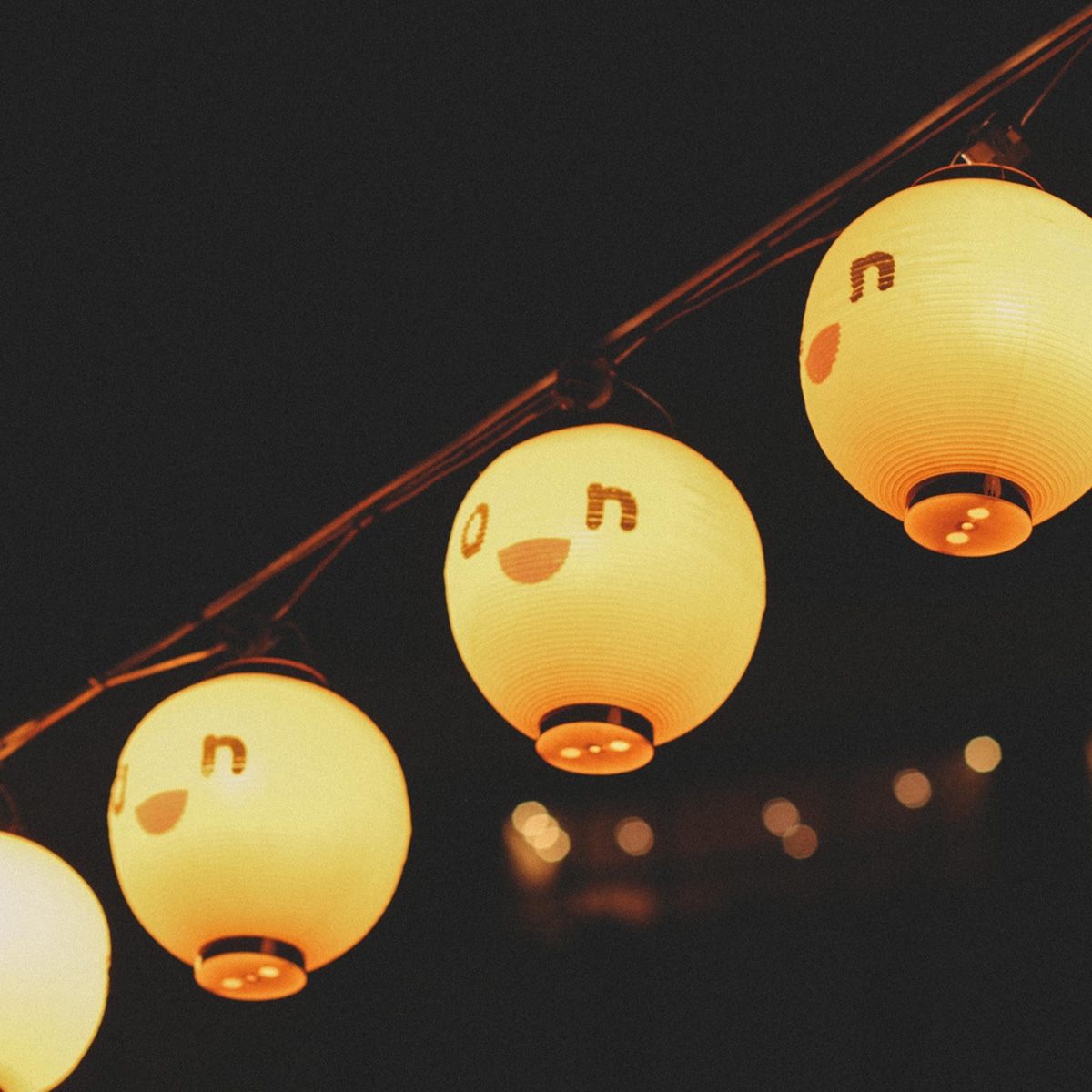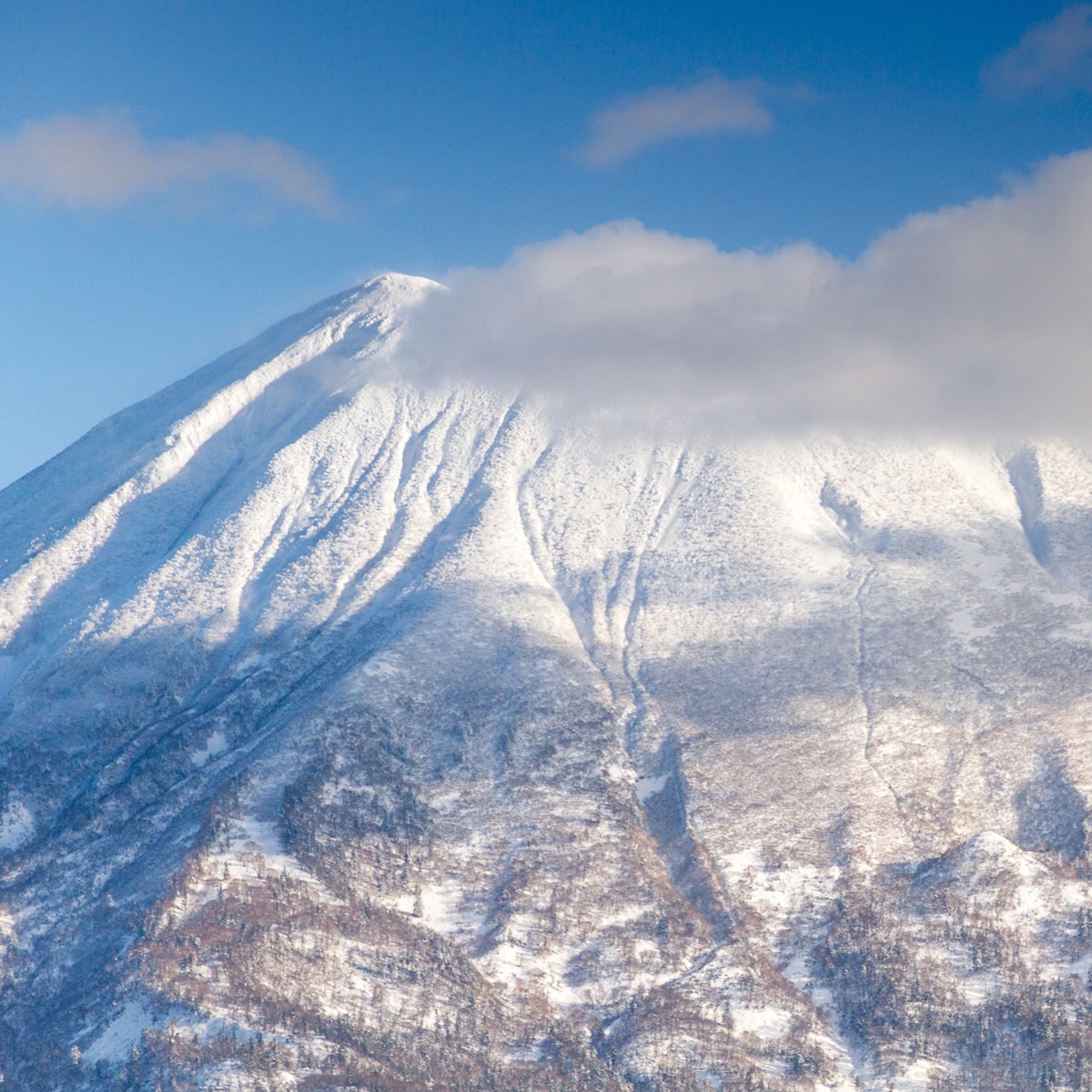 I grew up on the Sussex coast and have spent every summer of my 28 years bobbing about in the sea, with at least a few weeks each year dedicated to surfing breaks in Devon and Cornwall. The last few years have seen me working seasons abroad and, with winter months spent living in the mountains, I long for the ocean during this time of year.
This winter working in Japan has been a slightly different experience. The northern island of Hokkaido, where I am currently living, is an extraordinary place when it comes to its geography: the idea of being able to snowboard in a country which has a coast (Austria is my usual snowy playground, completely landlocked without a wave in sight) is a game-changer. Not only is Hokkaido an island surrounded by the sea, it is also renowned for its "champagne powder", that is, snow that is so light, and lays so thick, it imitates the feeling of surfing when you snowboard through it.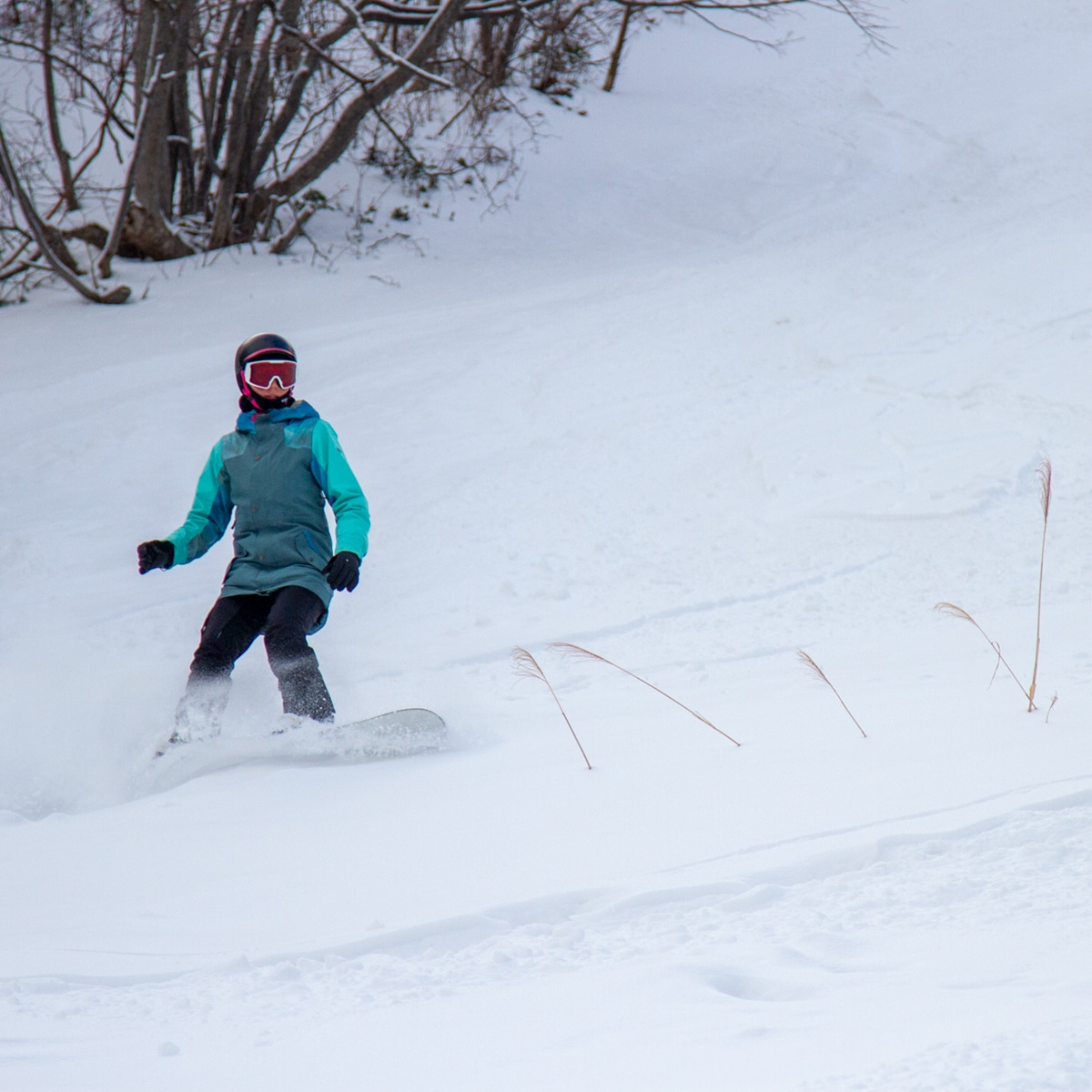 There are over 120 ski resorts in Hokkaido, all of which offer powder hounds this light, highly sought-after snow, created by the unique climate here and which cannot be found in the rest of the world. For some surfers, slashing through this icing-sugar powder found on Japan's glorious mountains may be enough to satiate their hunger for surfing throughout the winter months, but for me I also need to be able to see the ocean to get my surf-girl fix. I was already aware that Japanese surfers braver than I would take to the snowy shores of Otaru in Hokkaido to paddle out during the winter, but it wasn't until a Niseko local recommended the unique resort of Iwanai that I considered the possibility of combining my two favourite activities, snowboarding and surfing, into one single experience.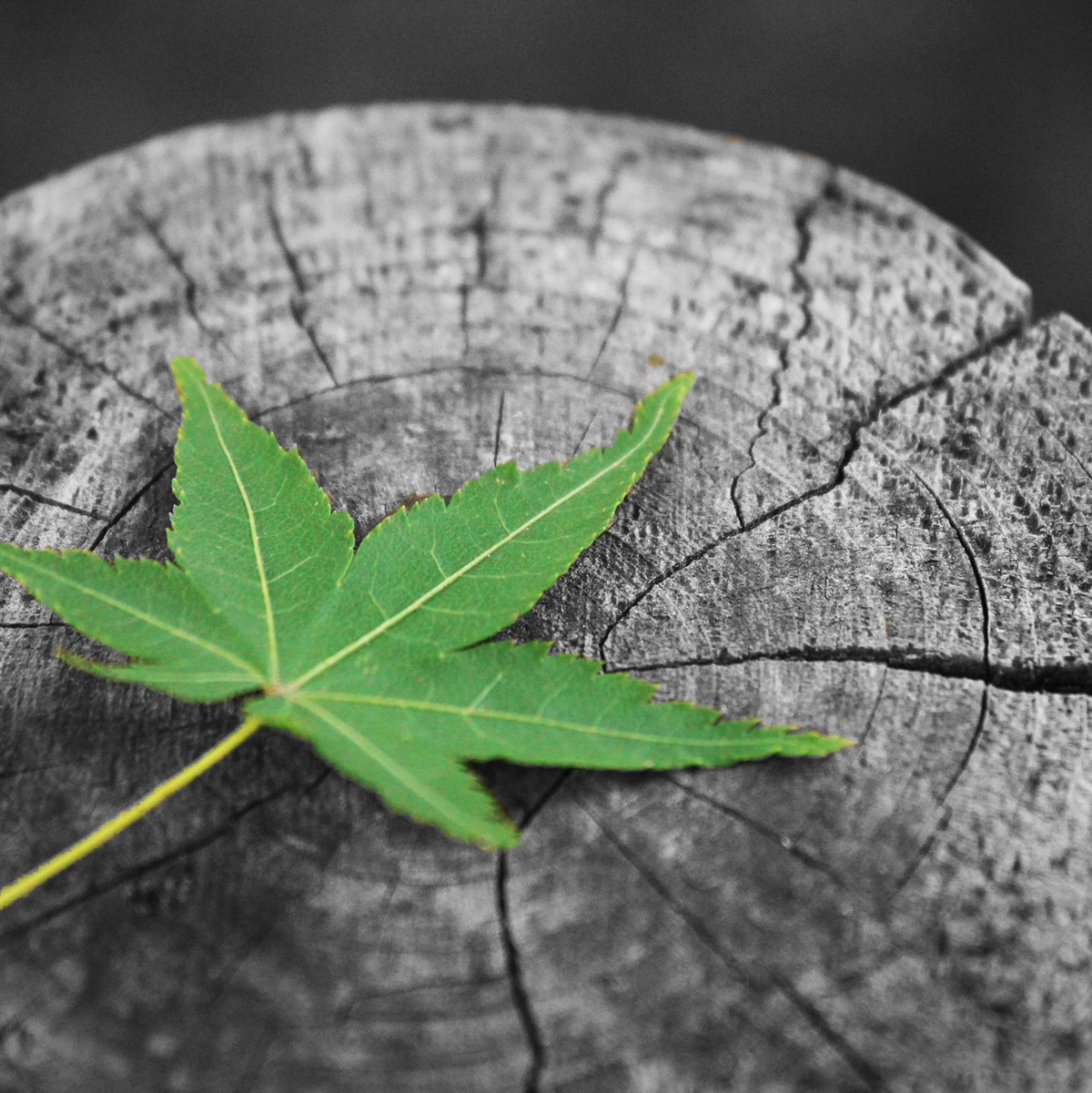 Pronounced "Ee-wan-eye" and overlooking the Sea of Japan, Iwanai is a retired resort that stands out from every other hill in Hokkaido.
Unlike the crowded slopes of the Niseko region (think queues wrapping around the groomers as skiers and boarders wait in line to take the lifts to the top), Iwanai offers just a handful of visitors per day untracked powder through wide cruisey fields, steep runs and forests of trees, all with a sea view and only accessible on an exclusive Snowcat vehicle. When I heard about this place, I had to book myself in immediately.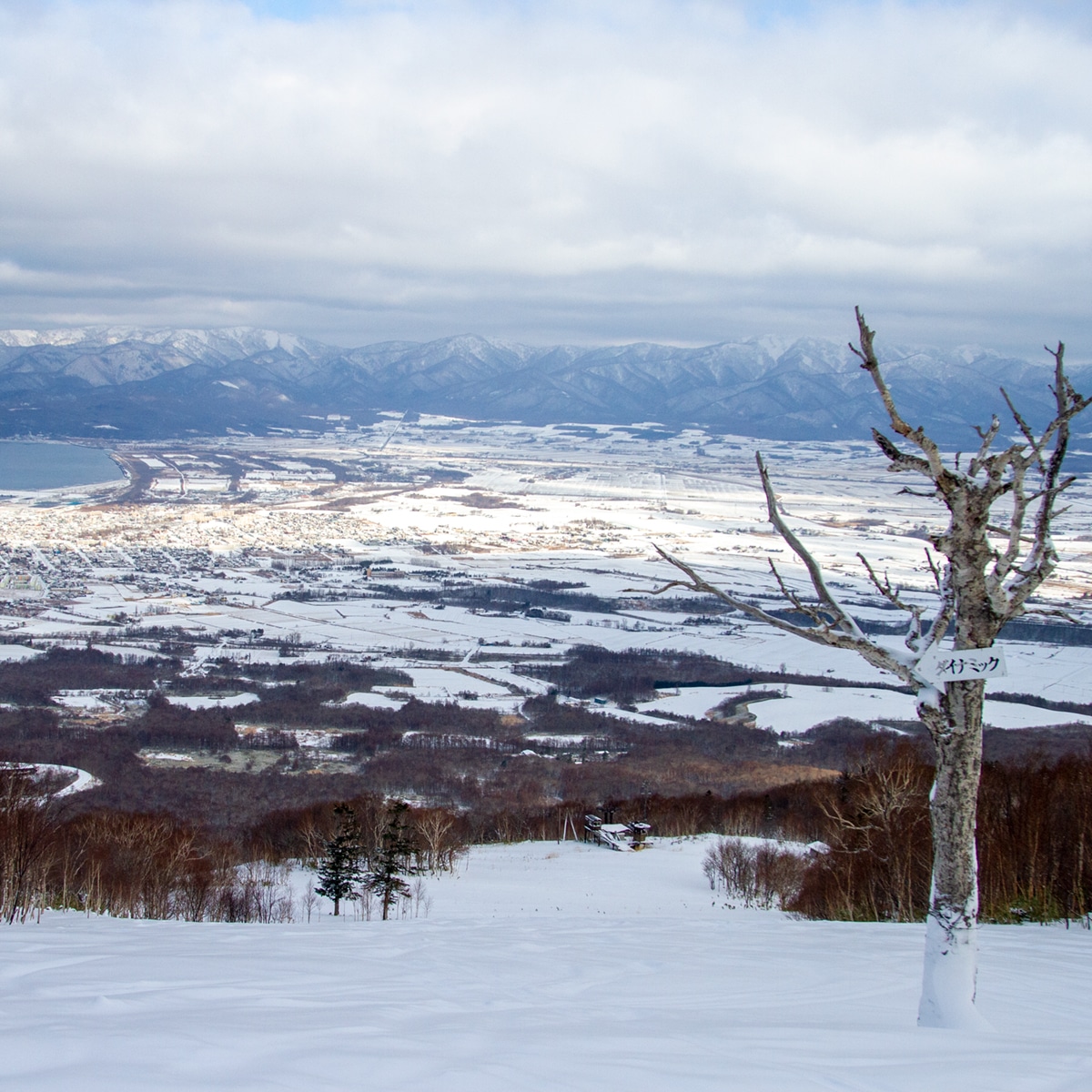 Riding in Iwanai is the closest I've felt to surfing whilst riding a snowboard. I found myself gliding down long sprawling runs, whooping at each snow spray and giggling at the occasional flop into powder (a welcome contrast to the sting of a wipe-out on a surfboard – falling in powder doesn't hurt at all!). Each ride up in the Snowcat allowed me to rest, refuelling on Japanese donuts and hot coffee as I took in the sea views behind me, thanks to the panoramic glass cabin. Strapping into my snowboard at the top of the empty slopes overlooking the ocean was incredible, and I savoured the moment each time before dropping in to the fresh runs.
When it's hard to choose between your love of surfing and your love of snowboarding, take your snowboard to Japan's beautiful coast. Floating through powder and feeling like you are surfing, only to see snow rather than water beneath your feet, and to see the sea on the horizon, is an experience I strongly recommend seeking to my fellow surf girls.
WHEN YOU GET THERE
Try a Iwanai CAT Tour it's awesome and costs from 70,000 JPY (£488 approx.) per person, and includes transfers, avalanche gear, ski guides and freshly cooked-to-order lunch (iwanairesort.com)
If you want to go surfing then visit Active Spirit for your winter surfing gear and paddle out on the coast of Otaru in north Hokkaido (active-spirit.net)
 Action photography by Kyler Chambers.