Sayulita Cruz
Sayulita, Mexico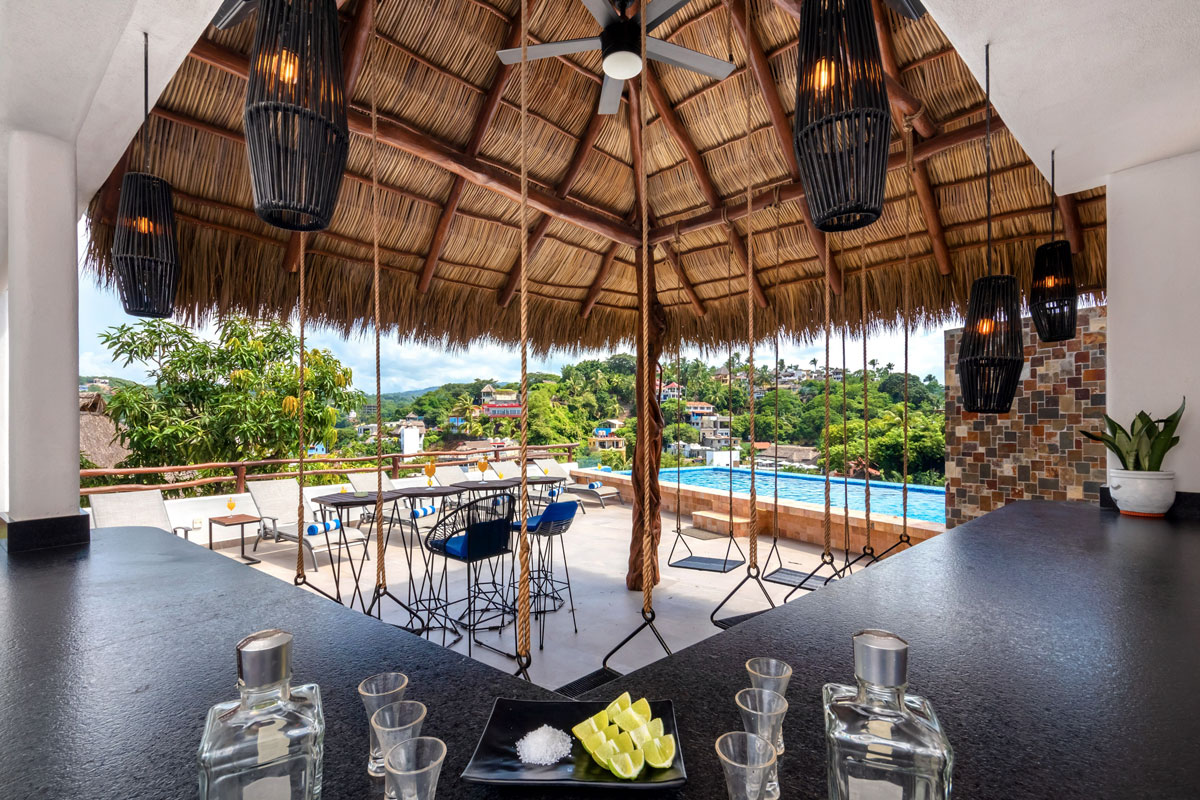 Sayulita Cruz is a surf camp perfectly suited for everyone's needs. Whether you choose to camp on the beach or take advantage of one of the private rooms, you will be surrounded by a perfect blend of exciting Mexican culture and endless adventures.
Under the care of their friendly and engaging crew, Sayulita Cruz will be your home away from home and provide memories that will last a lifetime. Here the patient and experienced staff provide travellers with everything they need for the ultimate surf getaway. Providing information on the best surfing spots, the hottest nightlife stops, local community and surf culture to propel your stay here to an authentic experience of a lifetime.
Packages include lodging, delicious food (breakfast and lunch), surf lessons, surf trips and yoga with all necessary equipment to access the stimulating events and activities Sayulita has to offer.
Read on to see how packages can be customised to make your vacation the perfect fit for you.