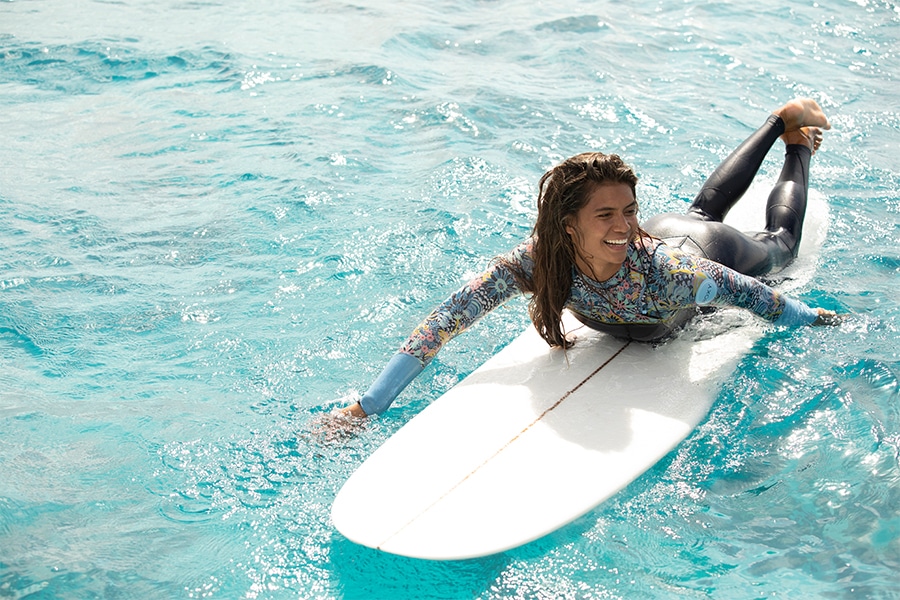 Ever dedicated to celebrating nature and time spent connecting with it, ROXY has proudly partnered with centennial London fashion house LIBERTY FABRICS for a collection aiming at bringing more awareness around the jeopardized beauty of underwater flora.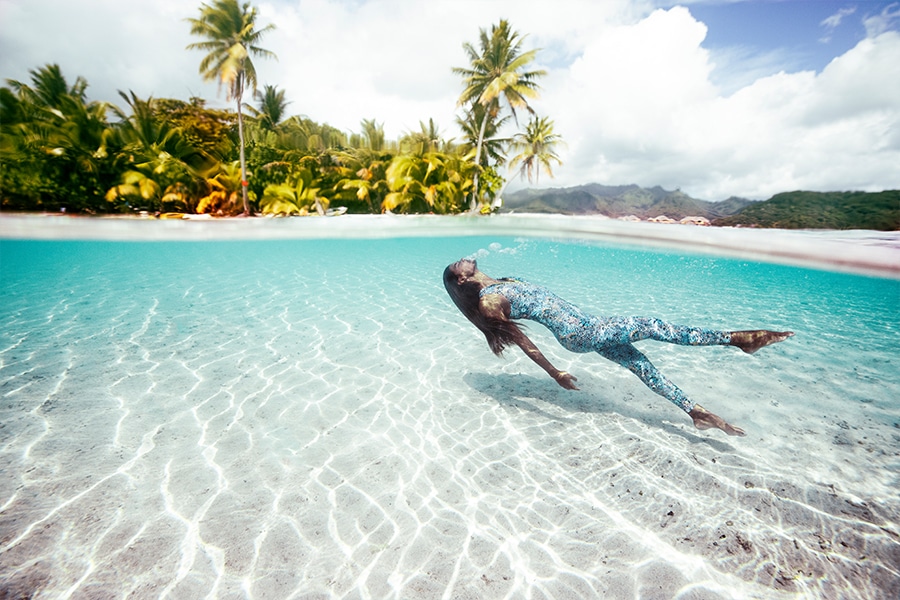 THE PARTNERSHIP: LOVE OF NATURE
Born from action sports and an undying love for the ocean, ROXY has dedicated three decades to perfecting swim and wetsuits to help women enjoy the aquatic world around us.
Since 1875, LIBERTY FABRICS has made a name for itself by celebrating the exquisite details found in nature, with prints seen around the world.
Together, ROXY and LIBERTY FABRICS have chosen to focus on another type of flora, one strongly affected by man's presence: corals.
The result is a sustainable, low-impact collection created by ROXY's technical designers, adorned with vibrant LIBERTY FABRICS designs, inspired by oceanic vegetation.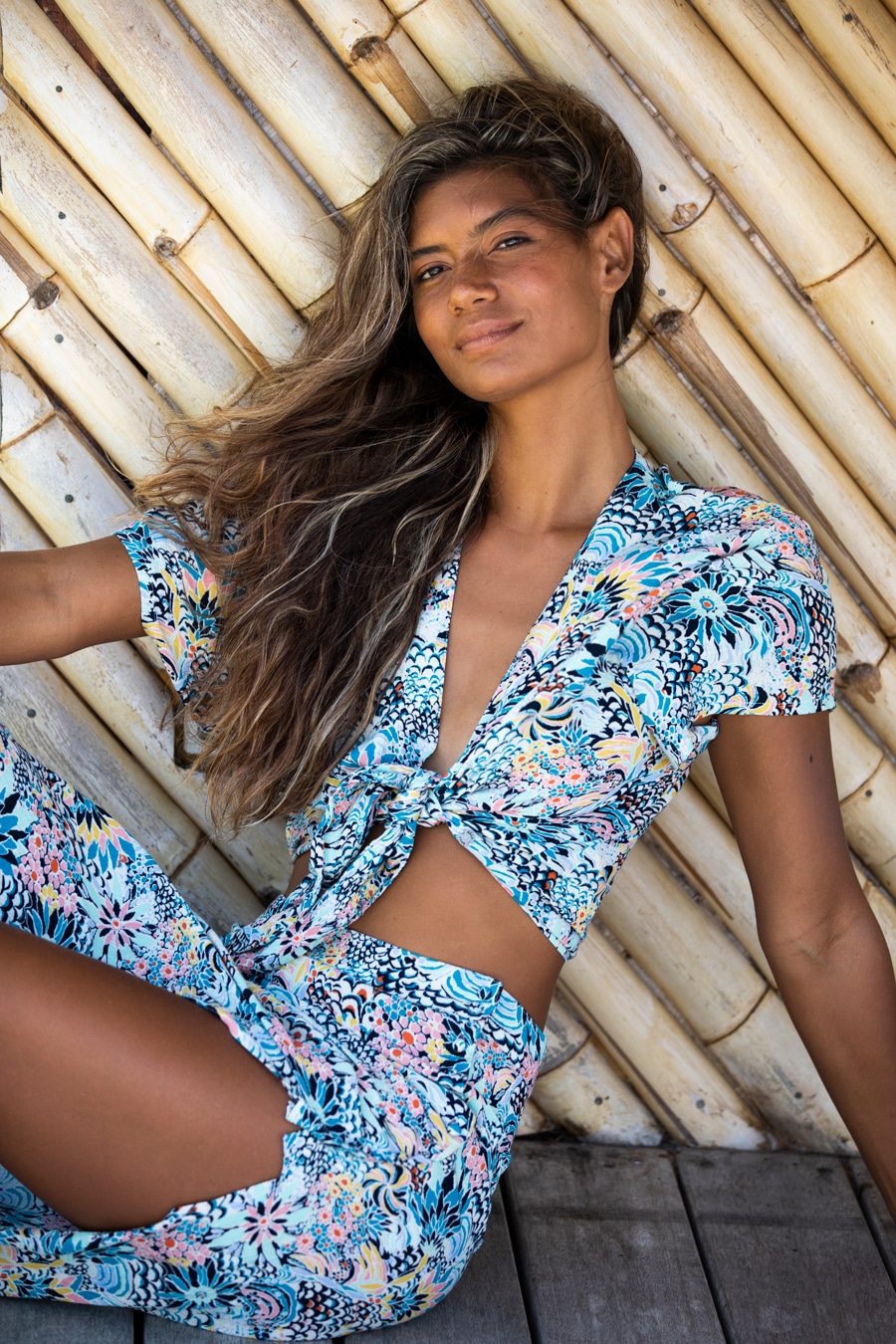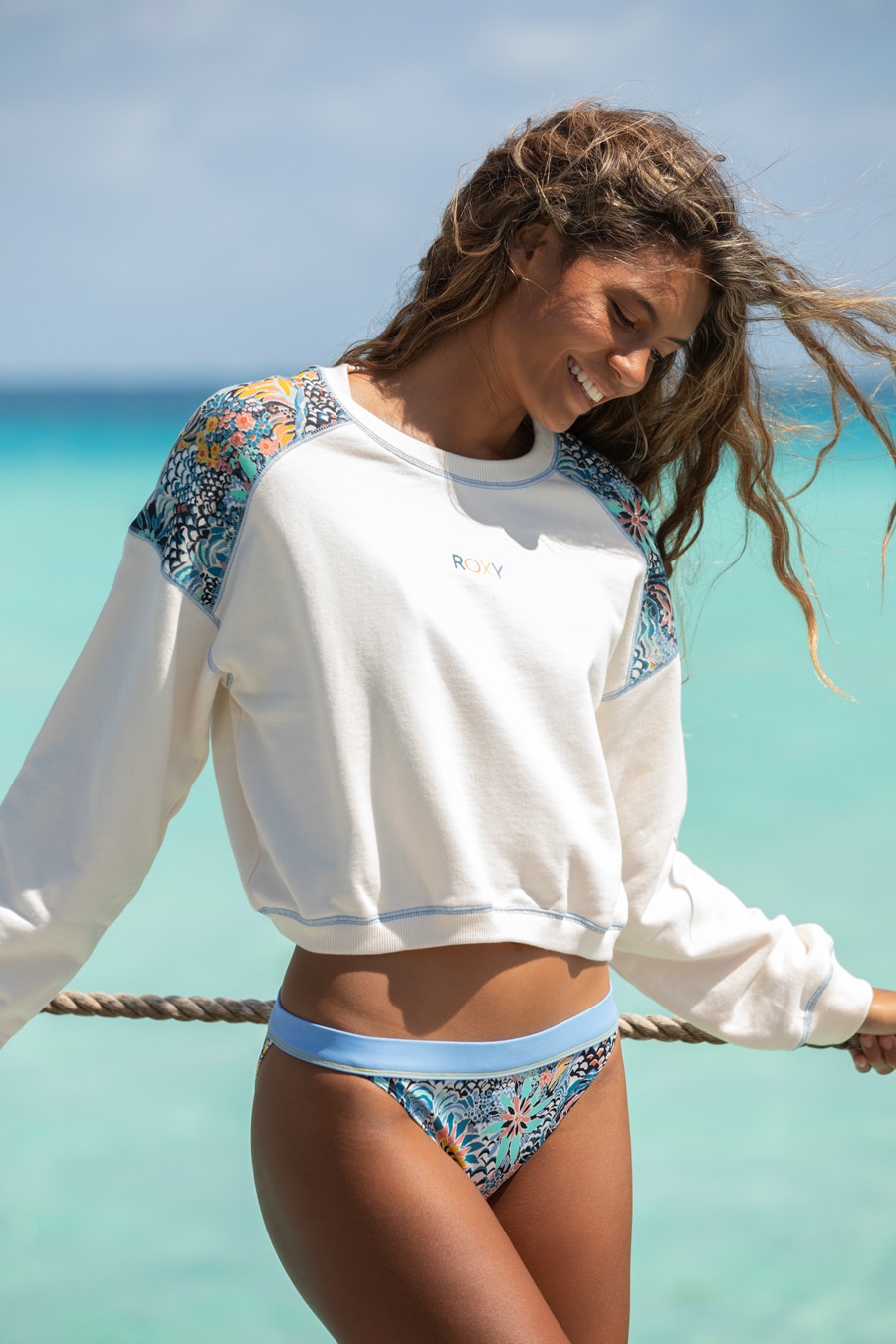 A CLOSER LOOK: DESIGN & CREATIVITY
The print catches the eye immediately.
Set to a vibrant cyan backdrop, a vast array of multicolored flora merges to form a lush underwater garden. Each look unveils a new detail.
"We are thrilled to be collaborating with ROXY on their new collection. The print we have developed is from the Liberty archive and was created in our London design studio. The print evokes an abundant colourful underwater landscape. It has been incredible to work with our design on technical performance fabrics and to see the amazing range that ROXY have created with Liberty print." – Adam Herbert, Senior Designer, Liberty Fabrics.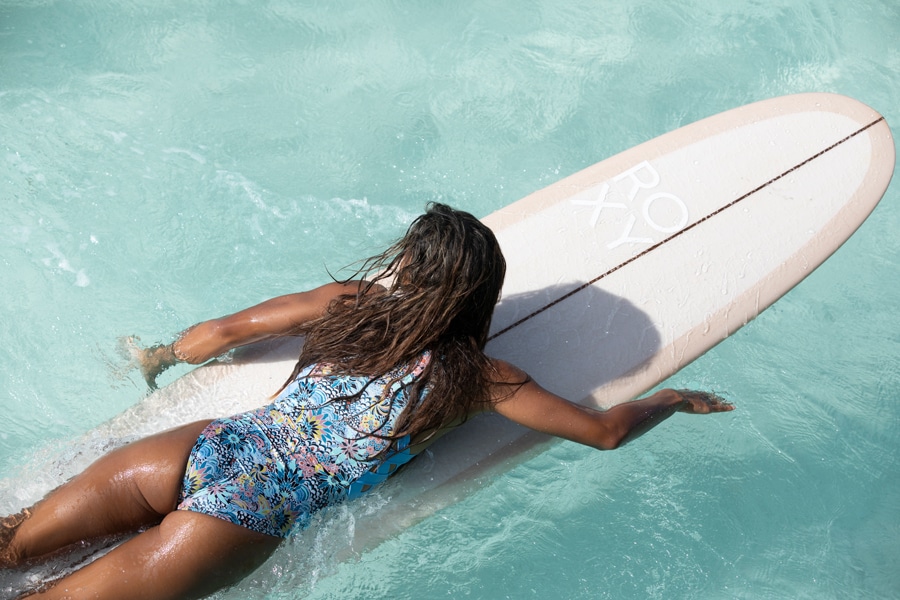 SUSTAINABLE TECHNOLOGY
In alignment with ROXY's efforts for cleaner fashion, the ROXY x LIBERTY FABRICS collection features a combination of recycled fabrics for swim, organic cottons for apparel, sustainable fabrication techniques for wetsuits and the use of natural, non-chemical materials.
Designed to support extended time spent in the water, the collection is extremely resistant to sunscreen and oils. It is durable and eye catching, a truly timeless line in its bold uniqueness.
"Collaborating with the LIBERTY FABRICS team has been incredible. Their archival print featured in this collection captured the vibrant underwater world that is so close to ROXY's heart. When designing this capsule, we thought about how we could best pay homage to the spirit of LIBERTY FABRICS' print, as well as the values and technical capabilities of ROXY. The result is a collection of feminine silhouettes that were consciously created and designed to perform. Each piece utilizes responsible materials made from recycled or organic fibers. Our wetsuits, lycras and swim pieces also incorporate performance seaming techniques coupled with fade and sunscreen resistant attributes." – Stephanie Micci, Global Creative Director & Design Director, ROXY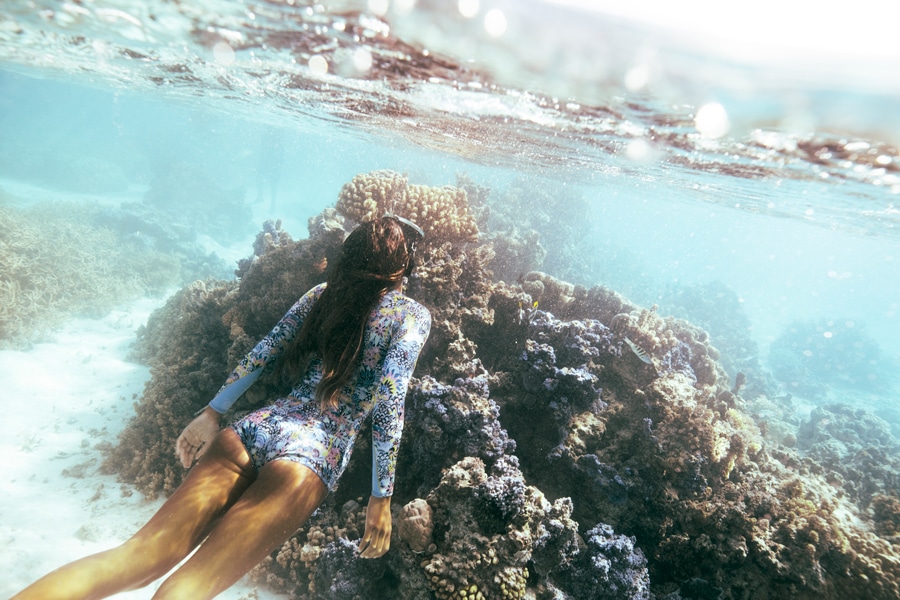 The ROXY x LIBERTY FABRICS collection is available

on roxy.com and in select stores worldwide.